Ethical Shea
Through its fair trade supply chain for Ethical Shea butter, René Furterer is committed to a long-term partnership with a Burkina Faso producer. In this way René Furterer is promoting the exchange of skills and knowledge and enabling local populations to improve their living standards.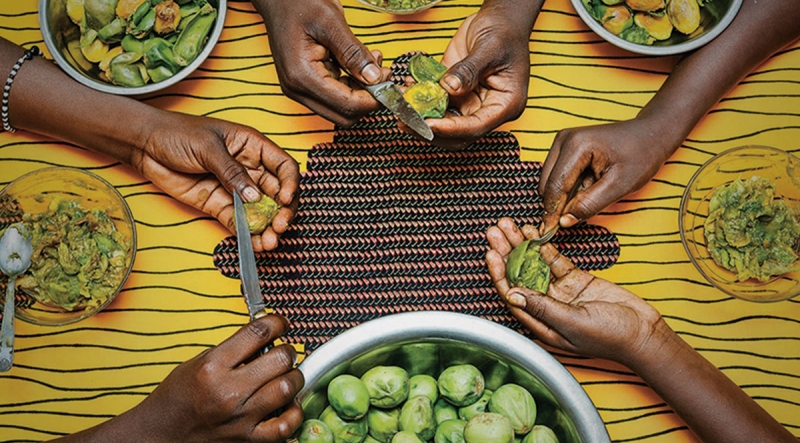 FAIR TRADE, HIGH-QUALITY SHEA BUTTER
In 2007 René Furterer set up a new Ethical Shea butter supply chain in Burkina Faso with the newly-created structure SOTOKACC, founded by Nathalie Ouattara, a woman committed to the economic and social development of her village.
This partnership enables René Furterer to:
- Guarantee shea butter of unrivaled quality to meet our pharmaceutical requirements, produced according to African traditions.
- Establish fair, supportive and accountable long-lasting relationships. The supply chain has been certified with Ecocert's Fair Trade label.
The butter, which is bought at a rate above its market value, makes it possible for the women of SOTOKACC to improve their living standards and also those of more than 1,500 shea nut producers and harvesters.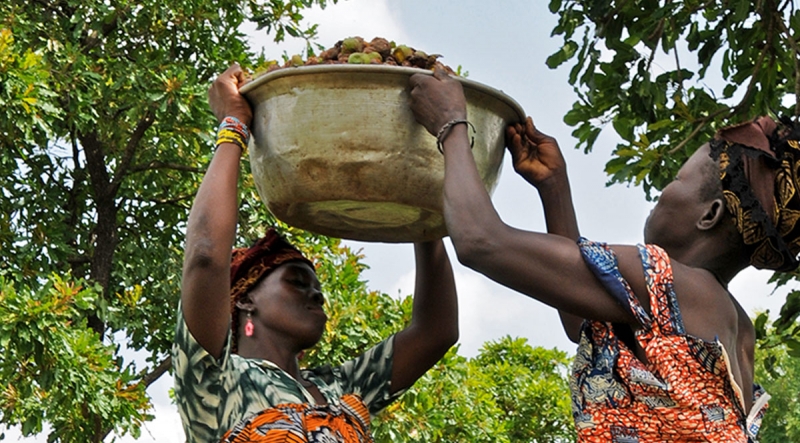 SHARING EXPERTISE
For over ten years, the brand has demonstrated its commitment on several levels by sharing its expertise to increase and secure Shea butter production and by equipping SOTOKACC with a mechanical press that has eliminated the tiresome churning phase.
Mentalities have also changed from an ecological point of view, by virtue of the actions undertaken with the women growers and pickers to raise awareness about quality and respecting biodiversity.
This ethical collaboration now enables the Burkina women, the sole bearers of this knowledge, to achieve true financial independence.
This ethical collaboration has also seen the women of Burkina Faso develop their method of production, perpetuating this "Green Gold," to offer a top-quality key ingredient that is 100% organic.
TANGIBLE BENEFITS FOR THE WOMEN OF BURKINA FASO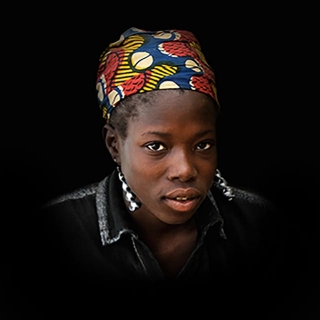 The Ethical Shea supply chain creates long-term employment and gives autonomy to women, who make up the vast majority of employees.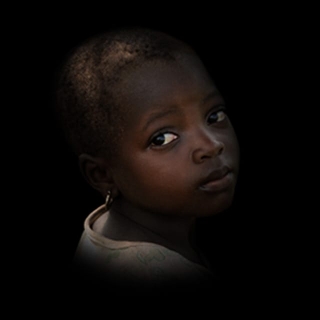 The income earned helps to pay for education: supplies, transportation, school fees.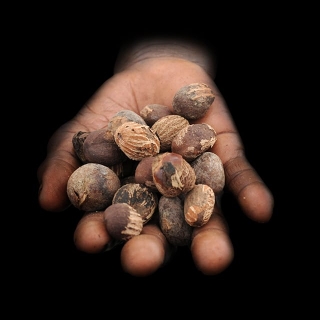 Technical support and skill sharing by René Furterer since 2007 has improved the traceability and quality of the butter produced by SOTOKACC.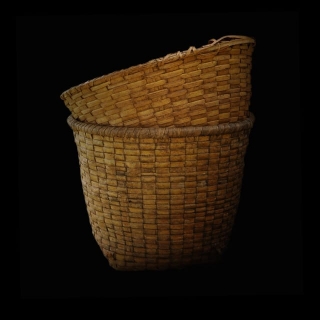 The training given by SOTOKACC equips producers with the skills to manage their groups, and raises awareness about organic farming.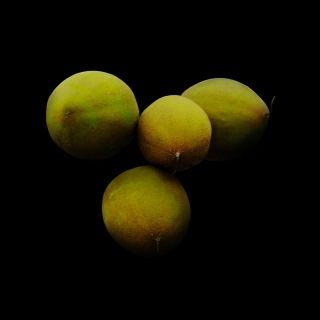 The income earned allows producers to buy and cultivate other crop varieties.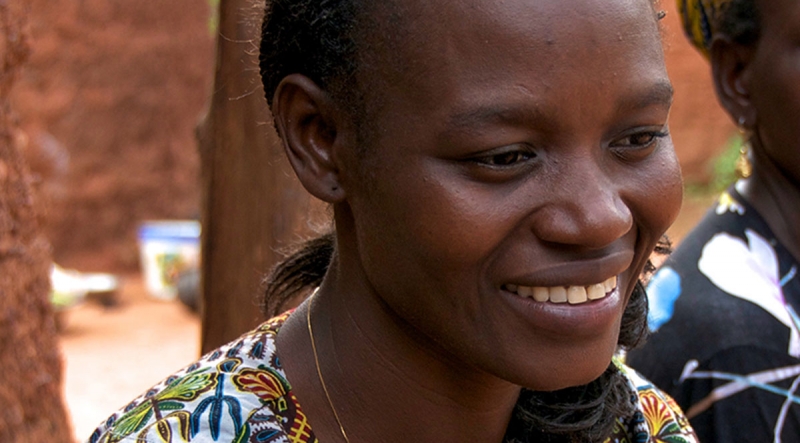 Jouer la vidéo
NATHALIE'S STORY
It all started with a meeting between René Furterer and Nathalie. René Furterer was touched by the story of this young woman, who fought for the economic and social development of her village every single day.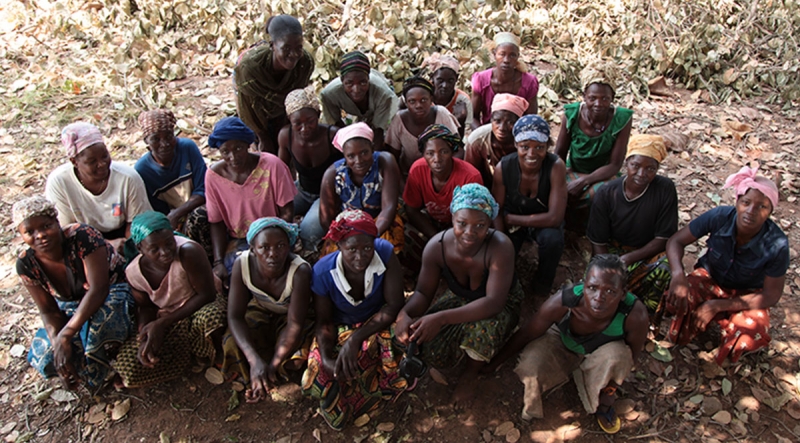 Jouer la vidéo
WHAT IS THE SOTOKACC ASSOCIATION?
SOTOKACC is a small business in Burkina Faso specializing in the production of Shea Butter, which provides not only regular income and social autonomy for its 24 female employees, but also for over 1,500 women who produce and harvest the shea nuts.