A SPA JUST FOR HAIR
A journey to the René Furterer Hair Spa in Paris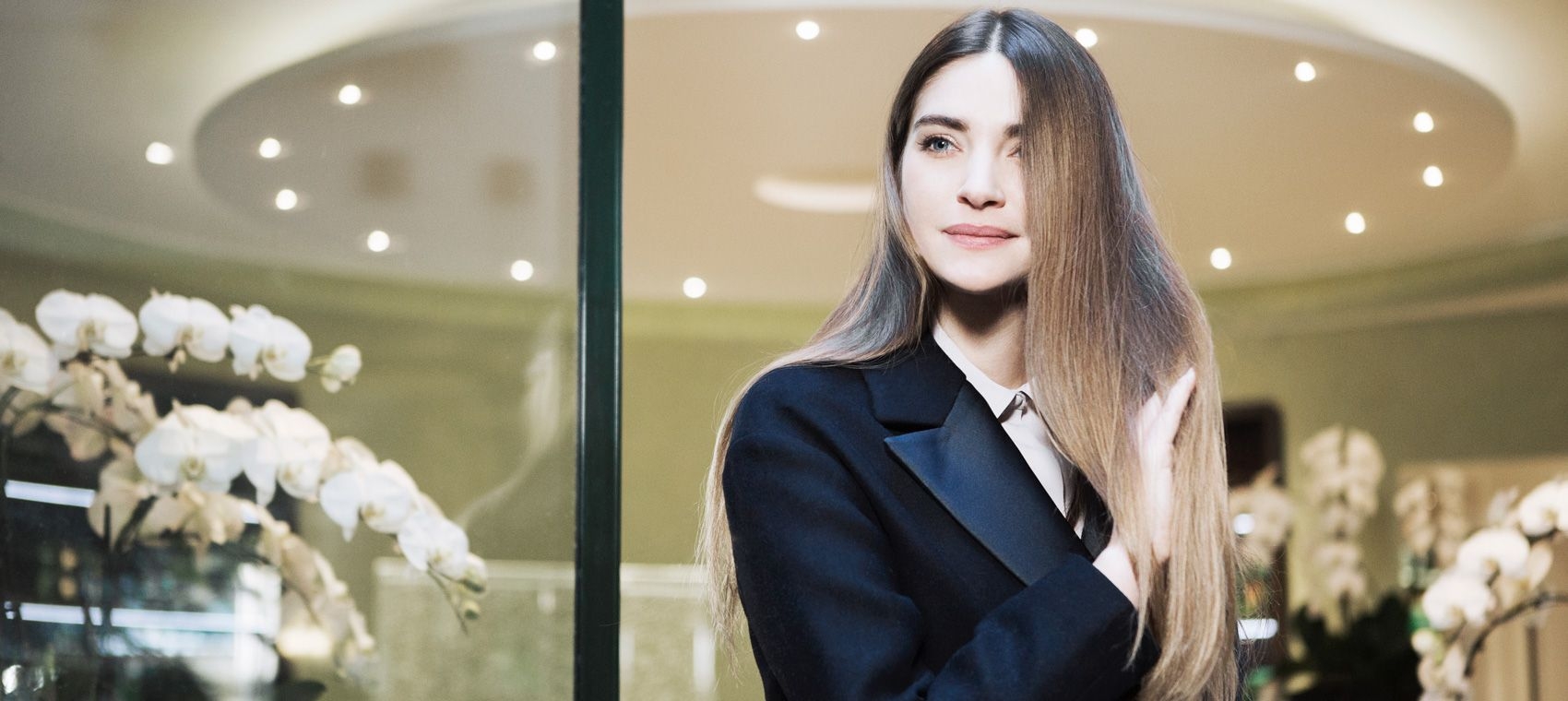 YOUR HAIR DESERVES ITS OWN SPA
The René Furterer hair spa is nestled in the heart of Paris, in the historic La Madeleine district. Refined, confidential, and calm, the René Furterer Institute is entirely dedicated to the health and beauty of your hair.

Here, everyone is unique and can enjoy the pleasure of drifting away on the sensory power of essential oils.

Our experienced hair care and styling professionals invite you to experience an innovative and indulgent hair care method and beauty treatments.
THE POWER OF THE METHOD
Bespoken hair care from root to tip
The René Furterer Institute provides customized care through a personalized and comprehensive diagnosis of your hair's condition.

This in-depth examination is conducted using the Capilliscope, a patented diagnostic tool. Objective: to scientifically determine which personalized ritual is best suited to care for your hair.

The method developed by René Furterer is applied each time from root to tip, harmoniously combining massages, brushing and lavish customized care. Nothing is left to chance.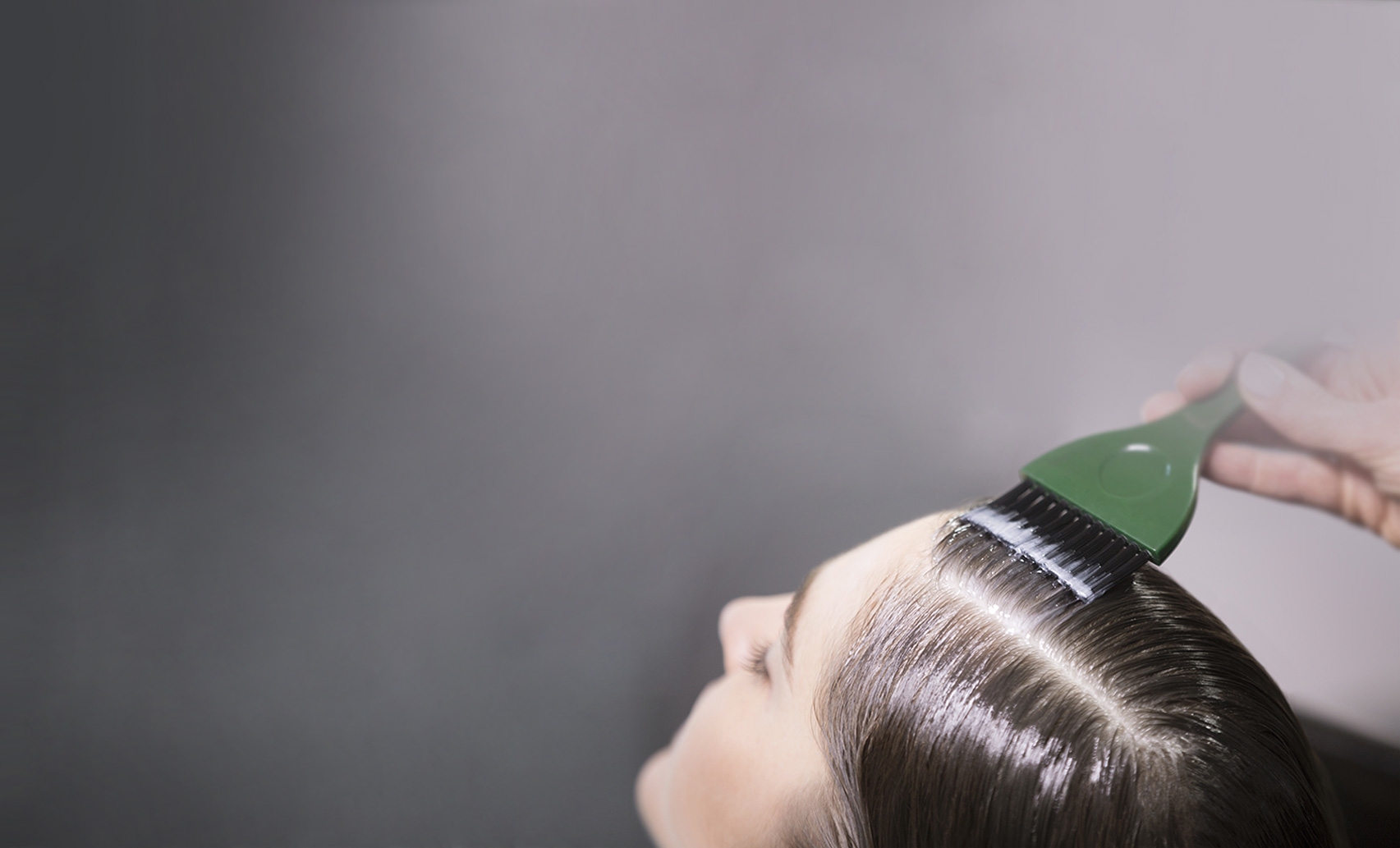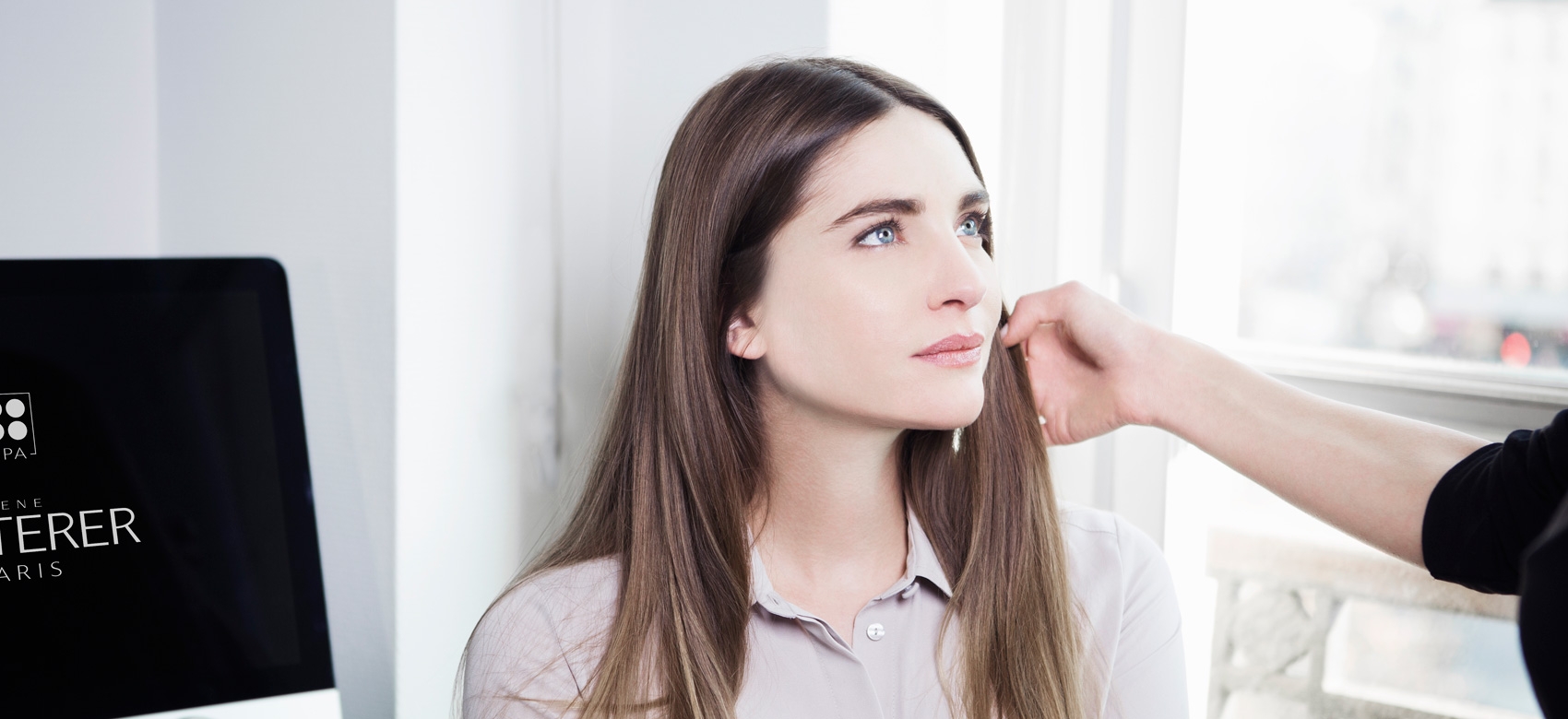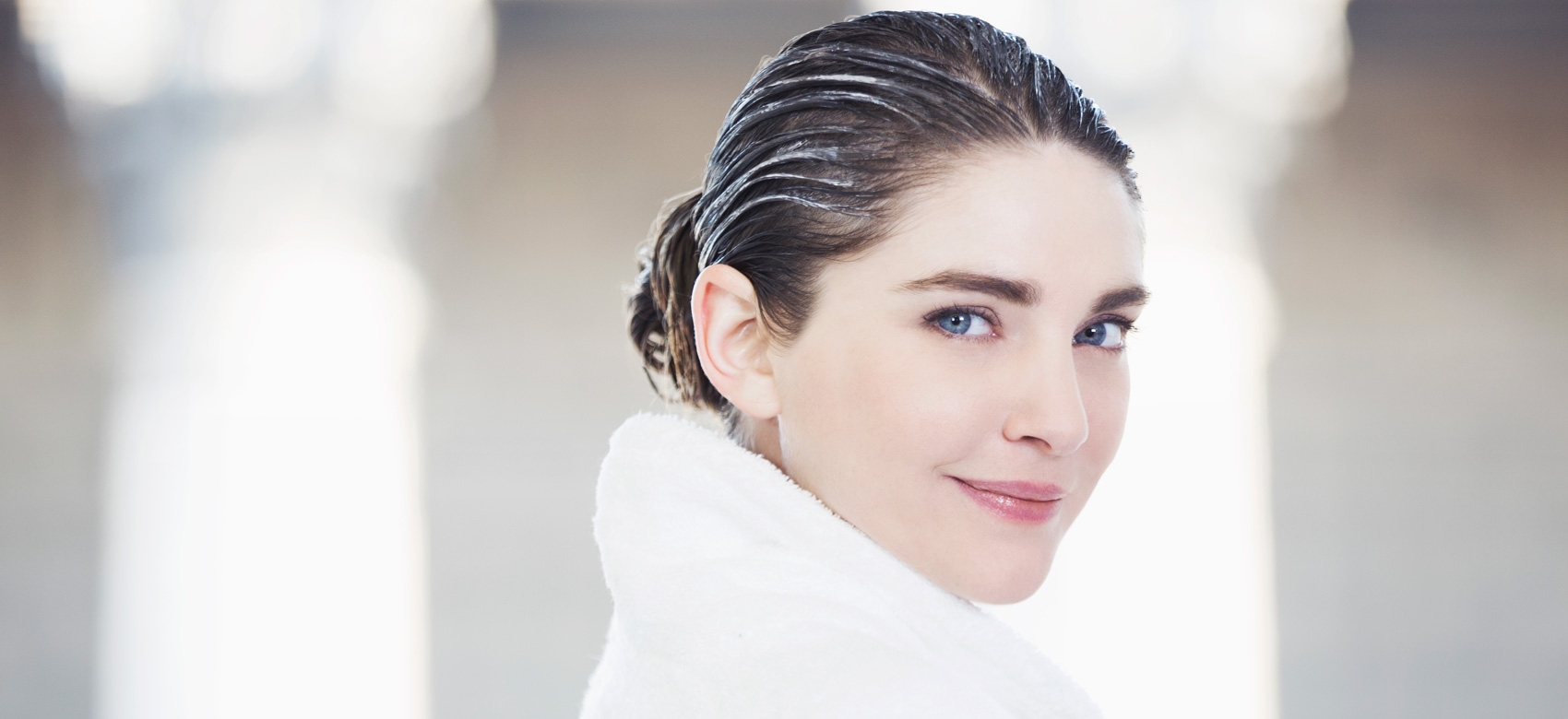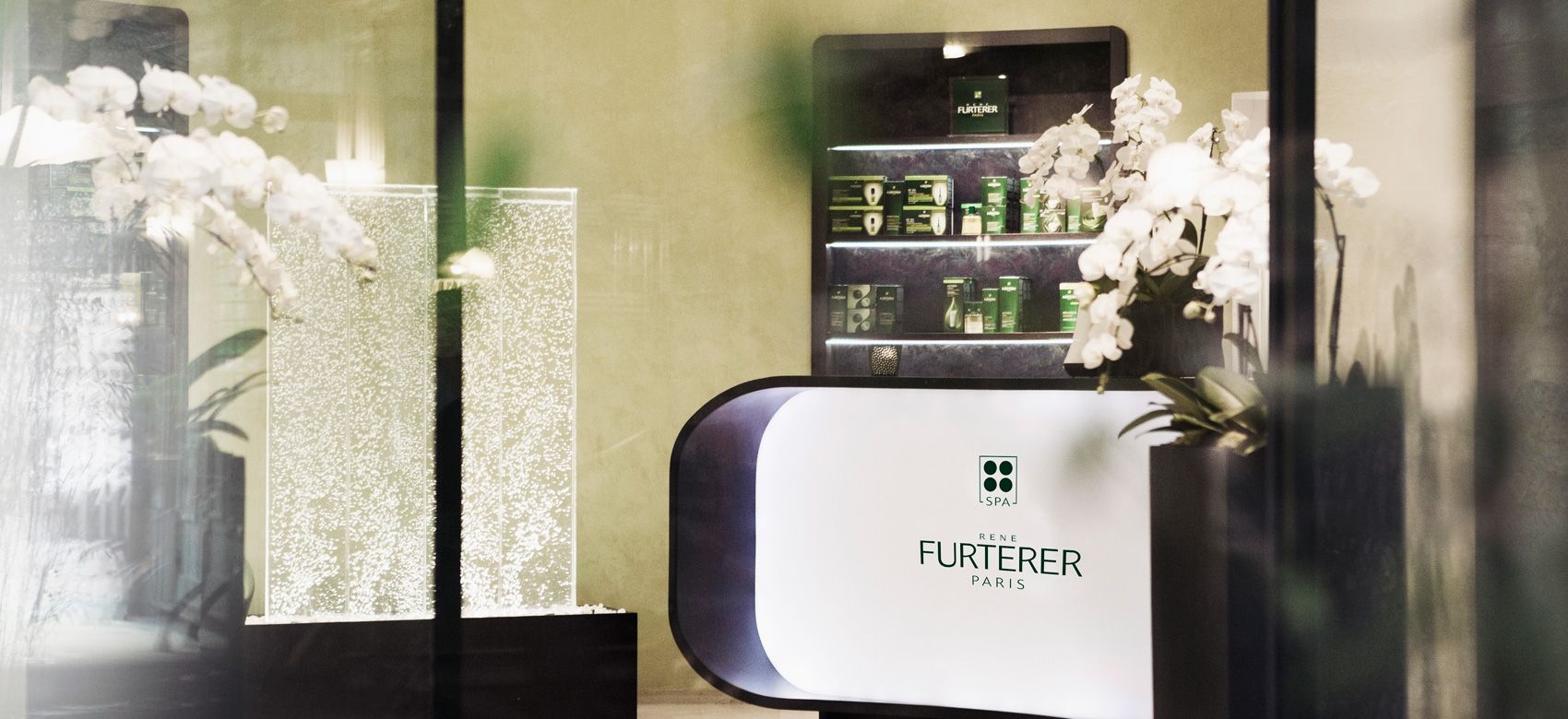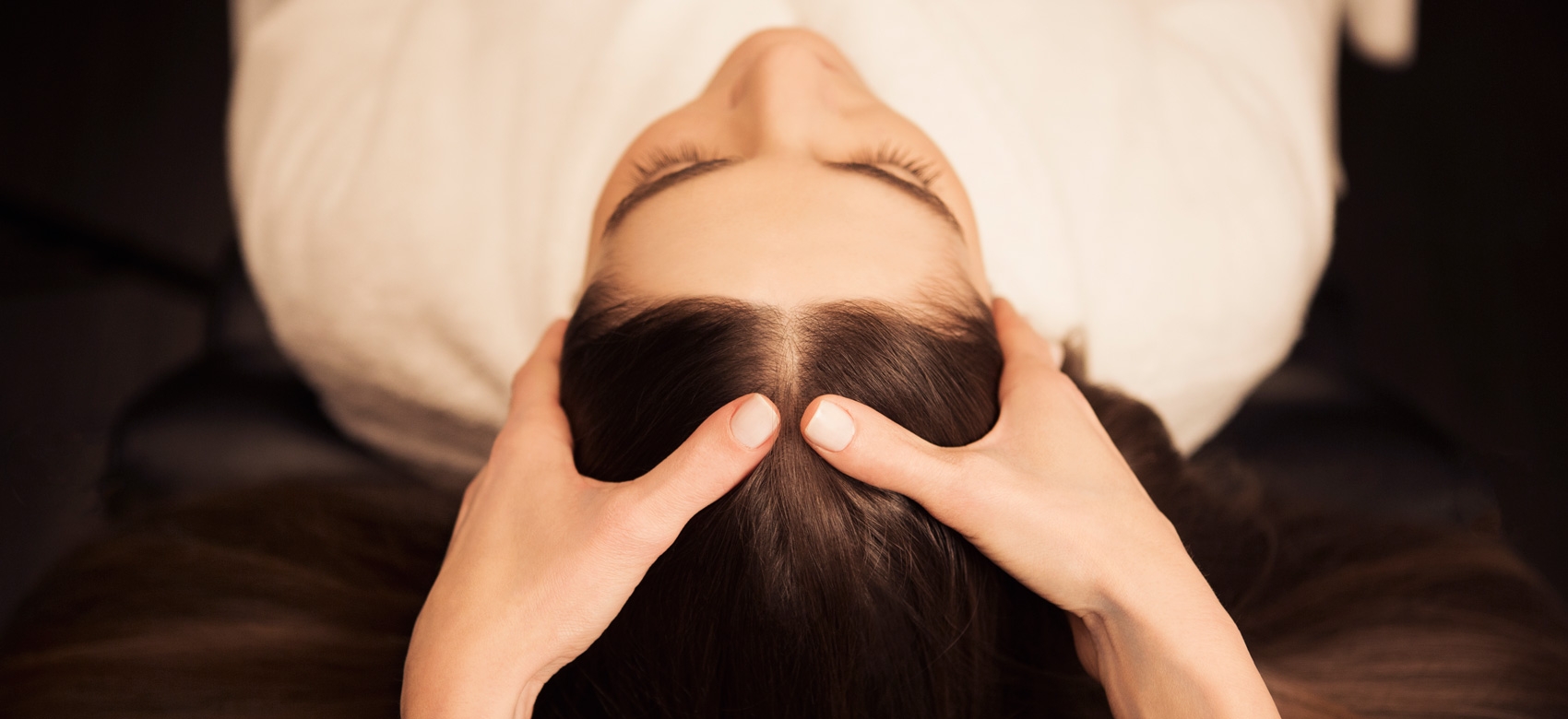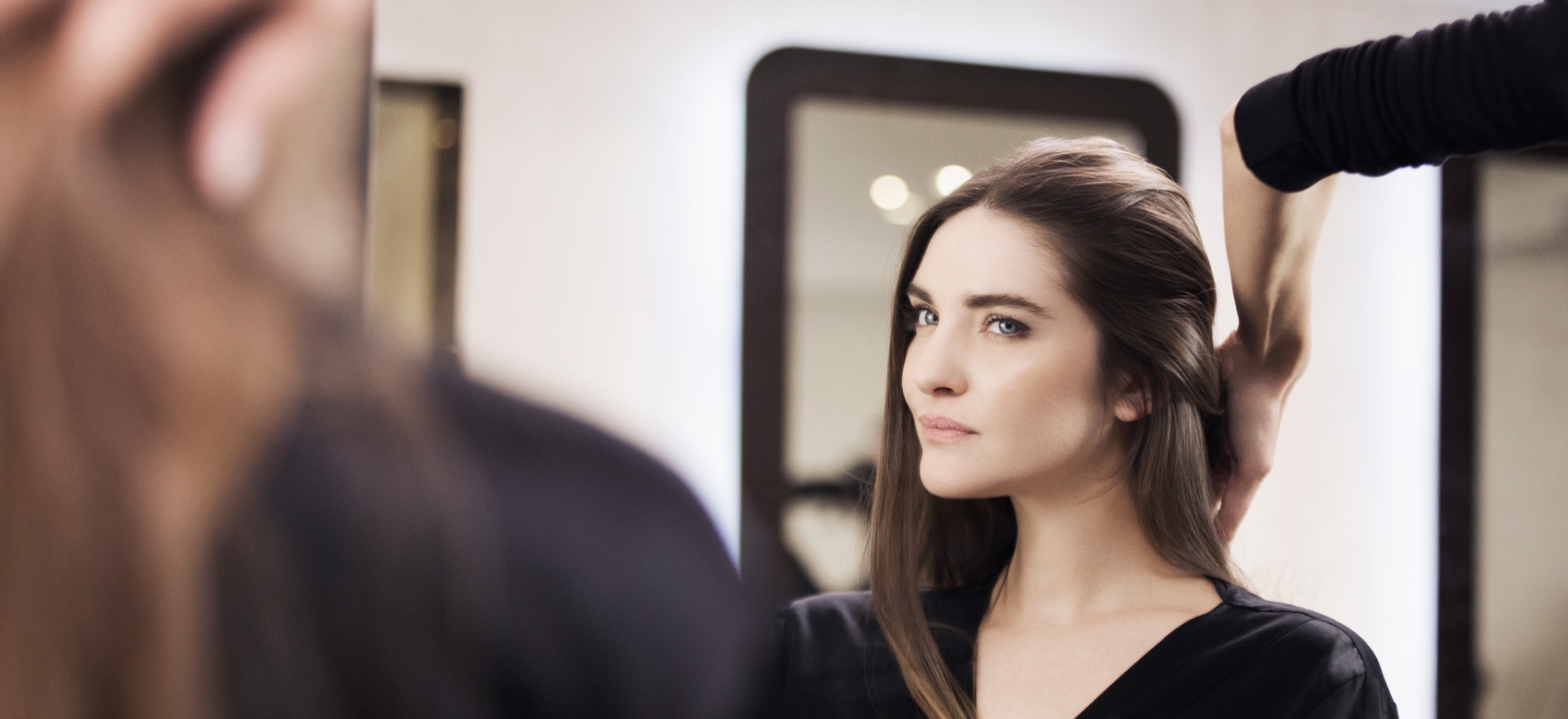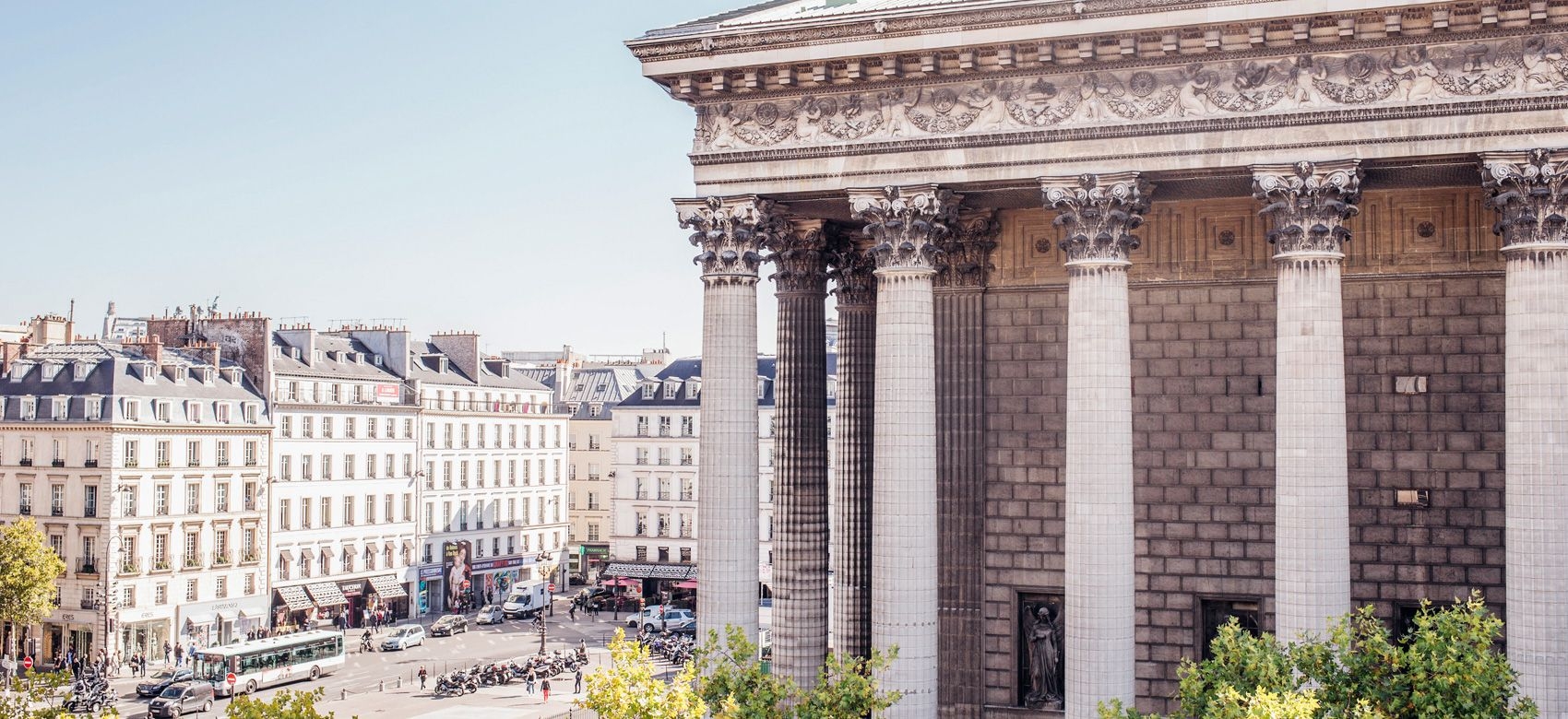 HAIRCARE RITUALS IN A SECLUDED SPACE
The private booths of the Institute are diffused with the fragrances of Sweet Orange, Lavender and Thyme essential oils. These secluded spaces are perfectly designed to make you forget everything else.

Each hair care treatment is unique, so you can fully enjoy the luxury of an hour and a half exclusively dedicated to the health and beauty of your hair.
REFINED AND FRIENDLY HAIRSTYLING SALON
Whether your hair is curly, long, short or colored, cut in a classic or trendy style, our stylists love to lavish their expertise on all types of hair.

With their specialized training, they master each and every kind of haircut. However, they are uncompromising when it comes to colors: only plant-based colors are allowed for your hair.
HAIRSTYLING SALON
Women
Shampoo + blow dry: 39€ to 52€
Shampoo + cut + blow dry: 79€ to 92€
Men
Cut: 49€
Special procedures (prices on request)
Shampoo + Color or Highlighting + Brushing: 108€ to 121€
Shampoo + Color + Cut + Brushing: 148€ to 161€
(additional dose 30€)
Shampoo + Cut + Highlighting + Brushing: 164€ to 197€
Color retouch supplement: 10€ to 30€

Straightening and perming: (prices on request)
TREATMENT RITUALS
Comprehensive personalized treatment ritual in an individual treatment cubicle.
Includes brushing, massaging and treatments comprising 1.5 hours of relaxation and well-being.
Men's treatment, 1.5 hours: from 100€
Women's treatment, 2 hours: from 160€
GIFT CARDS AND MEMBERSHIP OFFERS
For additional information or to make a reservation,
contact the René Furterer Institute
tel : +33 (0)1 42 65 30 60
15 place de la Madeleine 75008 Paris
Tel: +33 (0)1 42 65 30 60

Madeleine Metro:
Métro: line 14, 8, 12 - Bus: 42, 52, 24, 94
Vinci La Madeleine car park (take the pedestrian exit towards 'Tronchet,' then towards 'Rue de Sèze')
Opening hours: Monday to Friday 9am - 7pm, Saturday 9.30am - 6.30pm.