Awaken your hair to new sensations.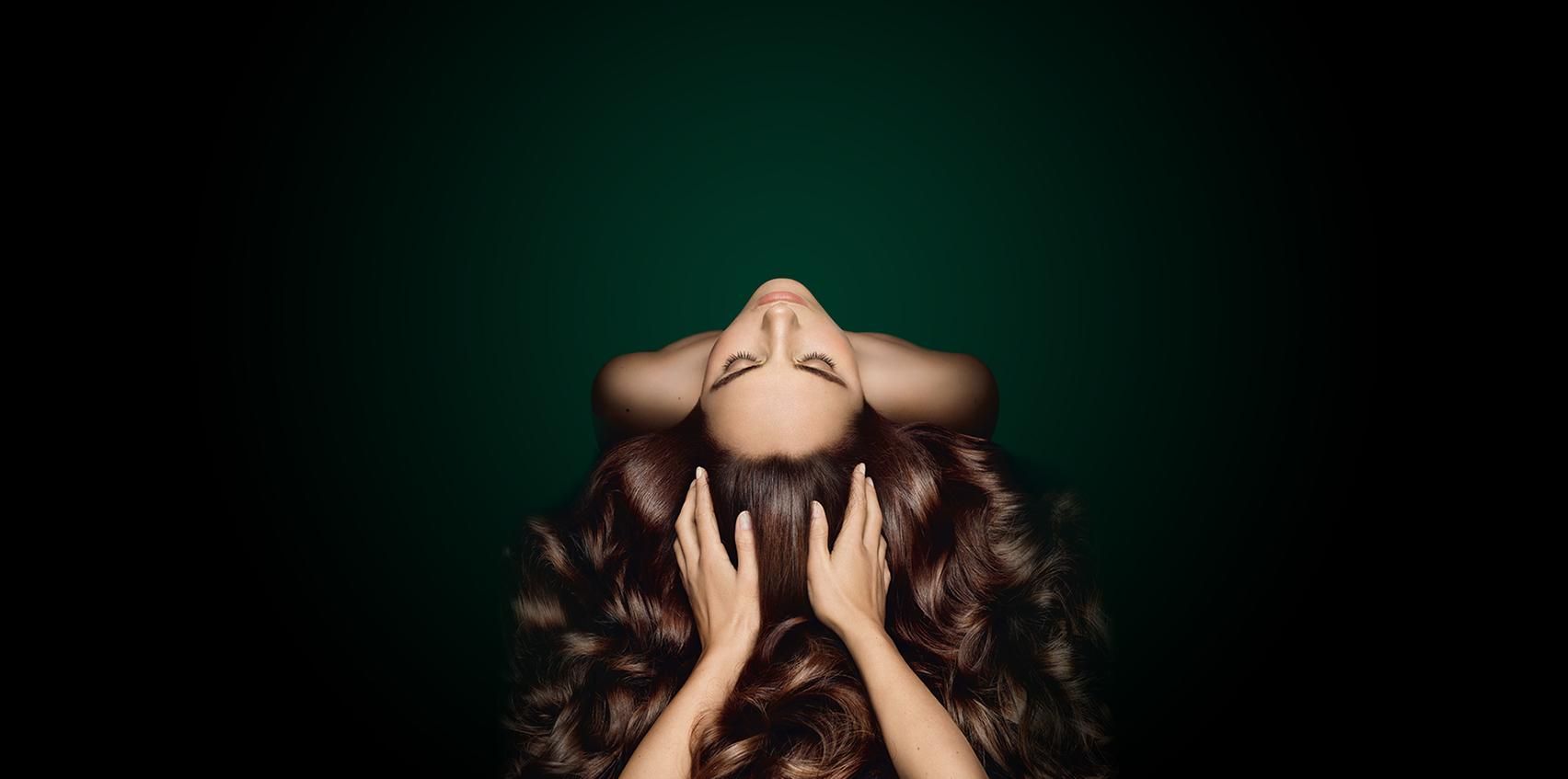 Intensive Hair Care
Beauty hair care
EXQUISITE
A revelation of beauty, enchanting and refined
The harmony of five oils of 100% natural origin, the preciousness of the textures, and a subtle, sensual and enchanting fragrance, the EXQUISITE ritual unveils a unique new beauty experience. Find out more about this made-to-measure 3-step ritual and let yourself be enchanted by the magic of 5 SENS.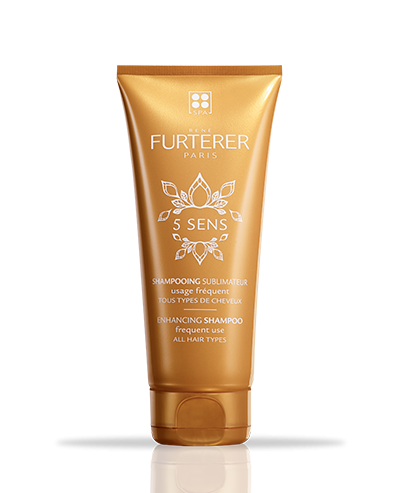 See product
5 Sens
Enhancing detangling conditioner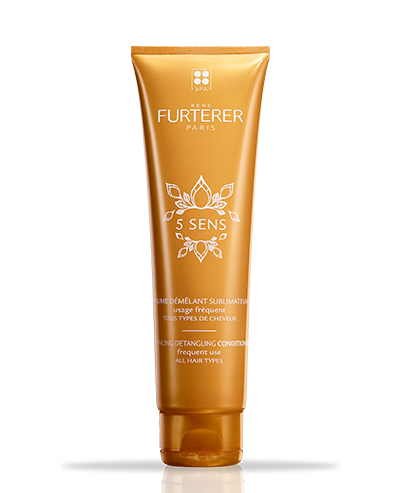 See product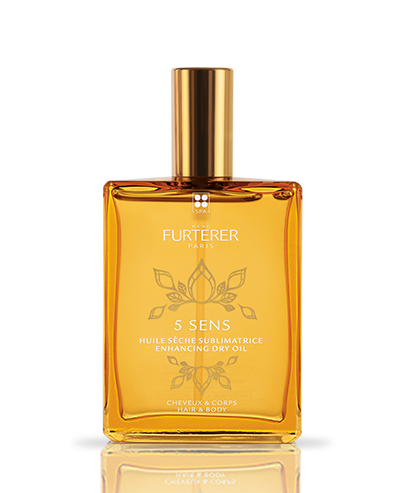 See product
5 Sens
Enhancing shampoo
All hair types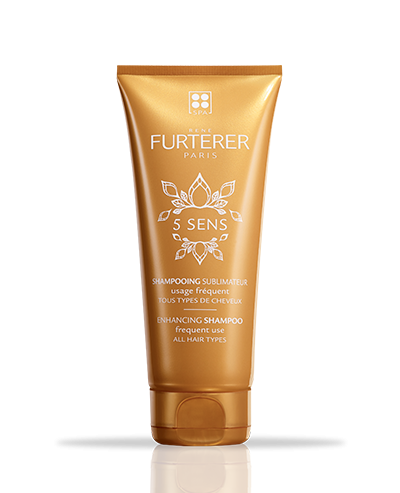 5 Sens
Enhancing detangling conditioner
All hair types
5 Sens
Enhancing dry oil
Hair and body