Awaken your hair to new sensations.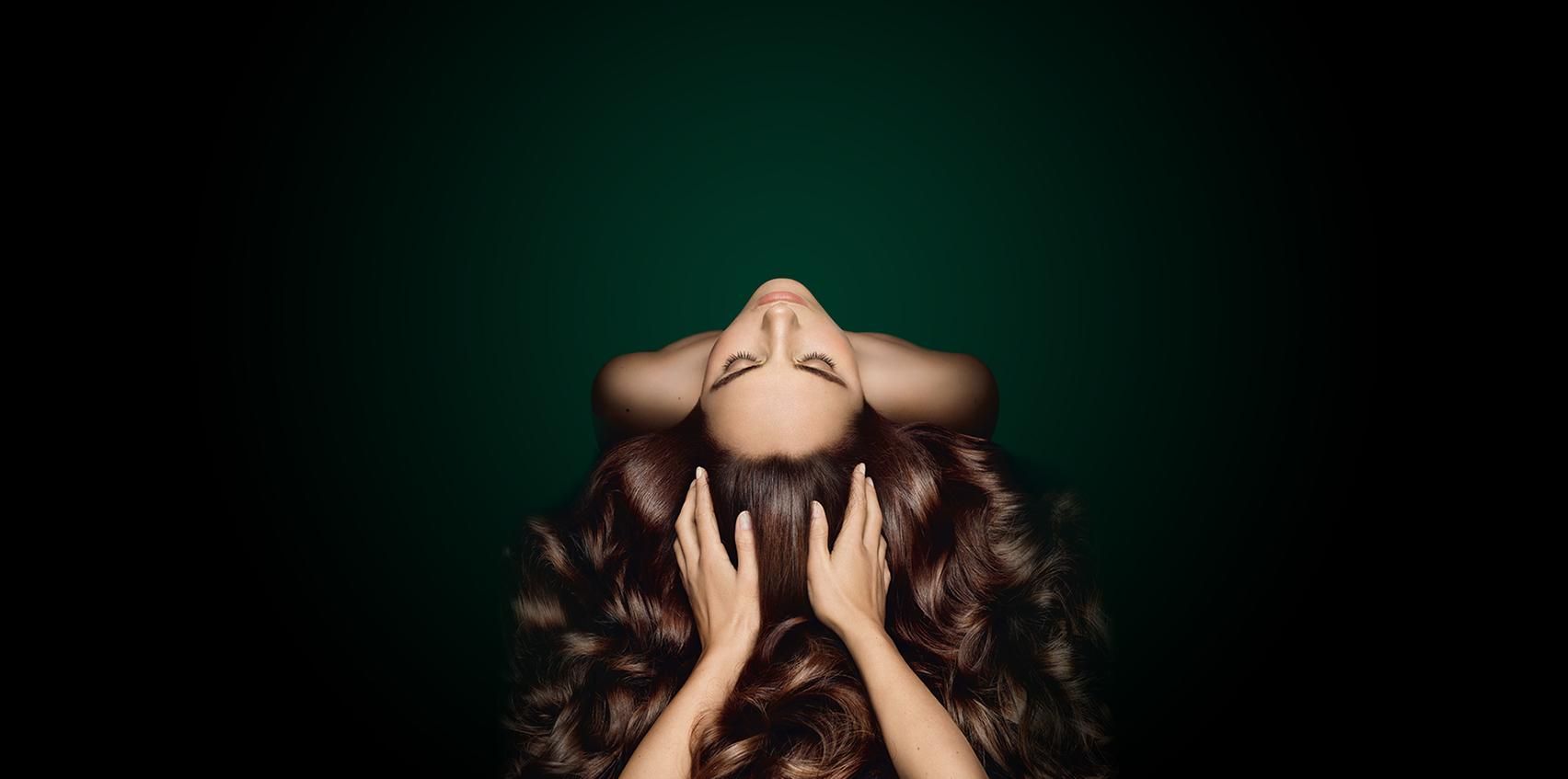 Intensive Hair Care
PROGRESSIVE ANTI-HAIR LOSS
A concentrate of efficacy, creator of life and growth
The TRIPHASIC anti-hair loss ritual is the complete program to fight against progressive hair loss (hormonal, hereditary) by slowing down hair loss, stimulating growth and extending the life of the hair. The 3 active phases of the TRIPHASIC PROGRESSIVE treatment act in the 3 decisive stages of the hair's life cycle: Birth, Growth, Maturity, to preserve the hair capital and visibly densify the hair. Discover this customized 3-step anti-hair loss ritual.

Triphasic
Stimulating shampoo with essential oils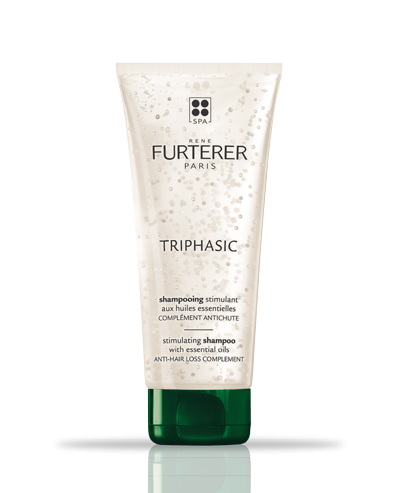 See product
Progressive anti-hair loss treatment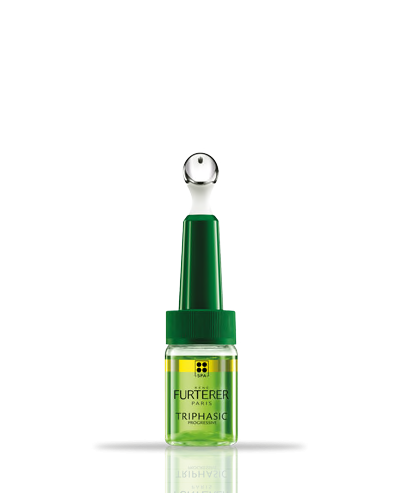 See product
Vitalfan
Gradual or progressive hair loss
Gradual hair loss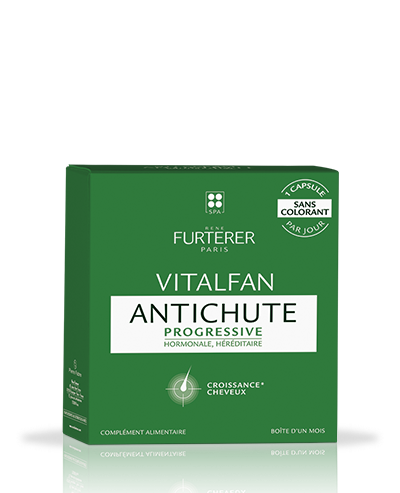 Forticea
Energizing lotion
All hair types