Awaken your hair to new sensations.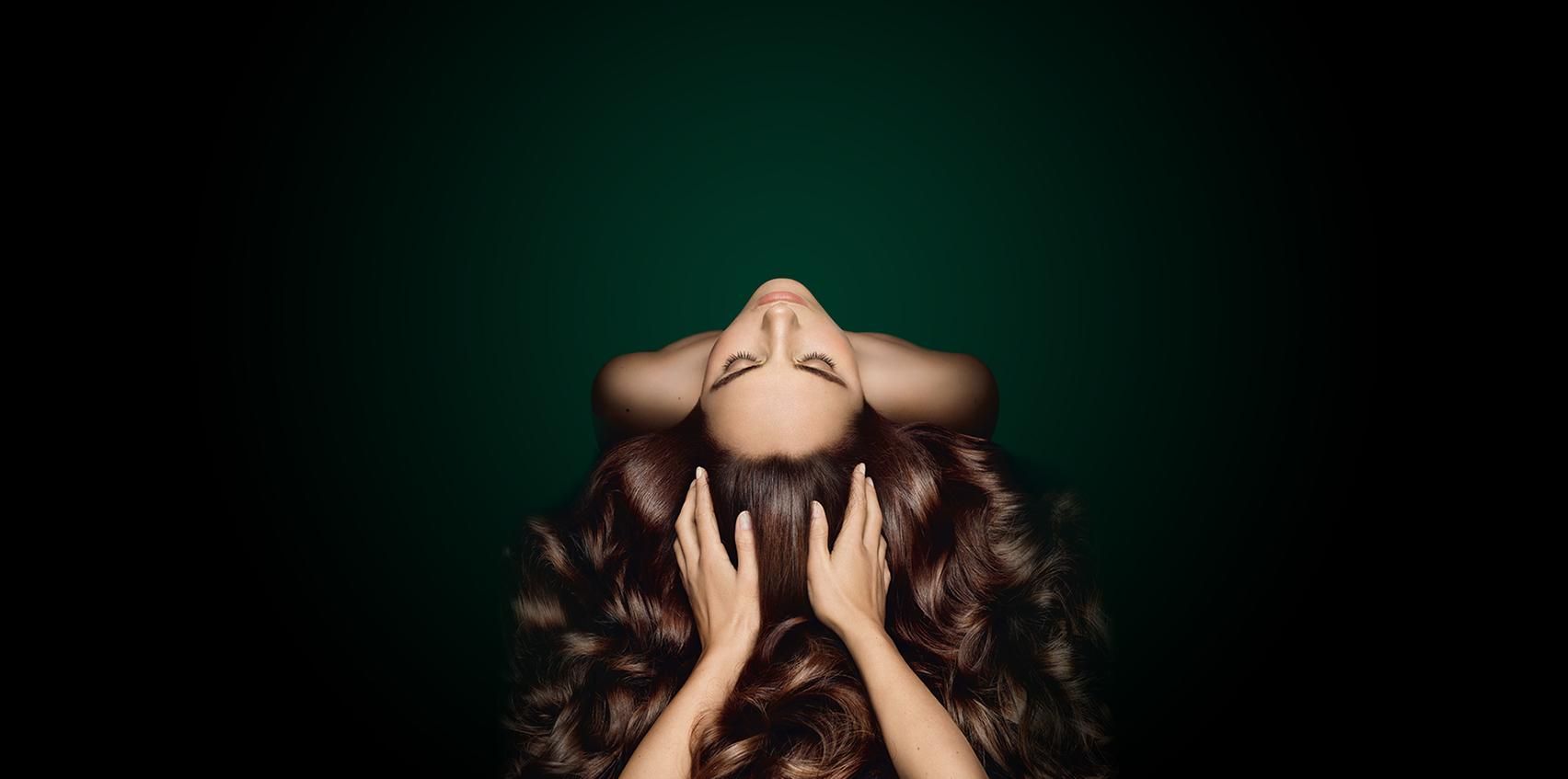 Intensive Hair Care
Beauty hair care
COLOR RADIANCE
Naturally protect and prolong the radiance of colored, dyed hair
The Color Radiance Ritual protects and extends the radiance of color-treated hair. With natural-origin Witch-hazel extract, a powerful plant-based pigment fixing agent, the color is captured and preserved in the core of the hair. The natural-origin Okara extract, rich in amino-acids, similar to those found in keratin, helps to repair hair weakened by color processing. With anti-colorfading pH. Sulfate-free.
Silicone-free. Find out more about this made-to-measure 3-step ritual.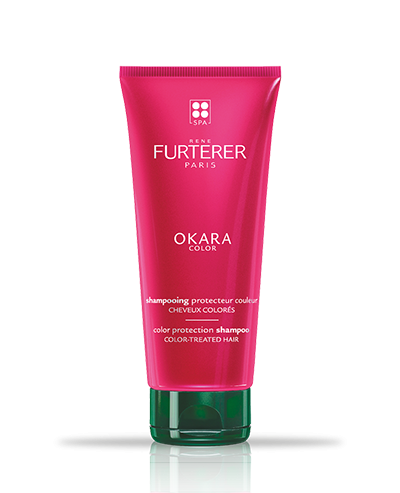 See product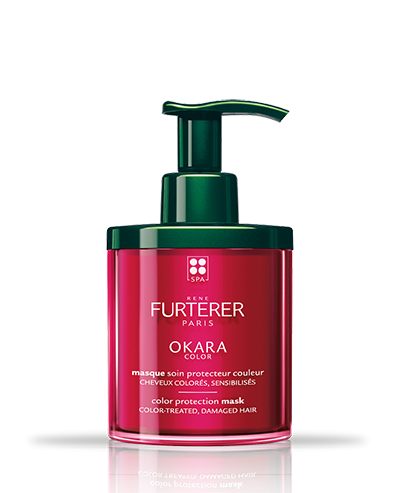 See product
Color protection conditioner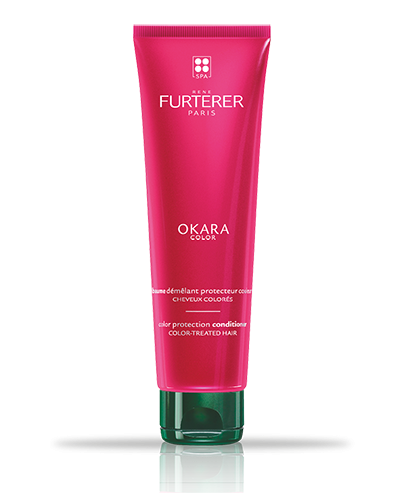 See product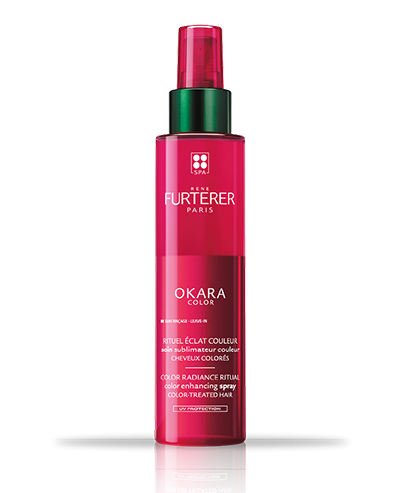 See product