Okara
Color
Color protection shampoo
Colored hair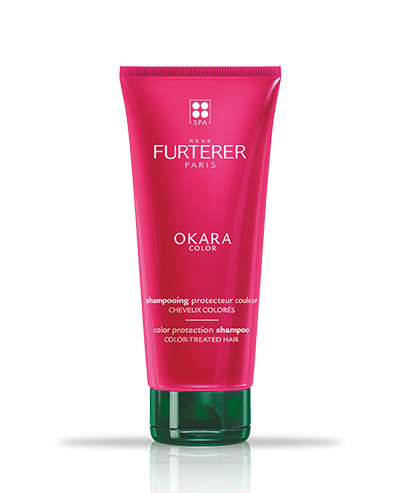 Be the first to review this product
Soft cleansing for protected color and prolonged radiance
This shampoo gently cleanses colored, dyed hair while preventing the dye from fading. It captures and preserves color at the core of the hair and helps to repair hair weakened by dying and processing. It offers a refined floral fragrance along with a generously foamy lather. Sulfate-free. Silicone-free. Results: color is protected and its radiance is prolonged for up to 8 weeks. *The hair is left soft and has a vibrant shine. *Without sulfated surfactants *Consumer test - 85 subjects - 8 weeks.
No wait time
100% natural-origin active ingredients
Frequent use
Also available in 50ml
Prevents color fade
Sulfate-free, Silicone free
By selecting the best plants, we obtain the best results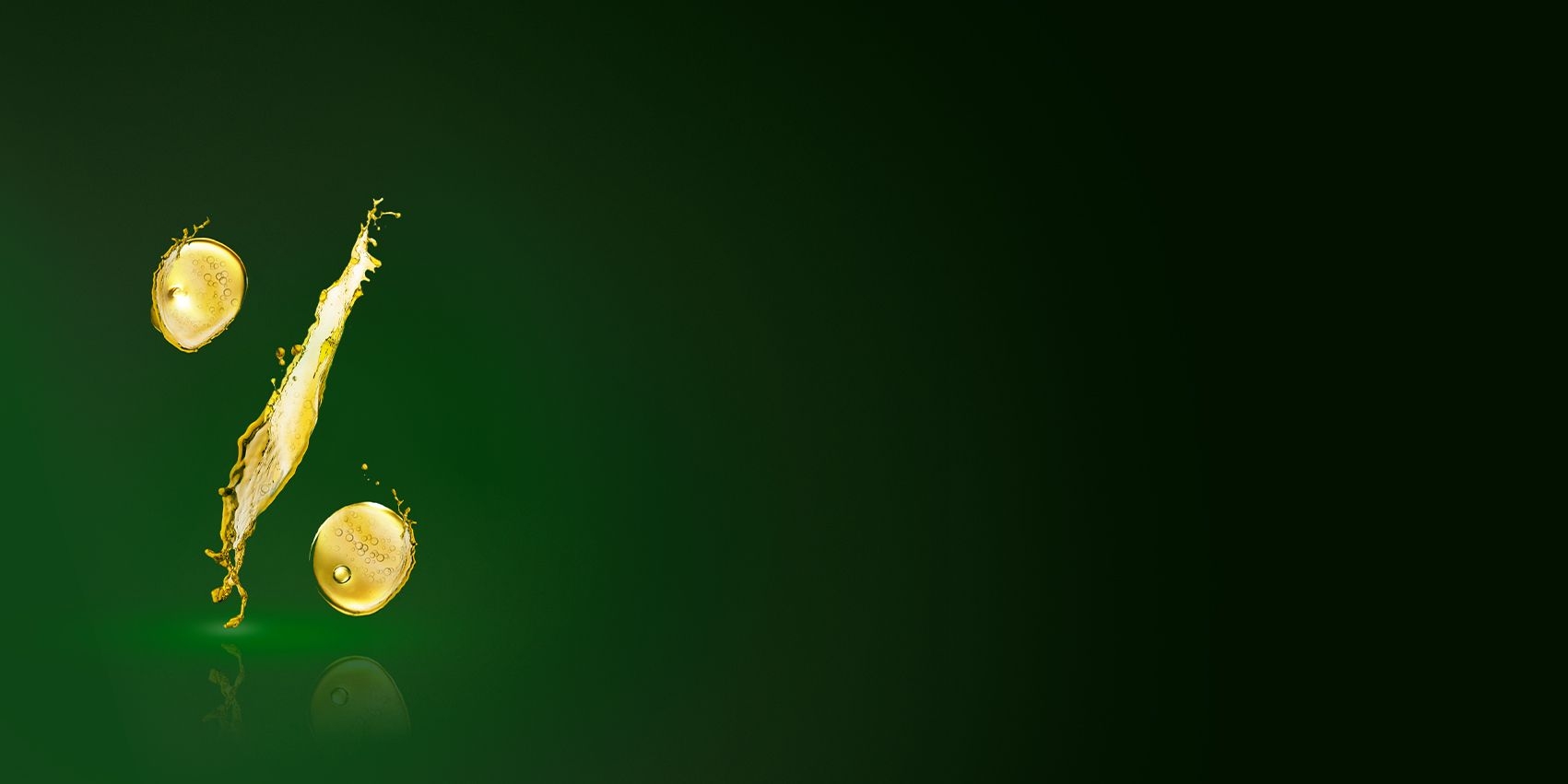 (1) Consumer test - satisfaction % - 85 subjects - 2 weeks (2) Consumer test - satisfaction % - 85 subjects - 8 weeks
Our secrets for a precise application and optimal results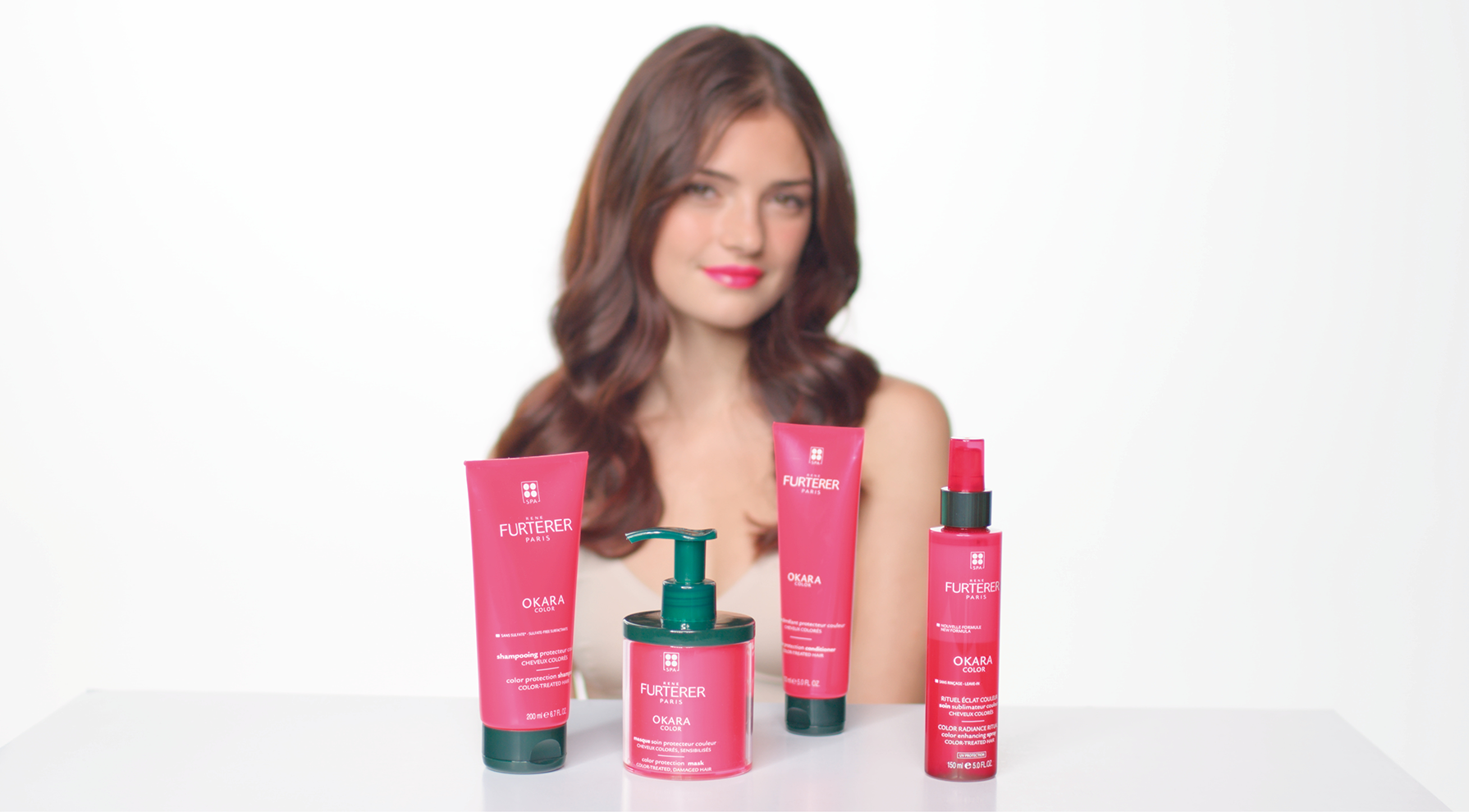 More +

.
ALL THERE IS TO KNOW ABOUT COLOR-TREATED HAIR: CURRENT TECHNIQUES, DAILY MAINTENANCE, AND TIPS FROM HAIRSTYLISTS

Today, one out of every two women has colored hair. There are many reasons that we dye our hair: to cover gray hairs, give hair dimension, intensify color, or just for a change. Learn more about how to keep your color looking fresh no matter what you put it through.
LEARN MORE
Absolue Kératine
Ultimate repairing mask - fine to medium hair
Strength and beauty treatment
Absolue Kératine
Ultimate repairing mask - thick hair
Strength and beauty treatment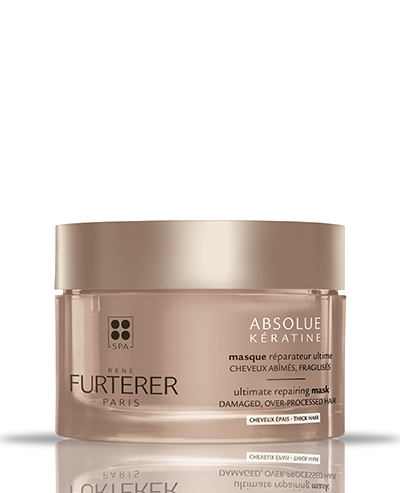 Absolue Kératine
Repairing beauty cream
Strength and beauty treatment