Awaken your hair to new sensations.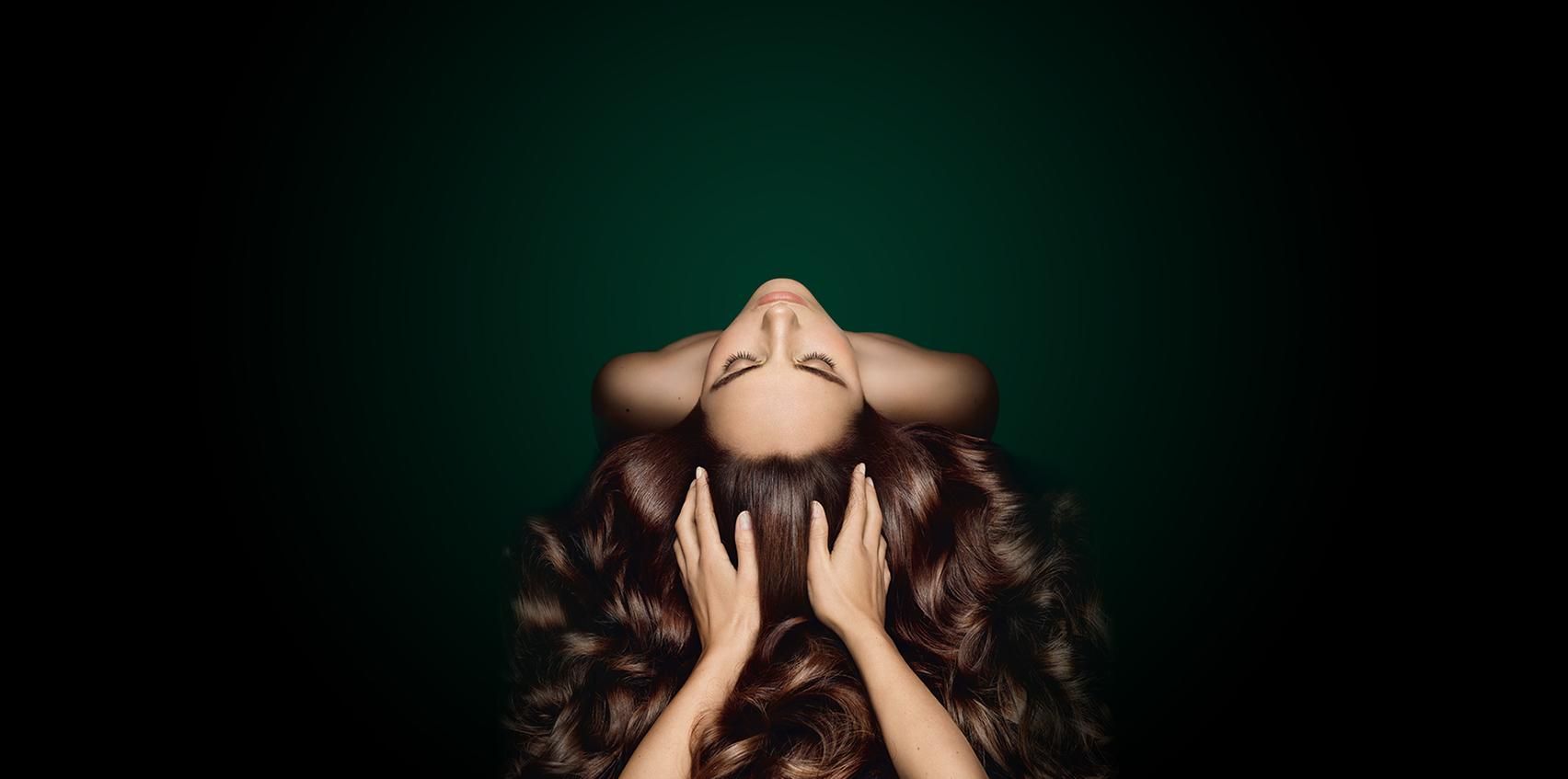 Intensive Hair Care
Beauty hair care
PRO-YOUTH ROUTINE
Breathe youth into your hair
Just like our skin, our hair and scalp are affected by the passage of time. They get thinner, weakened. The pro-youth ritual TONUCIA NATURAL FILLER replumps, redensifies and hydrates your hair thanks to exceptional key ingredients: a hyaluronic acid vegetal like, extracted from Tamaring seeds, associated with lemon balm extract, slowing down collagen depletion of the scalp. Let yourself fall for completely new original textures and for the addicitve fragrance of this 3-steps ritual, silicone-free and with biodegradable formulas.

Tonucia
Replumping shampoo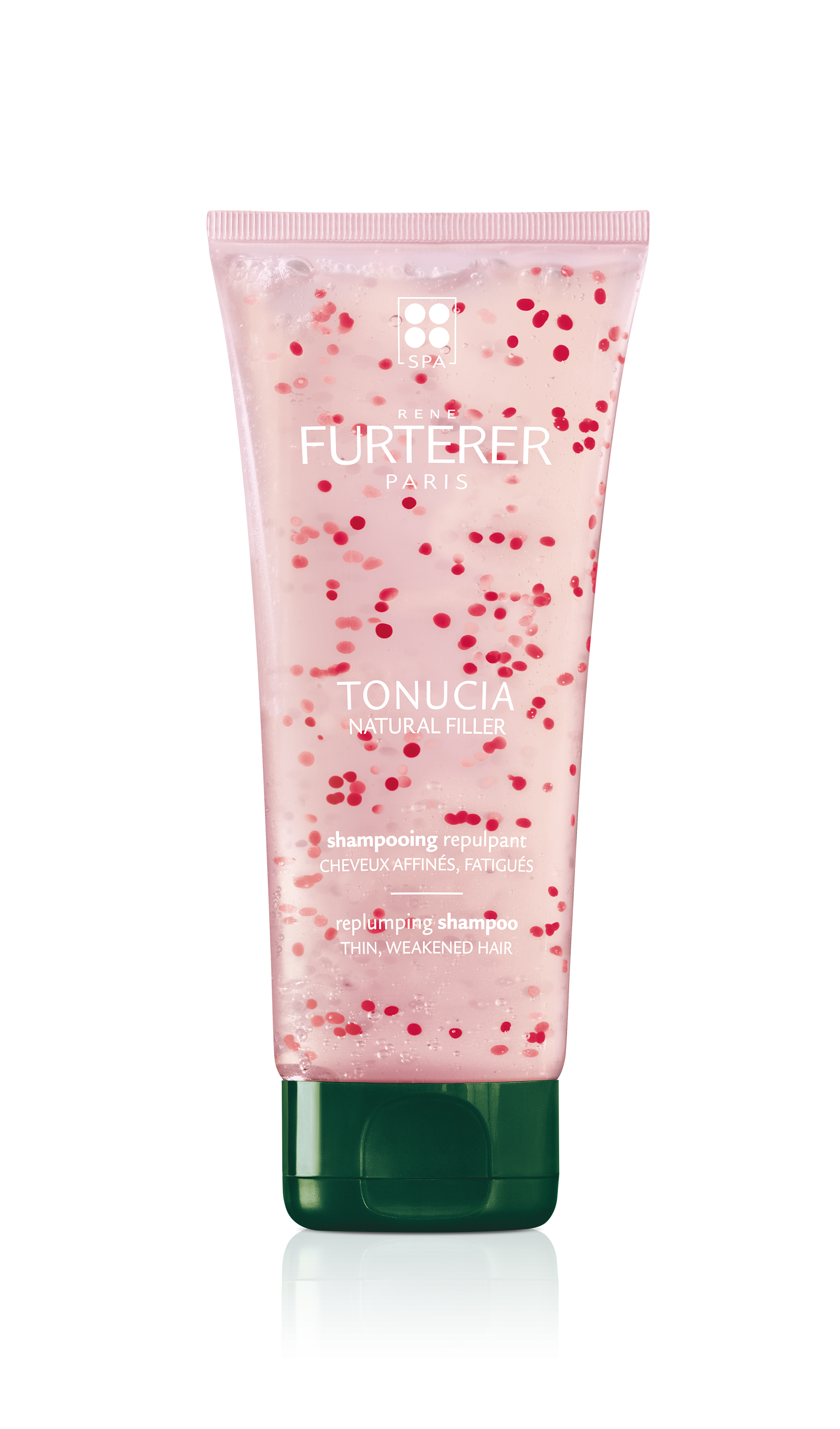 See product
Tonucia
Replumping detangling mask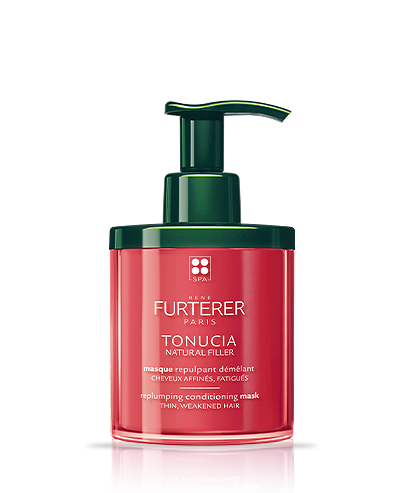 See product
Tonucia
Concentrated youth serum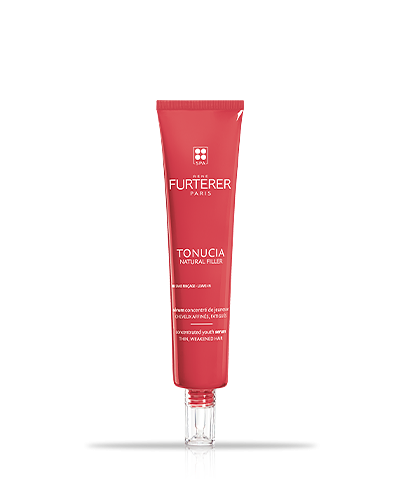 See product