Awaken your hair to new sensations.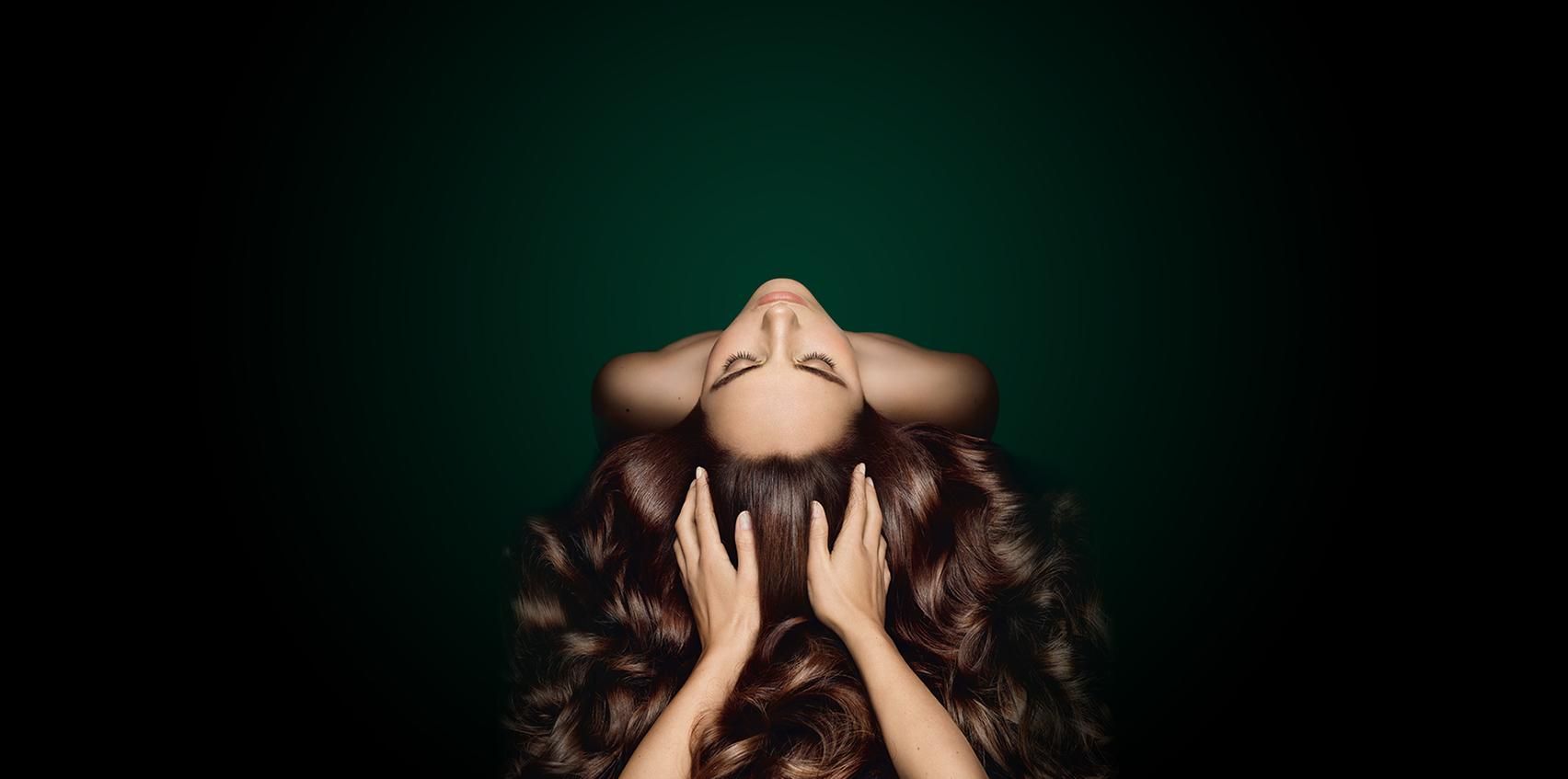 Intensive Hair Care
SUDDEN HAIR LOSS
A new start for your hair
TRIPHASIC REACTIONAL is the complete treatment to slow down sudden hair loss. It quickly reactivates hair growth and strengthens hair, preserving the scalp's natural balance. A unique complex of highly effective anti-hair loss key ingredients, it combines 3 fundamental actions to helps hair look visibly denser and provide vigor and vitality. From the fist month, hair loss is visibly slowed down and growth stimulated. Hair is thicker and quickly appears denser and stronger. Find out more about this made-to-measure 3-step hair loss ritual.

Triphasic
Stimulating shampoo with essential oils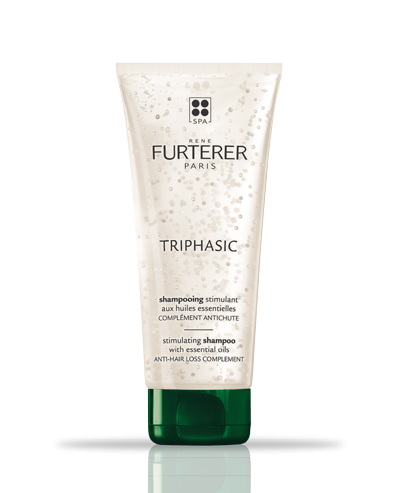 See product
Triphasic
Texturizing detangling conditioner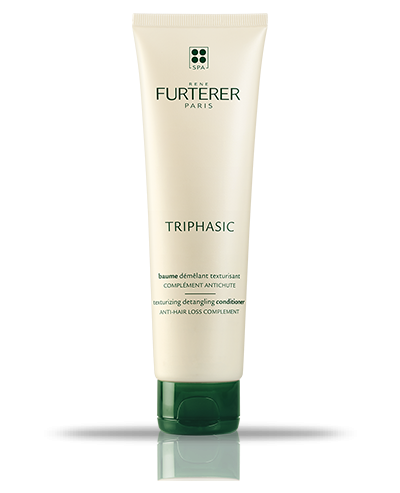 See product
Sudden hair loss treatment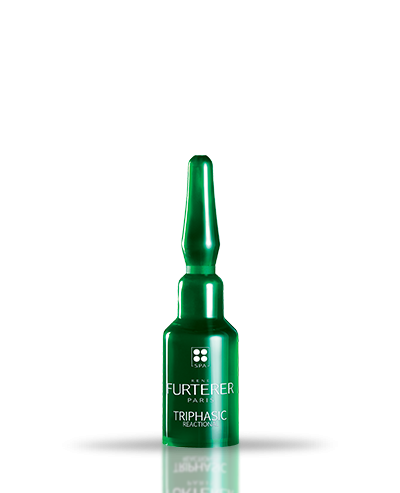 See product