Argan oil
Through its fair trade supply chain for Argan oil, René Furterer is committed to supporting three Moroccan cooperatives producing Argan Oil and is furthering its commitment with three kindergartens to care for the children of the women who work in these cooperatives.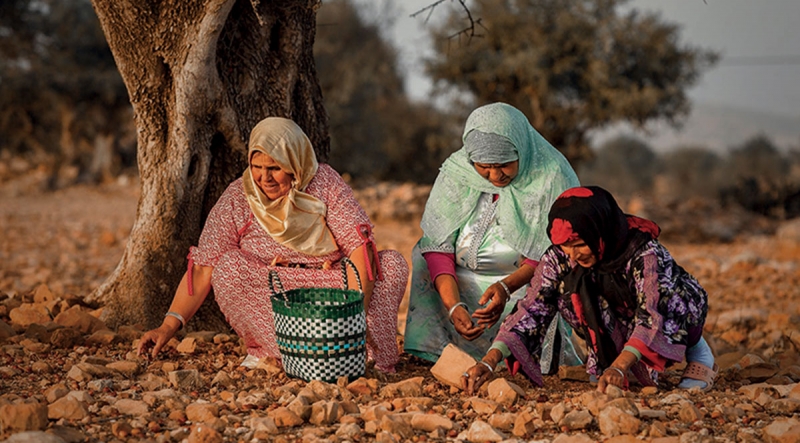 FAIR TRADE, HIGH-QUALITY ARGAN OIL
Argan oil is produced in poor, isolated regions of Morocco, where women are representative of the desire to create new areas of economic activity. Argan oil is exclusively procured from the UCFA (Union de Coopératives de Femmes de l'Arganeraie - Union of Women's Argan Production Cooperatives).
The UCFA works with three cooperatives, all of which hold organic and fair trade ESR (fair trade, supportive, accountable) ECOCERT certification.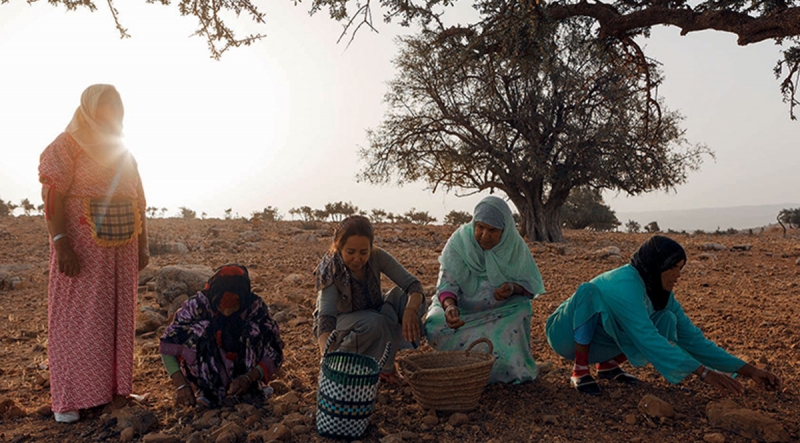 COLLECTIVE COMMITMENT
Through the cooperatives' production of Argan oil, René Furterer and UCFA have committed on three different levels:
- Buying the Argan oil produced by the cooperatives,
- Training the cooperatives in quality control and management,
- Teaching the women basic literacy skills.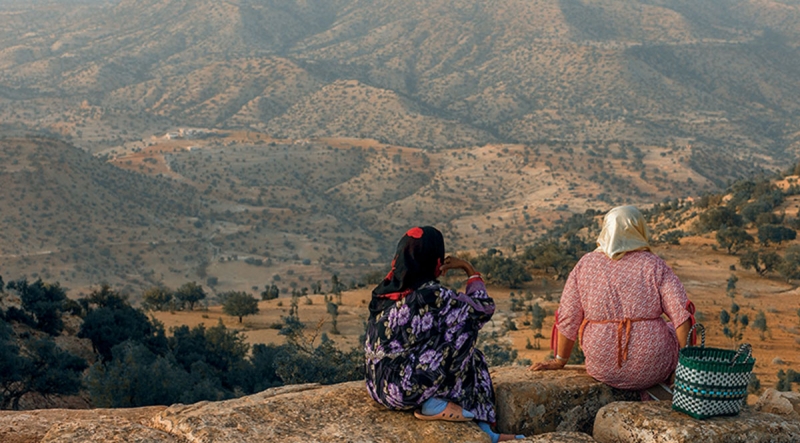 RENÉ FURTERER SUPPORTING WOMEN'S RIGHTS
René Furterer finances the running of three kindergartens for the children of women who are cooperative members.
In total, 77 children benefit from pre-school education and equipment for their development. The goal is very simple: make it easier for the female cooperative members to go out to work.