Awaken your hair to new sensations.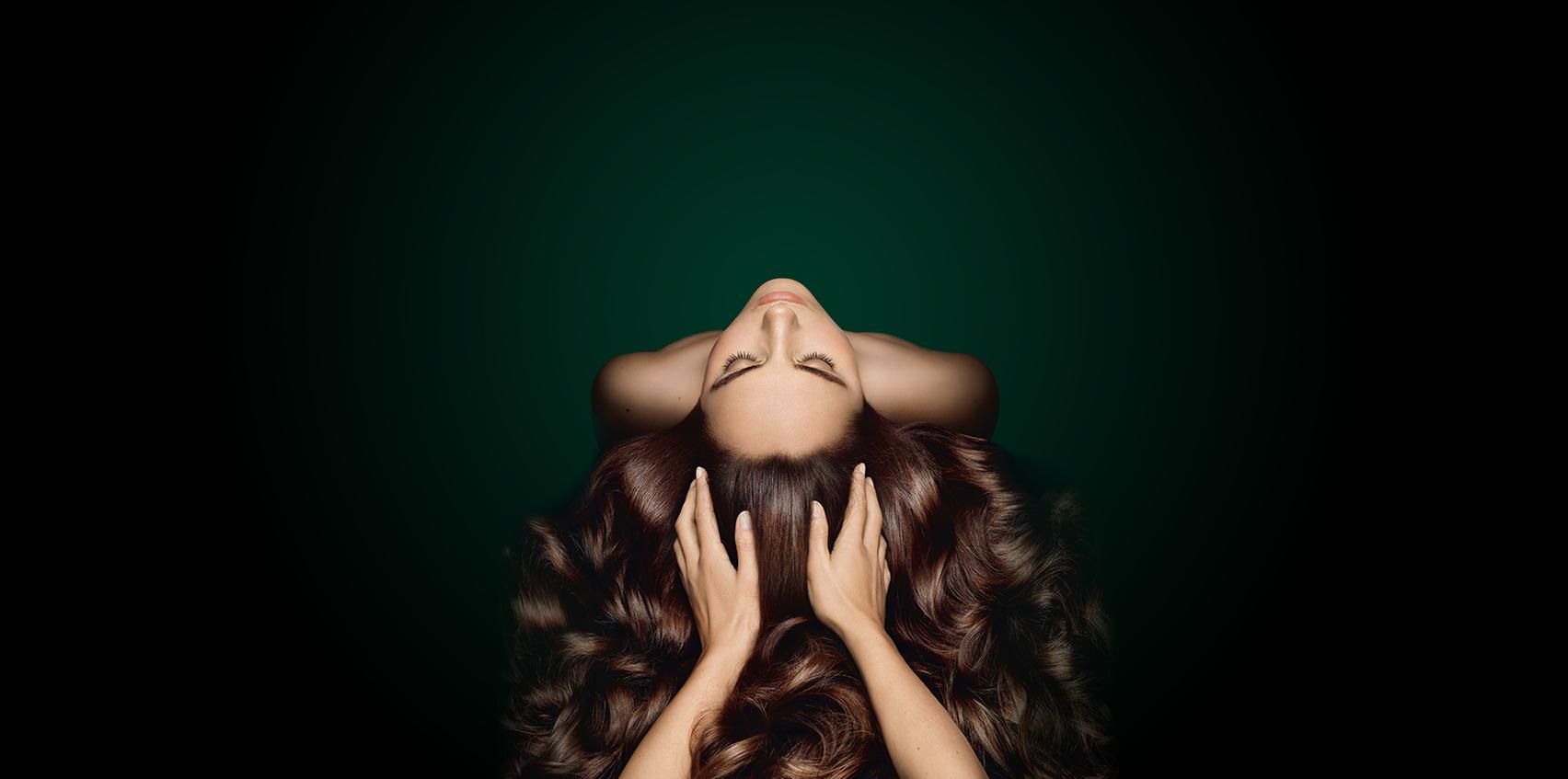 Intensive Hair Care
FORTIFYING
Explosion of energy, source of strength and vigour
A real kick start and freshness boost, the FORTICEA ritual combines a powerful natural energizer, Guarana, with stimulating orange, lavender and rosemary essential oils. This unique combination of natural key ingredients awakens the strength and vitality of hair. A daily burst of energy: find out more about this customized 3-step ritual, to strengthen hair lastingly and to preserve the balance of your scalp every day.

Forticea
Energizing shampoo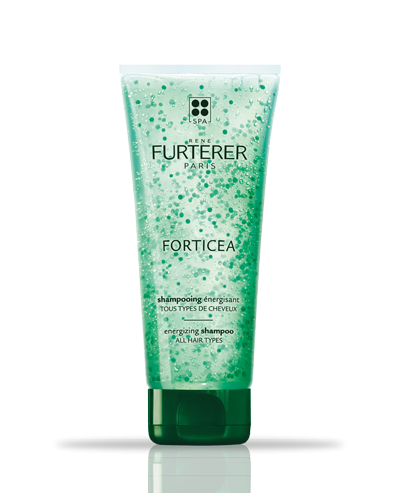 See product
Forticea
Energizing lotion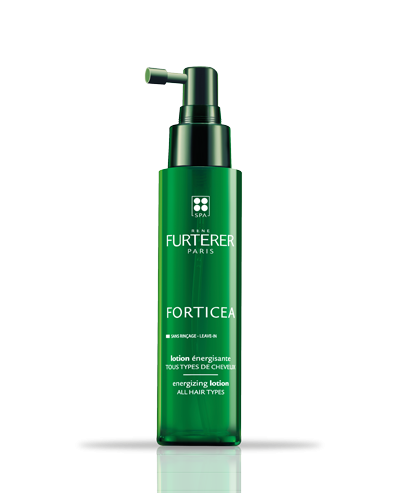 See product