FIGHTING HAIR LOSS CAUSED BY STRESS, DIET, ILLNESS...
"I have been feeling tired for months and keep finding my hair everywhere: in the shower, on my hairbrush, on my clothes... What is going on?"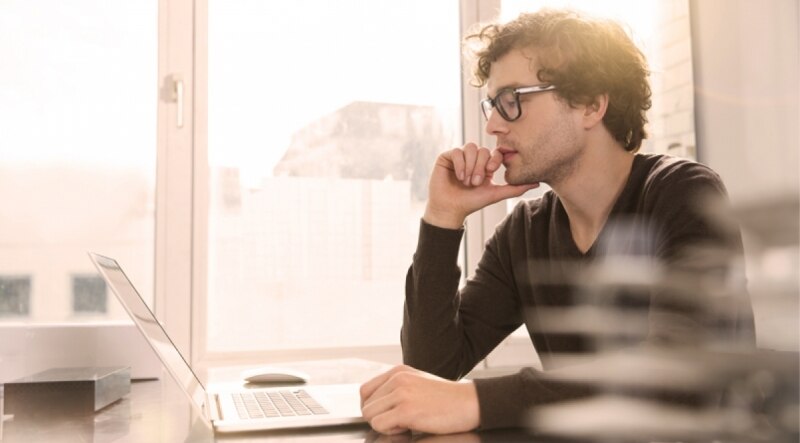 HOW TO RECOGNIZE SUDDEN HAIR LOSS (DUE TO STRESS, FATIGUE, DIET, ILLNESS...)
You lose over 100 hairs a day:
You have alopecia, the scientific name for hair loss.
The average person loses between 40 and 80 hairs per day.
Your hair starts falling out in clumps suddenly and without warning:
The hair loss is diffuse and concerns the entire head, rather than just an isolated area.
This type of hair loss is caused by an emotional or physical shock.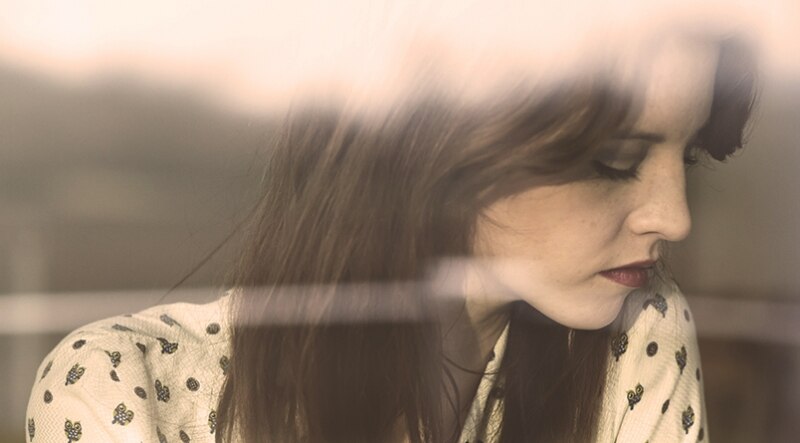 WHY DOES IT HAPPEN?
Sudden hair loss is usually triggered by a specific event and occurs in the following 2-3 months.
The triggering event may be:
- Seasonal changes
- Stress, emotional shock
- Restricted diet or a poor diet
- Fatigue, overexertion
- Childbirth
- Illness
- Some medical treatments
The event causes hairs enter the shedding phase early before completing the growth phase.
This type of hair loss mainly affects women.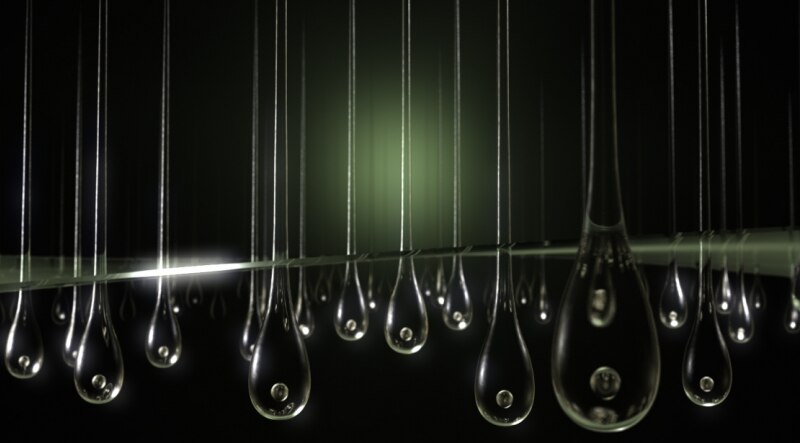 Jouer la vidéo
THE CAUSES OF SUDDEN HAIR LOSS (STRESS, FATIGUE, DIET, ILLNESS...)
When it comes to hair health and beauty, understanding the underlying cause is necessary to choosing the most effective treatment.
THE TWO CAUSES OF SUDDEN HAIR LOSS
VASCULAR CAUSE: poor blood flow to the hair bulb means the hair does not get the essential elements it needs to grow.
NUTRITIONAL CAUSE: a deficiency in the nutrients essential to hair growth.
IS IT POSSIBLE TO SLOW DOWN THIS HAIR LOSS?
In order to slow down sudden hair loss, you need to treat these two causes. Each can be responsible for gradual hair loss, alone or in combination with the other.
However, it is almost impossible to know the exact combination of causes, so the best solution is to treat both.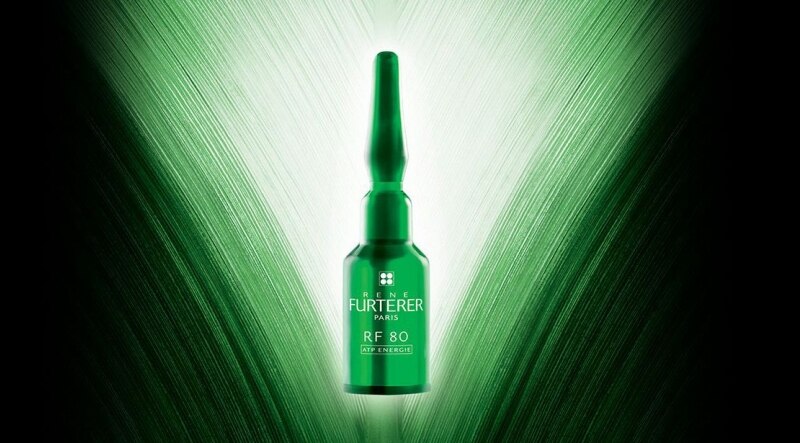 Jouer la vidéo
THE RENÉ FURTERER SOLUTION FOR FIGHTING SUDDEN HAIR LOSS (DUE TO STRESS, FATIGUE, DIET, ILLNESS...)
Discover how to rapidly stimulate hair regrowth.
RF 80
ATP ENERGIE
CONCENTRATED SERUM FOR HAIR LOSS
Stop hair loss and encourage hair growth
RF80 Concentrated serum for hair loss
boosts hair growth and visibly slows down shedding. It targets the two factors responsible for sudden hair loss, giving visible results after just one month. The hair quickly regains strength, vitality, and thickness.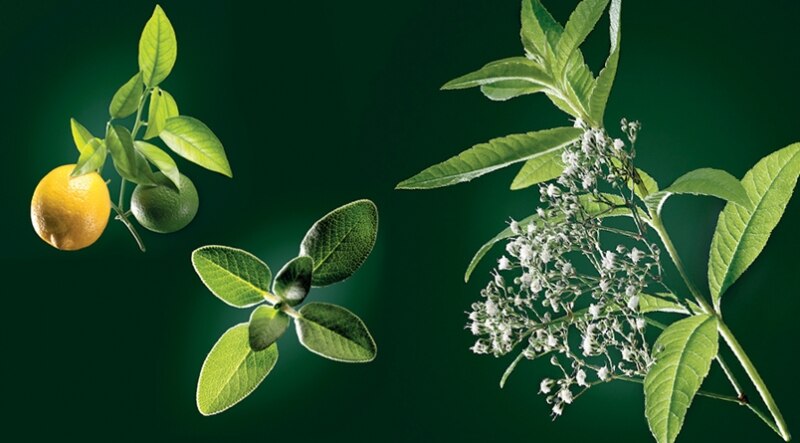 TWO MODES OF ACTION FOR FIGHTING SUDDEN HAIR LOSS (due to stress, diet, fatigue...)
VASCULAR ACTION: stimulates microcirculation
Microcirculation is stimulated through the combined action of natural Pfaffia extract*, Lemon and Sage essential oils, Arginine, and Vitamin B3. The Pfaffia increases the number of blood capillaries, whereas the Lemon and Sage essential oils increase blood flow.
NUTRITIONAL ACTION: a two-pronged approach

1. Induction of the growth phase: ATP, an exclusive hair loss innovation, provides an essential source of energy for the hair follicle. It sends an early energy signal, activating hair growth.**
2. Strengthening of the hair: once growth has been activated, it is essential to encourage the development of beautiful hair by with essential nutrients like Methionine, which is needed for keratin production, Vitamin B5, and Biotine. In addition, the combined action of Plant peptides, Zinc, and Copper fortify and nourish the hair bulb for even stronger growth.
RESULT: Hair loss is reduced and growth is stimulated. The hair quickly regains its natural strength and thickness.
*Patent registered in France **Active ingredient tested in vitro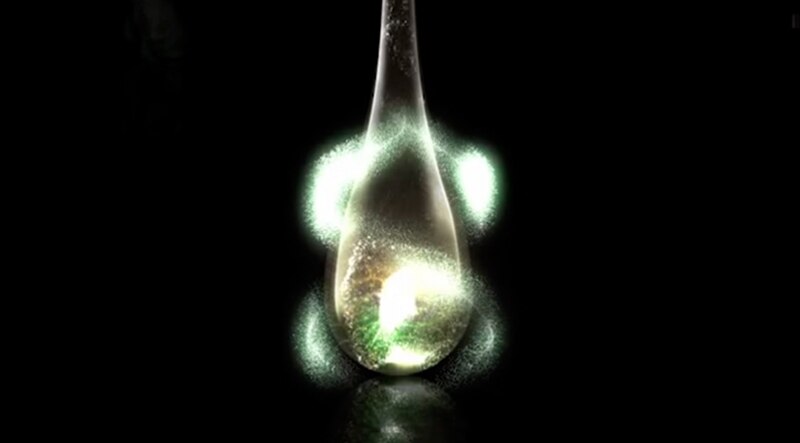 CONCLUSIVE CLINICAL RESULTS
- 23% fewer hairs in the shedding phase from the very 1st month*
Participants in the clinical trial saw a very rapid reduction in their hair loss:
- Fewer hairs lost after washing or brushing hair
- Fewer hairs on clothes
*3-month dermatological clinical study on 51 subjects; number of hairs in the shedding phase/cm2, p<0.0005
FAST-ACTING, EFFECTIVE ANTI-HAIR LOSS PROGRAM
84% satisfaction from the first month of treatment*
EASY-TO-USE: Just 1 application per week
**Satisfaction rate among 51 subjects after 28 days of treatment
YOUR HAIR LOSS RITUAL
Discover products which act in synergy to give you the very best results.
YOUR QUESTIONS ABOUT SUDDEN HAIR LOSS
To help with your day-to-day problems, we put our scientific expertise at your disposal.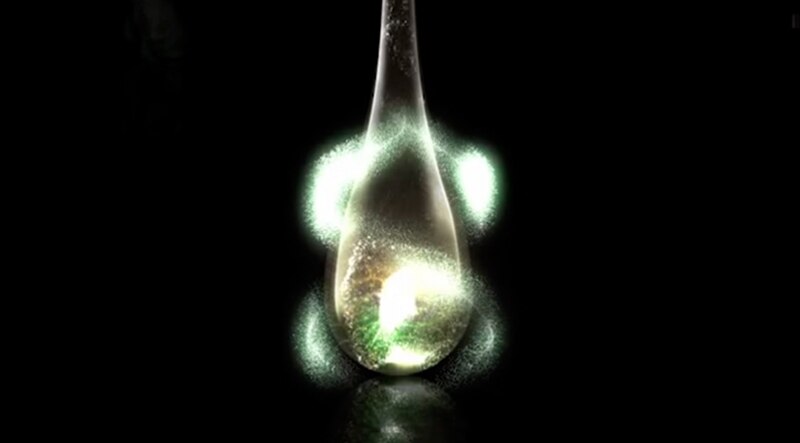 INNOVATION AND THE SCIENCE OF HAIR
Discover
the hair life cycle
and how the innovative active ingredients contained in René Furterer products visibly improve
the health and beauty of your hair.
To find out more