A wealth of richness for infinite softness
New:
karité rituals
Dry to very dry hair
Discover these new comprehensive, tailor-made treatment rituals
that adapt to the needs of dry and very dry hair.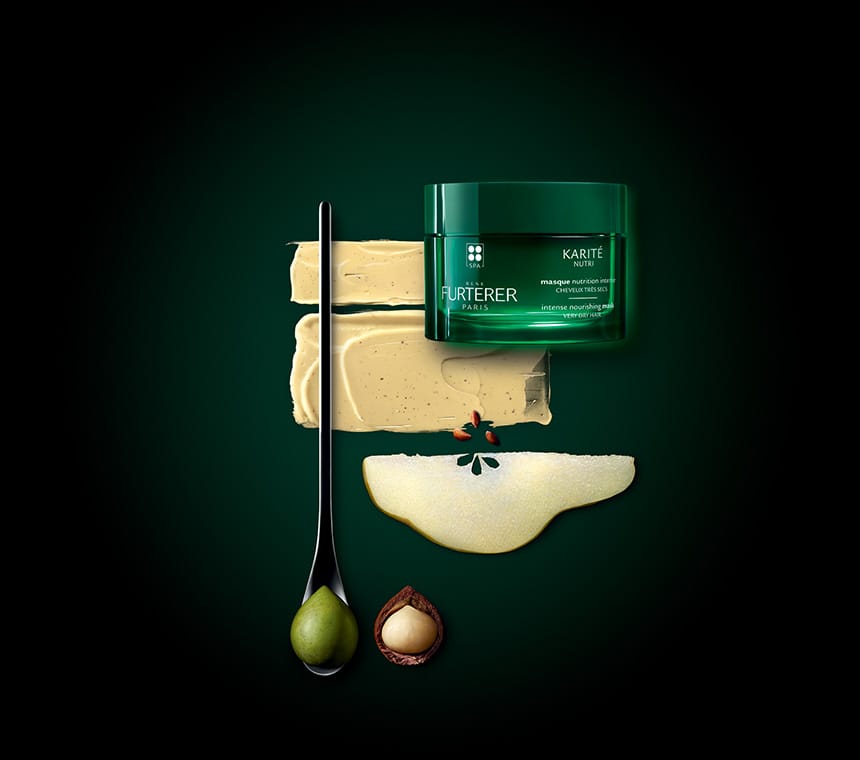 What kind of Karité woman are you?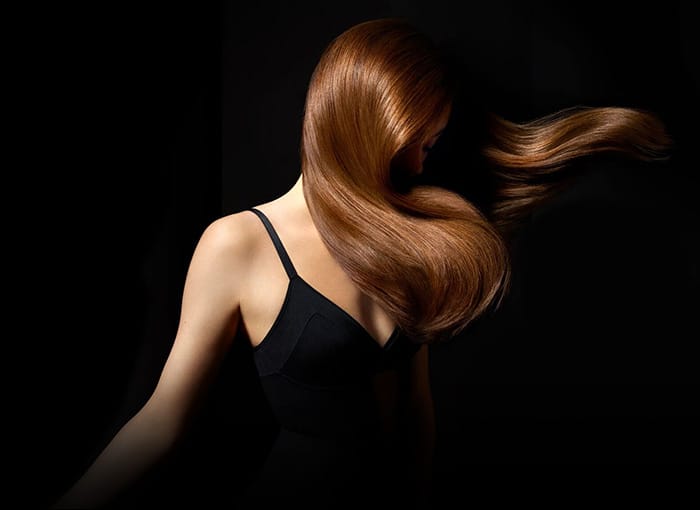 Dry hair
Your hair is coarse, difficult to detangle and lacks shine.
You are looking for:
Softness
Shine
Lightness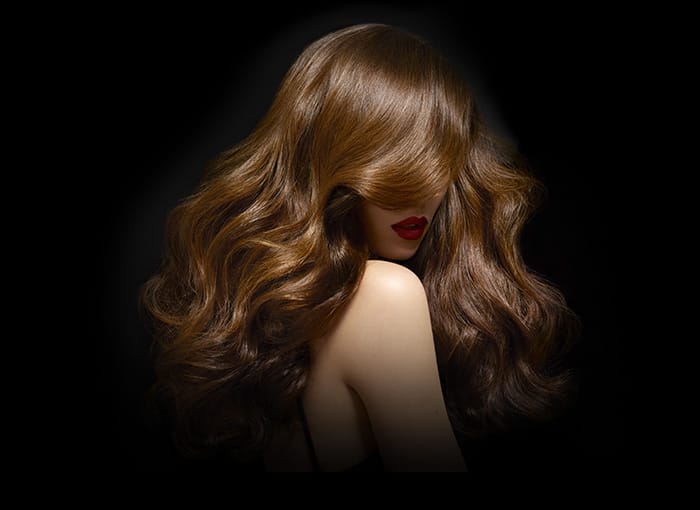 Very dry hair
Your hair is impossible to detangle, dull, and straw-like.
You are looking for:
Bounce
Comfort
Detangling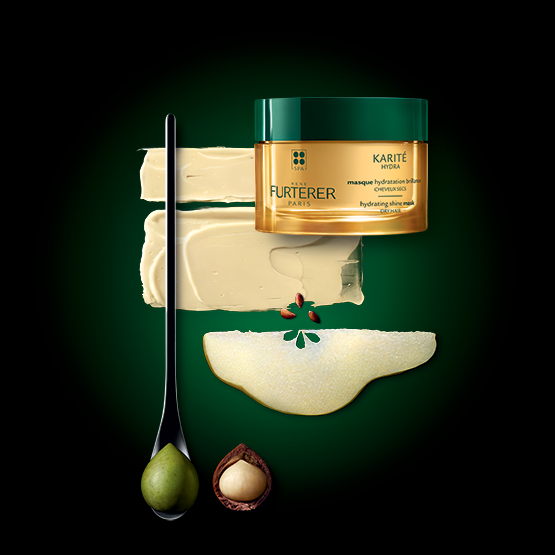 Karité
Hydra
The unique combination of Shea oil and Cimentrio, exclusive to René Furterer, makes the KARITE HYDRA ritual a real ally to dry hair. It offers intense protection against external stress factors for optimal hydration, without weighing hair down. The light and luscious textures penetrate the hair and blend in seamlessly. All that remains is a fresh and light fragrance, with delicate notes of citrus fruit and white flowers. Your hair rediscovers its shine, softness and lightness.
Hydrating Shine Shampoo
Dry hair and/or dry scalp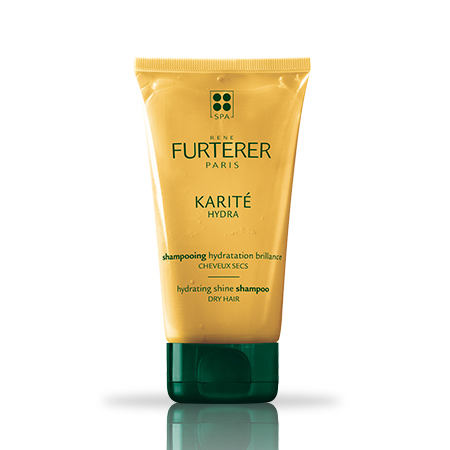 Hydrating shine mask
Dry hair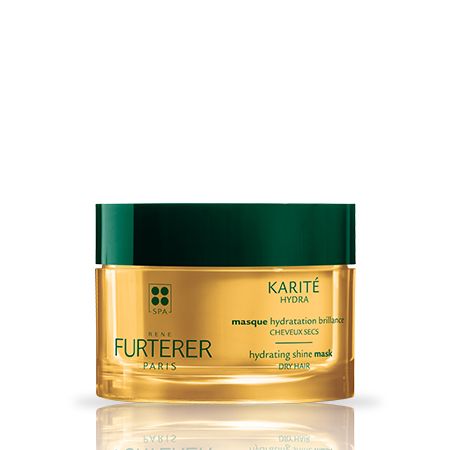 Hydrating shine day cream
Dry hair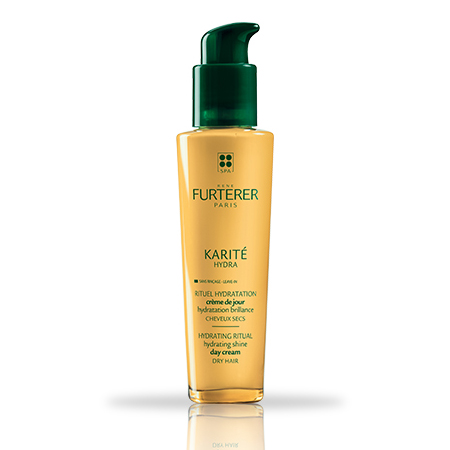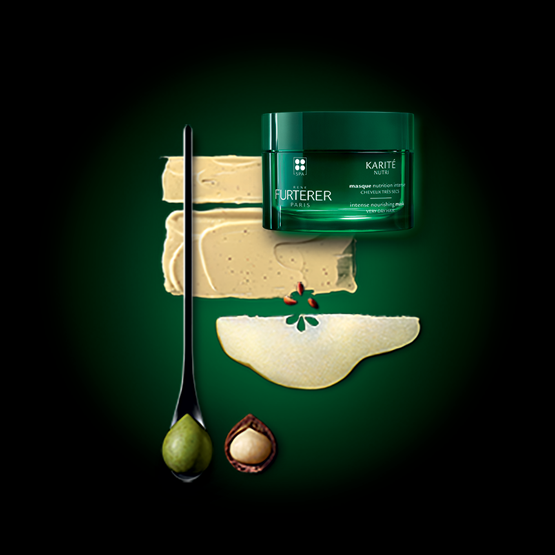 Karité
Nutri
The unique combination of Shea oil, ethical Shea butter, Cimentrio and wheat microproteins makes the KARITE NUTRI ritual a real ally to very dry hair. It deeply nourishes the hair and scalp and restores the hydrolipidic film. Its textures take the time to cocoon the hair while diffusing the soft and comforting notes of an enveloping fragrance with rich accents. Easy to detangle, your hair is once again soft, supple and smooth.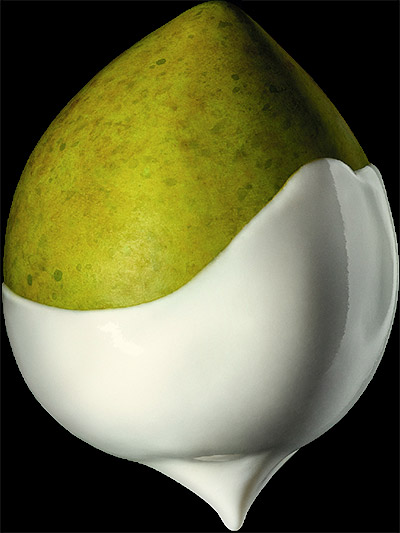 Ethical Shea
From Burkina Faso
Working to enhance your hair's natural beauty, but also for the financial and social autonomy of its producers. René Furterer is committed.