Curbicia
Purifying shampoo-mask with absorbent clay
Oily scalp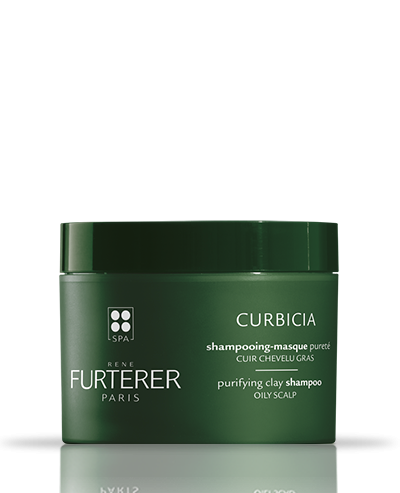 The efficacy of a mask and the practicality of a shampoo
Specially designed for oily hair, the CURBICIA Purifying shampoo with absorbent clay provides lasting regulation of excess sebum and allows for less frequent shampoos. Hair is clean and lightweight. The 2-in-1 shampoo and mask is an original format for enhanced effectiveness.
100% natural-origin active ingredients
1 to 2 times per week
Also comes in a 100ml tube
2-in-1 shampoo-conditioner
Reduce the frequency of shampoos
By selecting the best plants, we obtain the best results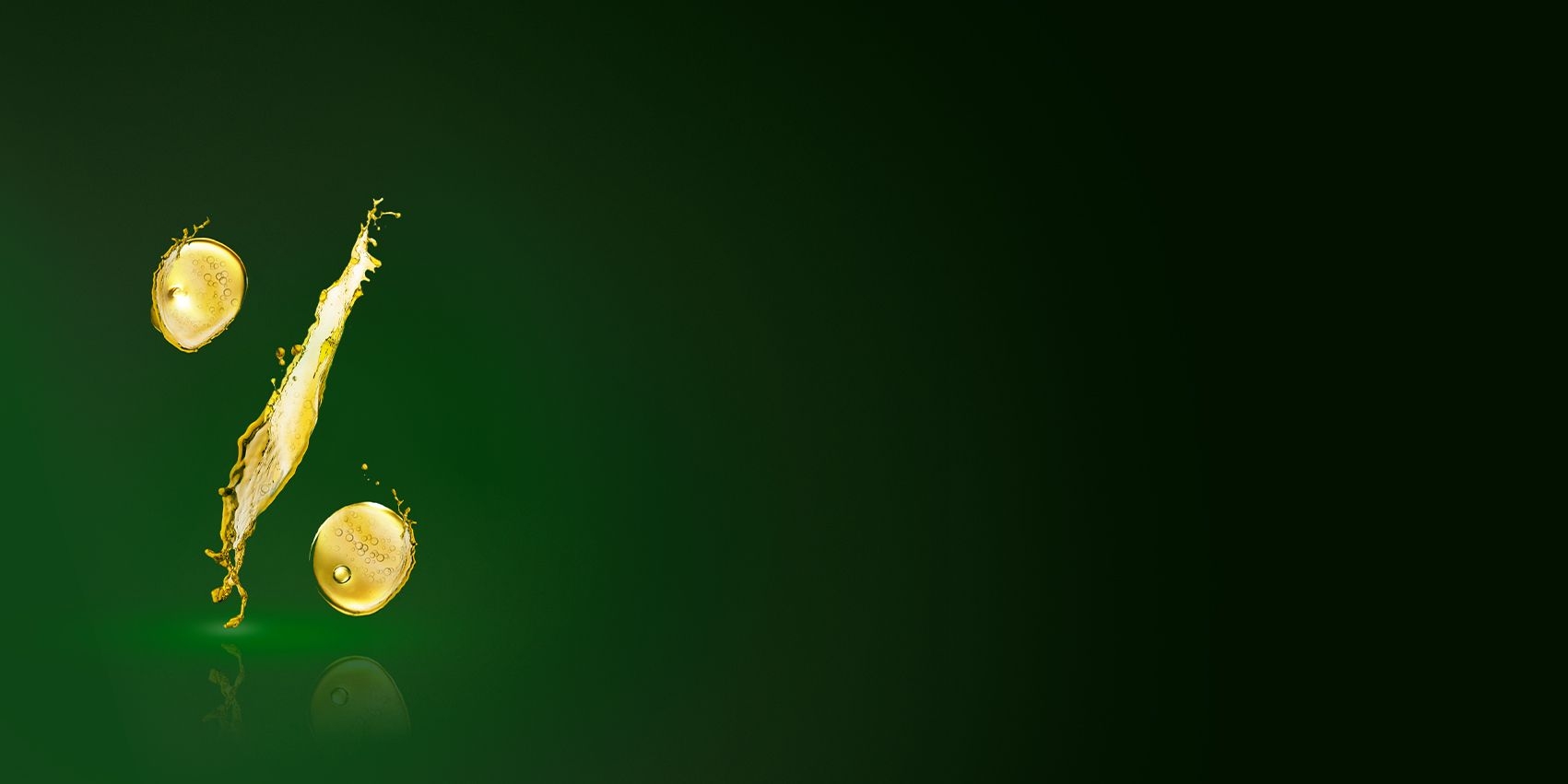 89%

Scalp is cleansed, soothed

84%

Hair becomes oily less quickly

84%(1)
(1) Tested on 62 women with oily scalp who wash their hair at least every 2 days for 2 weeks
Tips for caring for and styling your hair

How do you tell an oily scalp from an oily-tendancy scalp?
You wash your hair practically every day. Your hair feels greasy by the end of the day : you have an oily scalp.
You wash your hair every 2 or 3 days : you have an oily-tendancy scalp.

Between CURBICIA shampoos, the NATURIA Dry shampoo restores freshness, volume and lightness to your hairstyle.

When dealing with an oily scalp, apply your shampoo gently, without unnecessary friction. Avoid water that is too hot. Be careful of hair dryers that are too hot or too close to your roots.

Our secrets for a precise application and optimal results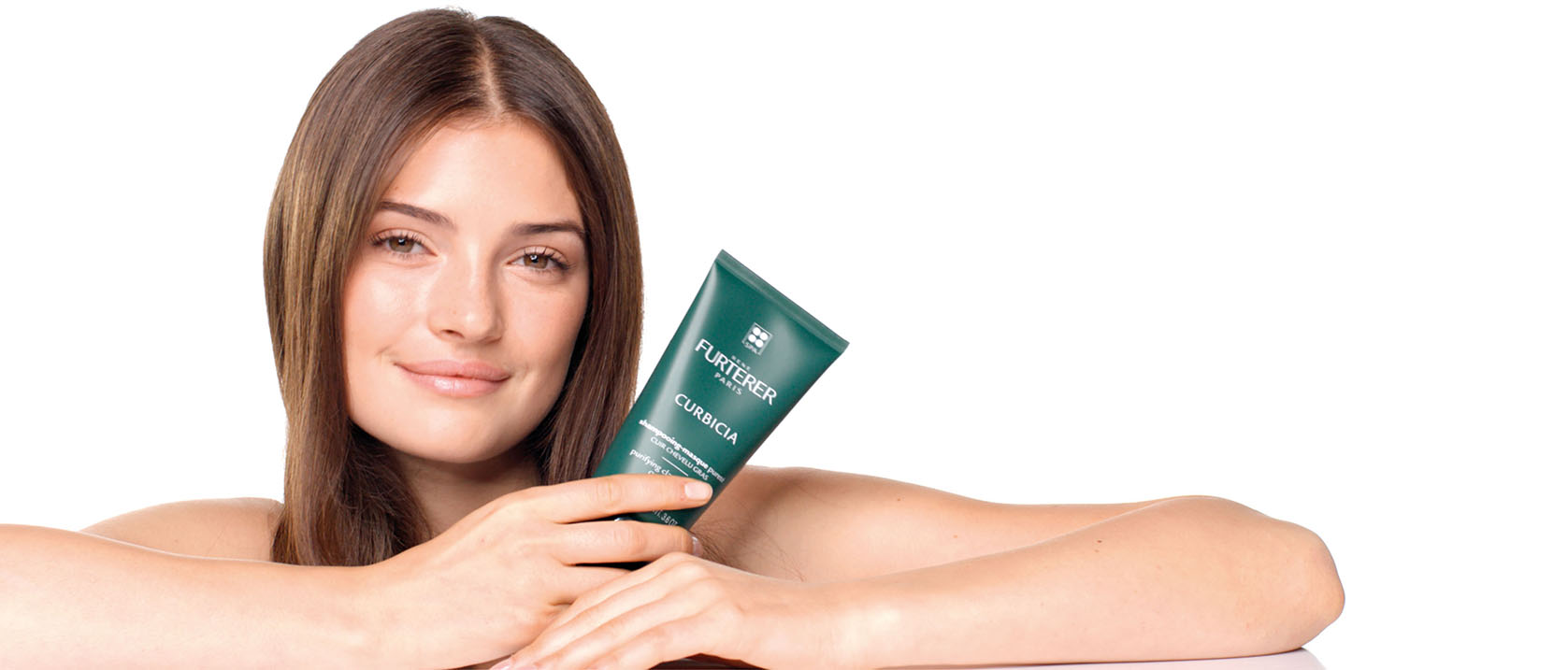 More +
HOW TO APPLY YOUR PRODUCT
Apply to a damp scalp, directly to the roots. Leave on for 3 minutes. Add a little water to work into a lather.
Massage, then rinse abundantly, preferably with cool water, until clean.
Frequency of use: 1 to 2 times per week. On other days, use an everyday shampoo of your choice.
Naturia
Dry shampoo
All hair types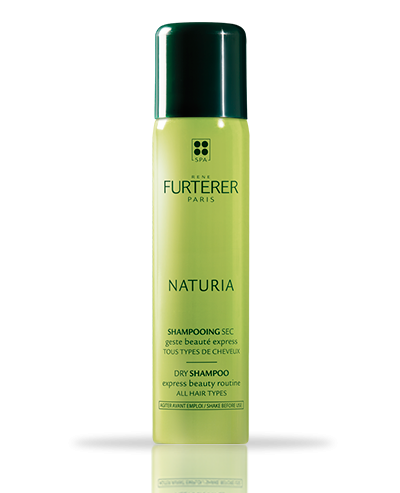 Lumicia
Illuminating shine rinse
All hair types