Volumea
Volumizing foam
Fine hair, lacking volume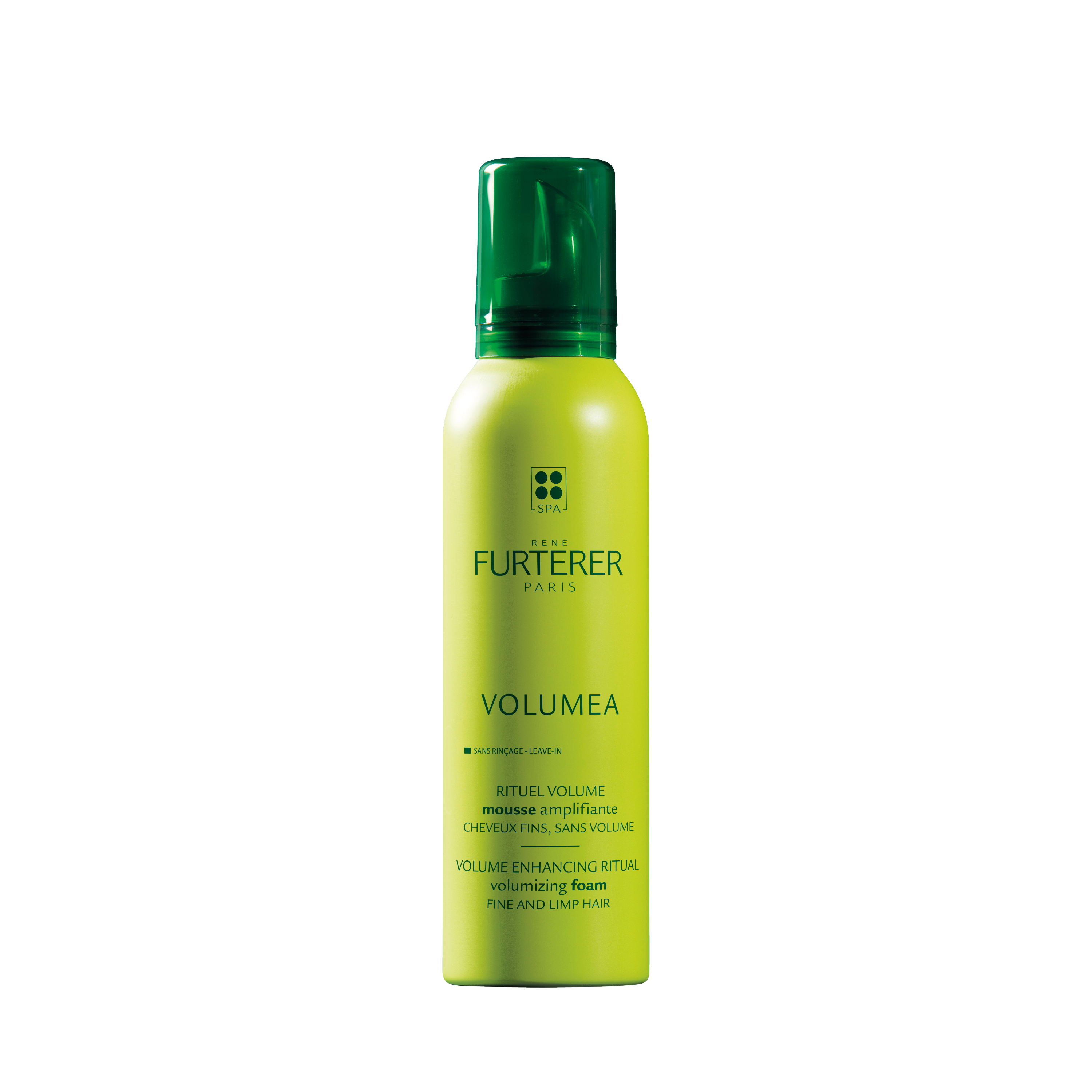 The creaminess of a mousse with supple and lightweight hold
The VOLUMEA Volumizing foam adds volume and structure to fine hair. Soft and shiny, fine hair achieves controlled volume. Blowouts made easy.
By selecting the best plants, we obtain the best results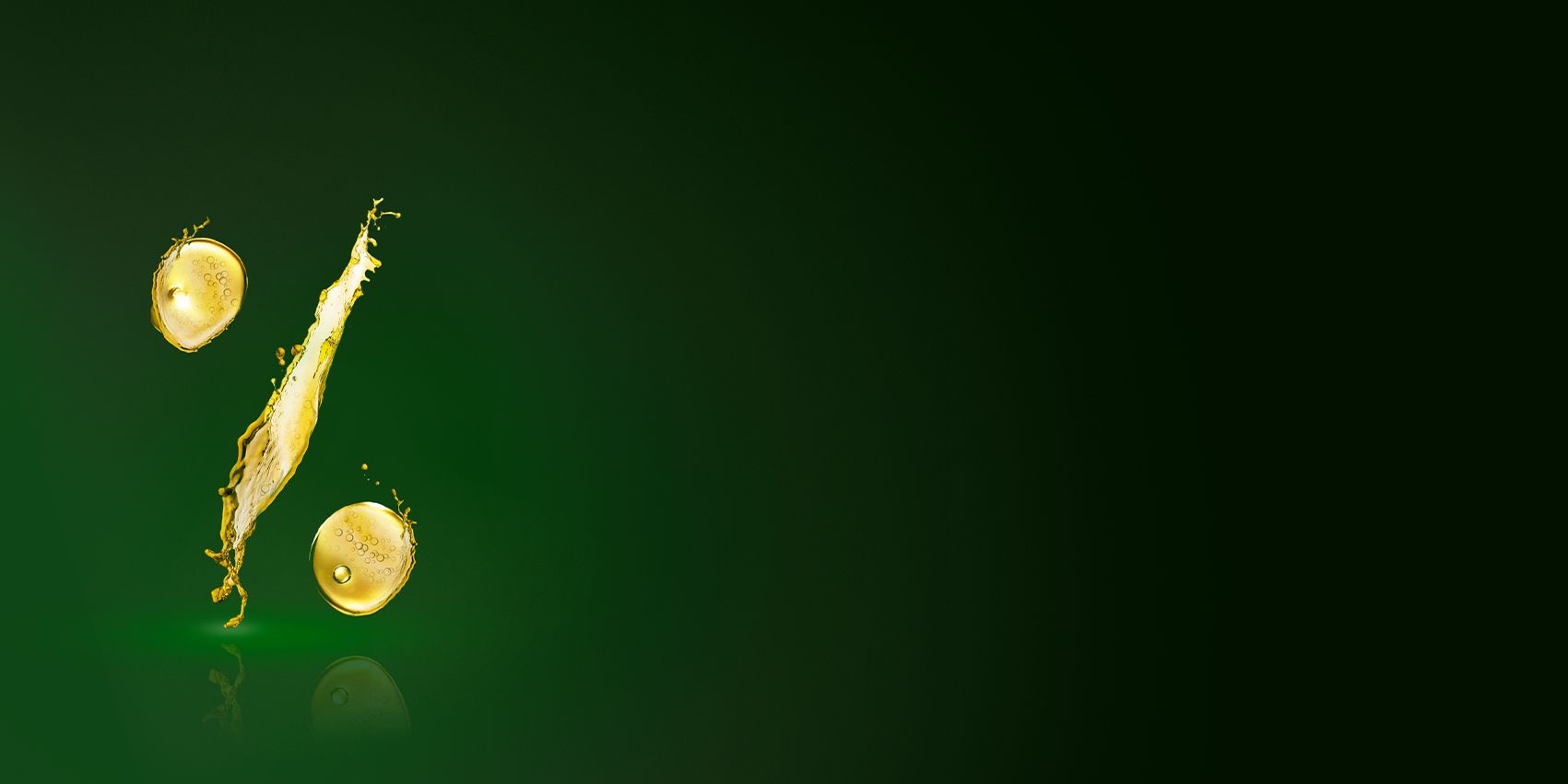 (1) (2) Tested on 65 women over 2 weeks
Tips for caring for and styling your hair


A lack of volume may be explained by excess sebum on the scalp. Consider alternating your VOLUMEA Volumizing shampoo one time per week with a shampoo from the CURBICIA collection.

NATURIA Dry shampoo goes perfectly with the VOLUMEA collection to add texturized volume any time during the day.
Our secrets for a precise application and optimal results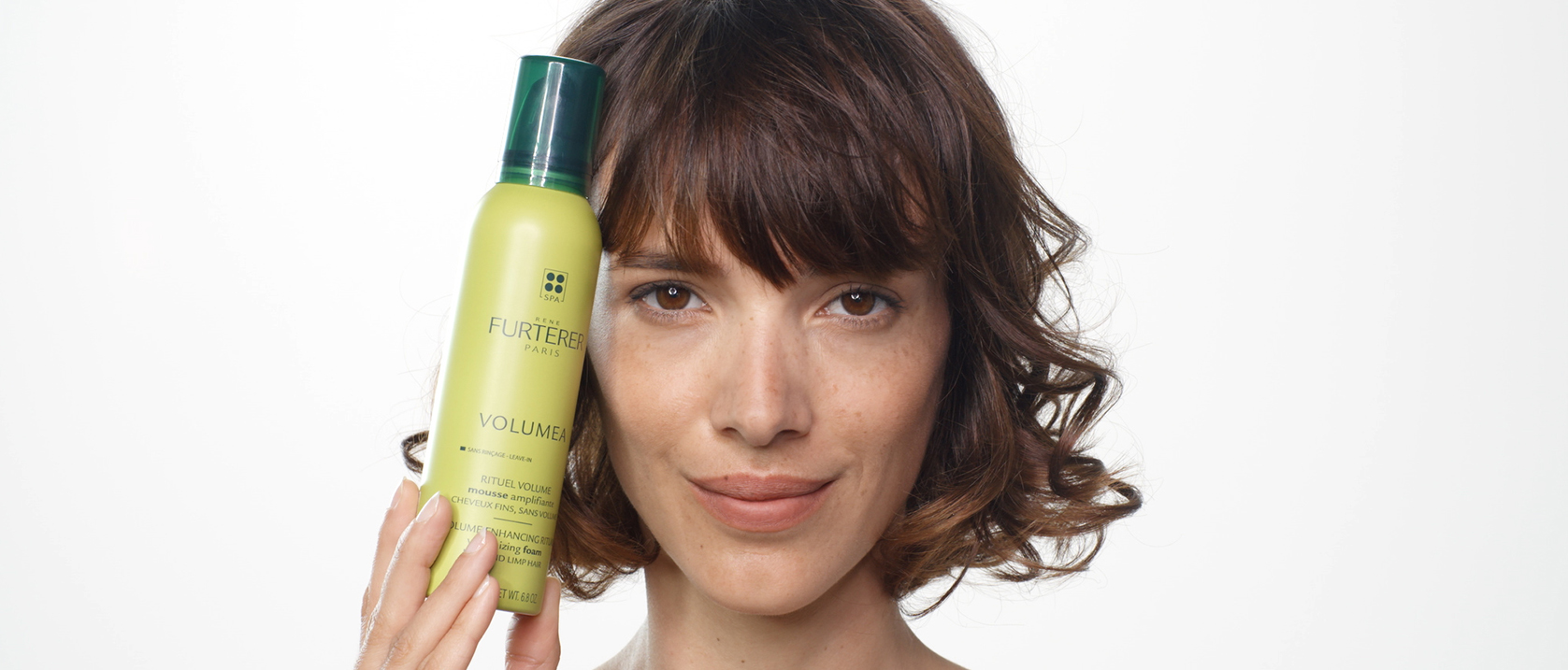 More +
Volumea
Volumizing shampoo
Fine hair, lacking volume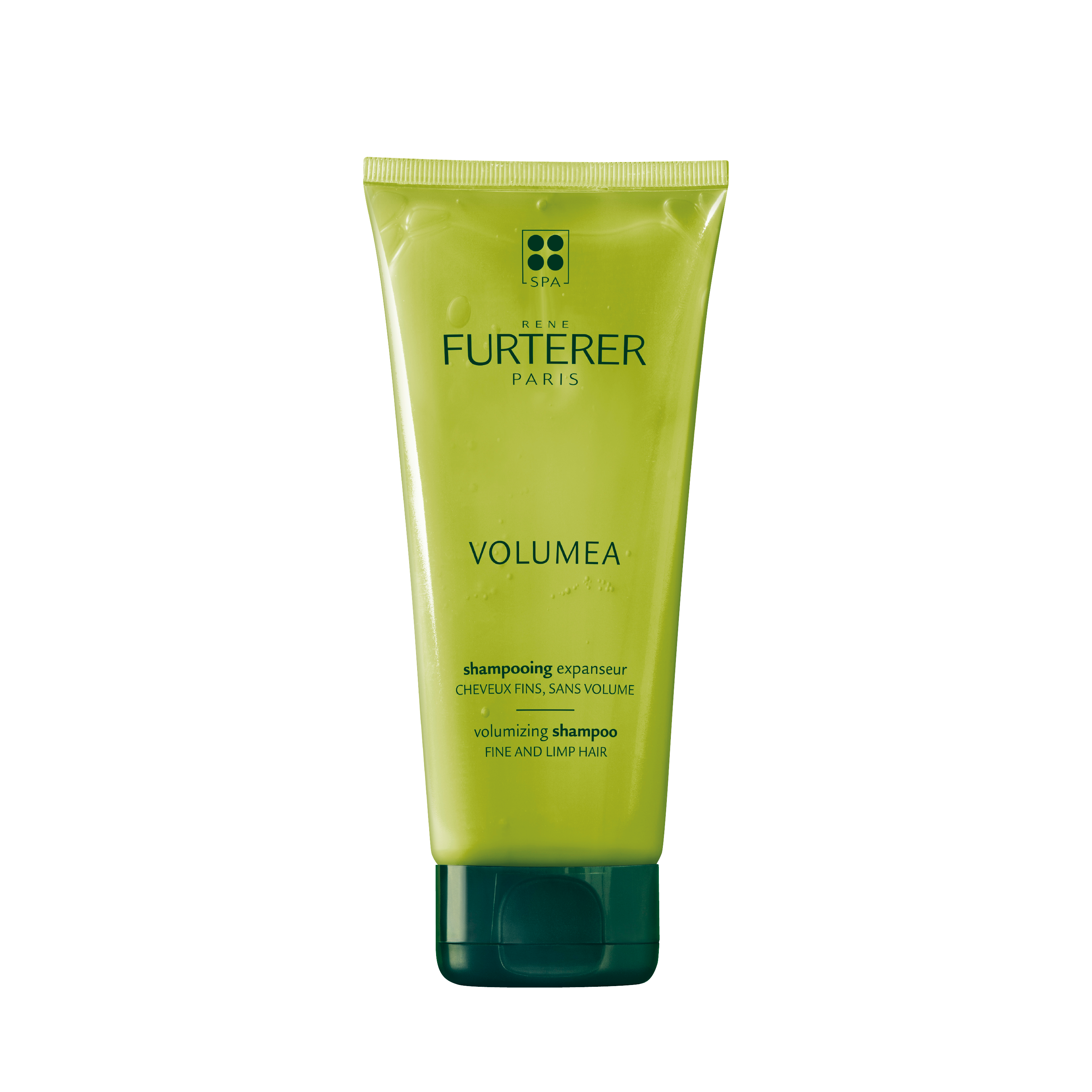 Volumea
Volumizing conditioner
Fine hair, lacking volume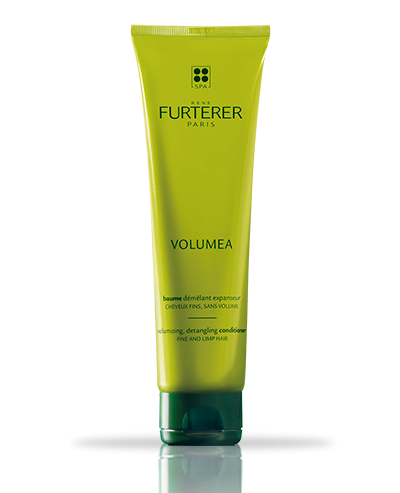 Volumea
Volumizing conditioning spray
Fine hair, lacking volume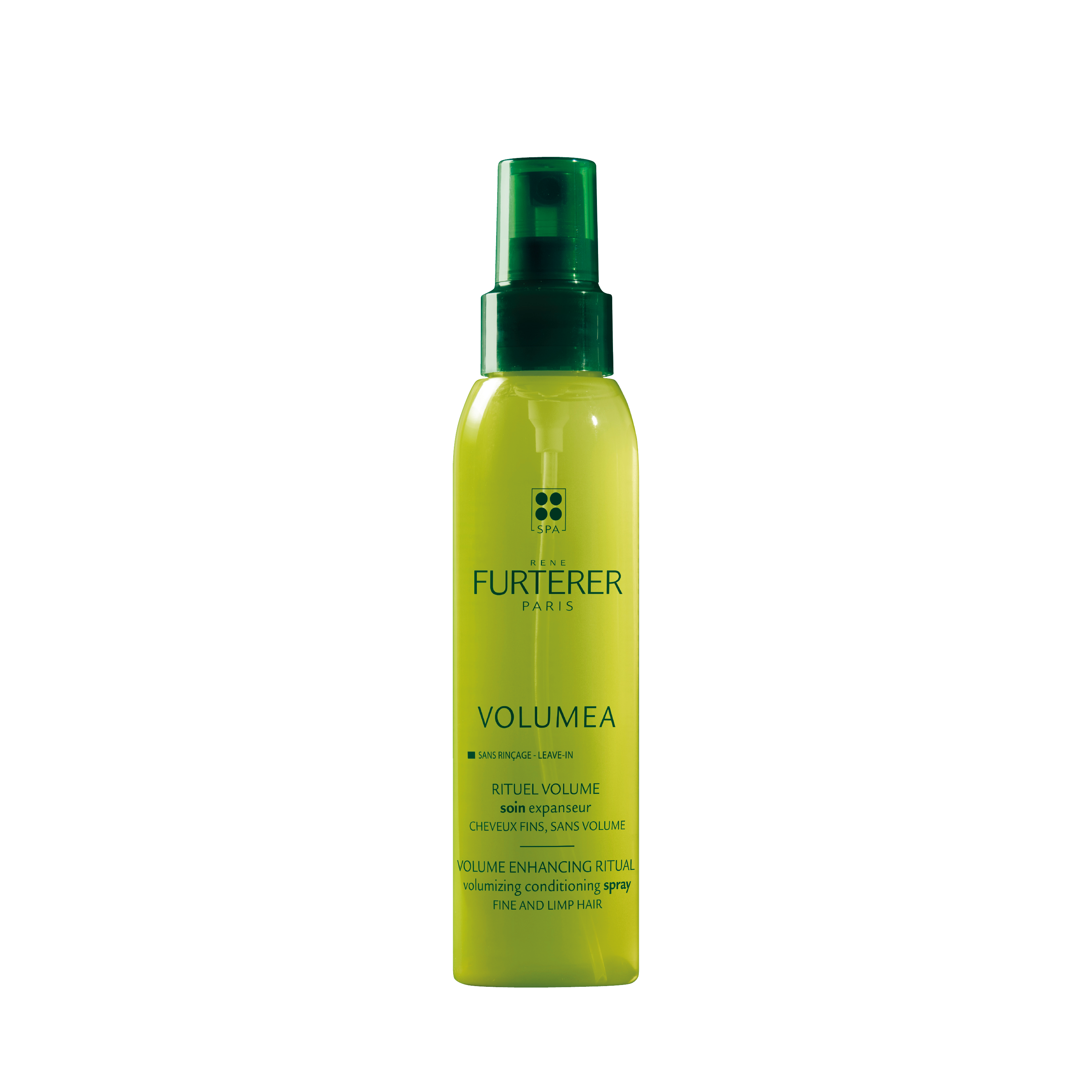 Volumea
Volumizing shampoo
Fine hair, lacking volume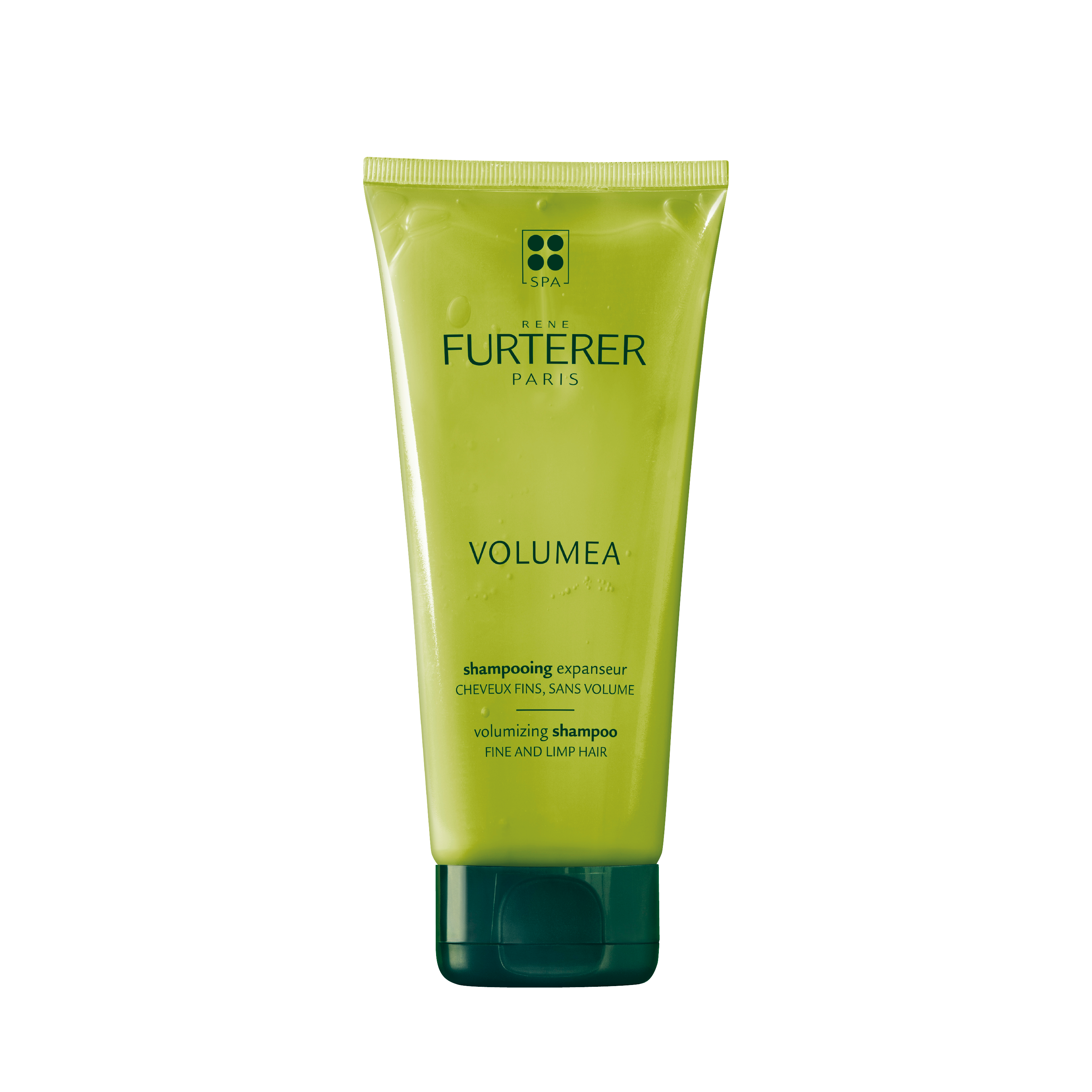 Volumea
Volumizing conditioner
Fine hair, lacking volume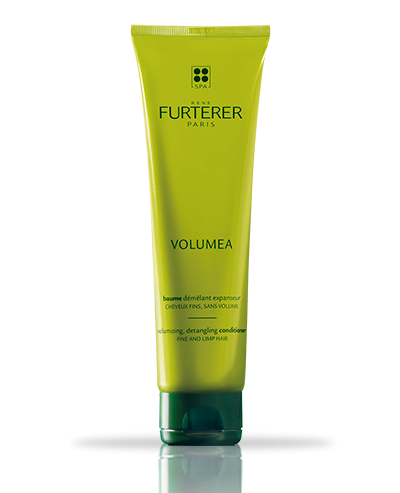 Volumea
Volumizing conditioning spray
Fine hair, lacking volume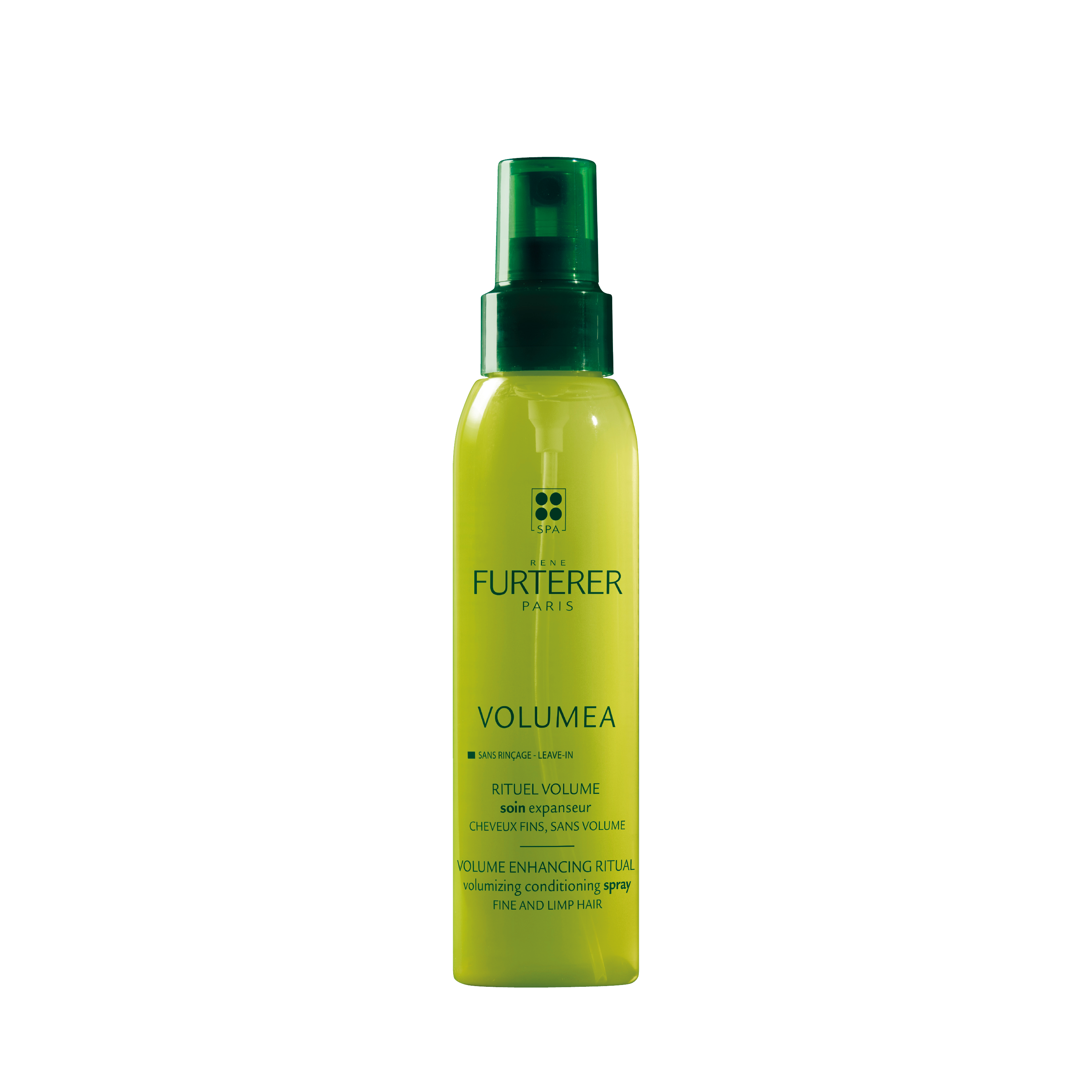 Lumicia
Illuminating shine rinse
All hair types