Solaire
Nourishing shower gel for hair & body
After-sun repair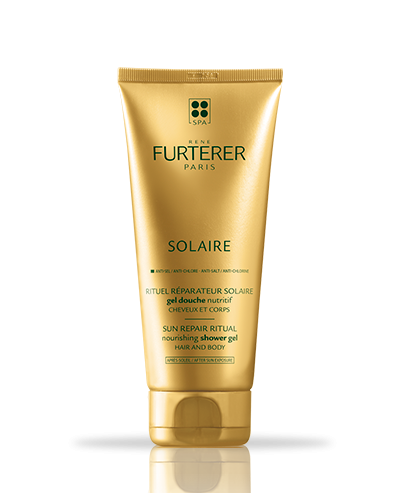 Be the first to review this product
A two-in-one action to nourish and repair your skin and hair
SOLAIRE Nourishing shower gel for hair & body repairs and instantly nourishes skin and hair. Skin is left soft and satiny and hair is bouncy, shiny and detangled.
Removes salt and chlorine
Can be emulsified in sea water / biodegradable
By selecting the best plants, we obtain the best results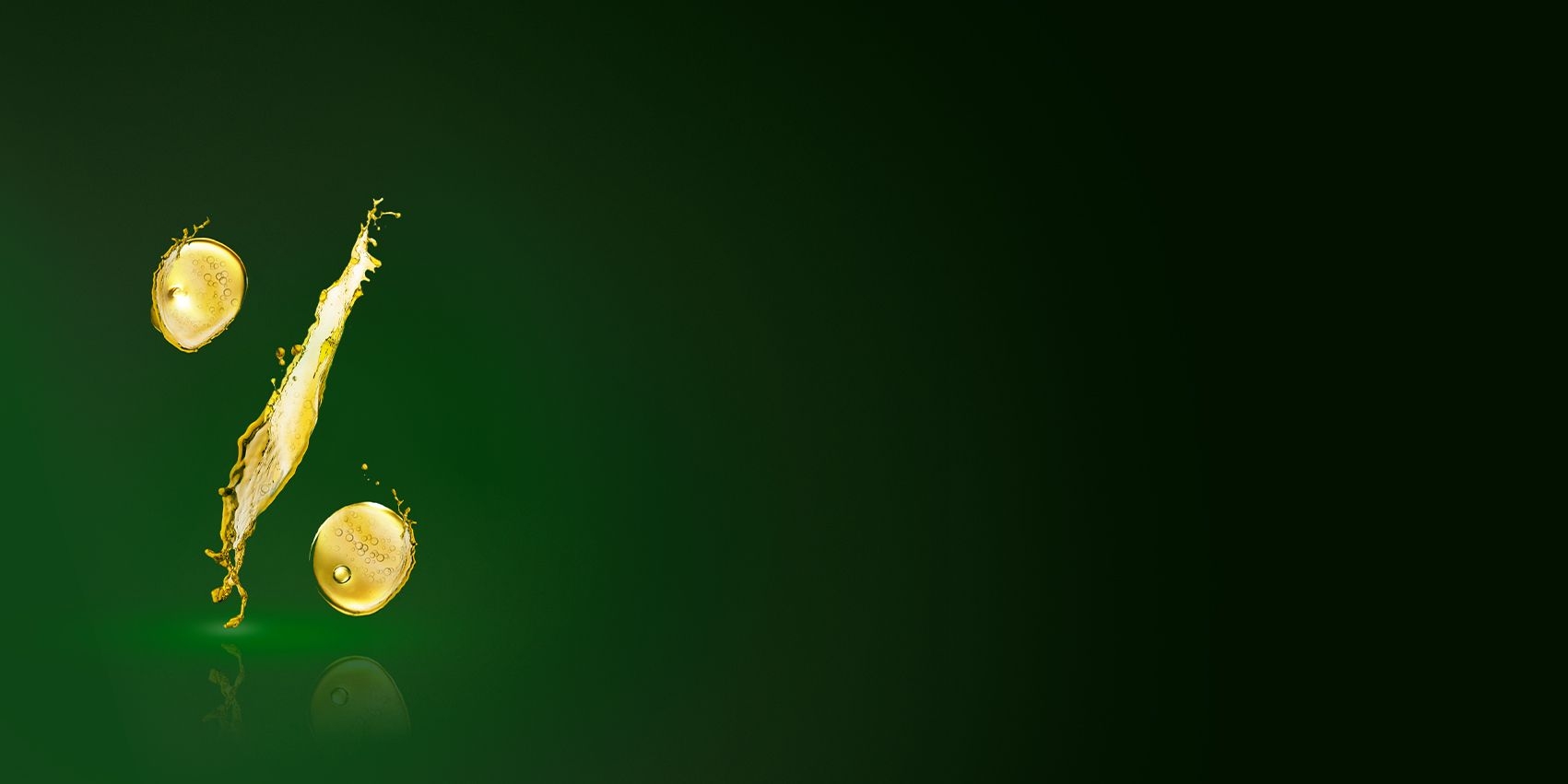 95%(1)
95%(2)
77%(3)
75%(4)
(1) (2) (3) (4) Tested by 68 women for 15 days
Tips for caring for and styling your hair

Ideal for active swimmers all year round.
Vitalfan
Solaire
Preparation for sun exposure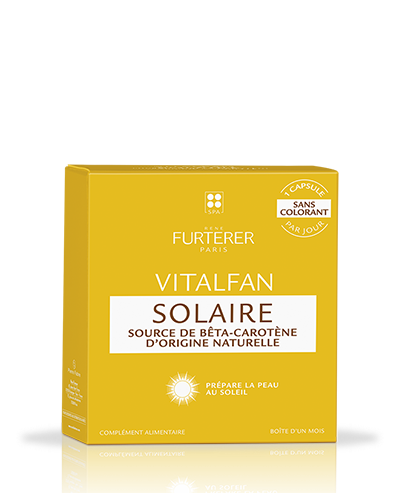 5 Sens
Enhancing dry oil
Hair and body