THE GUIDE TO GRAY AND WHITE HAIR: WHY HAIR GOES GRAY AND HOW TO TAKE CARE OF IT
Now more than ever, gray and white hair are an invigorating and affirming style choice. For those who chose to ditch the dye and embrace their natural gray hair, learn more about how to maintain its natural radiance and shine.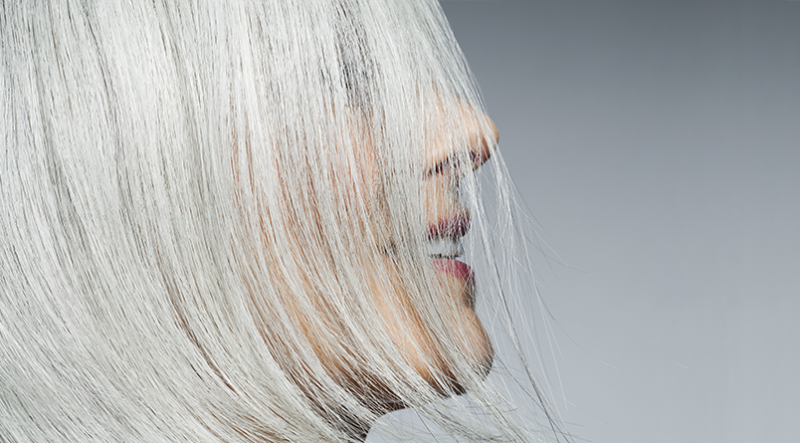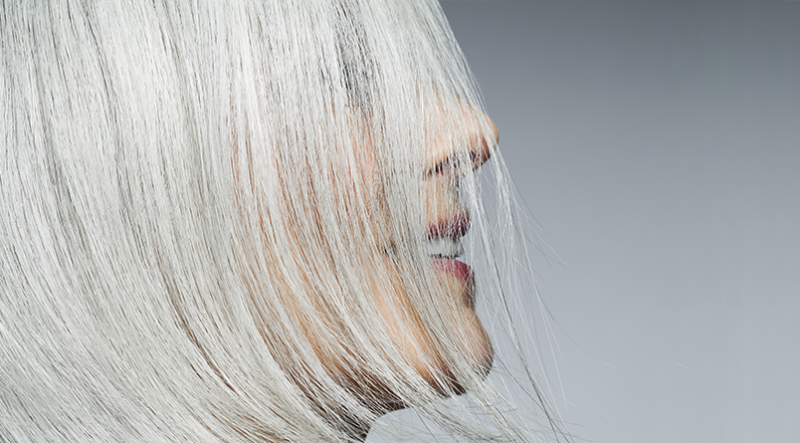 Why does hair go gray?
Whether dyed or worn natural, gray hair is a phenomenon experienced by all but a few. Why and how does it occur? Find out what the experts have to say.
See solutions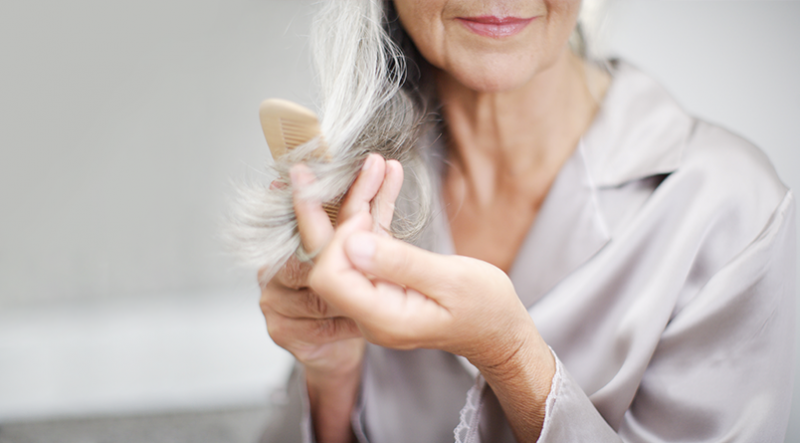 How to keep white hair white?
Gray and white hair does not just lack color, it also has unique weaknesses and needs special care. The facts on the particularities of gray and white hair and how to maintain its brightness.
See solutions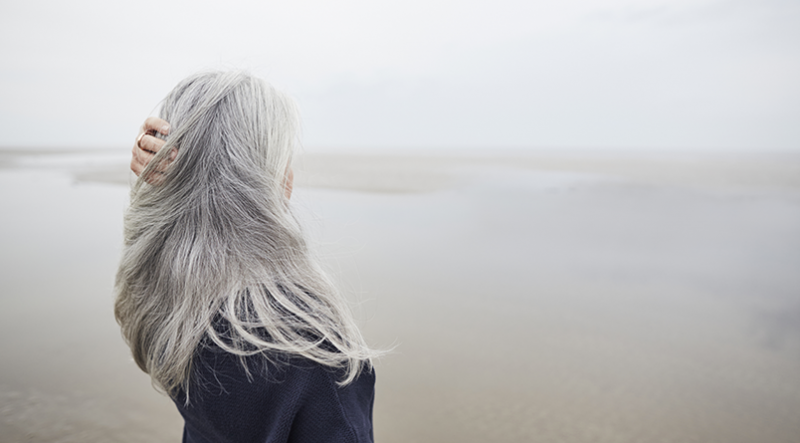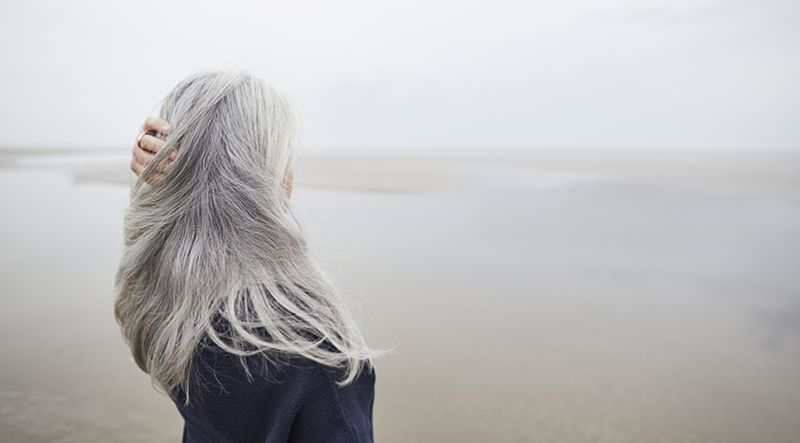 How to maintain gray and white hair?
White and gray hair deserves only the best care. Natural or color-treated, it demands perfection: no brassy tones and only beautifully soft and bouncy hair will do.
See solutions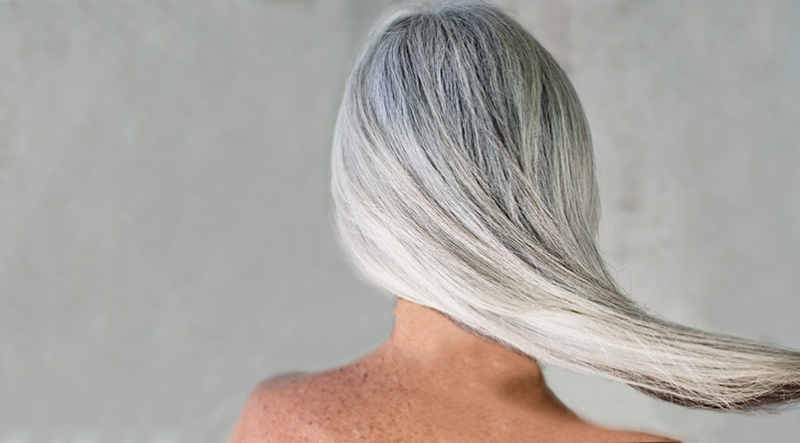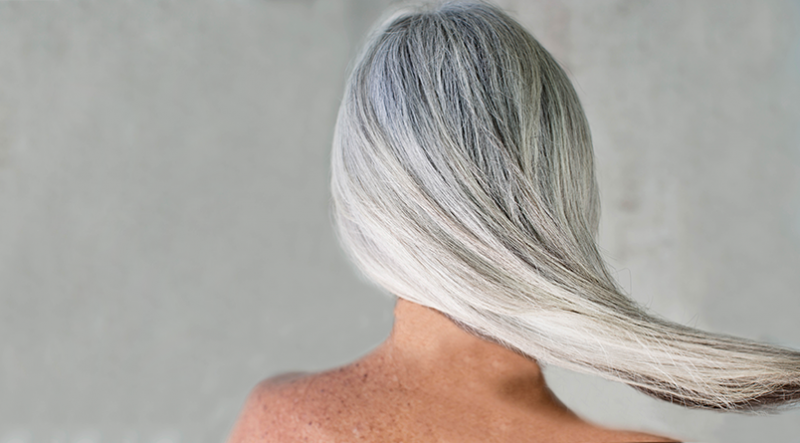 Hairstylist tips for caring for white and gray hair
Haircuts, dealing with the transition from dyed to natural hair... Our hairstylists share their tips on maintaining white and gray hair
See solutions