Solaire
Nourishing repair shampoo
After-sun repair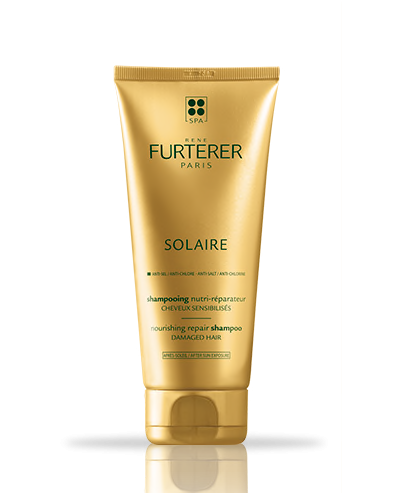 The after-sun shampoo for exposed hair
This shampoo nourishes and repairs hair to compensate for the drying effects of UV rays, salt and chlorine. With its creamy texture and a deliciously sunny, bright fragrance, leaves hair soft, supple, and radiant.
Removes salt and chlorine
Can be emulsified in sea water / biodegradable
By selecting the best plants, we obtain the best results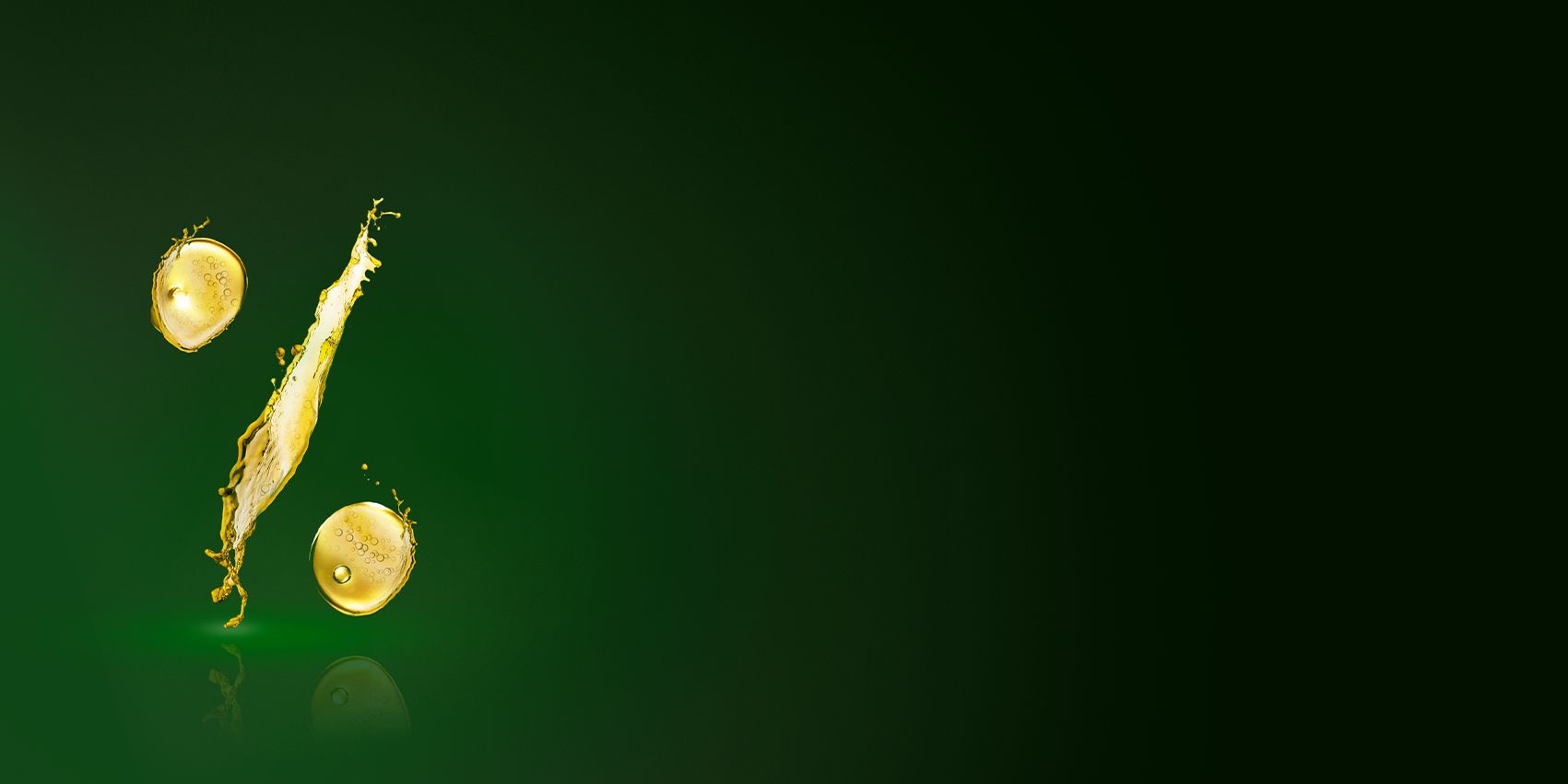 88%(1)

Hair repaired and restructured

86%(2)
92%(3)
91%(4)
(1) (2) (3) (4) Tested by 93 women for 15 days
Tips for caring for and styling your hair

Ideal for active swimmers all year round.
Our secrets for a precise application and optimal results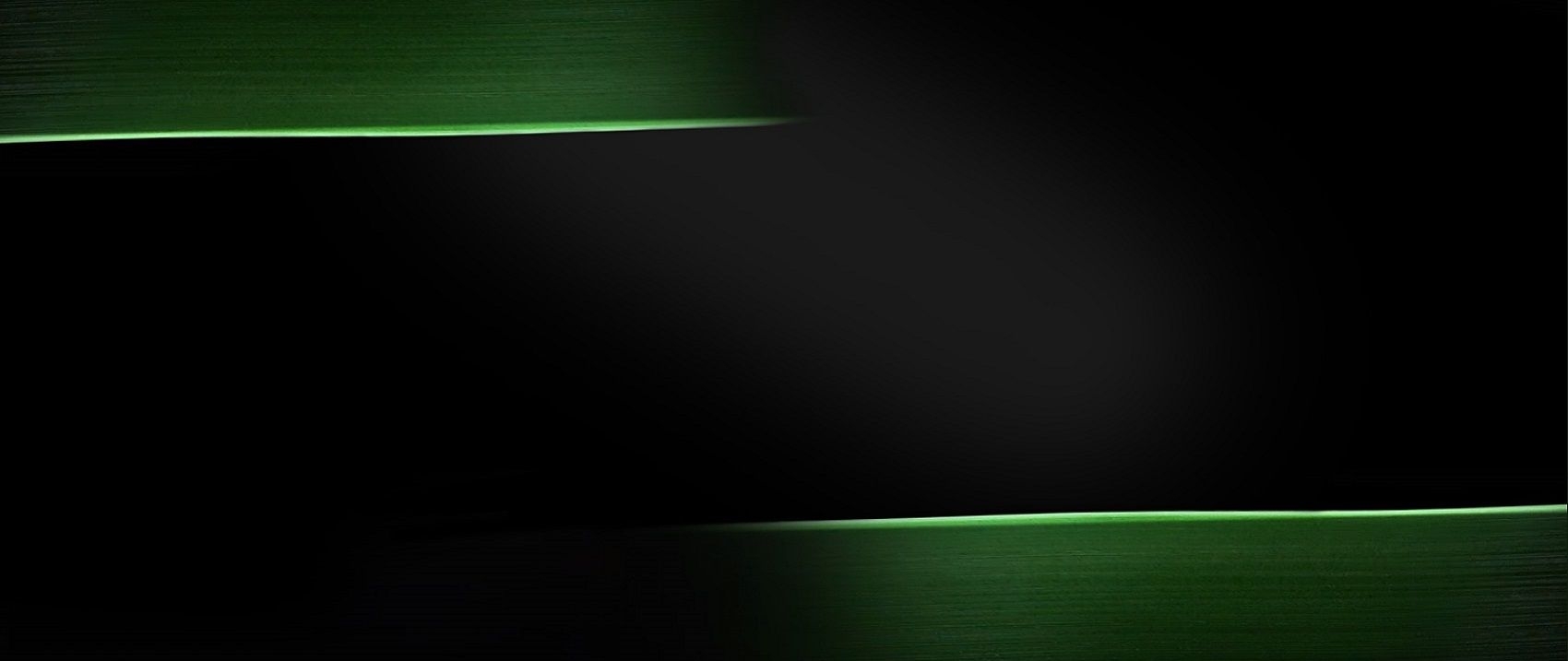 HOW TO APPLY YOUR PRODUCT
Apply a dab of shampoo and massage it into your wet scalp with your fingers.
Add a little water to lather.
Carefully rinse, preferably with cool water, until clean.
Vitalfan
Solaire
Preparation for sun exposure
5 Sens
Enhancing dry oil
Hair and body