Solaire
After-sun moisturizing spray
After-sun repair
Be the first to review this product
Rapidly hydrate and detangle hair
The unusual dual-action texture of the SOLAIRE Moisturizing spray makes detangling hair easier and compensates for the drying effect of UV rays, sea water, or chlorinated pools. The softness and shiny silkiness of hair is restored.
Daily use
No rinse
Also available in 100ml
Repair and detangle
After-sun
By selecting the best plants, we obtain the best results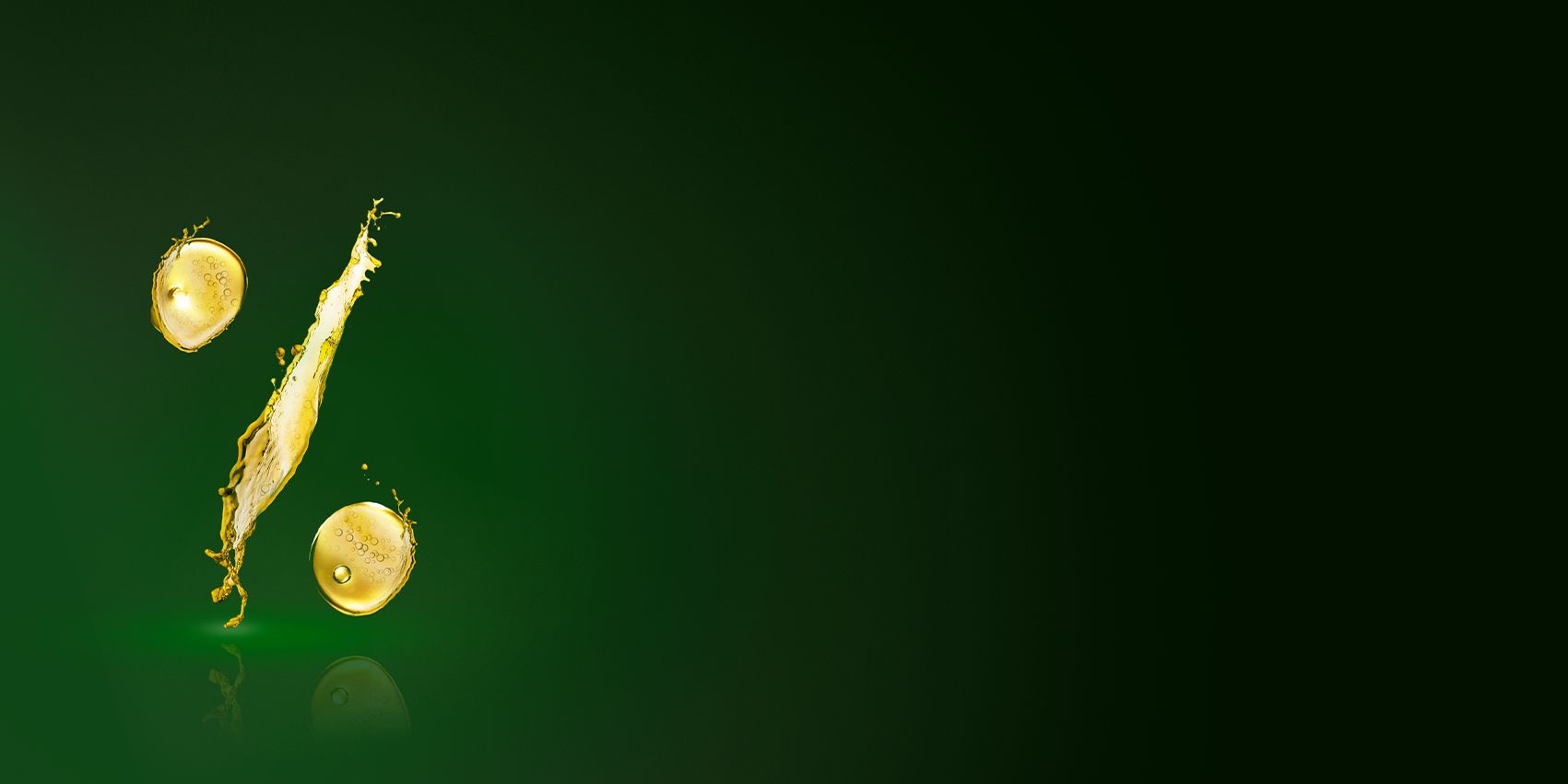 (1) (2) (3) Tested on 64 women for 21 days
Tips for caring for and styling your hair

This SOLAIRE Moisturizing spray can also be used as a sunny, bright hair perfume.
Our secrets for a precise application and optimal results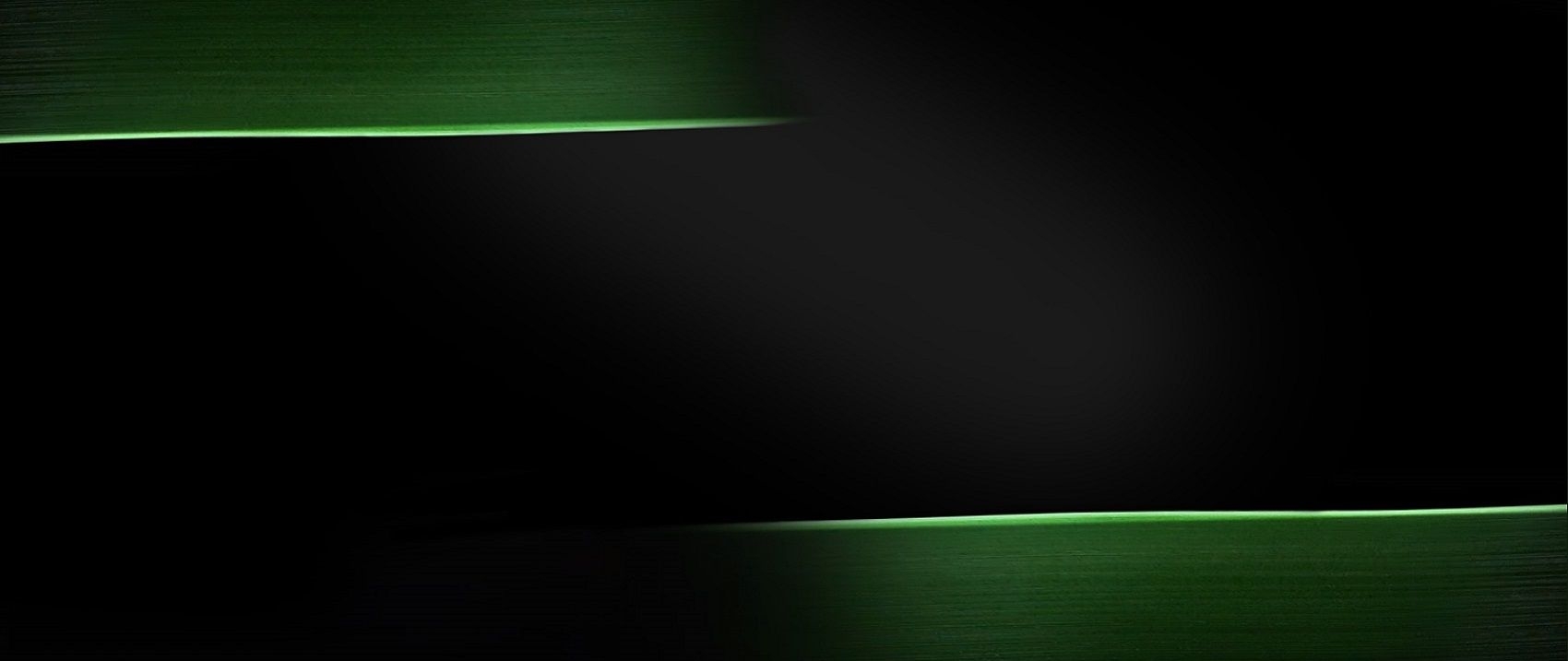 HOW TO APPLY YOUR PRODUCT
Shake well to mix.
Mist over dry hair or on damp hair after shampooing.
Detangle hair. Do not rinse.
Use as often as you wish.
Karinga
Ultimate nourishing oil
Tightly coiled, natural, or straightened hair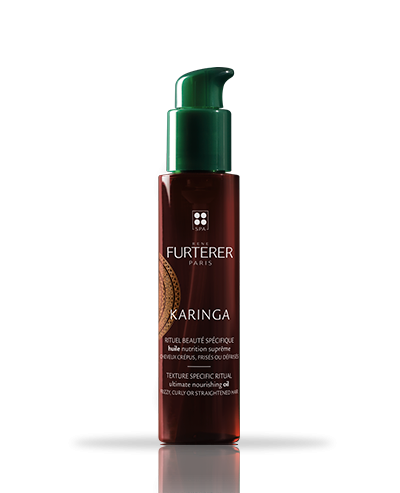 Vitalfan
Solaire
Preparation for sun exposure