60 years of exquisite hair
The René Furterer story began with one man's firm conviction: the world of botany is brimming with the vital ingredients for restoring the original strength and beauty of hair.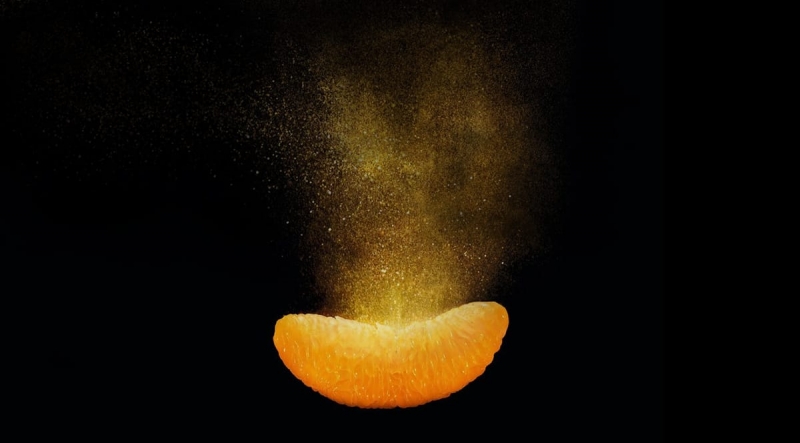 A STORY BORN OF NATURE
Having spent his boyhood in a village in Provence, René Furterer's senses were sharpened from an early age to the fragrances and colors that would inspire his future formulas. Some years later, the young René Furterer was working as a hairdresser in his wife's Parisian salon. At that time, women longed for the platinum curls of Marilyn Monroe, but no hair care products were available to repair the damage caused by so many styling techniques.
The solution he devised was his Karité nourishing mask, which still today continues to revitalize and repair even the most damaged hair. He went on to create Complexe 5, a miraculous elixir of essential oils that has become an indispensable step in the beauty routine. René Furterer then embarked on the pursuit of an innovative vision:
"Beautiful hair grows from a healthy scalp, just like a plant in fertile soil."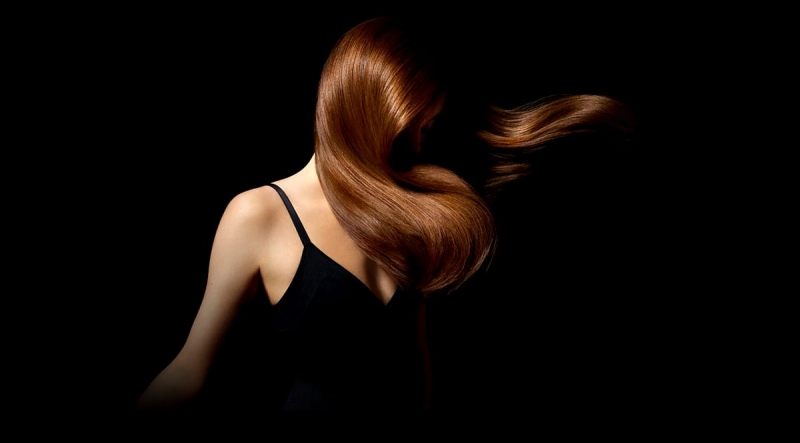 A HERITAGE OF EXPERTISE
In 1957, René Furterer created a method he called Etheirology, an original philosophy built around a healthy scalp and beautiful hair (etheirology, from the Greek etheira, hair, and etheiro, to treat). He began practicing this approach in his first Hair Spa in Paris by developing a three-phase "Prepare, Cleanse, and Treat" method, which offers a custom treatment ritual based on techniques carefully selected according to a sophisticated preliminary diagnosis.
The preparation phase involves stimulating the scalp with Complexe 5. The second phase, "Cleanse," uses a shampoo suited to the scalp's specific condition. The third and final phase, "Treat," introduces a deep treatment for the scalp and hair lengths. For the very first time, women experienced an unparalleled, stimulating experience with natural, rich, and custom-made hair care products: the recipe for exquisite hair was thus concocted.
INDULGE YOUR HAIR
These delightful and potent recipes have far from finished revealing all their benefits for the mind and body.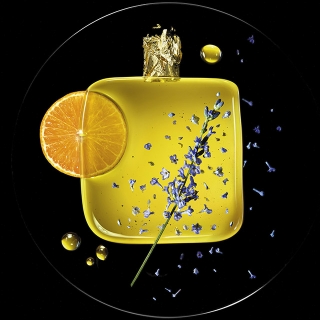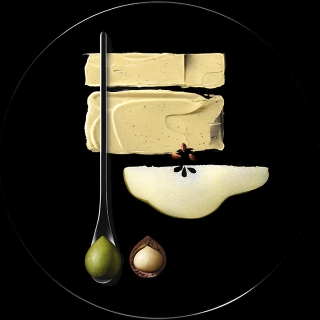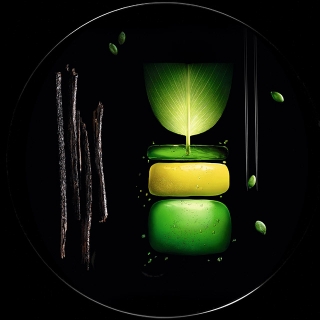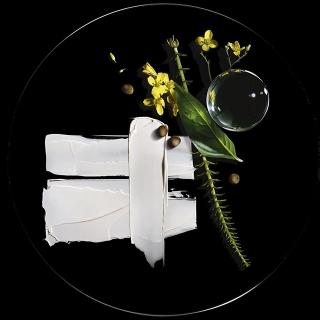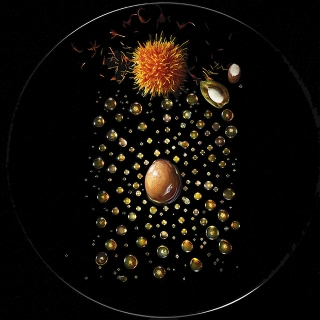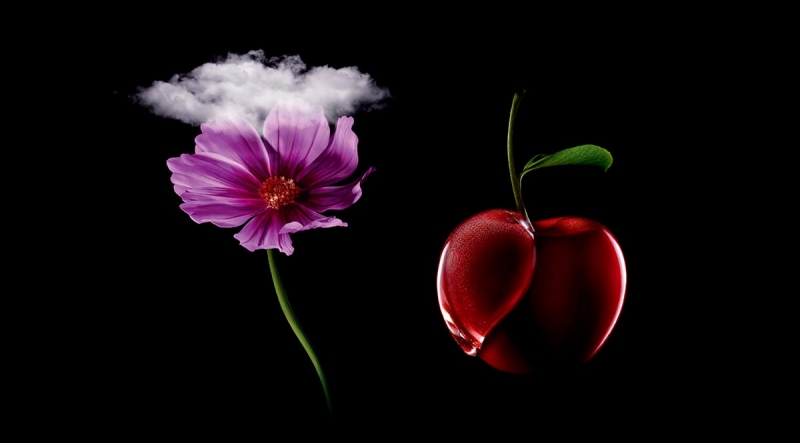 NATURE'S INTERPRETER
René Furterer continued to push the boundaries: he was the first to create plant-based hair care products offering the luxury of being both ultra-effective and highly appealing to the senses. He selected rare and precious essential oils and transformed these quintessences of plants into an ultimate nectar, enhancing their therapeutic powers. Each essential oil was chosen to offer a specific sensory experience based on its virtues.
Primarily processed at the Gaillac site in France, these plant-based key ingredients are transformed into ultra-effective formulas obtained through unique expertise that respects the environment (ISO 14001 certification).
The René Furterer brand seeks to transfigure and enhance nature, but always in a principled and responsible manner, with the certified "Botanical Expertise Pierre Fabre" approach. All the brand's innovations therefore respect, protect, and preserve the plant world.
EXQUISITE NATURAL INGREDIENTS
Each essential oil was chosen to offer a specific sensory experience based on its virtues.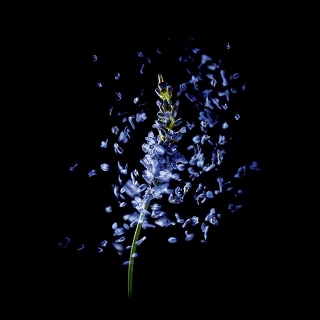 The astonishing warmth of lavender to reinvigorate lifeless hair.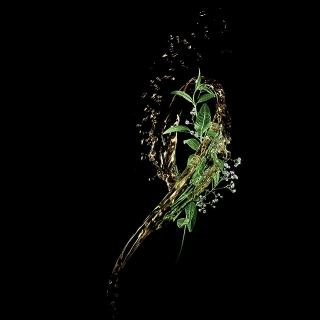 A precious elixir with the energy to revitalize the hair fiber.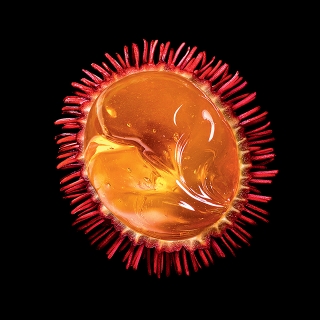 A rich and generous unction that gives the hair a sunny radiance.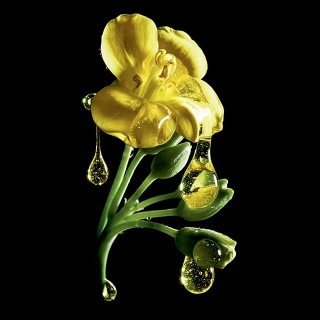 Miraculous buds to nourish and regenerate the hair.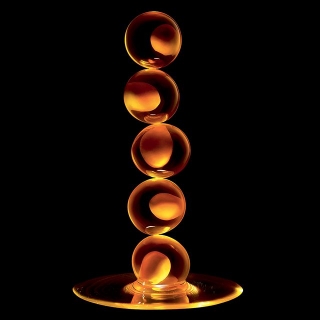 Drops delicately extracted from the soy bean that release their restorative power to repair damaged hair.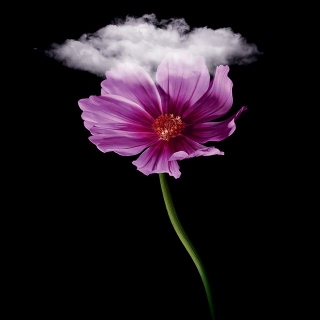 A sweet breath of wind to soothe the scalp.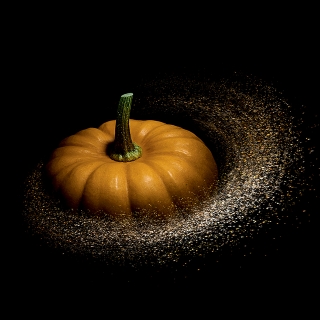 A light burst that regulates and cleanses the scalp."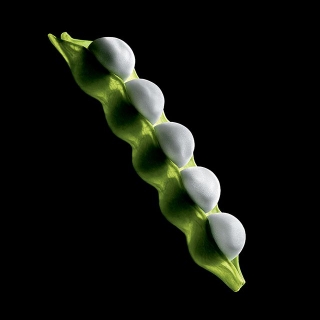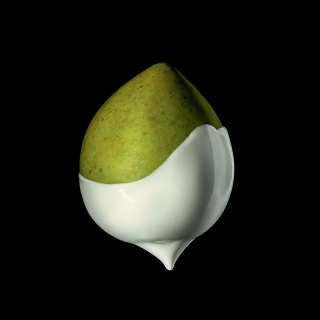 An ancient and extraordinary kernel with deep nourishing properties.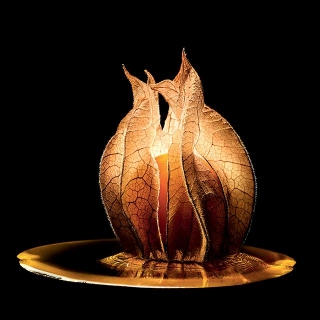 Silky softness for untameable hair.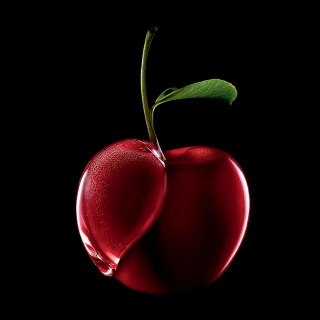 Exquisite cherry bursting with vitality that reveals the shine in dull hair.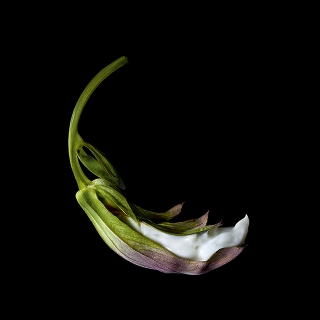 Flowers in delicate bunches to enhance curls.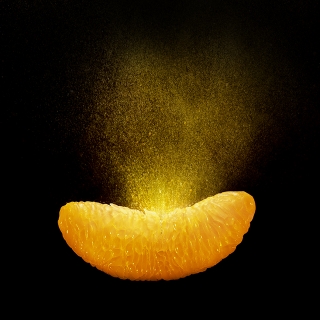 An irresistible burst of vitamins with a light and delicious fragrance to stimulate the hair.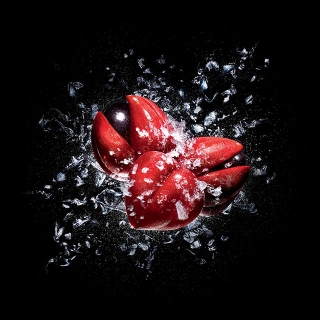 A concentrate of energizing key ingredients to strengthen the hair.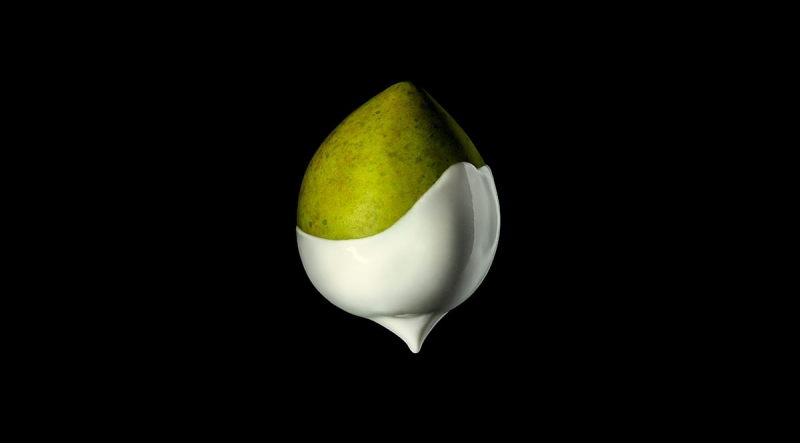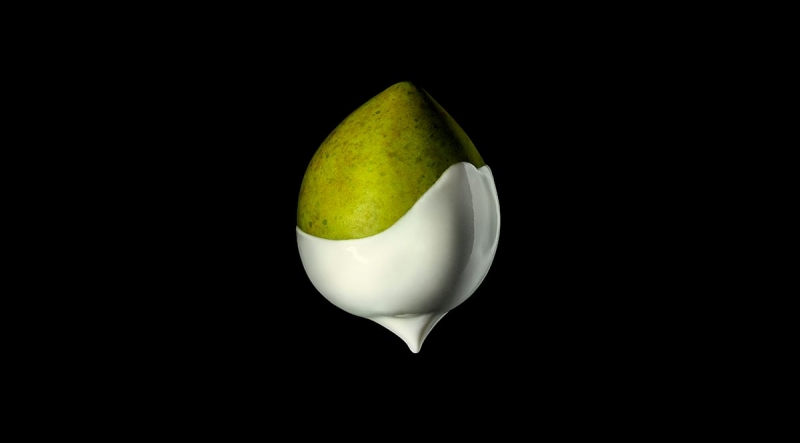 A FAIR-TRADE APPROACH
René Furterer applies a Fair Trade, Supportive and Accountable Sourcing approach for its procurement of plants. The finest example of the brand's commitment is the creation of four supply chains:
- SHEA BUTTER: the ethical sourcing of shea butter with a small company from Burkina Faso called SOTOKACC, established ten years ago.
- MORINGA: René Furterer has undertaken the cultivation of moringa in Madagascar with SEAR (the Ranopiso Farming Company).
- ARGAN: René Furterer has made genuine investments in Moroccan cooperatives that produce argan oil.
- PFAFFIA: Through its fair trade supply chain for Pfaffia roots, René Furterer is committed to improving the quality of life for small producers in Parana, Brazil.
With the creation of these four supply chains, the René Furterer brand and its botanists have succeeded in making their quest for precious key ingredients a valuable human experience, focused on sharing knowledge and respecting traditional methods.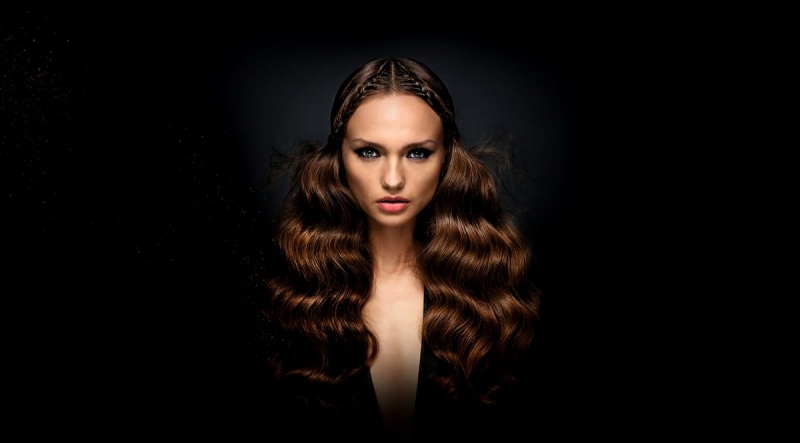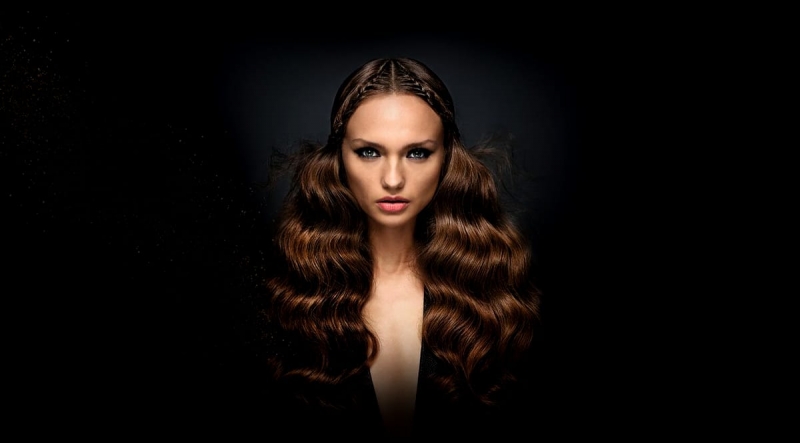 HAUTE COIFFURE HAIR
René Furterer also puts high-end hairstyling on a pedestal, regarding it as the perfect embodiment of hair's beauty. The brand's creative talent is thus expressed in hair fashion shows, where inspiring and dazzling styles are paraded on catwalks in France and throughout the world. Through these collaborations, René Furterer encourages inspiration and artistic creation and strengthens the ties naturally woven between fashion and hair.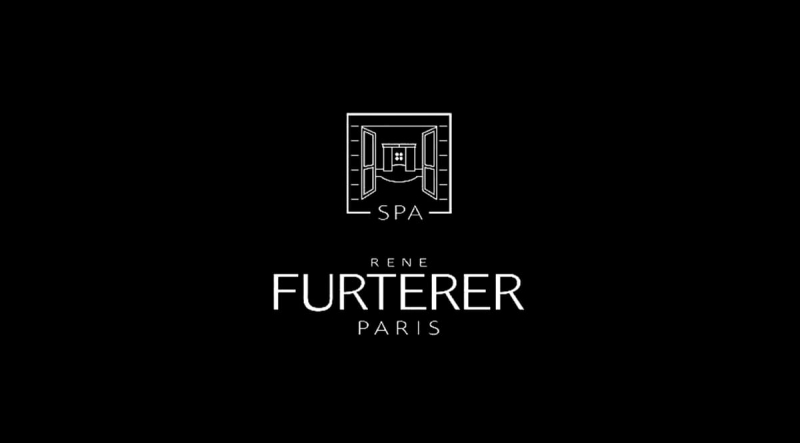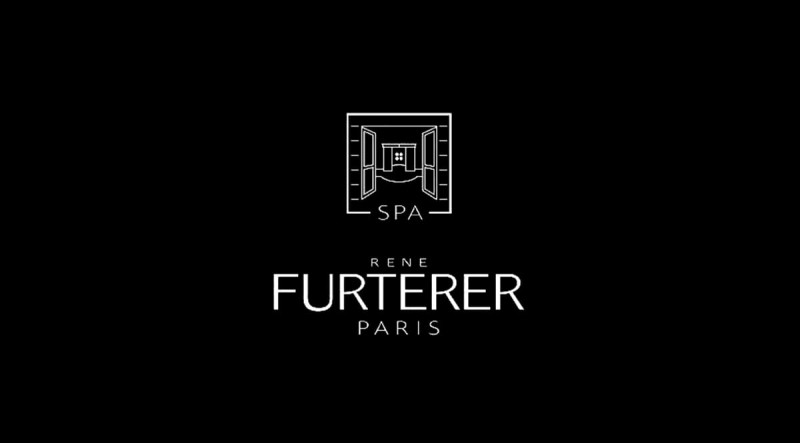 THE SPA, A SOURCE OF EXPERTISE
The René Furterer Hair Spa works its wonders in the heart of Paris. The level of excellence in hair care expertise within this refined and discreet haven is unfailing. In private booths scented with essential oils, our specialists dispense the brand's trademark treatments of exceptional quality. This intimate, luxury setting is an essential part of the René Furterer experience, the ultimate hair pampering environment where the most personalized and blissful treatments are dispensed.