5 Sens
Enhancing dry oil
Hair and body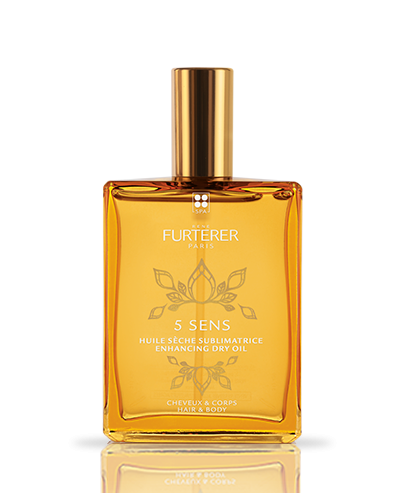 Indulge your senses with luxurious oils to enhance your hair and skin
A unique blend of five natural plant oils, this enhancing dry oil epitomizes the botanical expertise of René Furterer. It protects and nourishes the hair, leaving it soft and shiny. When applied to the body, it moisturizes and beautifies the skin day after day, revealing its natural softness. Its unusual and captivating fragrance stimulates the senses. Non-sticky, satin feel. This multipurpose hair and body oil can be used as needed.
100% natural-origin active ingredients
No rinse
Satin dry feel
Silicone-free
By selecting the best plants, we obtain the best results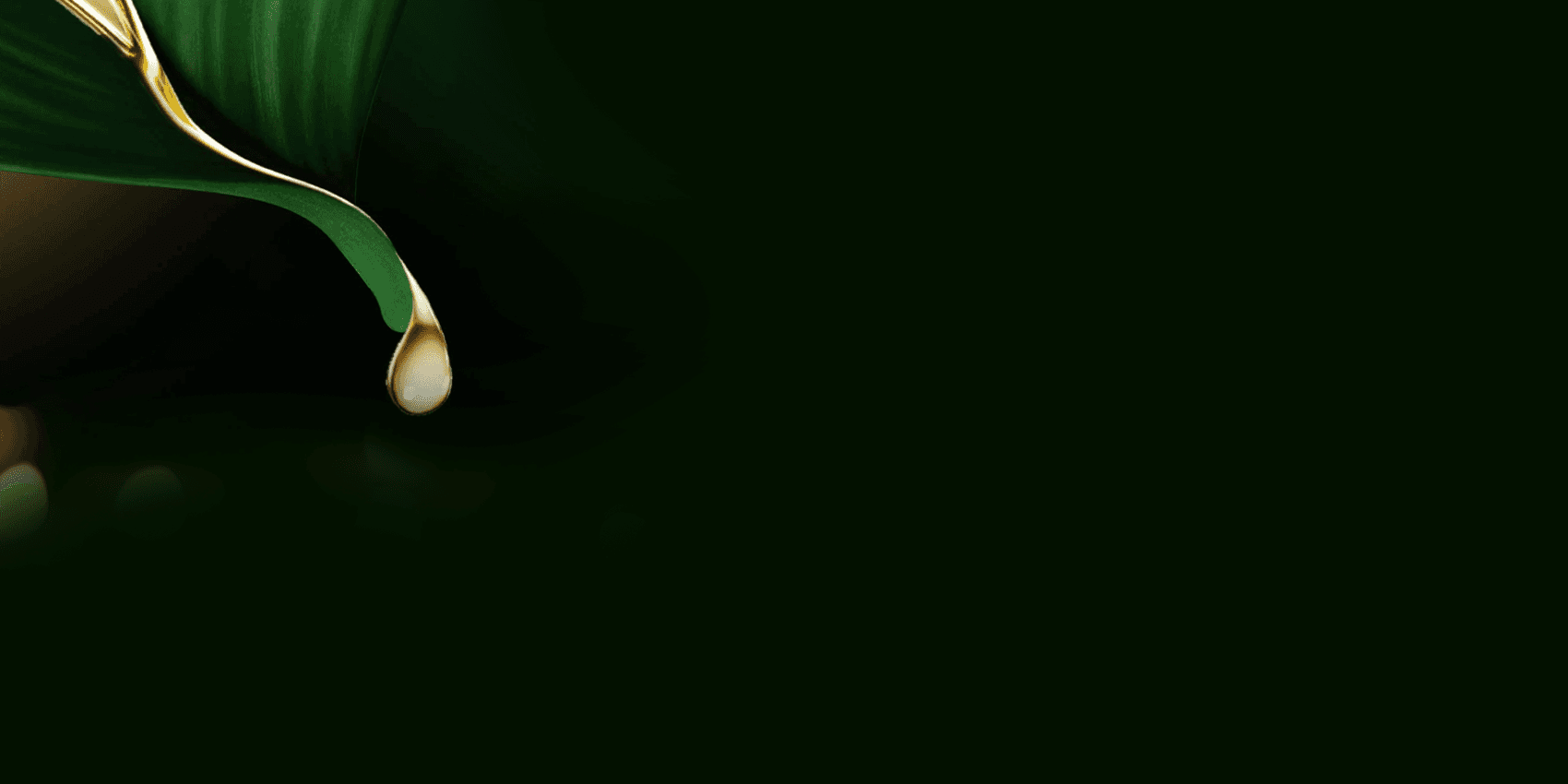 Shiny hair

From the first application

91%(1)

Nourished hair

From the first application

93%(2)

Soft skin

From the first application

90%(3)

Hydrated skin

From the first application

91%(4)
(1) (2) (3) (4) Tested on 61 women for 21 days
Tips for caring for and styling your hair

Envelop yourself with sensuality
To indulge your senses and hydrate your hair and skin, apply 5 SENS Enhancing dry oil every day.

Deeply nourish your hair and skin
Use 5 SENS Enhancing dry oil as an intense mask under a hot towel before washing hair or overnight; or on skin after a shower or after sun exposure.

An ultimate finishing touch
Apply 5 SENS Enhancing dry oil on the tips of hair after a blowout for a glossy touch, or on skin before going out for a satin effect.

Enhance and control your hair
A few drops of 5 SENS Enhancing dry oil on damp hair will subdue frizz before drying hair to make styling easier.
Our secrets for a precise application and optimal results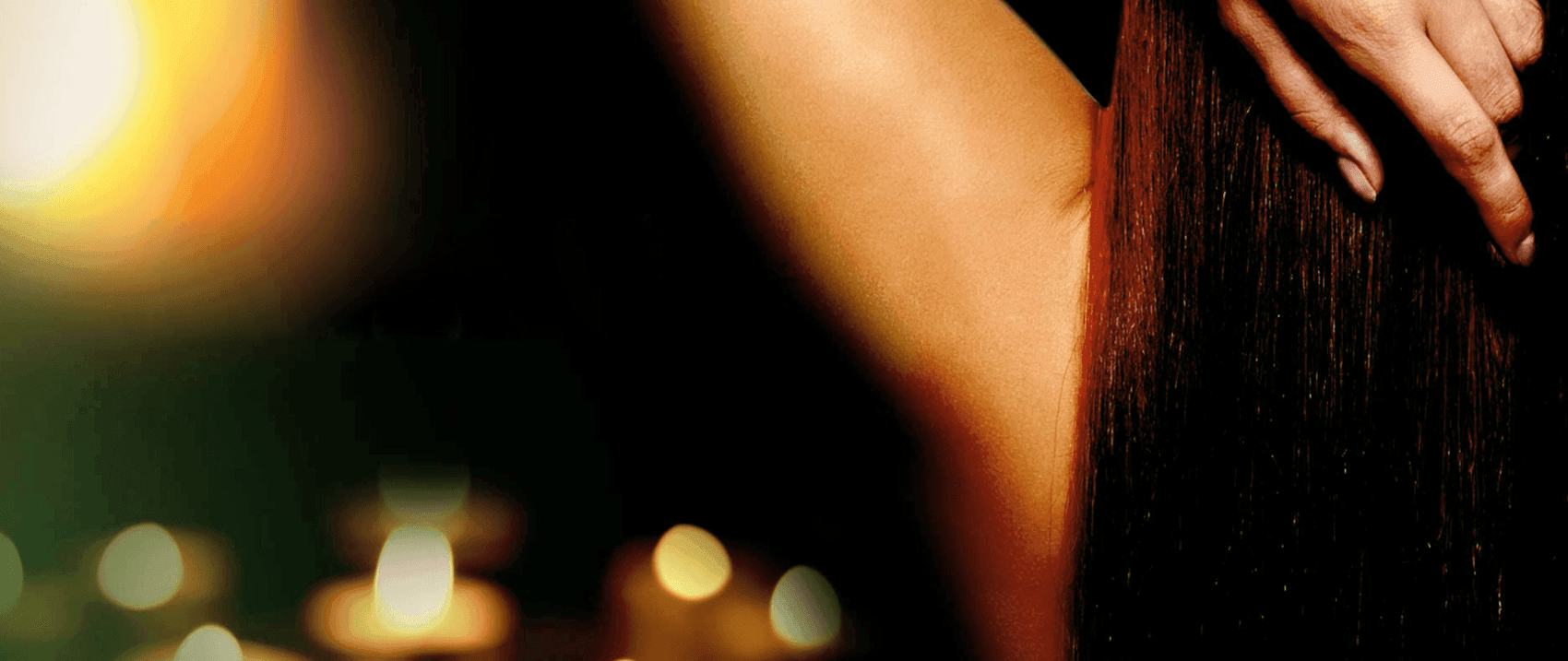 HOW TO APPLY YOUR PRODUCT?
Spray 5 SENS Oil in the palm of your hand or directly onto your hair or body.
May be used on damp or dry hair.
Do not rinse.
Multi-use. Can be applied year round, liberally, whenever desired.
5 Sens
Enhancing shampoo
All hair types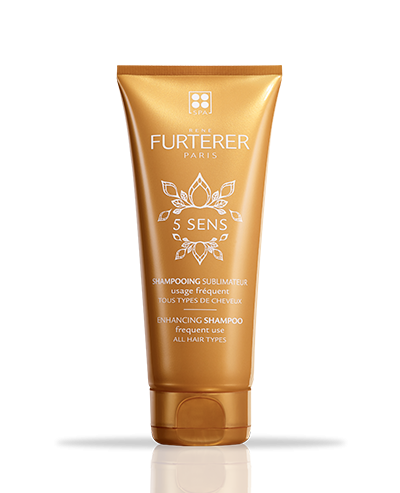 5 Sens
Enhancing detangling conditioner
All hair types
5 Sens
Enhancing shampoo
All hair types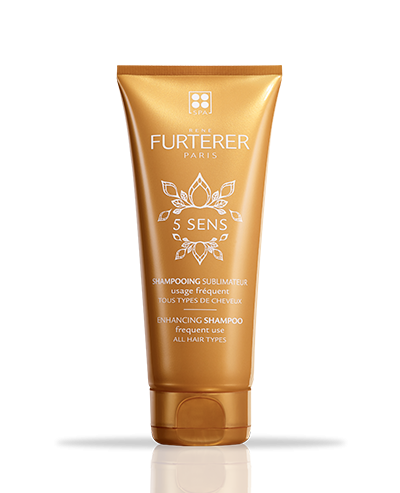 5 Sens
Enhancing detangling conditioner
All hair types
Lumicia
Illuminating shine rinse
All hair types