Okara
Color
Color enhancing spray
Colored hair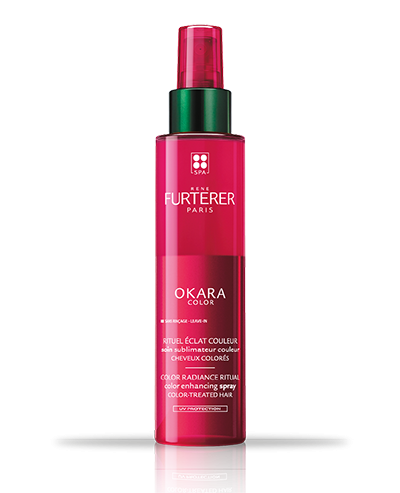 The detangling leave-in spray with UV protection
This multi-benefit spray instantly detangles, enhances and gives long-lasting protection to the radiance of colored, dyed hair. It prolongs color vibrancy for up to 6 weeks*. Light and non-greasy texture. *Consumer test - 73 subjects - 6 weeks.
No wait time
100% natural-origin active ingredients
Frequent use
No rinse
Also available in 50ml
Detangling UV protection
Silicone-free
By selecting the best plants, we obtain the best results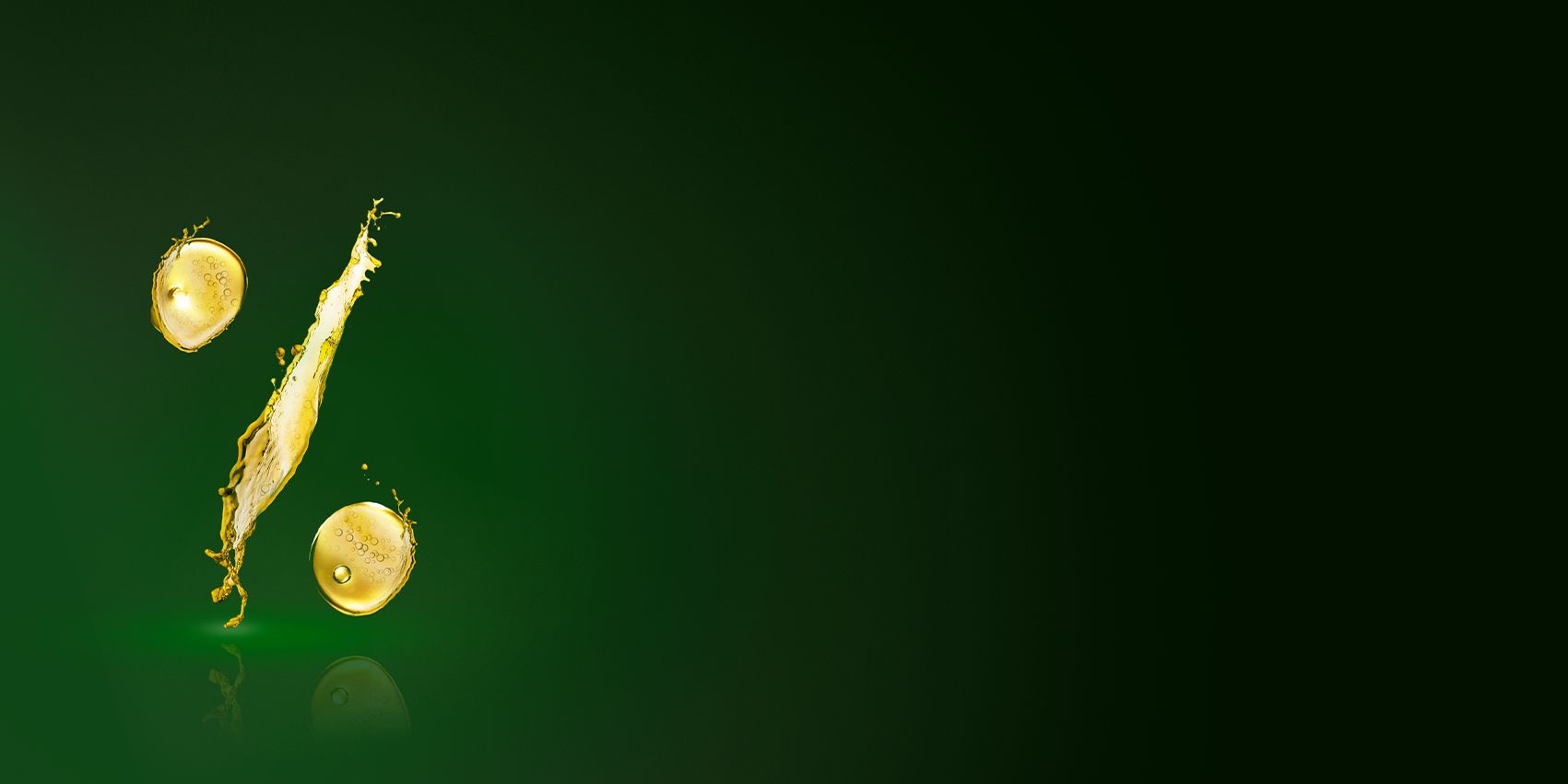 Longlasting radiance protection

of color-treated hair

90%(1)

Up to 6 weeks

Prolongation of color vibrancy

89%(2)
(1) Consumer test - satisfaction % - 73 subjects - 6 weeks (2) Consumer test - satisfaction % - 73 subjects - 6 weeks
Our secrets for a precise application and optimal results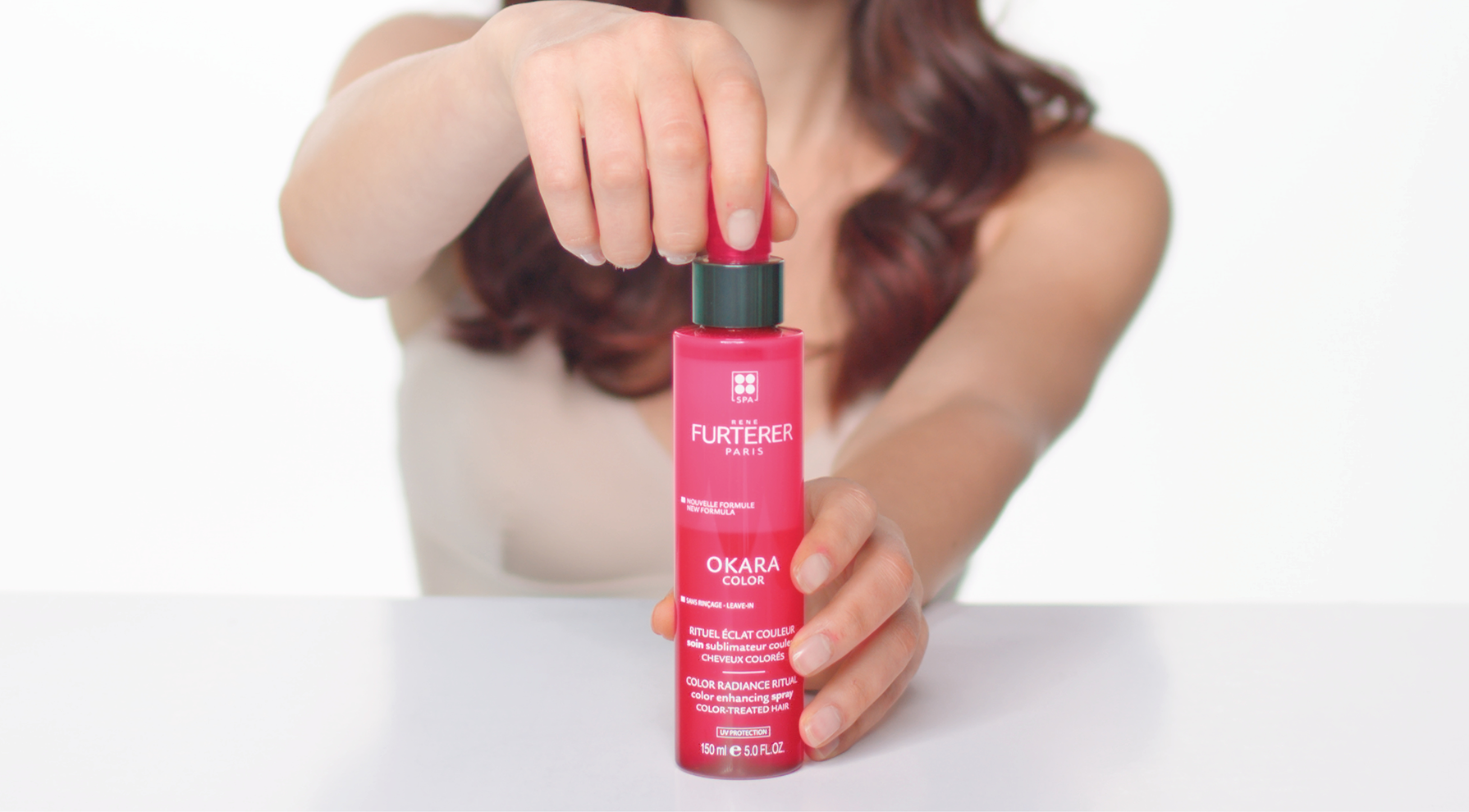 More +

.
ALL THERE IS TO KNOW ABOUT COLOR-TREATED HAIR: CURRENT TECHNIQUES, DAILY MAINTENANCE, AND TIPS FROM HAIRSTYLISTS

Today, one out of every two women has colored hair. There are many reasons that we dye our hair: to cover gray hairs, give hair dimension, intensify color, or just for a change. Learn more about how to keep your color looking fresh no matter what you put it through.
LEARN MORE
Absolue Kératine
Ultimate repairing mask - fine to medium hair
Strength and beauty treatment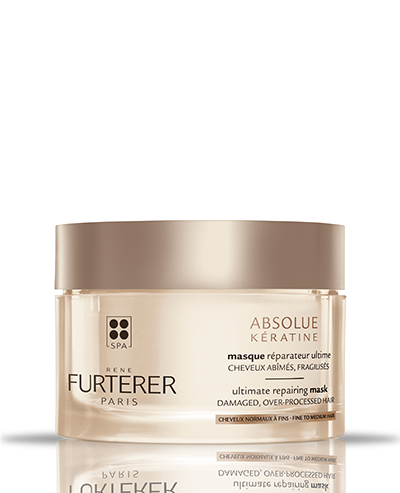 Absolue Kératine
Ultimate repairing mask - thick hair
Strength and beauty treatment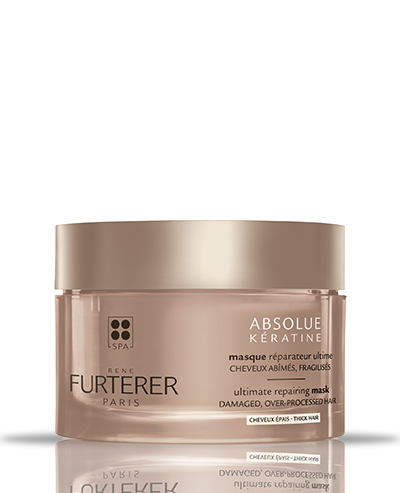 Absolue Kératine
Repairing beauty cream
Strength and beauty treatment