Melaleuca
Anti-dandruff exfoliating gel
Severe dandruff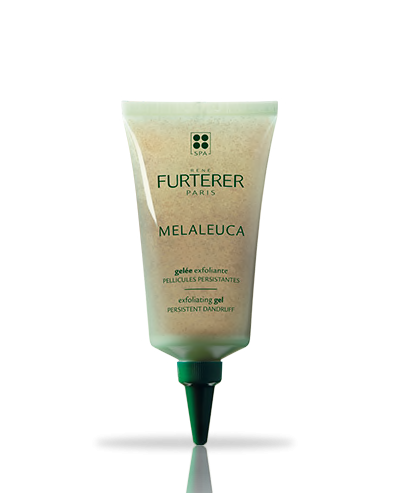 Gentle pre-shampoo scrub
To effectively combat dandruff, MELALEUCA Anti-dandruff exfoliating gel gently exfoliates the scalp with micro-ionized apricot extracts for lasting cleansing action. The soothing oxygenizing sensation is reinforced by the cooling properties of menthol.
1 to 2 times per week
Pre-shampoo
Gently exfoliates the scalp
With cleansing essential oils
By selecting the best plants, we obtain the best results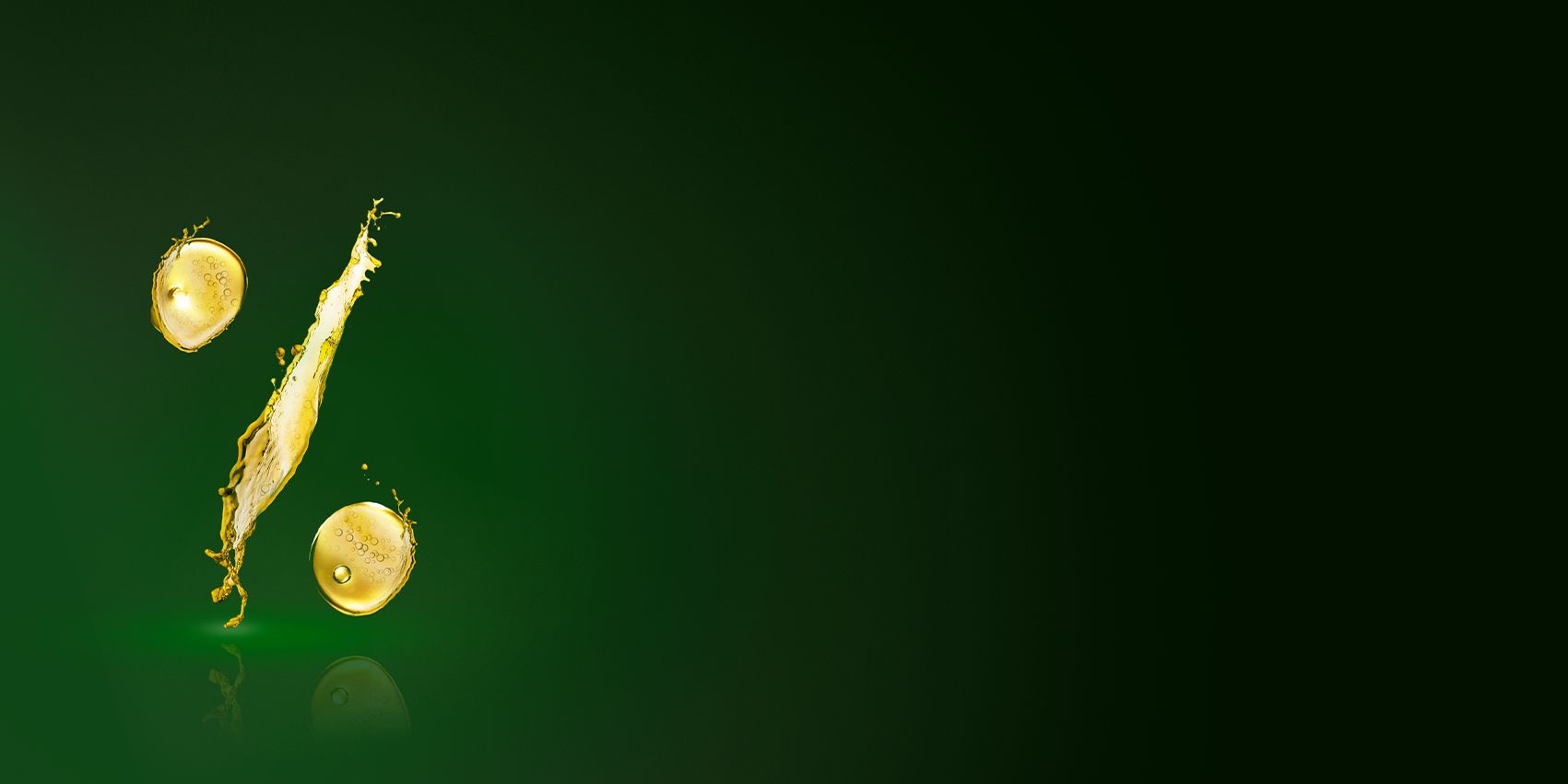 Significantly decreases dandruff

97%

Lasting effect after 2 weeks without treatment

100%(1)
(1) Overall dandruff score performed by a dermatologist over 3 weeks
Tips for caring for and styling your hair

How do you tell dry dandruff from oily dandruff?
The dandruff sticks to your scalp and your scalp feels irritated and itchy : you have oily dandruff.
The dandruff falls in small flakes onto your clothing and shoulders : you have dry dandruff.
Our secrets for a precise application and optimal results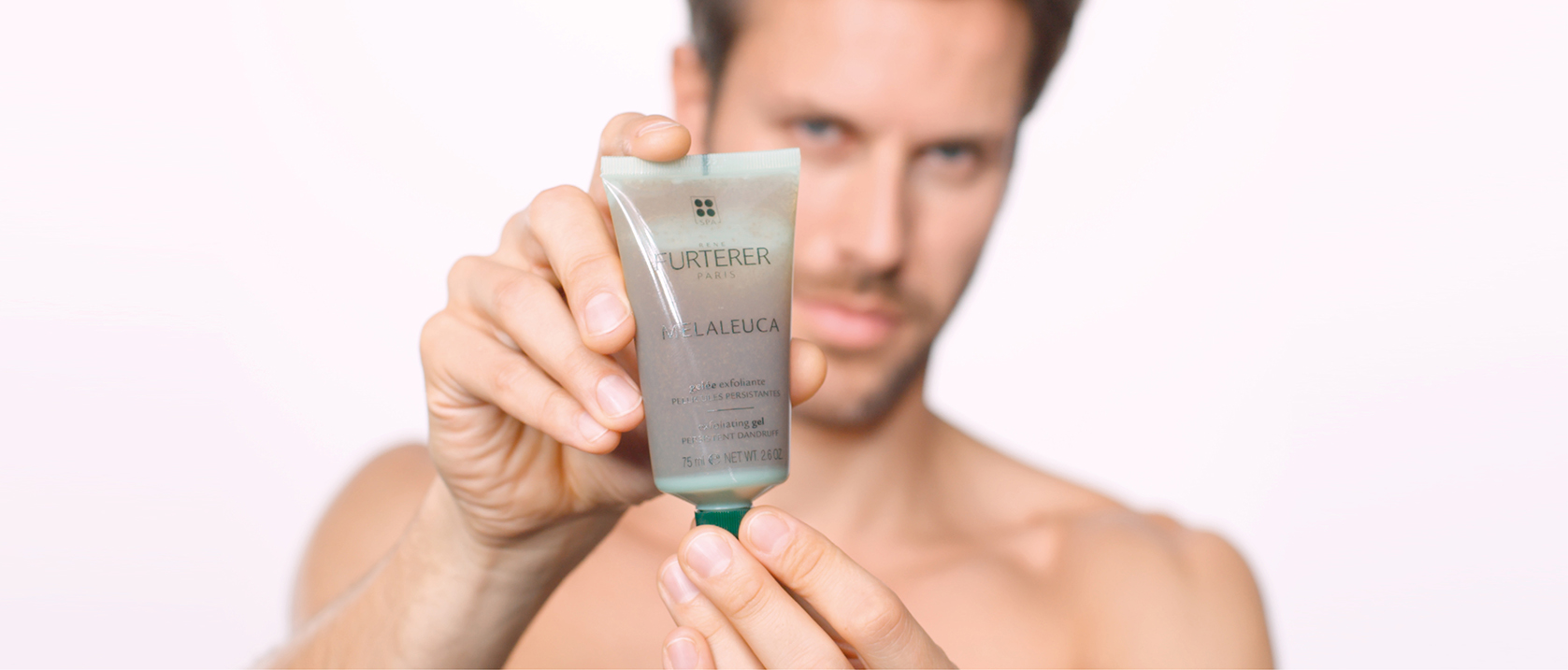 More +
Melaleuca
Anti-dandruff shampoo
Oily, flaky scalp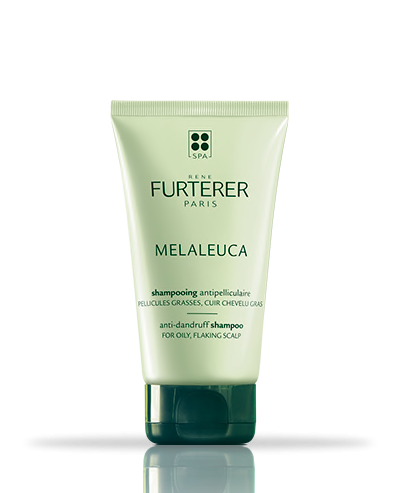 Melaleuca
Anti-dandruff shampoo
Dry, flaky scalp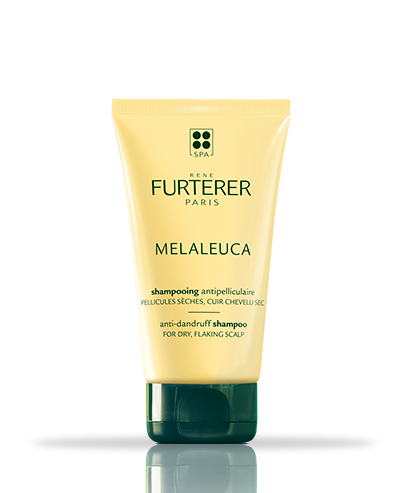 Melaleuca
Anti-dandruff shampoo
Oily, flaky scalp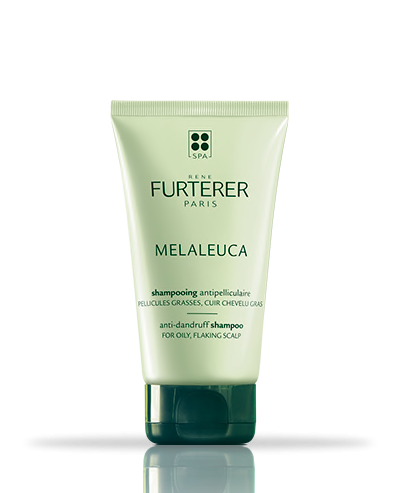 Melaleuca
Anti-dandruff shampoo
Dry, flaky scalp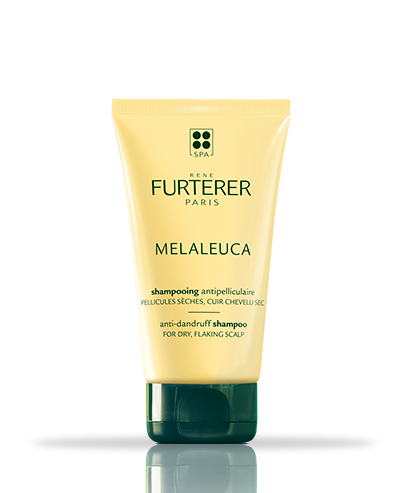 Curbicia
Purifying shampoo-mask with absorbent clay
Oily scalp