HOW TO REPAIR AND CARE FOR MY DRY HAIR
The ultimate beauty secrets for infinitely soft, silky, and shiny hair.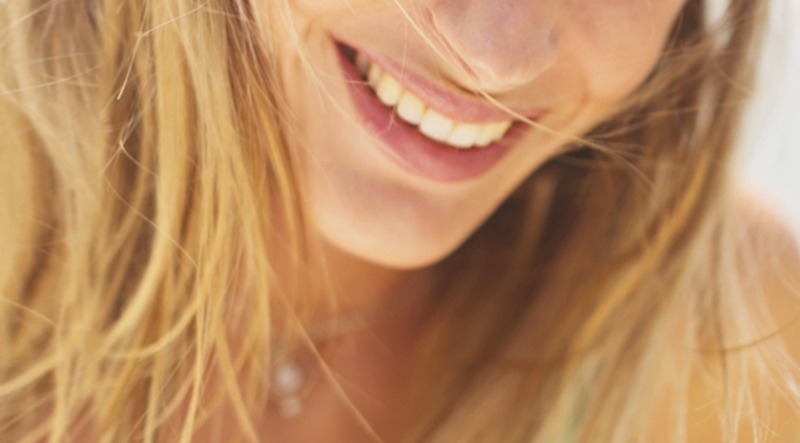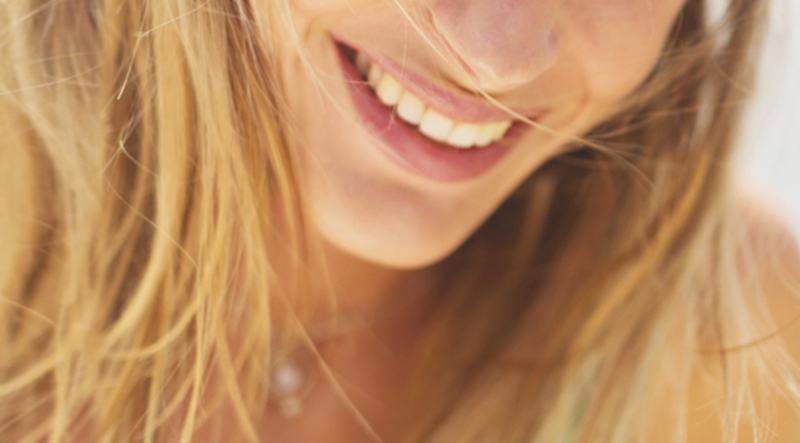 DRY HAIR
HOW TO HYDRATE MY DRY HAIR WITHOUT WEIGHING IT DOWN

"My hair is rough, dull, and static. I want to hydrate my hair without weighing it down or making it greasy."
SEE THE SOLUTIONS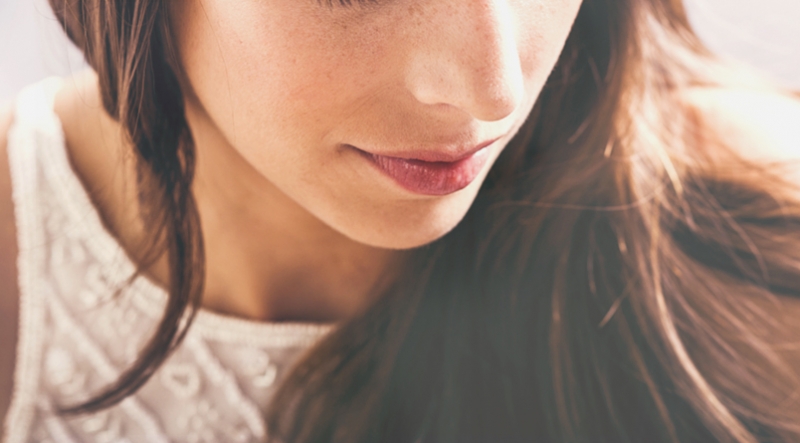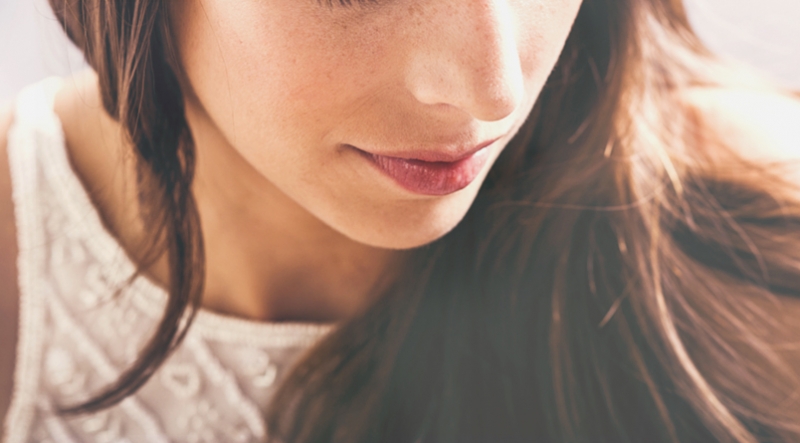 VERY DRY HAIR
HOW TO REPAIR AND DEEPLY NOURISH MY VERY DRY HAIR
"My hair is dull, impossible to detangle, and very dry. It feels rough and stiff, like straw."
SEE THE SOLUTIONS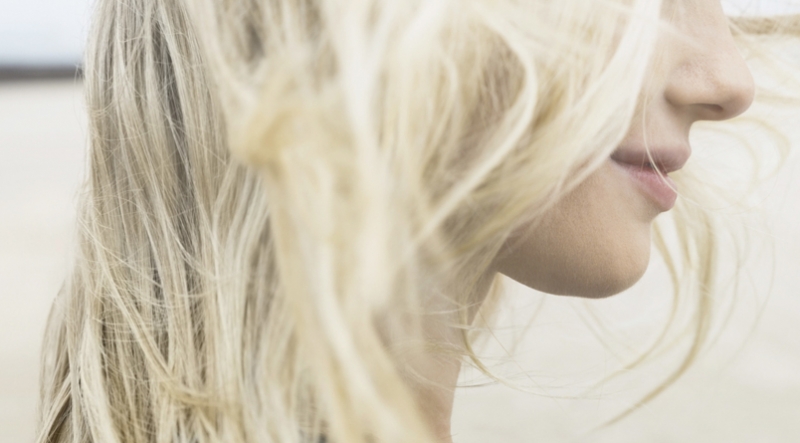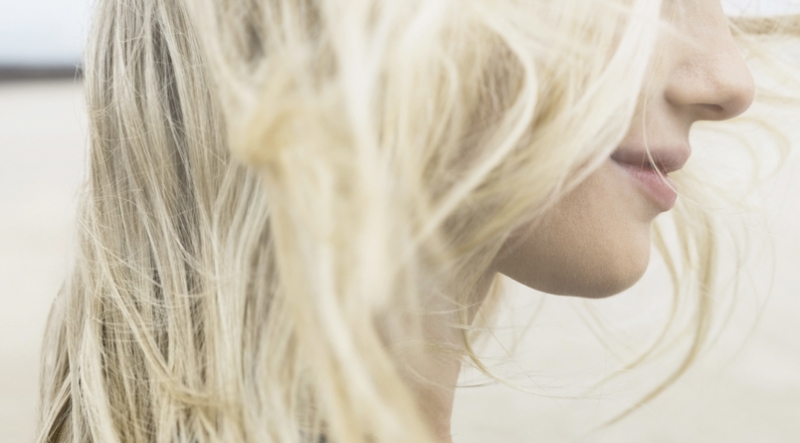 DAMAGED AND BRITTLE HAIR
HOW TO REPAIR AND REGENERATE MY EXTREMELY DAMAGED, FRIED, BRITTLE HAIR

"Coloring, bleaching, straightening... I love changing up my hair. But my hair has had enough. It is damaged and breaks easily no matter how many hydrating treatments I use."
SEE THE SOLUTIONS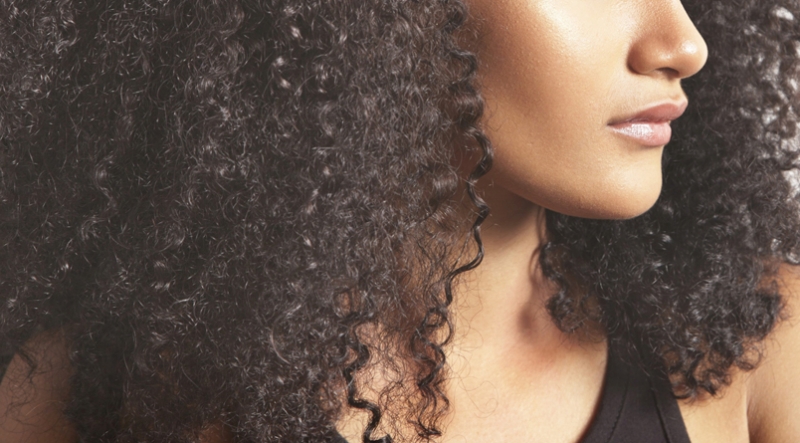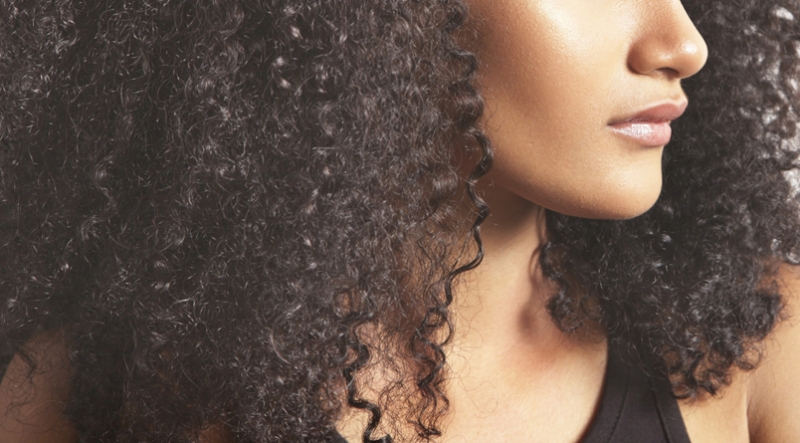 CURLY, COILED OR RELAXED HAIR
HOW TO INTENSELY HYDRATE MY NATURAL, RELAXED, CURLY OR COILED AFRO-TEXTURED BLACK HAIR

"I have natural coiled hair. It is naturally dry and constantly needs moisturizing. Sometimes, especially in winter, my scalp feels tight and itches."
SEE THE SOLUTIONS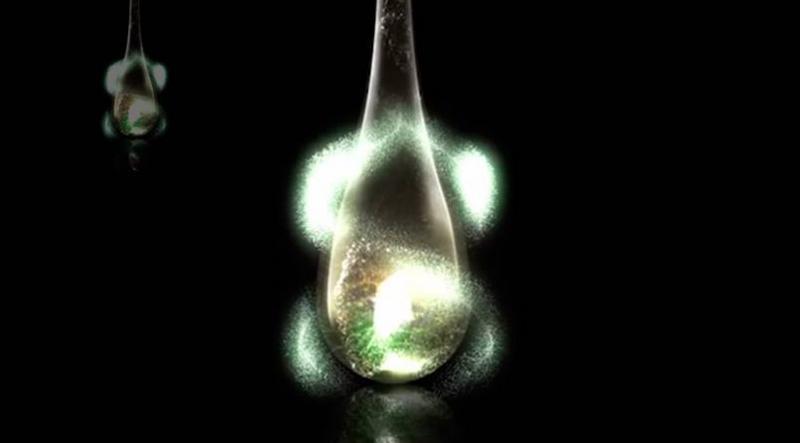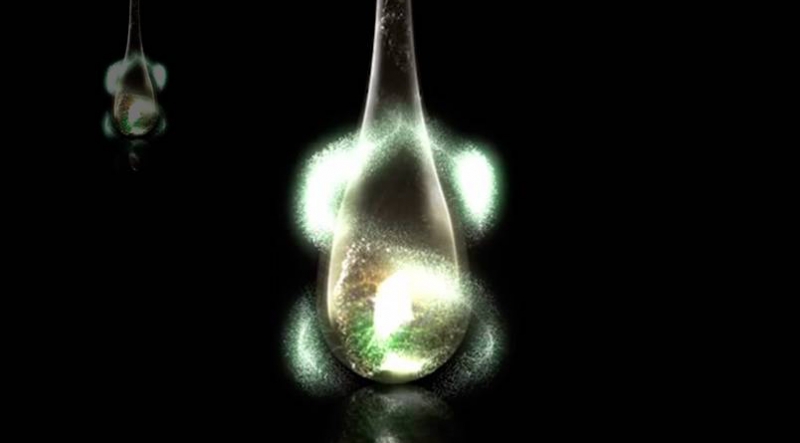 FIND OUT MORE
HAIR PHYSIOLOGY
Get to know your hair and discover how the innovative René Furterer active ingredients act deep down to transform dry hair into beautiful hair.
FIND OUT MORE