Hairstylist tips for caring for white and gray hair
Haircuts, dealing with the transition from dyed to natural hair... Our hairstylists share their tips on maintaining white and gray hair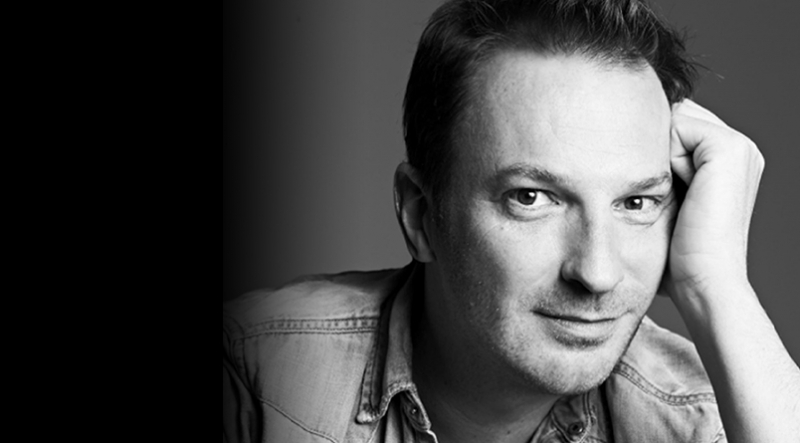 Which haircut to give a youthful look to gray hair?
"Gray and white hair needs to be kept in optimal condition to
avoid brassy, yellow tones
and keep a beautiful texture. We'll also focus on short, well-structured styles, neat bobs that give hair an instant boost and change its age."
Damien Boissinot, Hairstylist for René Furterer.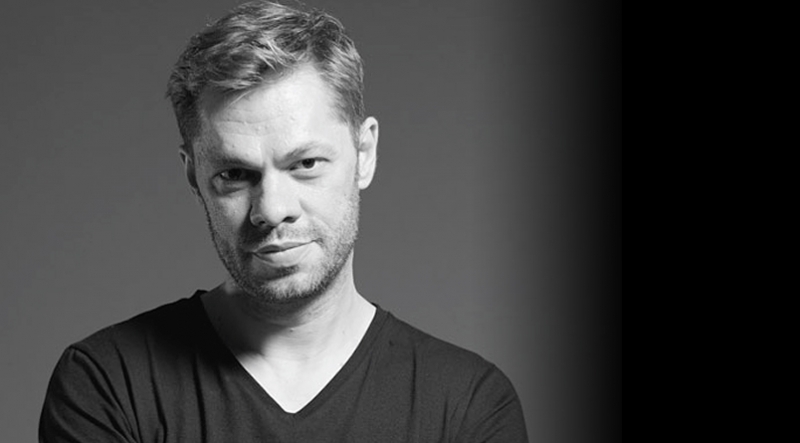 A tip for easing the transition to silver hair
More and more women are stopping their color treatments to proudly display their
salt-and-pepper hair
. This involves a transition phase during which they let their white hair grow while still having color-treated lengths of hair. It is an intermediary phase that can be difficult to manage. To obtain an even color and minimize lines, my advice is to leave
OKARA SILVER Conditioner
on the color-treated lengths to obtain attractive cold and pure tones.
Romain. Colorist