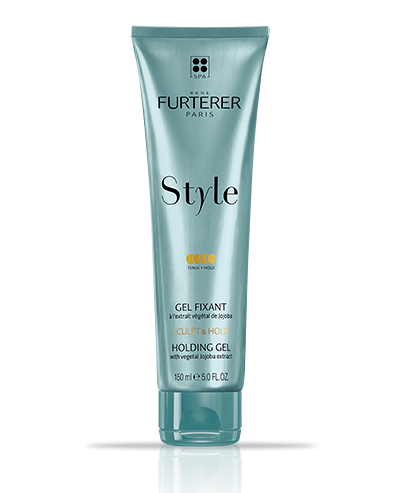 STYLE Holding Gel, ideal to define and set hair styles, without residue.
With concentrated fixing agents, the Holding Gel with Jojoba plant extract sculpts styles in an instant and without build-up. Its non-sticky gentle formula protects the hair fiber and preserves its beauty. Hair is sculpted and styles are lastingly fixed. Perfect for short hair to create a sculpted or tousled look. No stiffness. Shiny finish.
No wait time
Frequent use
HOLD, SHINE
Silicone-free
By selecting the best plants, we obtain the best results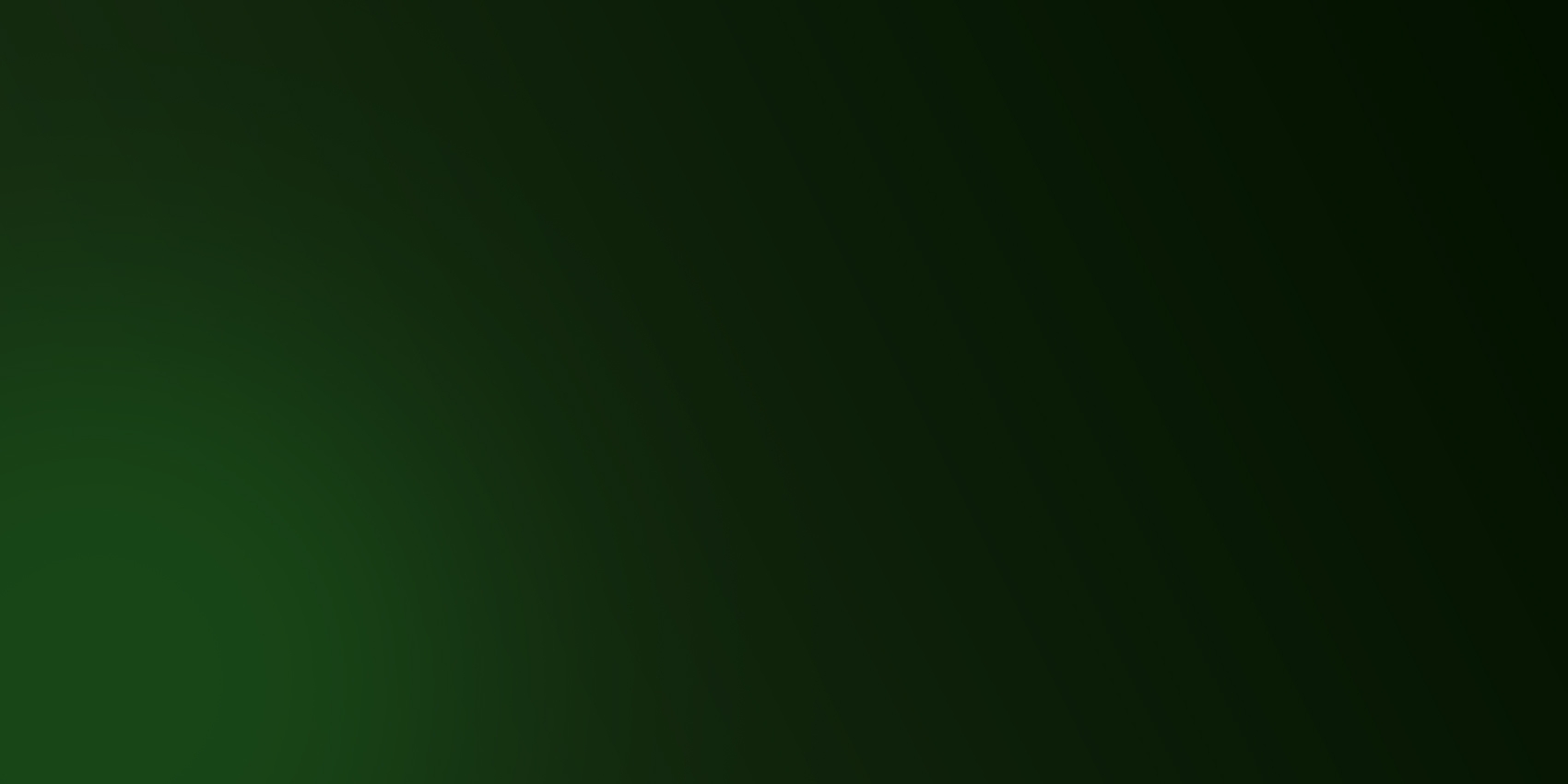 Tips for caring for and styling your hair
Our secrets for a precise application and optimal results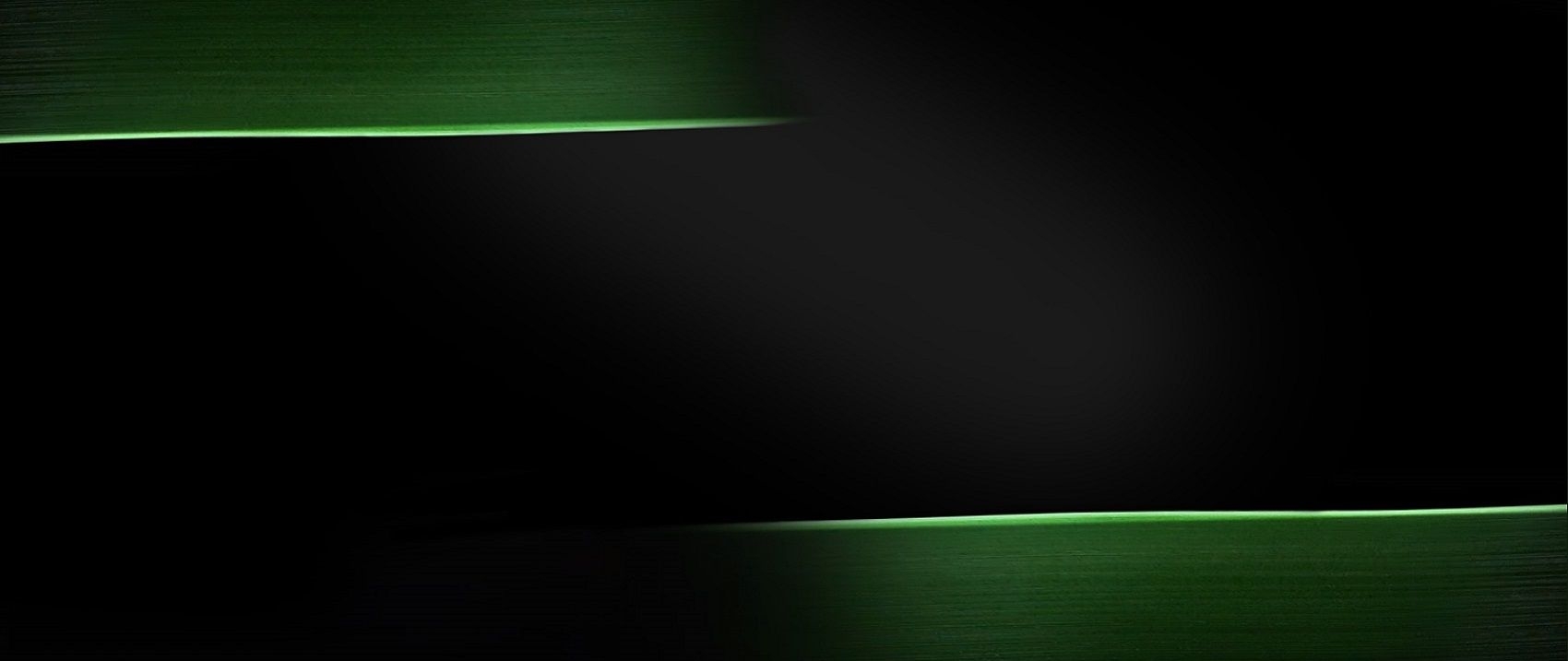 HOW TO APPLY YOUR PRODUCT?
Heat up a dab of product between your hands, then work it through damp or dry hair, based on the desired effect.
Forticea
Energizing lotion
All hair types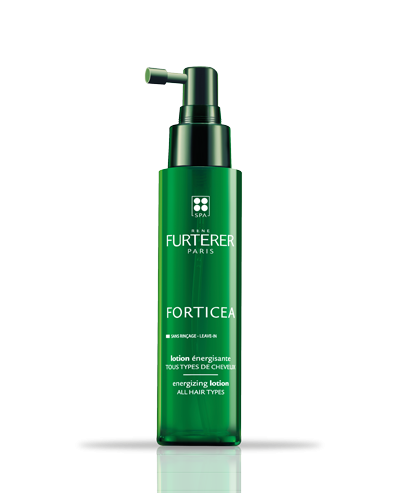 Forticea
Energizing shampoo
All hair types