Style
Finishing spray
Satin effect - Micronized spray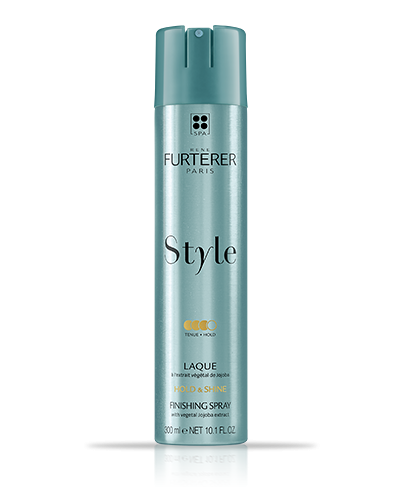 Be the first to review this product
The STYLE Finishing Spray is an essential step to finishing all hairstyles.
Applied in a fine mist, the STYLE Finishing Spray with Jojoba plant extract instantly sets hair for natural, long-lasting hold. Its gentle formula protects the hair fiber and enhances hair. This finishing mist reveals soft, bouncy, silky hair. Soft yet effective and brushes out easily, leaving no residue, just beautiful hair. Anti-humidity effect
No wait time
Frequent use
Also available in 100ml tube
SATIN EFFECT - MICRONIZED SPRAY
Silicone-free
By selecting the best plants, we obtain the best results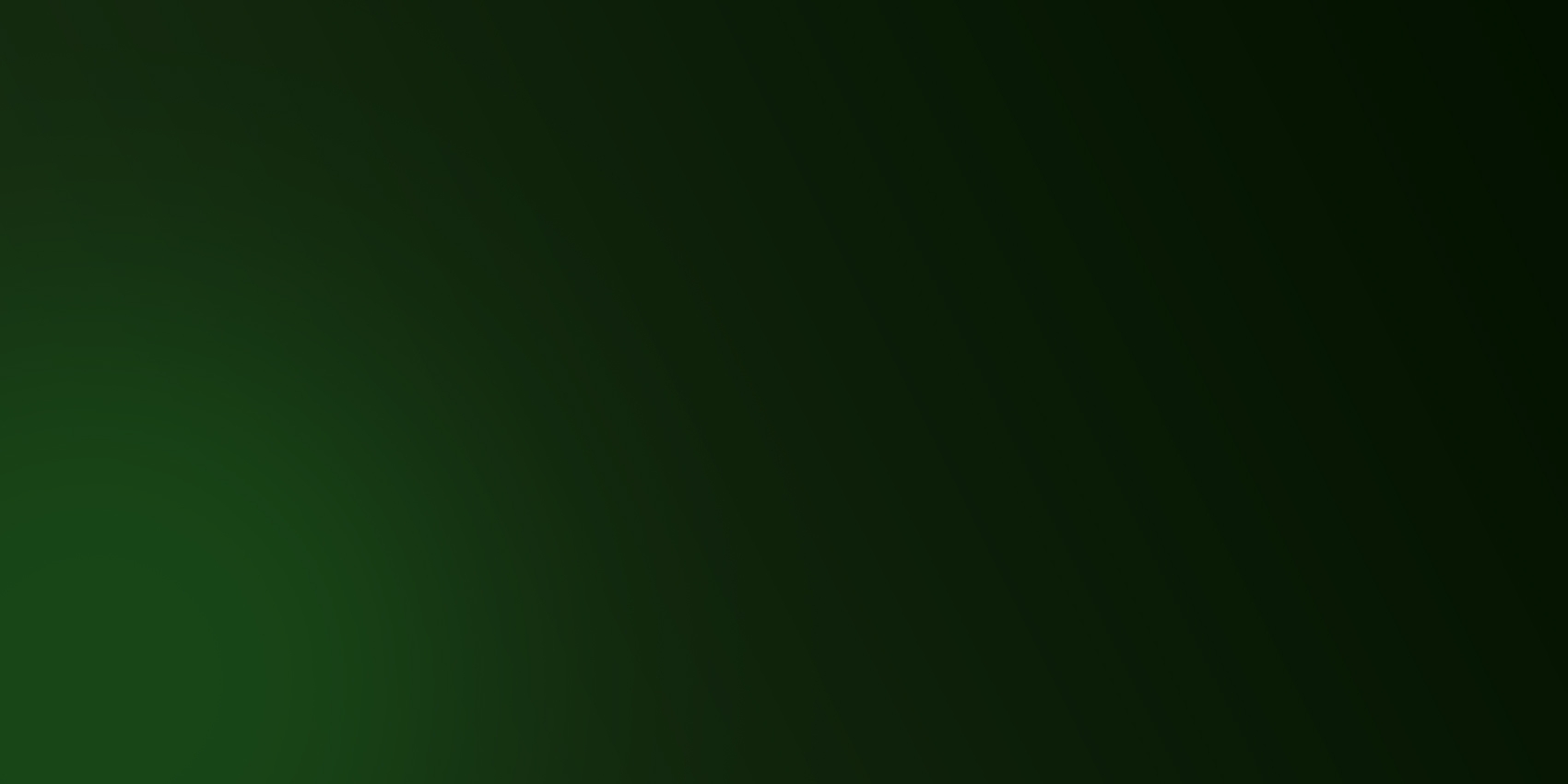 Tips for caring for and styling your hair
Our secrets for a precise application and optimal results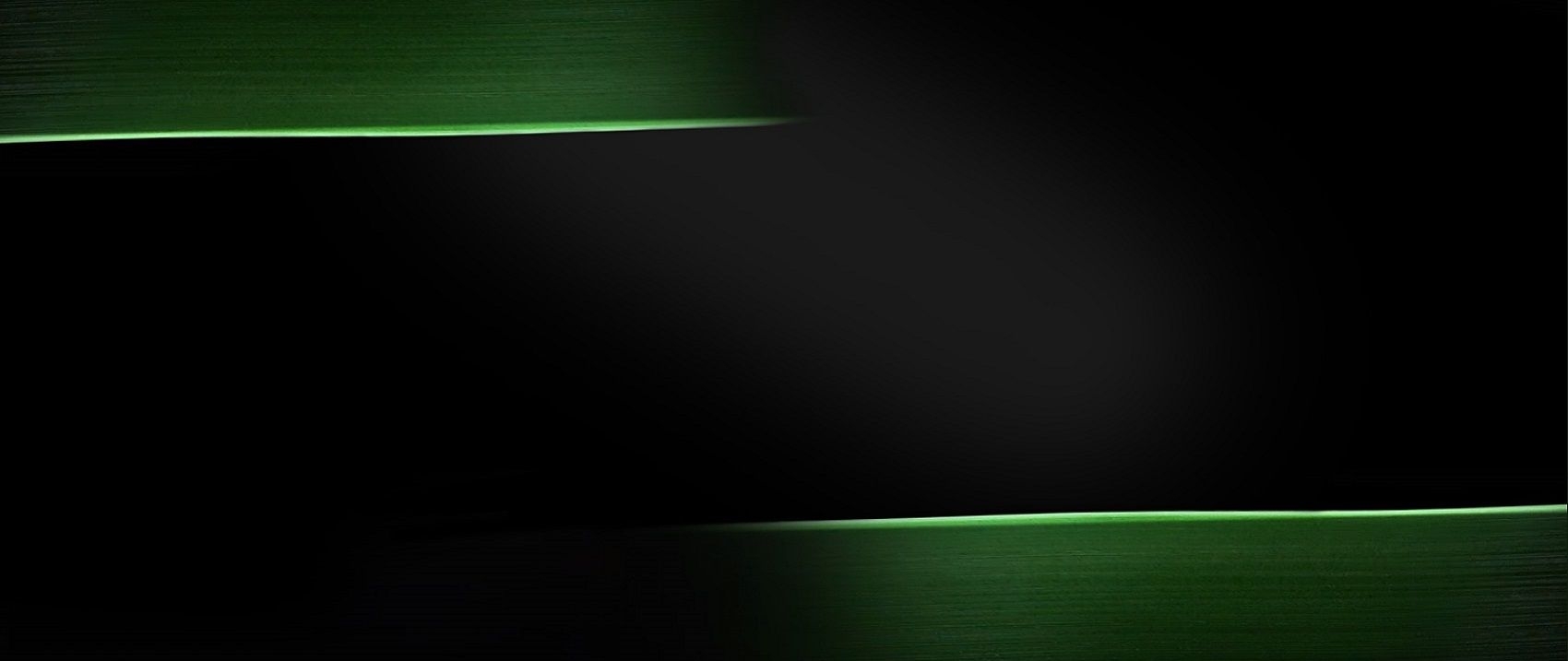 HOW TO APPLY YOUR PRODUCT?
Hold 8 inches away and spray onto dry hair after styling
5 Sens
Enhancing dry oil
Hair and body