Lissea
Thermal protection smoothing spray
Unruly hair - Straightening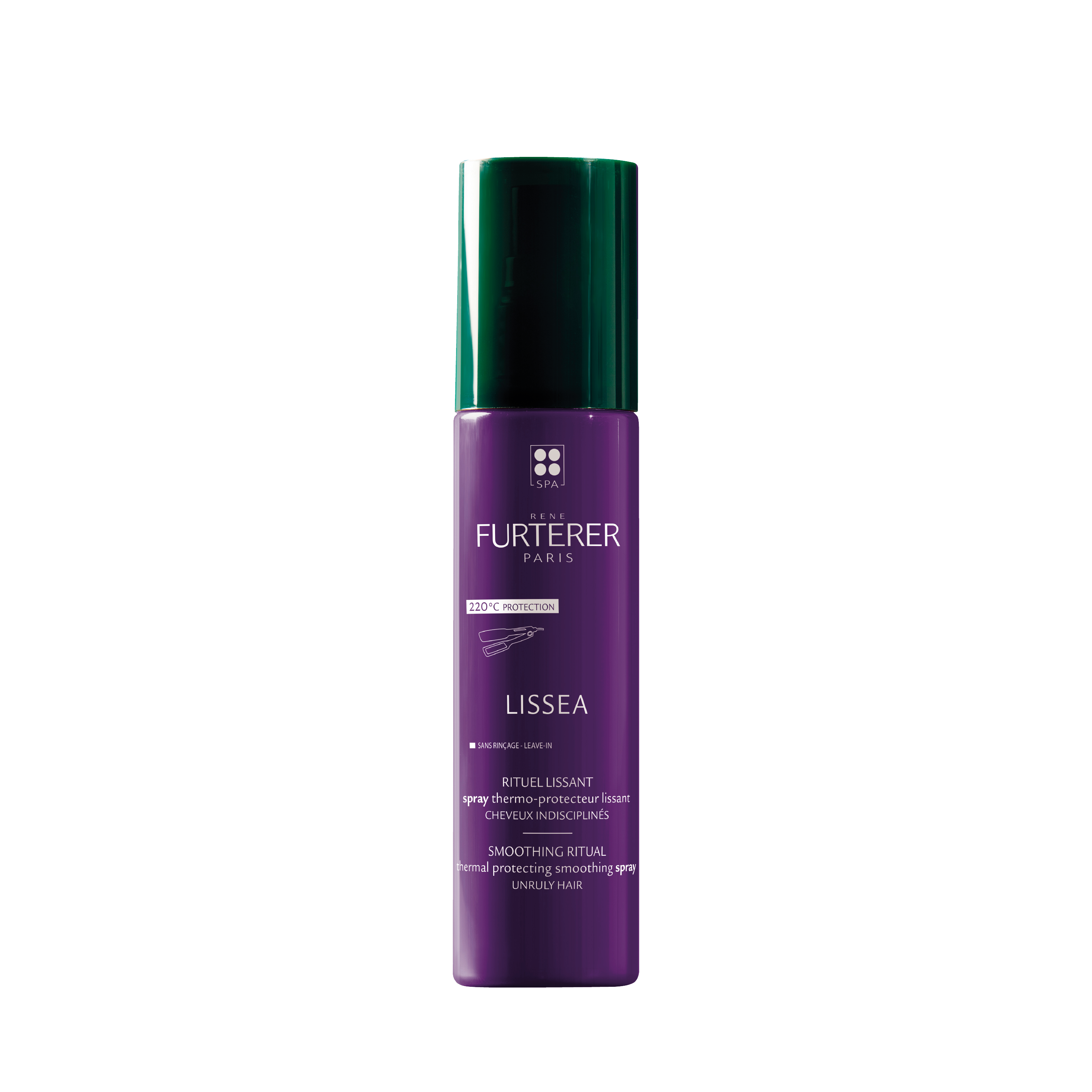 Everyday care for hair straightening
LISSEA Thermal protection smoothing spray offers all of the lightness of a spray while enveloping hair fibers in a protective, smoothing microfilm. Thus protected from the damage caused by hot hair-straightening tools, hair feels and looks silky and shiny.
Hair-straightening protection
Protection up to 220 °C
By selecting the best plants, we obtain the best results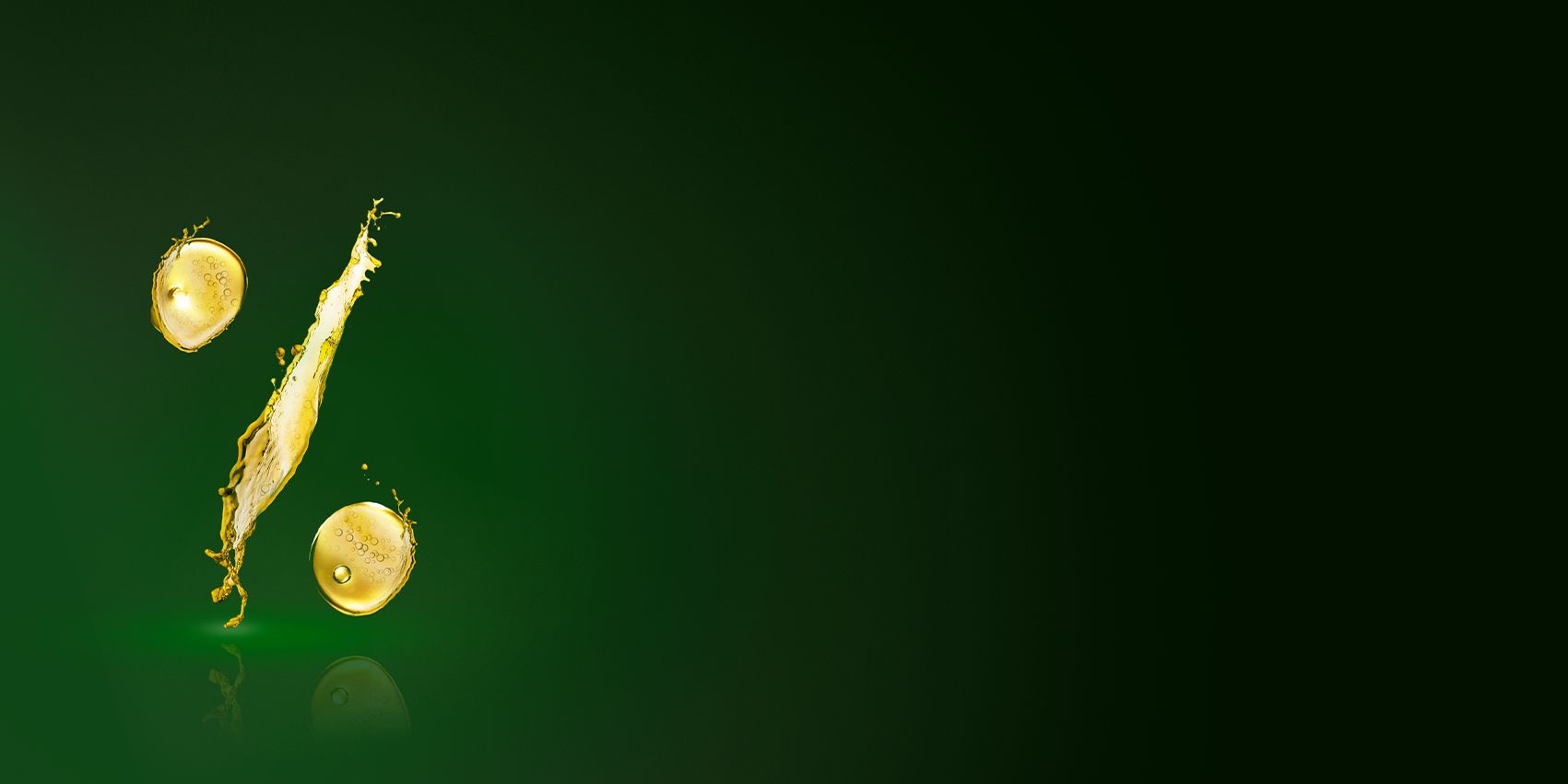 Makes straight ironing easy

97%(1)
97%(2)

Straight hair is maintained in humidity

87%(3)
97%(4)
(1) (2) (3) (4) Tested on 31 women with hair that is hard to manage, difficult to style and tightly curled over 2 weeks
Tips for caring for and styling your hair

For perfect straightening, start by blow drying hair, applying LISSEA Smoothing fluid lock by lock. Then, protect your hair against the heat of the iron with this LISSEA Thermal protection smoothing spray.

LISSEA Thermal protection smoothing spray is also ideal for protecting your hair when refreshing your blowout between shampoos.

For prevention, use the ABSOLUE KERATINE collection before any permanent straightening treatments (Brazilian, Japanese, etc.) to prepare and protect your hair.
Our secrets for a precise application and optimal results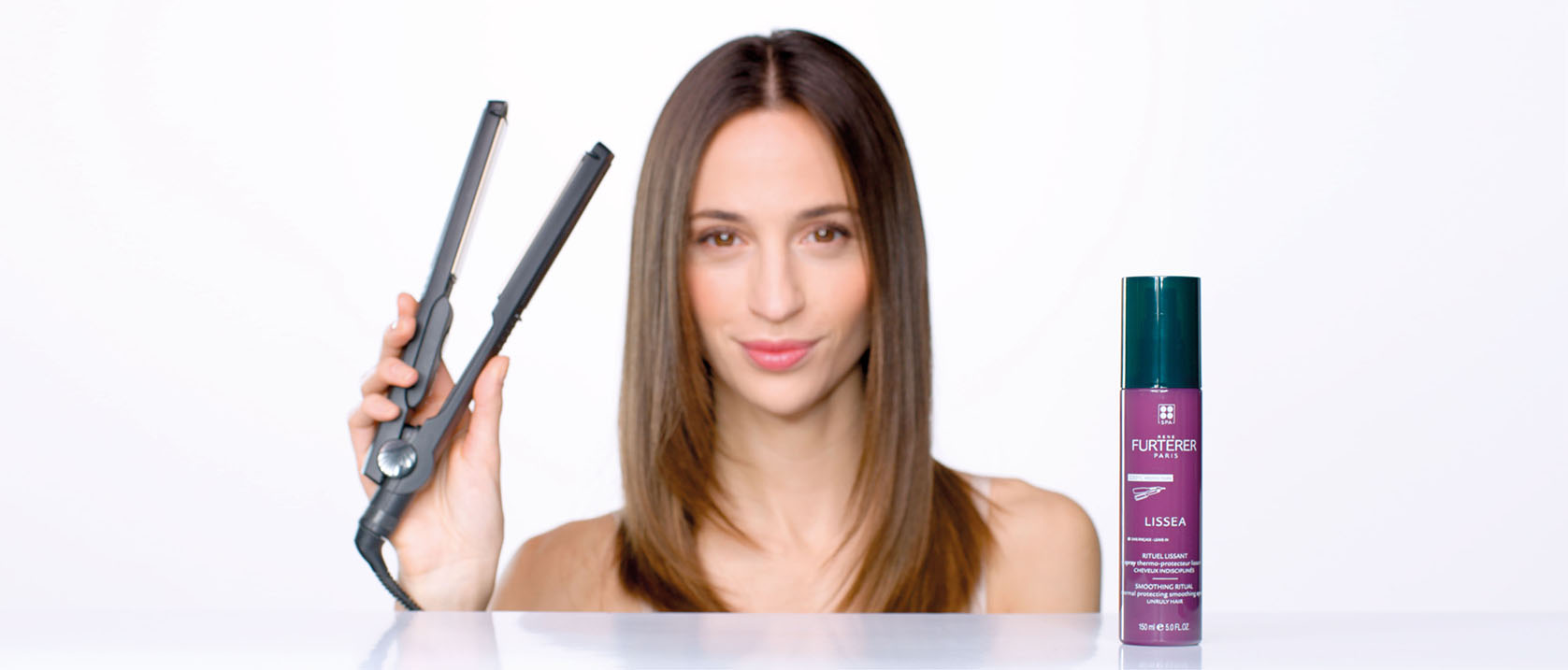 More +
Lissea
Smoothing shampoo
Unruly hair - Straightening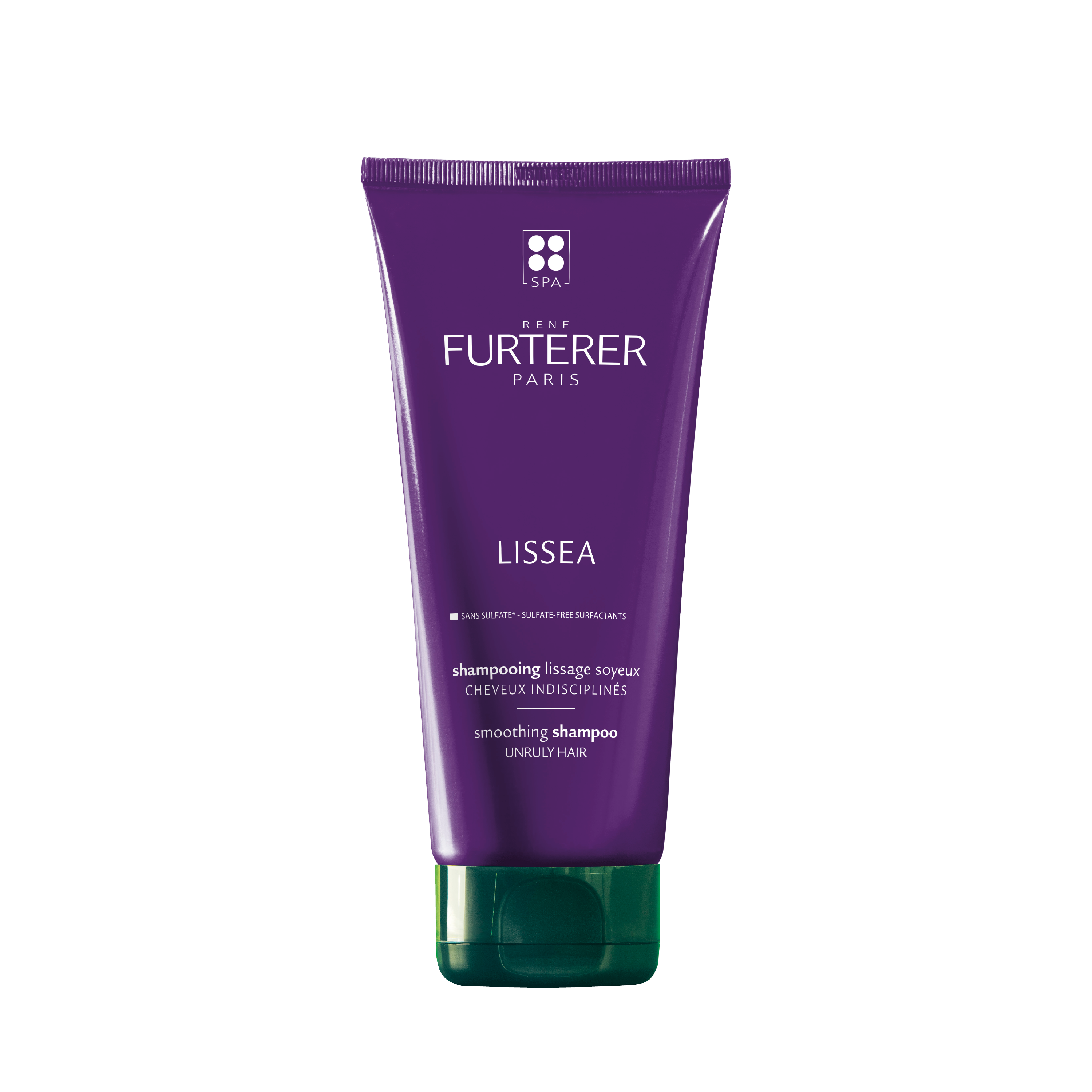 Lissea
Smoothing conditioner
Unruly hair - Straightening
Lissea
Leave-in smoothing fluid
Unruly hair - Straightening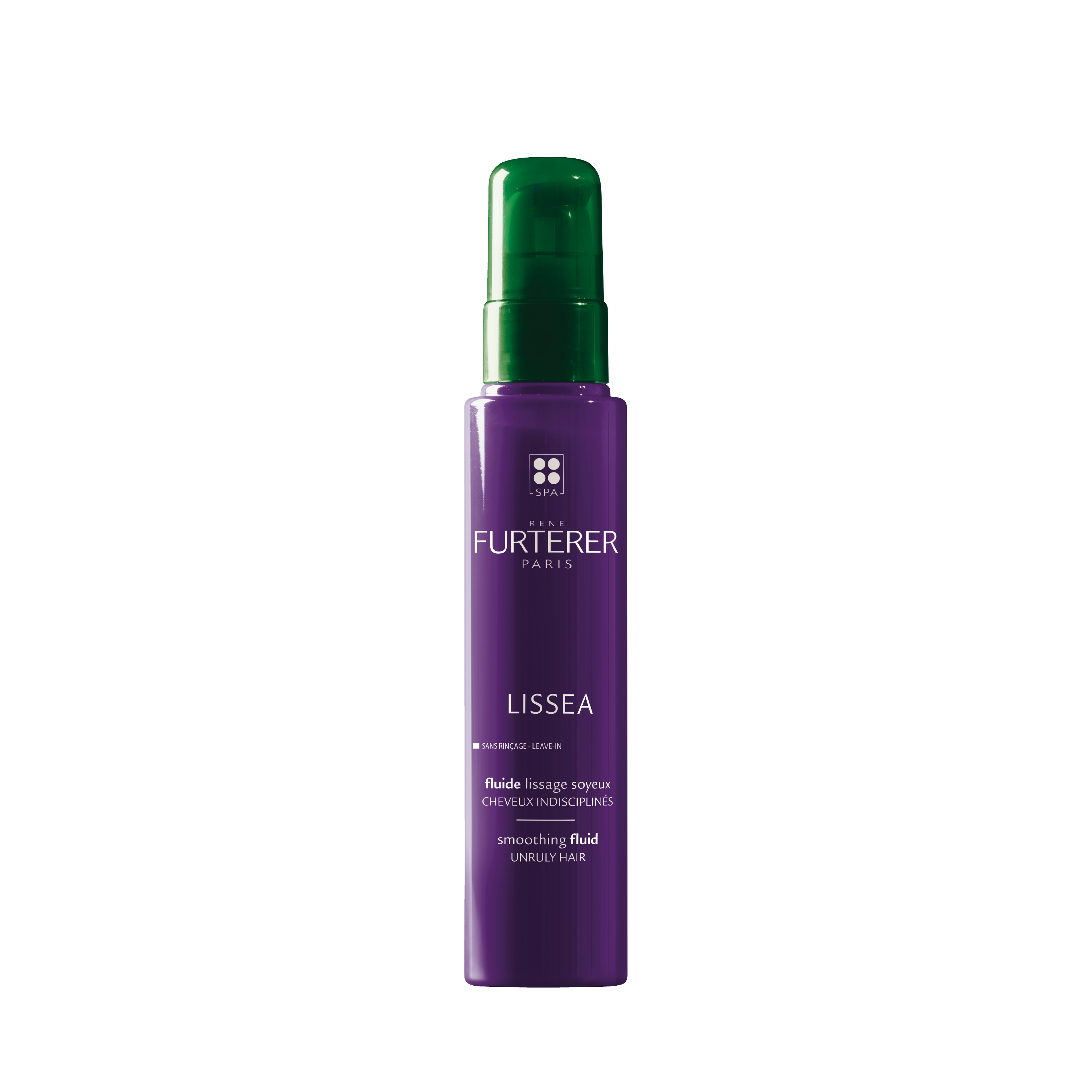 Lissea
Smoothing shampoo
Unruly hair - Straightening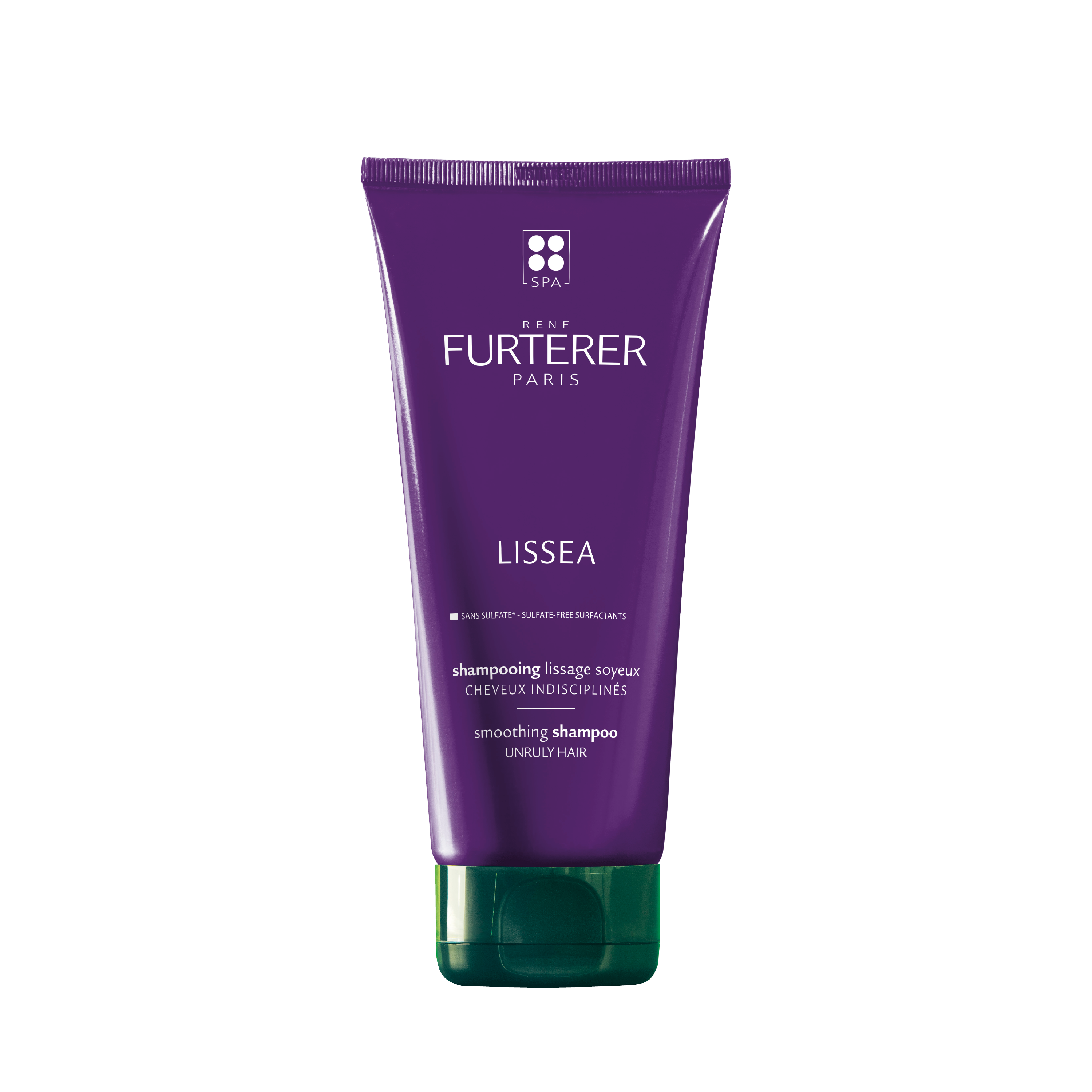 Lissea
Smoothing conditioner
Unruly hair - Straightening
Lissea
Leave-in smoothing fluid
Unruly hair - Straightening