WHAT ARE THE EFFECTS OF COLOR TREATMENT ON HAIR TODAY?
Dry, damaged, straw-like… chemical dyes can affect the health and beauty of your hair. Learn more about the side effects of repeated color-treatments on your hair and how to prevent them.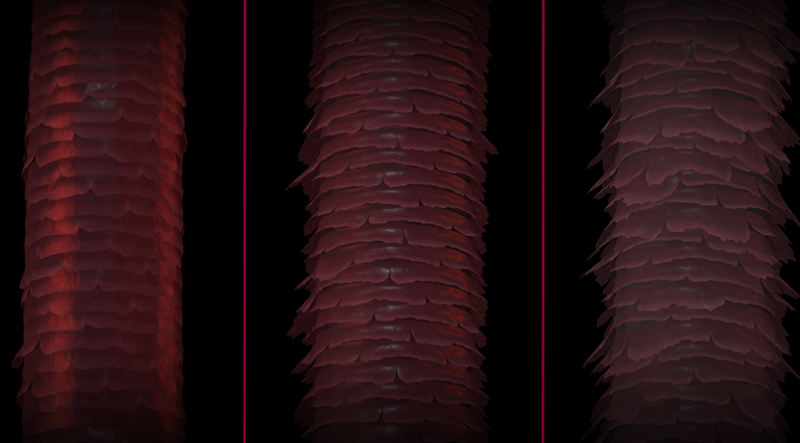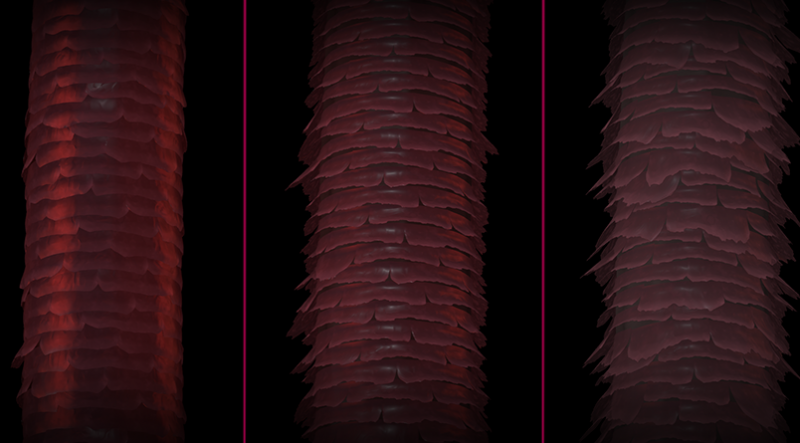 Jouer la vidéo
WHAT DOES A COLOR-TREATED HAIR LOOK LIKE?
HEALTHY HAIR - HAIR FIBER INTACT
In a healthy hair, the protective hydrolipidic film is intact. Keratin scales overlap perfectly and are smooth and tight. Hair is solid, silky, and shiny.

COLOR-TREATED HAIR - HAIR FIBER IS DAMAGED
During the chemical color treatment process, keratin scales are lifted to allow the oxidizer and colorants to penetrate the hair fiber and alter the color of the hair. The structure of the hair is damaged.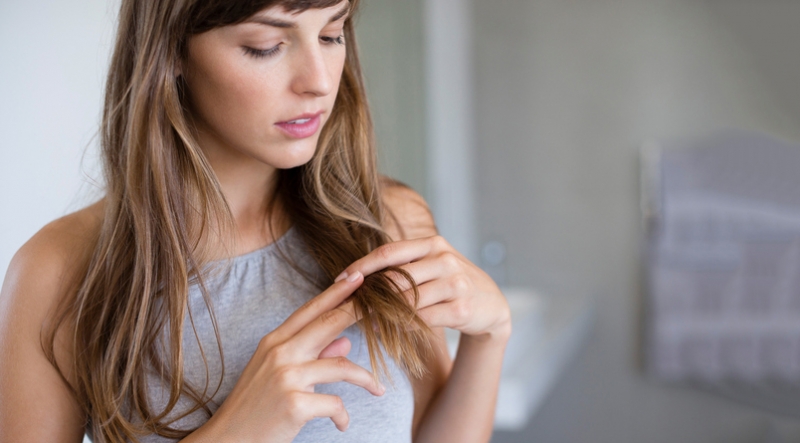 WHY IS MY COLOR-TREATED HAIR LESS ATTRACTIVE?
At the beginning, color-treated hair looks much younger and more radiant. Very quickly, though, the damage caused inside the hair fiber reveals itself on the surface.

Color treatment after color treatment, the damage become more apparent and problems start to set in.

Altered by chemical color treatment, the hydrolipidic film that coats the hair and prevents it from becoming dehydrated no longer functions as a protective barrier. Thus, hair becomes dry and rough.

Lifted during color treatment, keratin scales no longer make hair appear smooth and shiny: hair becomes dull and difficult to style.

Significantly stressed, the internal structure of the hair becomes more fragile. Hair becomes less resistant: now it breaks and becomes split and disheveled.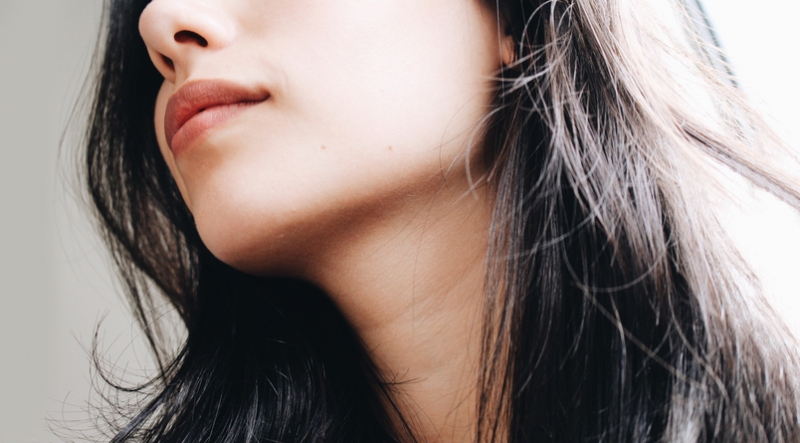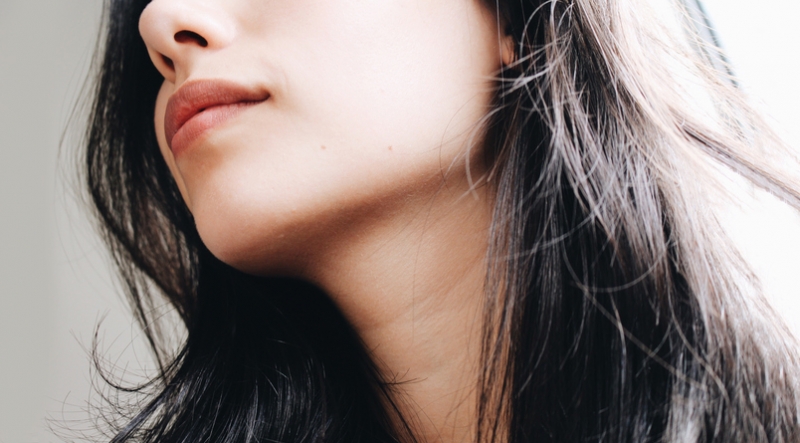 DOES COLOR TREATMENT DRY OUT MY HAIR?
Chemical color treatments have the unfortunate characteristic of attacking everything that protects the hair and might therefore prevent it from penetrating the hair and completing its mission.

The first obstacle in its path is the protective hydrolipidic film, which is rich in sebum that prevents hair from drying out.

Once it has been damaged by color treatment, this hydrolipidic film continues to be damaged on a daily basis: shampoos that contain too much detergent, blow-drying that is too hot, too vigorous or too frequent, walks in the sun or wind...

At some point, the hydrolipidic film ends up disappearing, leaving an almost bare hair that is without nutrition and without any protection.

At this stage, the hair isn't just dry, it's terribly dry.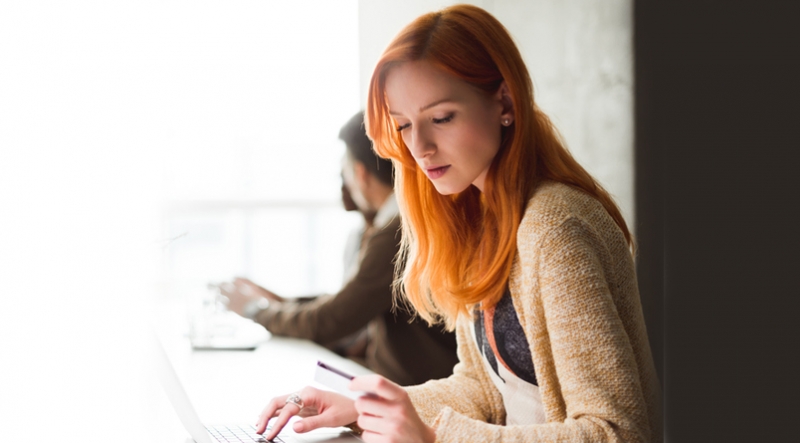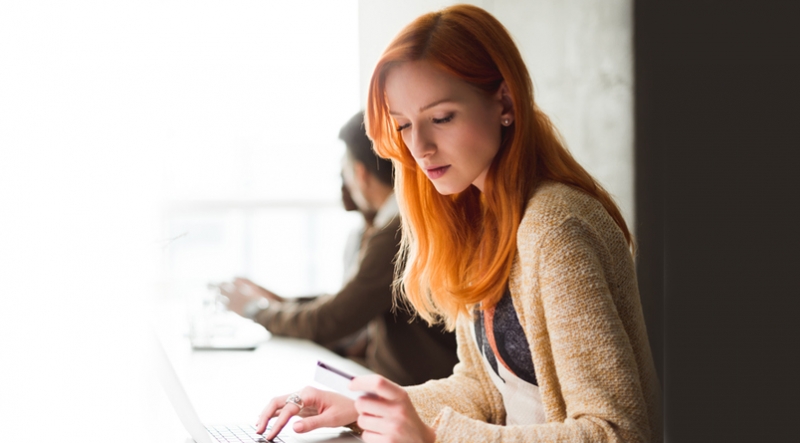 IS IT POSSIBLE TO REPAIR HAIR THAT IS DAMAGED BY COLOR TREATMENT?
You love your colored hair, and even though if it is damaged, you would find it difficult to give it up. So what if the solution were to repair this damage?

To restore the natural beauty of hair, René Furterer has selected natural-origin Okara extract with multi-repairing powers.

Its efficacy lies in the richness of its natural composition: restructuring proteins, including two amino acids similar to those in hair keratin, protective lipids, nourishing sugars, mineral salts and trace elements (Copper, Manganese, Zinc, Iron, Magnesium) which are needed to reconstruct the hair fiber.

With the restructuring, repairing and protective powers of natural-origin Okara extract, not only are the deficits of color-treated hair counterbalanced, but as your hair's natural beauty and shine is restored, your color is even more sublime, and you too!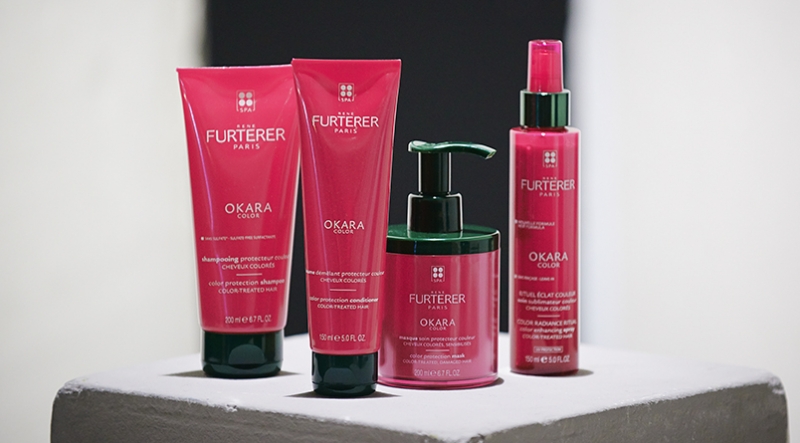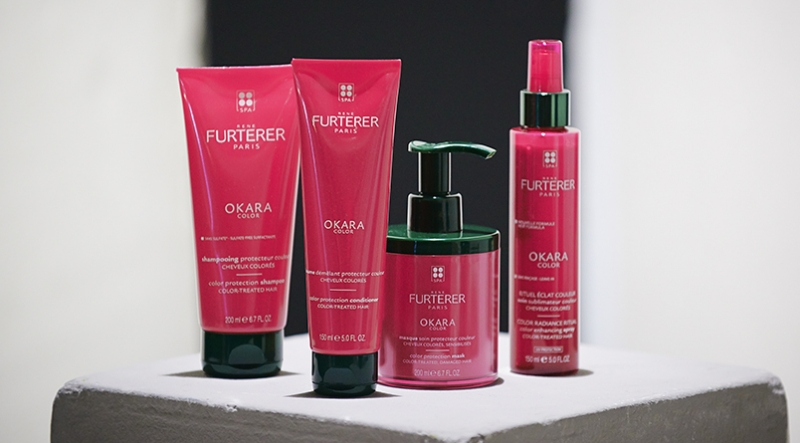 ARE SILICONE-FREE TREATMENTS BETTER FOR HAIR?
Conventional cosmetics have been the driving force behind the success of silicone: wherever there is silicone, there is irresistible softness. But at what cost?

Silicone coats the surface, but doesn't treat: an inert substance, silicone doesn't provide any hair care benefits at all. Quite the opposite in fact, as its coating and occlusive properties result in the formation of an insulating layer that deprives the hair of the effect of key ingredients.

René Furterer prefers silicone-free formulas: Because silicone provides no added benefit for hair and is also a threat to the environment, René Furterer opts for silicone-free formulas that are rich in 100% natural key ingredients.