ALL THERE IS TO KNOW ABOUT BLOND HAIR: LIGHTENING TECHNIQUES, RADIANCE-ENHANCING HAIR CARE AND TIPS FROM HAIRSTYLISTS
There is no hair color that inspires quite as much envy as blond. Natural or lightened, blond hair fascinates with its luminosity and the infinite palette of tones and highlights. Learn all about lightening, brightening, and maintaining your blond hair.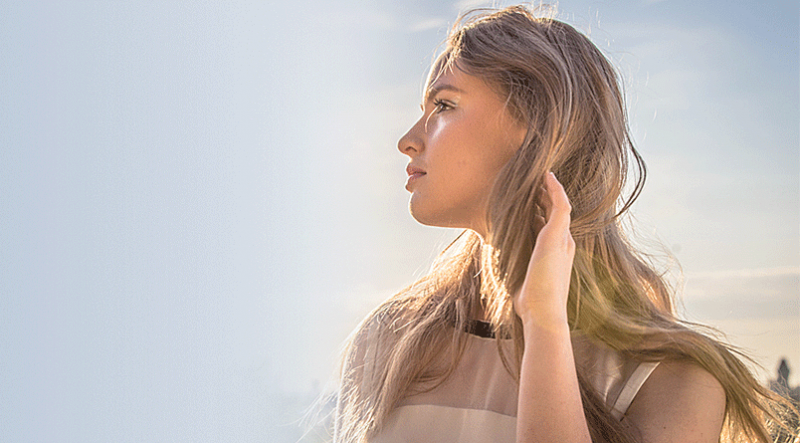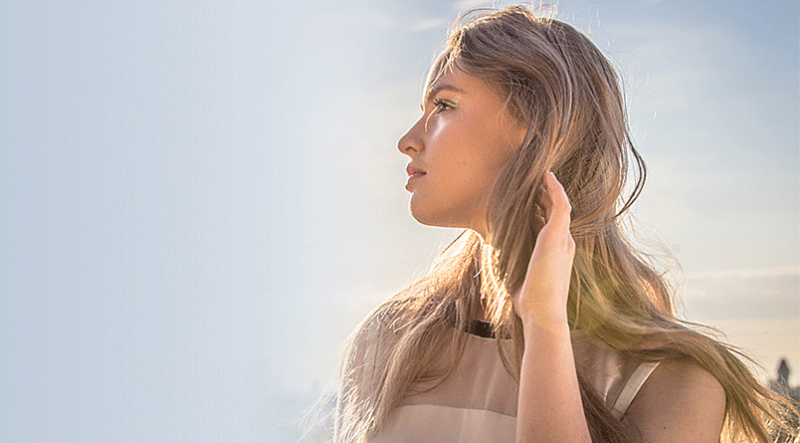 What are the different techniques for lightening hair?
Lighten hair a little, a lot or radically: everything is possible, depending on what technique you use. But the result depends on your base color. Learn more about how to choose between highlighting, balayage, bleaching, and more.
See solutions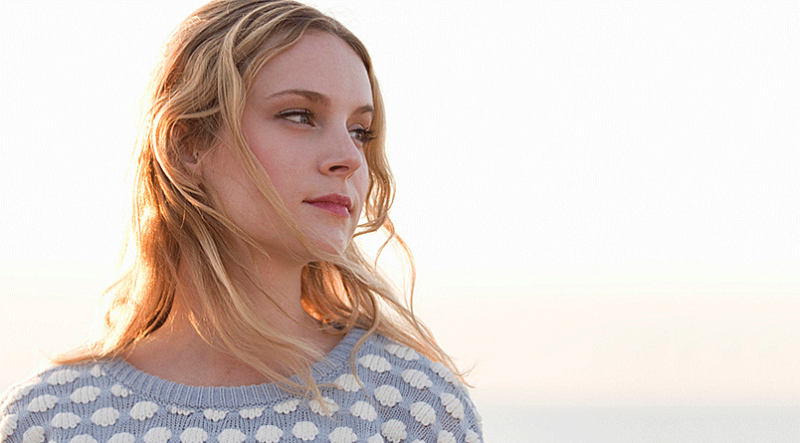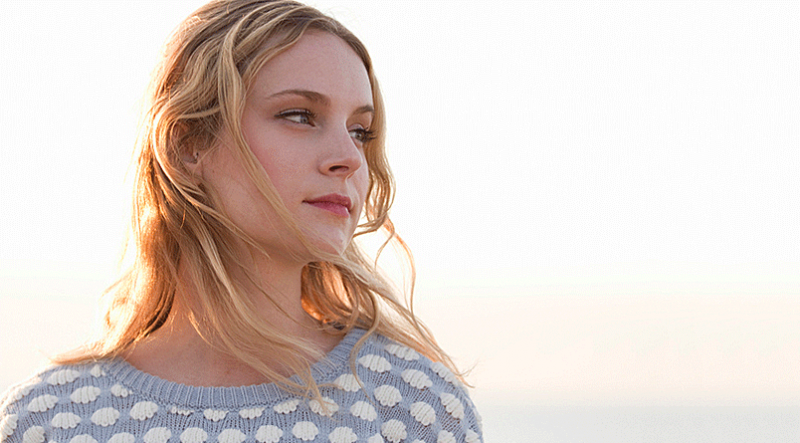 What are the effects of lightening treatments on hair?
Bleached hair, weakened hair! Lightening hair can have a magic effect in terms of softening facial features, revealing a new personality or going for a completely new look. But bleaching is an aggressive technique and affects hair deep-down. The more you know, the more effectively you will be able to repair the damage.
See solutions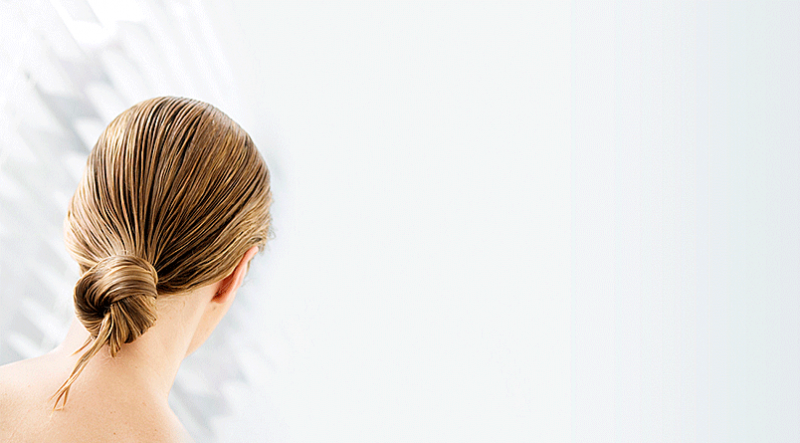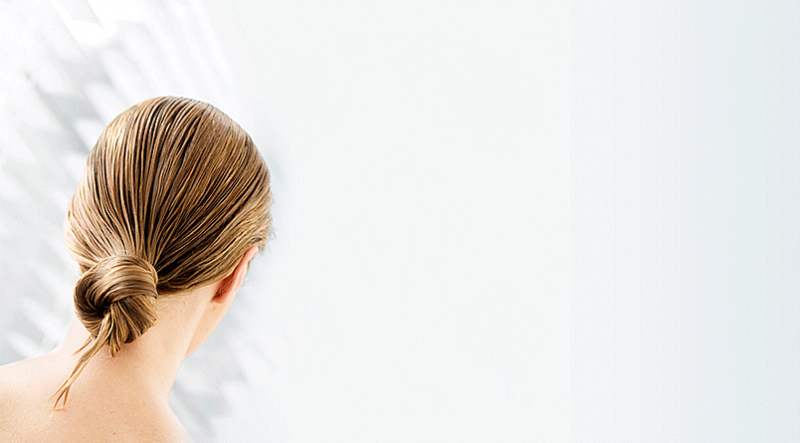 How to maintain lightened or colored blond hair?
Illuminate your blond hair with treatments adapted to its needs. If your blond hair is natural, opt for radiance-boosting hair care that refreshes the color. If your hair is bleached, colored, highlighted or balayaged, treat it to lots of hair care treatments and protection. For the best results, opt for hair care treatments that have been specifically designed for blond hair: they will help you maintain the radiance of pure blond hair for longer.
See solutions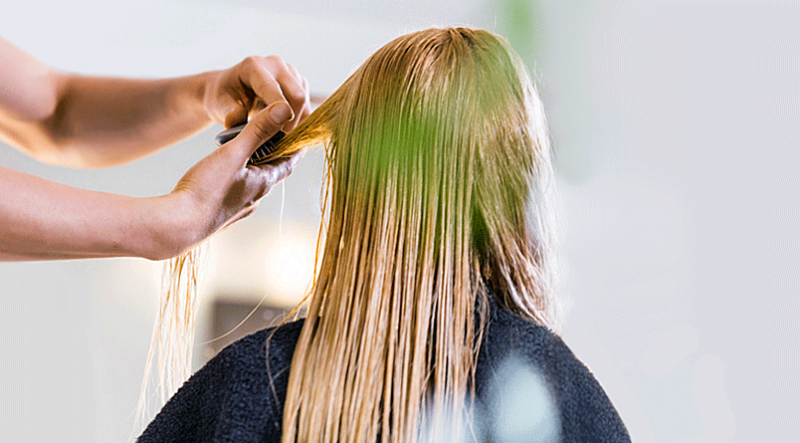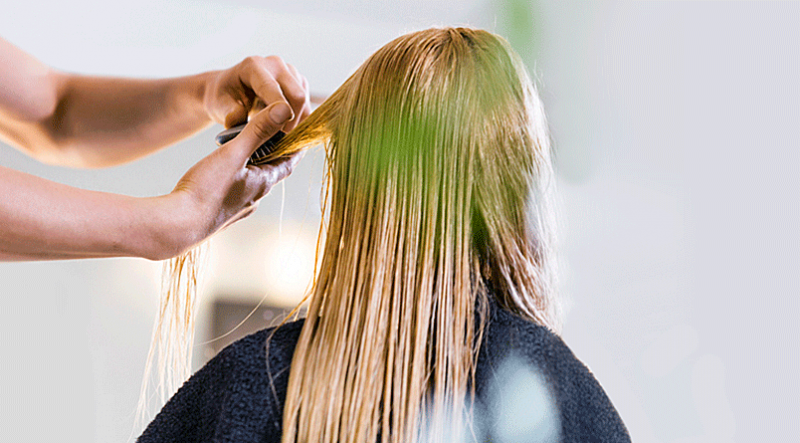 Hairstylist tips for looking after color-treated blond hair
The best tips for keeping your blond hair fresh and bright? Here are some secrets directly from two expert hairdressers who know their way around blondes.
See solutions