Expert tips from hairstylists on maintaining the beauty of color-treated hair
Nobody knows the ins and outs of maintaining dyed hair better than hairstylists. Here are some tips and tricks straight from the experts on how to keep your colored hair looking fabulous.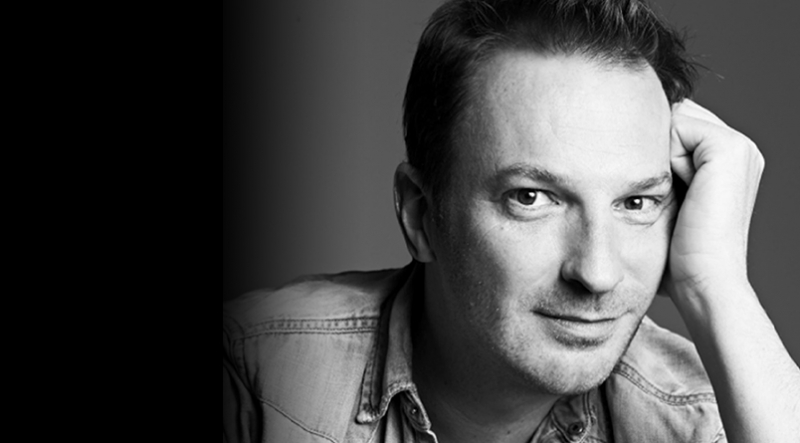 WHAT ARE THE COLOR TRENDS OF THE MOMENT?
Who better than Damien Boissinot, Paris-based René Furterer hairstylist, to comment on the color trends of 2019? Backstage at the biggest fashion shows, he is the one who cuts, styles, colors and perfects top models' hair. Damien gave us his insider knowledge on the the latest trends.

"The trend is for intense colors!
Over the last two or three seasons, we have witnessed a real comeback of intense colors. The idea is to maintain the natural shade while exaggerating it. For redheads, the scale will tip toward orange or red and dark chestnut brown hair will be pushed toward black. Color is amplified and maximized to push it to the limits of its radiance and shine. "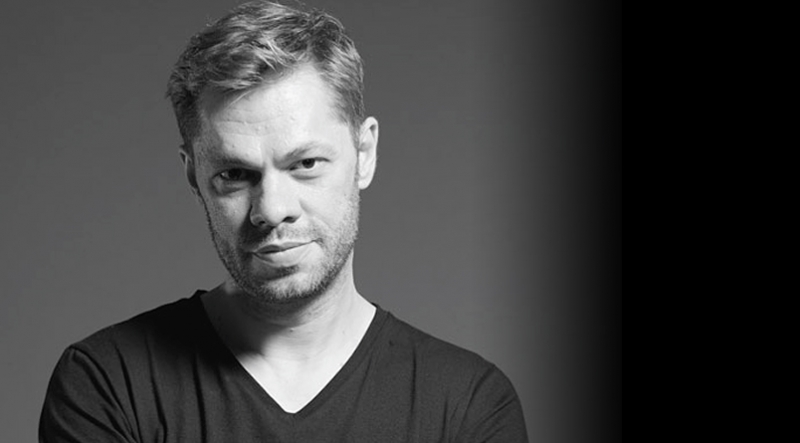 HOW CAN I COLOR HAIR THAT IS ALREADY DAMAGED?
What can be done when your color-treated hair is already in a state of total burnout? Make an appointment with Romain, expert colorist, founder of Romain Colors salon in the heart of Paris; Romain works miracles on the
most damaged hair.
"The problem with hair that is already damaged is that it is porous and the color treatment will take in a stronger way: it is what is referred to as a pigment overload problem. On this kind of hair, I recommend that my clients respect their hair care ritual to restructure hair deep down and to reseal the scales on the surface of the hair so that they can perform their protective function once again. The
OKARA COLOR ritual
perfectly meets the requirements of damaged hair by providing natural amino acids that are very similar to keratin and are needed to reconstruct the hair fiber. My other tip in terms of protection is to carry out a
pre-treatment with OKARA COLOR conditioner
just before color treatment. Its acid pH will reseal the scales on the hair and will prevent the color treatment from attacking scales that are already open. "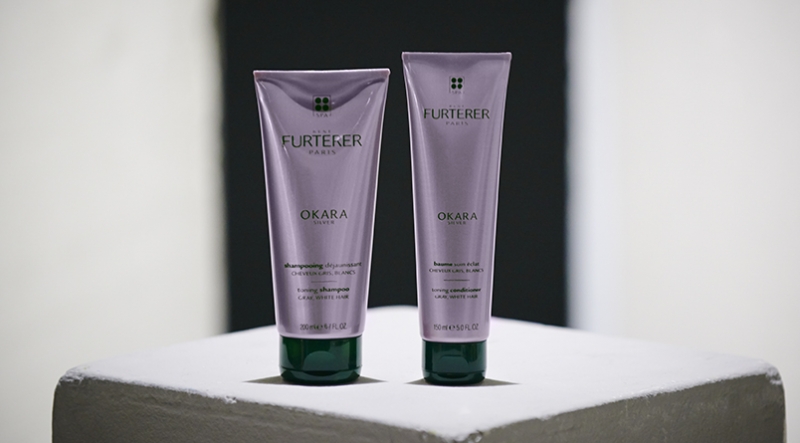 HOW IS IT POSSIBLE TO NEUTRALIZE ORANGE/RED TONES IN BROWN/CHESTNUT HAIR?
What exactly are these copper tones that turn up uninvited in your sublime shade of chestnut? Romain gives you his tip for neutralizing these unwanted tones.
"When hair is exposed to the sun or undergoes repeated treatments, brown and chestnut shades can take on redder, more copper tones. To
neutralize these unwanted tones
, I use
OKARA SILVER shampoo
. It contains blue-violet pigments, with blue being the complementary color of orange. The two tones will cancel each other out and restore the hair's shade of brown or cool chestnut. "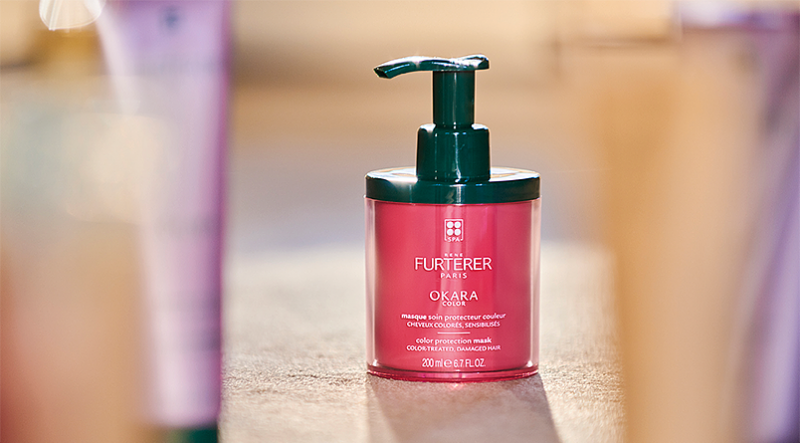 HOW CAN I REPAIR HAIR DEEP DOWN IN A SHORT AMOUNT OF TIME?
A mask is the perfect deep treatment for repairing damaged hair Romain, a colorist working with stars and models, gives us his tip for getting the most out of a hair mask, even in a hurry.

"The idea with a mask for damaged hair is to leave it on for long enough to be effective. The advice I give to women in a rush is to apply their mask directly to dry hair once a week. The mask can work its magic during a leisurely breakfast and then rinsed off during a quick shower. Result: a longer leave-in time to make the most of the repairing power of the mask without wasting a single minute!"