5 Sens
Enhancing detangling conditioner
All hair types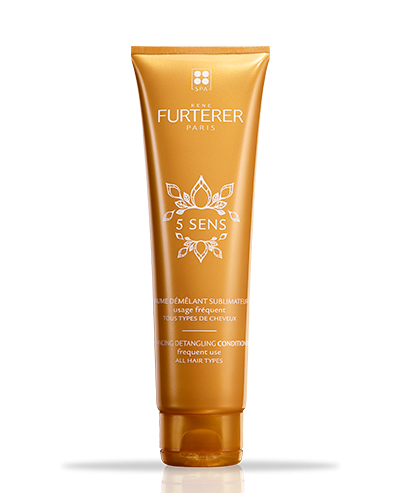 Be the first to review this product
Daily detangling for all hair types every day
The 5 SENS Enhancing detangling conditioner assures perfect detangling in record time. Enriched with five oils of 100% natural origin, it provides the right dose of hydration, every day, for every hair type, without weighing it down. The hair is silky and irresistably perfumed.
100% natural-origin active ingredients
By selecting the best plants, we obtain the best results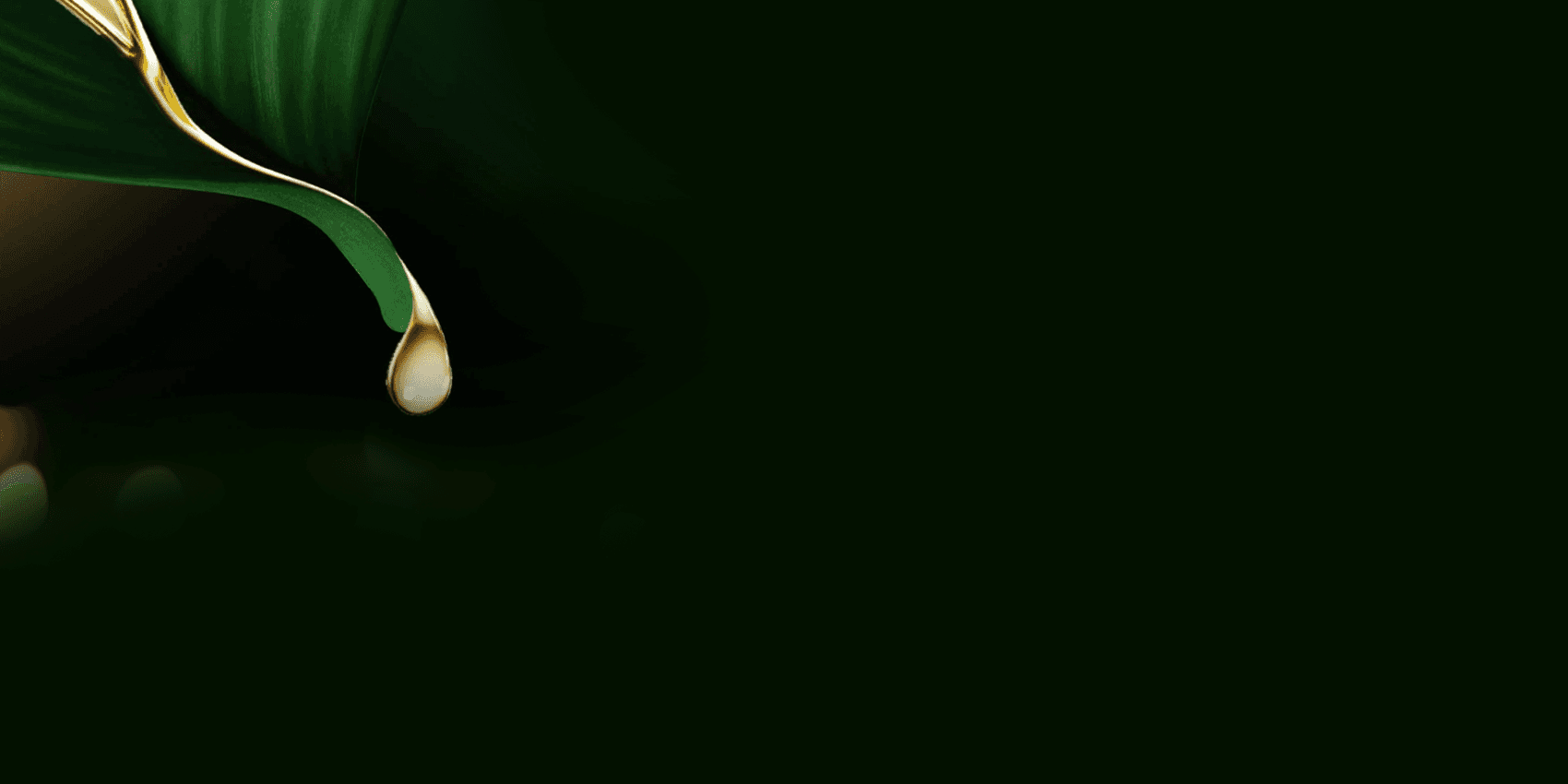 Our secrets for a precise application and optimal results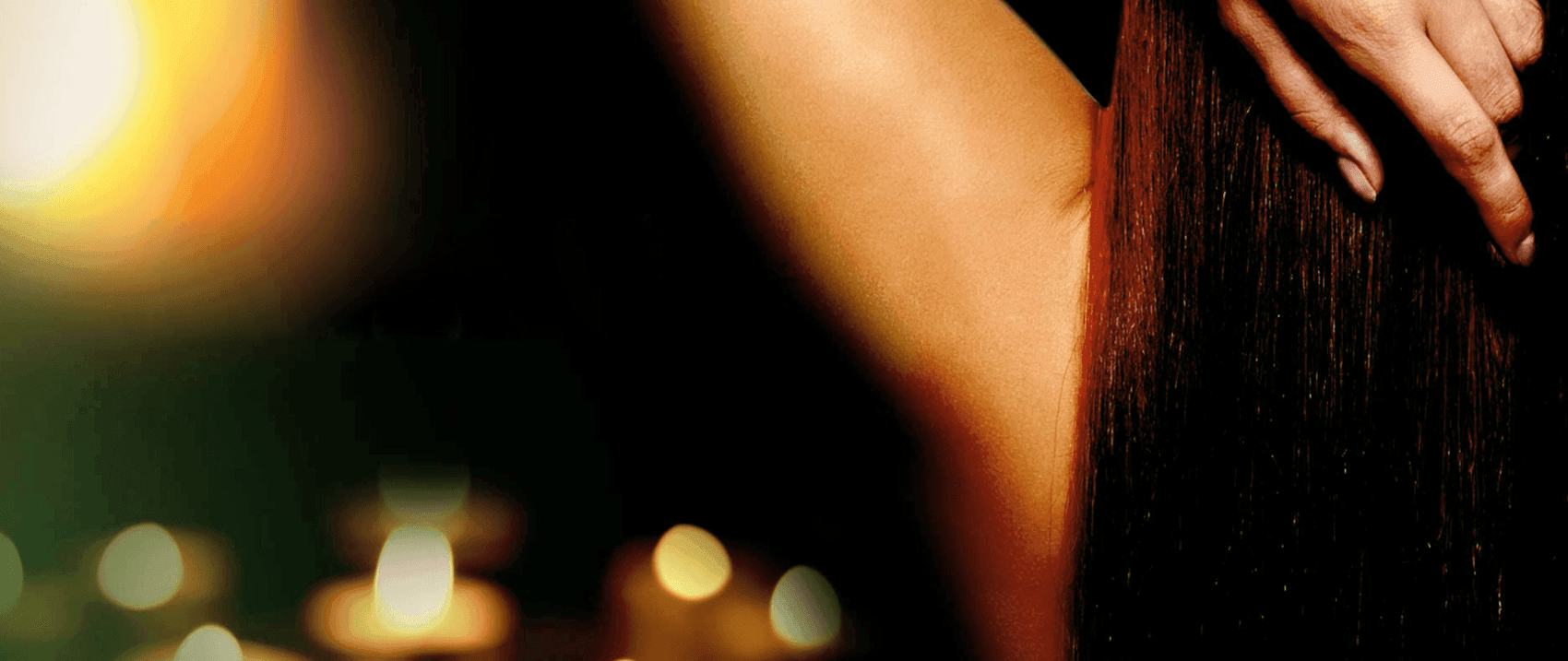 HOW TO APPLY YOUR PRODUCT?
Apply a dab of Enhancing conditioner to towel-dried hair after shampoo.
Leave in for 1 to 2 minutes.
Comb out tangles and rinse thoroughly.
Frequent use.
5 Sens
Enhancing shampoo
All hair types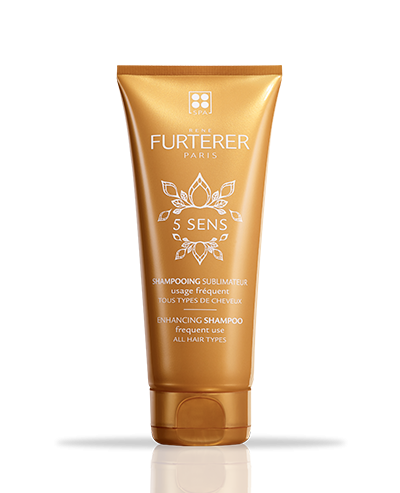 5 Sens
Enhancing dry oil
Hair and body
5 Sens
Enhancing shampoo
All hair types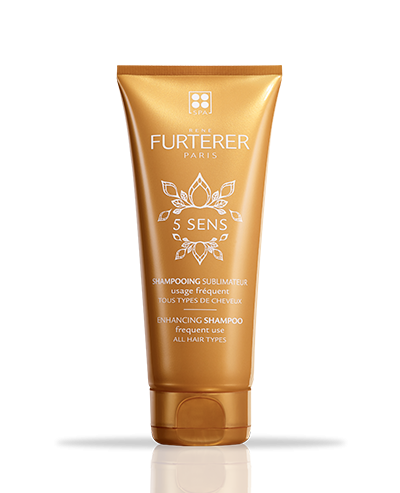 5 Sens
Enhancing dry oil
Hair and body
Lumicia
Illuminating shine shampoo
All hair types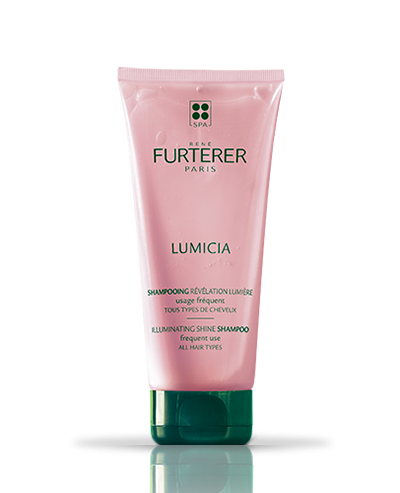 Lumicia
Illuminating shine rinse
All hair types