Naturia
Dry shampoo
All hair types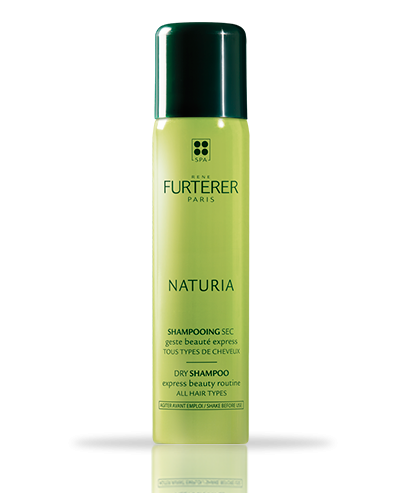 Express beauty care for anytime during the day
NATURIA Dry shampoo is the ideal travel companion for clean hair any time during the day. Thanks to its unique technology, with 4 absorbent powers, it cleans your hair without water, absorbing oil and impurities, all while adding texture to hair. The skin-colored product matches your scalp, for an invisible look in your hair. Hair has an enchanting scent with restored texture, volume, and lightness.
Daily use
Also available in 75ml
Express beauty care
Residue-free
By selecting the best plants, we obtain the best results
Tips for caring for and styling your hair

NATURIA Dry shampoo is an essential for on-the-go styling: - to keep your style or blowout fresh - to touch up fringe - to space out shampoos - to add a touch of freshness

To have both the texture of a dry shampoo and a touch of shine, add STYLE Vegetal finishing spray.
Our secrets for a precise application and optimal results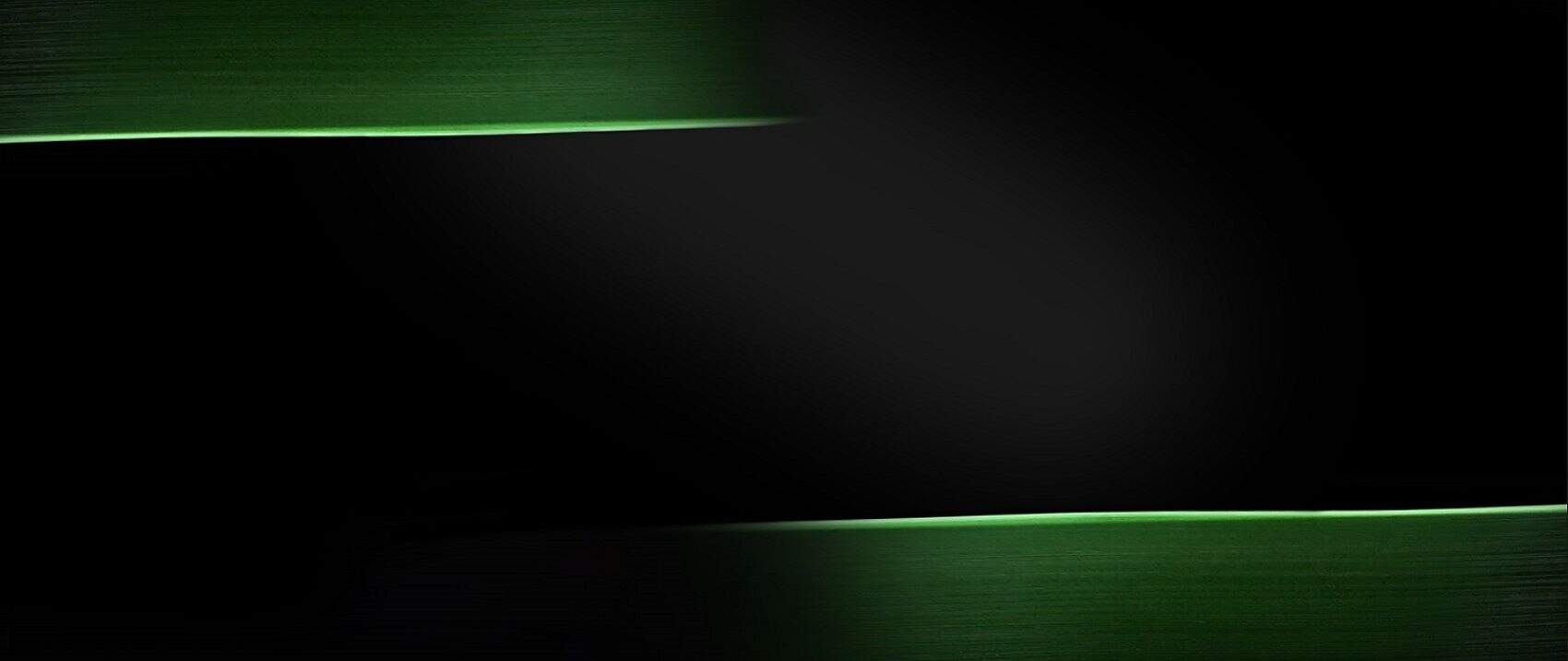 DIRECTIONS FOR USING YOUR PRODUCT
Use on dry hair. Shake well before use. Keep the bottle 15 centimeters away from hair and spray, focusing on the roots.
Leave on for 2 minutes, pat dry with a towel, then brush to remove any excess product.
Daily use.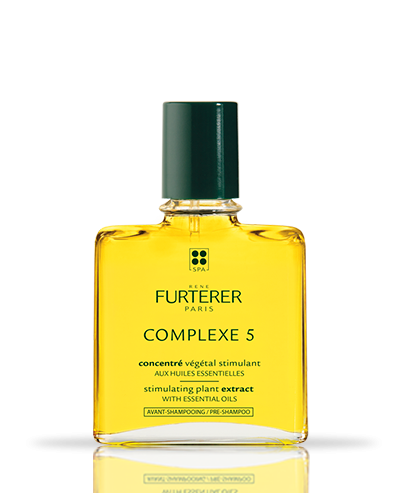 STRENGTH AND BEAUTY TREATMENT: COMPLEXE 5
As the first step in your routine, COMPLEXE 5 will make your scalp healthier and activate micro-circulation. It then optimizes the effectiveness of subsequent treatments by multiplying the penetration of active ingredients by 10.
View product
Naturia
Extra-gentle detangling spray
All hair types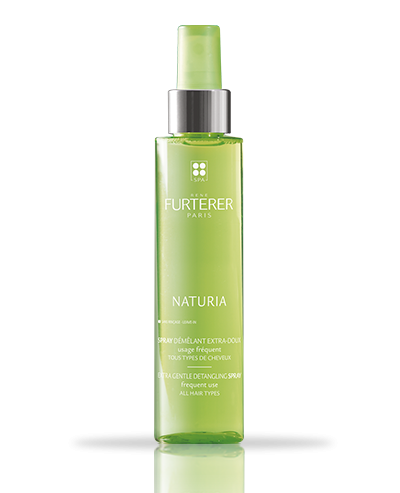 Naturia
Gentle balancing shampoo
All hair types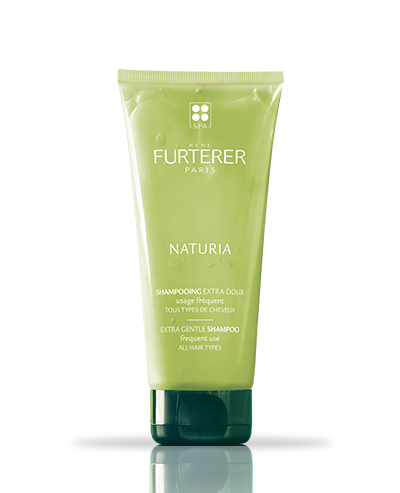 Naturia
Extra-gentle detangling spray
All hair types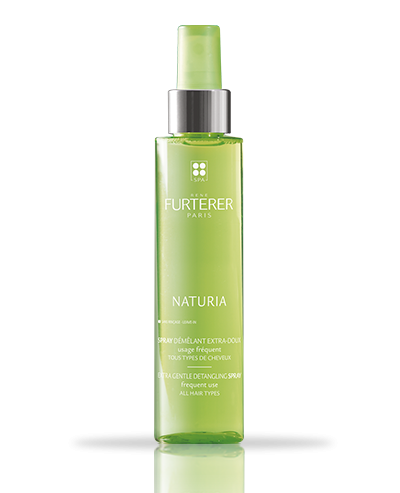 Naturia
Gentle balancing shampoo
All hair types