Okara
Protect Color
Radiance enhancing conditioner
Colored hair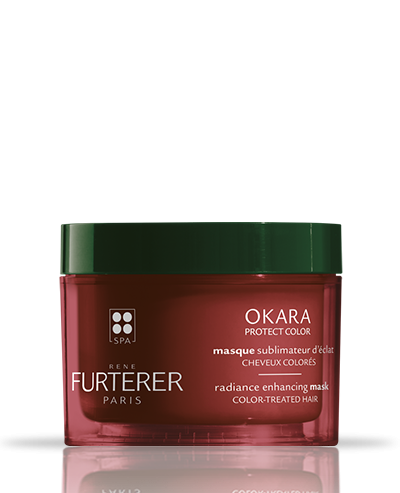 Enhance hair radiance
OKARA radiance enhancing conditioner boasts all of the richness of a leave-in with the lightweight formula of a gel, to repair sensitive colored hair. Hair is perfectly detangled and softness is restored with lasting shine.
Express 2 minutes
97% natural active ingredients
1 to 2 times per week
Shine - Detangling
Express application
By selecting the best plants, we obtain the best results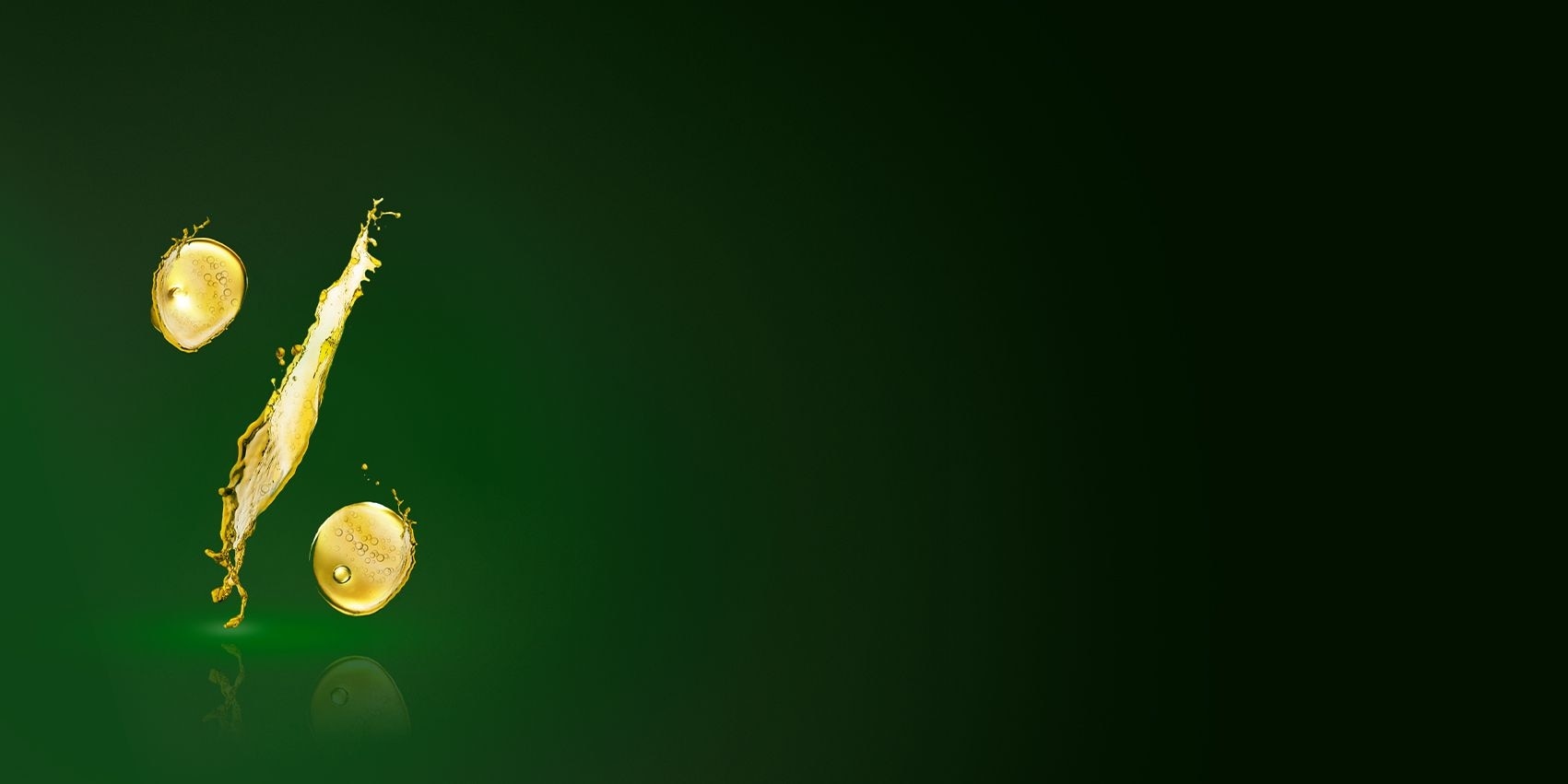 82%(1)
79%(2)
97%(3)
94%(4)
(1) (2) (3) (4) Tested on 33 women with colored hair over 3 weeks
Tips for caring for and styling your hair

Ideal for restoring the radiance of your hair's color.

To restore shine to dry, often dull hair, use a few drops of FIORAVANTI shine enhancing conditioner diluted in a bowl of cool water after each shampoo or mask.

For prevention, use the treatments in the KARITÉ collection before coloring your hair to prepare it for this aggressive technique.
Our secrets for a precise application and optimal results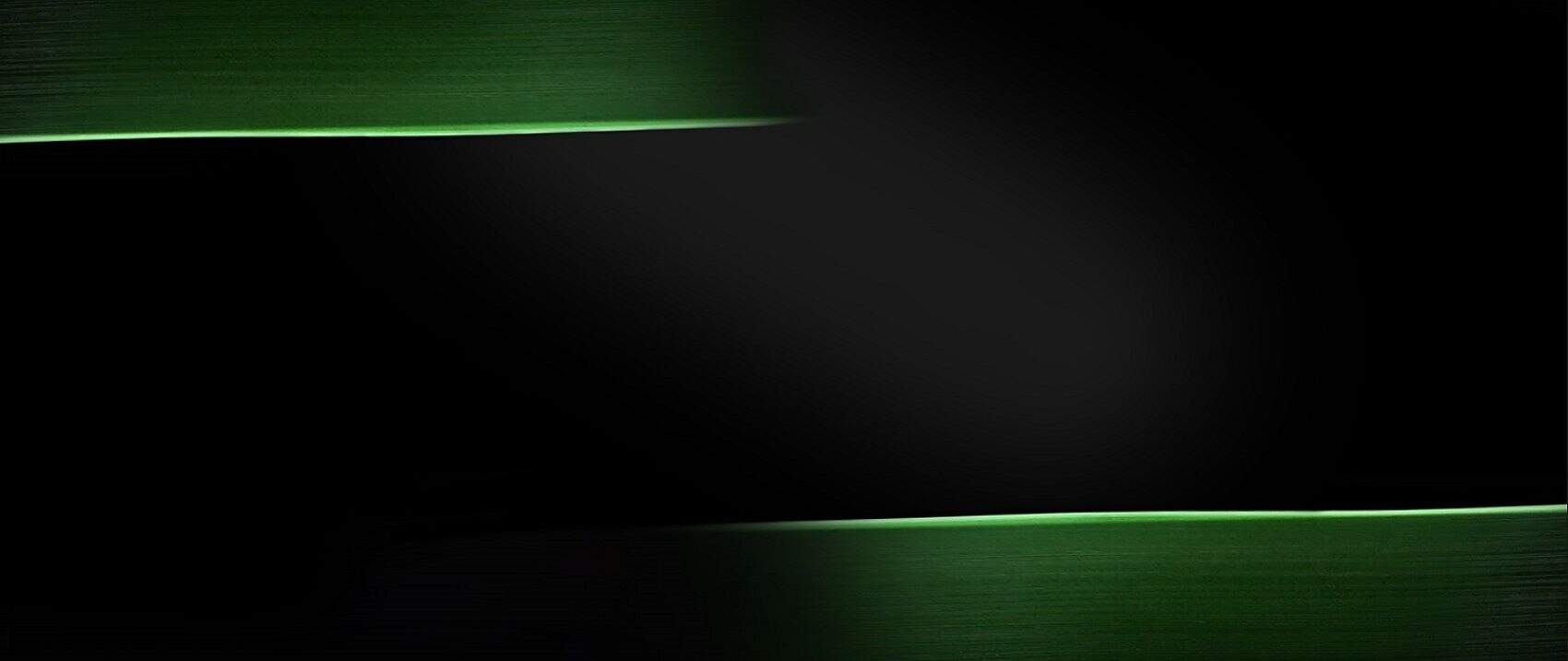 DIRECTIONS FOR USING YOUR PRODUCT
Apply it to hair that has been towel-dried thoroughly, smoothing it through each strand, down the length of your hair to the tips, to fully smooth the hair. Leave on for 2 min.
Leave on for 2 minutes.
Rinse abundantly until your hair is clean.
Frequency of use: 1 to 2 times per week.
Complexe 5
Regenerating plant extract
Strength and beauty treatment