1st Ave. Hair Treatment Centre by René Furterer
A journey through the René Furterer Hair Spa
HAIR SPA: AWAKEN YOUR HAIR TO NEW SENSATIONS
Located in the centre of Hong Kong, the René Furterer hair treatment centre is a magical, refined venue dedicated entirely to the health and beauty of hair, where clients can enjoy a peaceful atmosphere and complete confidentiality.
Here, everyone is unique and can enjoy the pleasure of drifting away on the sensory power of essential oils, luxuriating at the experienced hands of hairstyling and spa treatment professionals. A completely relaxing, pampering experience.
POWER BEHIND THE METHOD
Made-to-measure treatment from root to tip
Before enjoying a made-to-measure treatment, you first need to complete a comprehensive personalized diagnosis of your hair's current condition.

René Furterer uses a Capilliscope, a patented diagnosis tool, to help carry out an in-depth examination that will determine which personalized ritual is best to care for your hair.

At the institute, all massages, brushings and treatments are administered in line with the original method set out by René Furterer.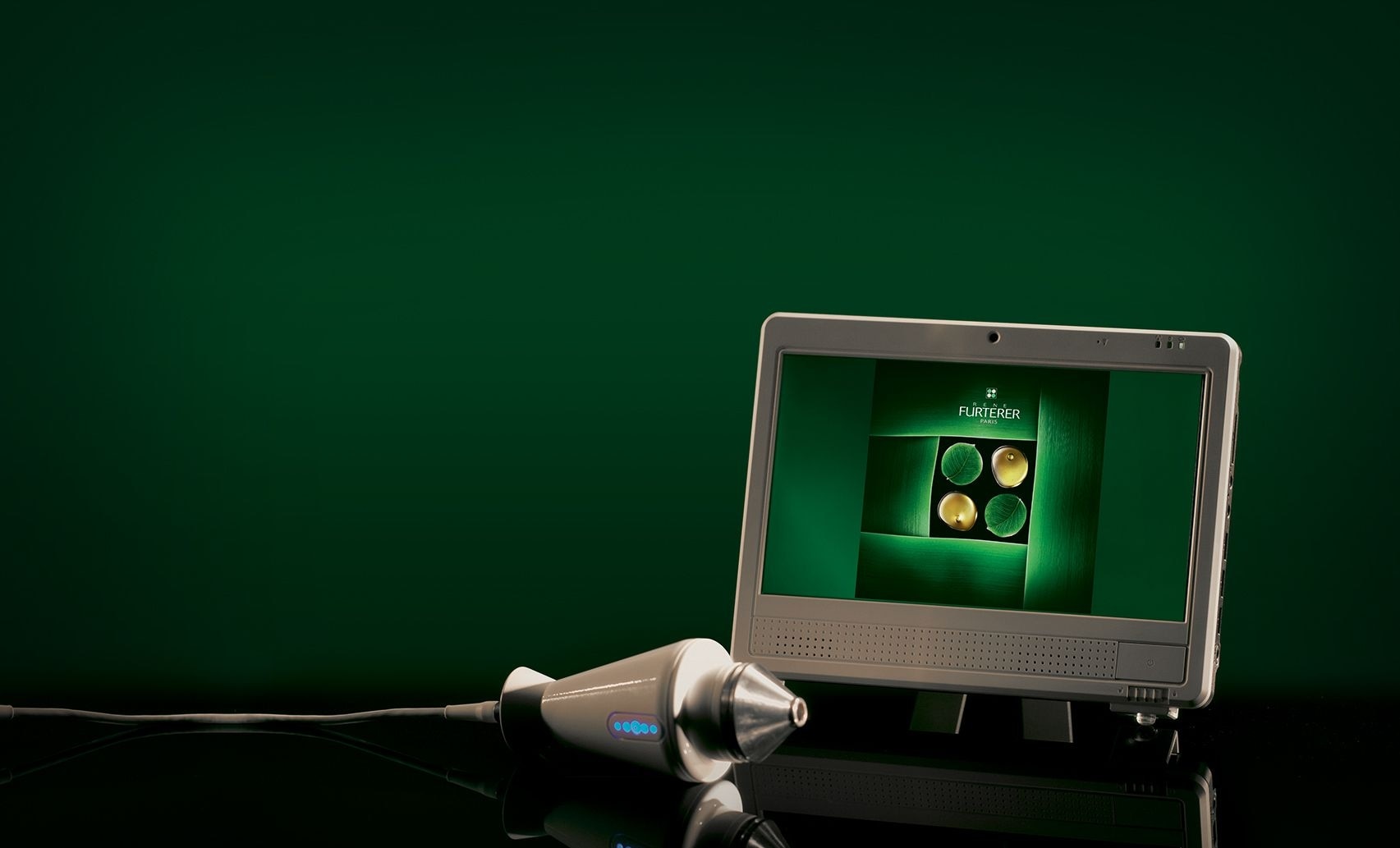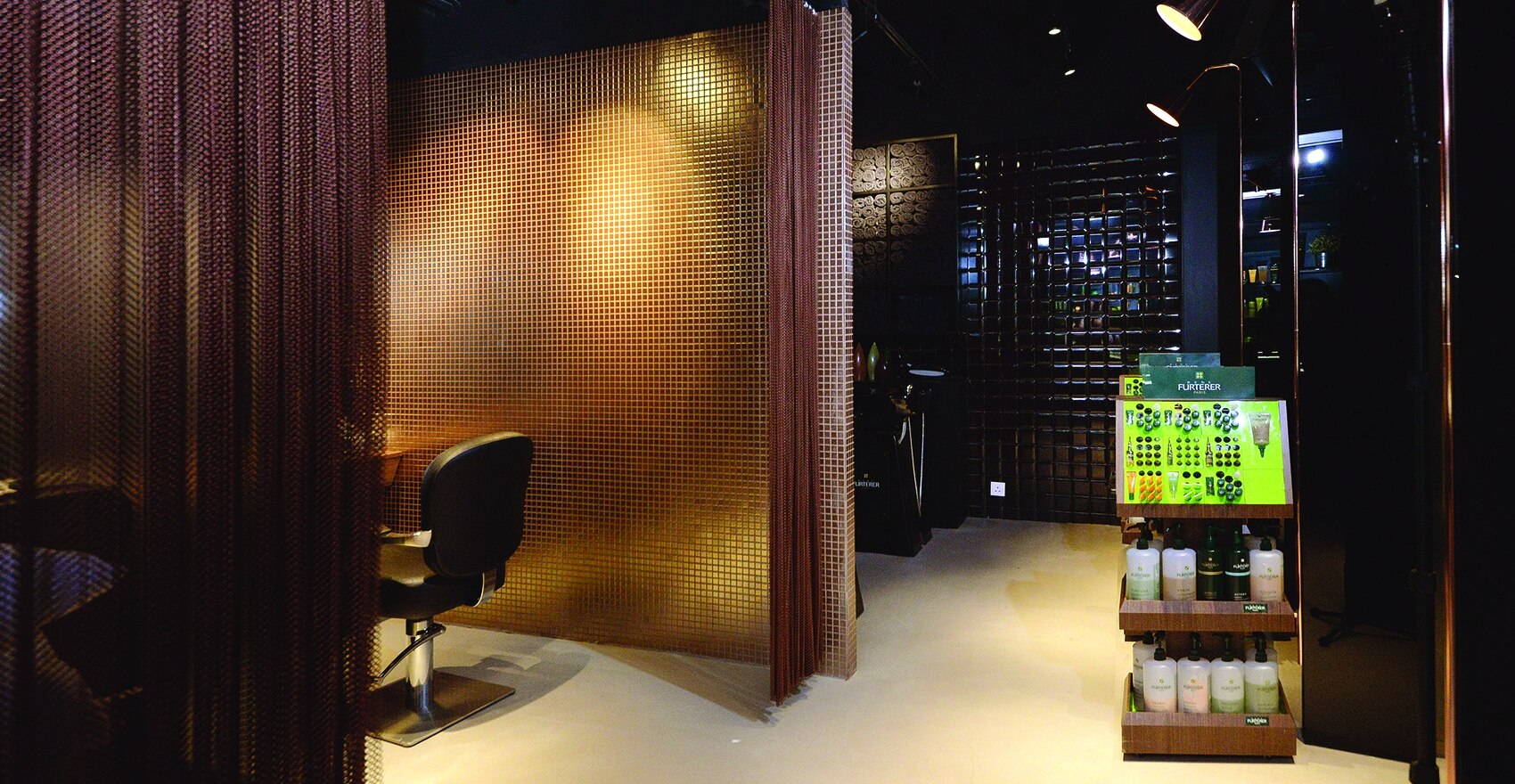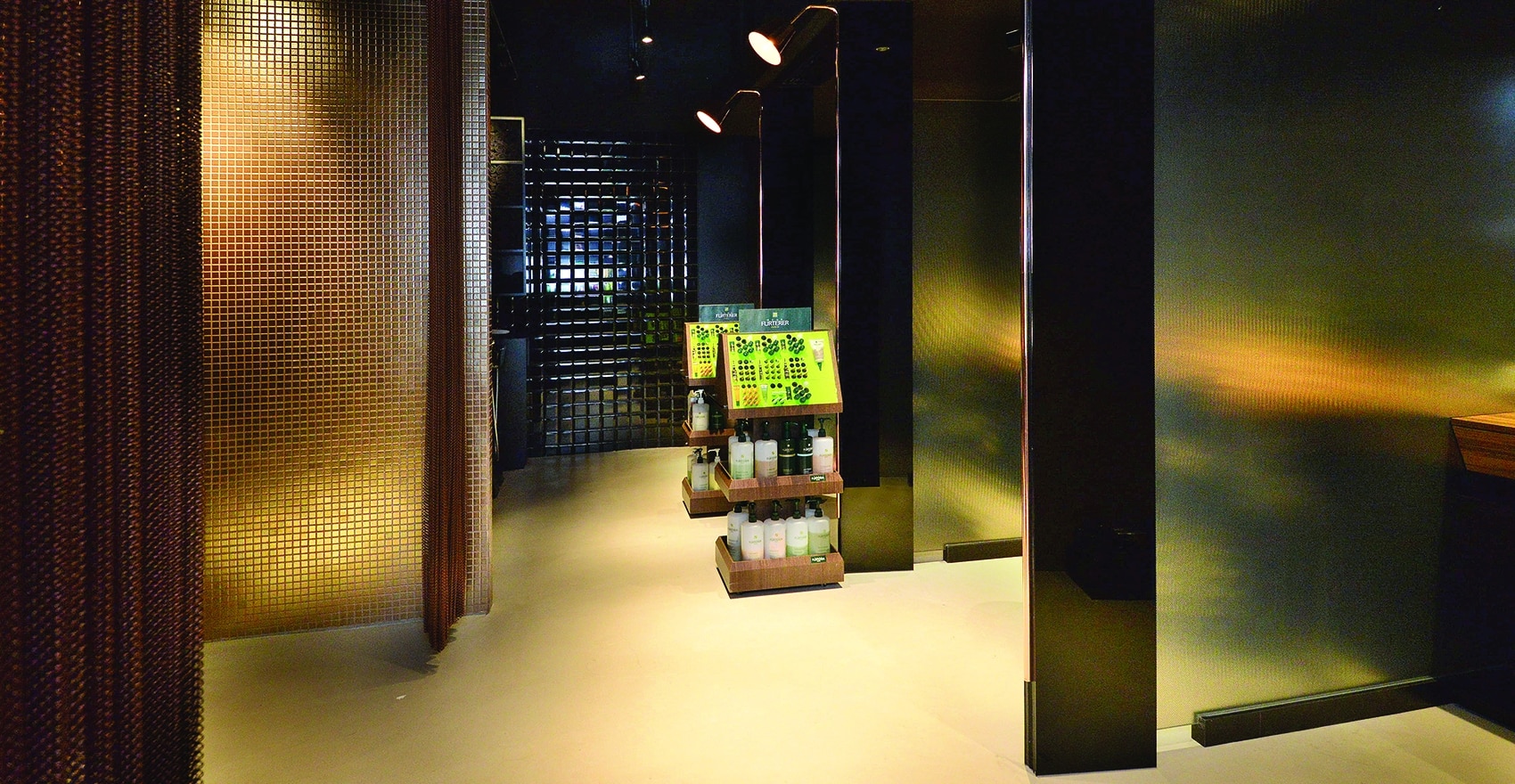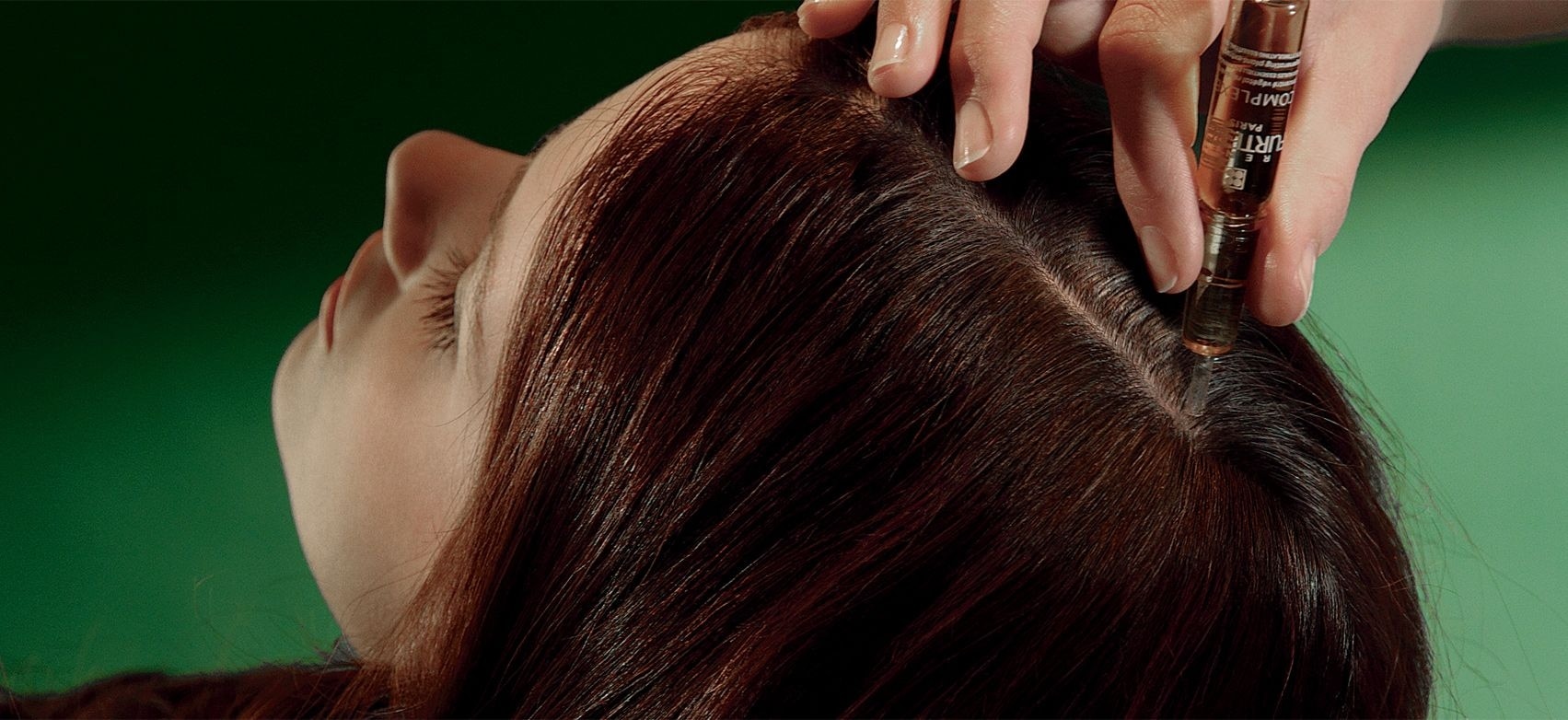 EXCEPTIONAL TREATMENT RITUALS
Treatments are administered in complete confidentiality, in individual cubicles where clients can take full advantage of this unique, indulgent experience. Let the subtle fragrances of Sweet Orange, Lavender and Thyme essential oils whisk you away to a dream-like world of beauty and emotions. Effective, natural and highly efficient, each hair care treatment is unique, technically advanced and a delight for the senses. An hour and a half exclusively dedicated to the health and beauty of your hair.
HAIRSTYLING SALON
With natural decor and a relaxing atmosphere, this comfortable and welcoming space features an understated design and is entirely dedicated to the beauty of your hair. Whether your hair is curly, long or colored, cut short in a classic or trendy style, our stylists all share the same level of expertise. For cuts: personalized services to suit your every need... For colors: plant-based colors only.
Tel: +852 3483 0017
WhatsApp: +852 5116 6072
Address: 21/F, Emperor Watch and Jewellery Centre, 8 Russell Street, Causeway Bay, HK