Style
Vegetal styling wax, sheer shine
Glossy effect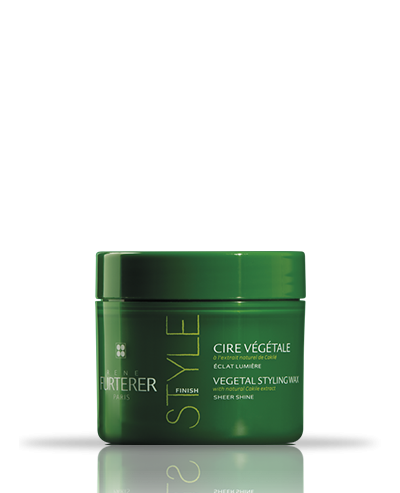 Be the first to review this product
A styling wax for men and women the defines, underscores movement and illuminates highlights. Recommended to define a layered or graduated choppy cut.
Glossy look
Approved by professional hair stylists
By selecting the best plants, we obtain the best results
Our secrets for a precise application and optimal results

HOW TO APPLY YOUR PRODUCT
Heat a dab of product in your hands, then shape your dry hair, lock by lock, to the ends.
Complexe 5
Regenerating plant extract
Strength and beauty treatment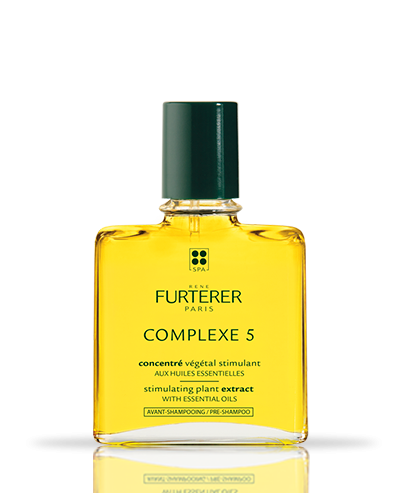 5 Sens
Enhancing dry oil
Hair and body