Triphasic VHT
ATP Intensive
Regenerating treatment for hair loss
Gradual hair loss
Complete anti-hair loss treatment for all factors responsible for progressive hair loss
TRIPHASIC Regenerating treatment for hair loss acts at the follicle level, the origin of new hair. A new formula with 3 active steps, for 3 targeted actions: a tissue action with ATP (2014 Innovation) is the source of essential energy for hair follicles that are the source of new hair; vascular action with Pfaffia promotes the vascularization and microcirculation of the scalp; hormone action from Hydrolyzed Curbicia ensures efficacy in regulating sebum secretion. The scalp is more covered and less visible. Strong hair growth is stimulated and existing hair growth is protected.
Twice/week 1st month, then once/week
No rinse
2 kits = one 3-month treatment
Hormonal and hereditary hair loss
3 patents (in France)
By selecting the best plants, we obtain the best results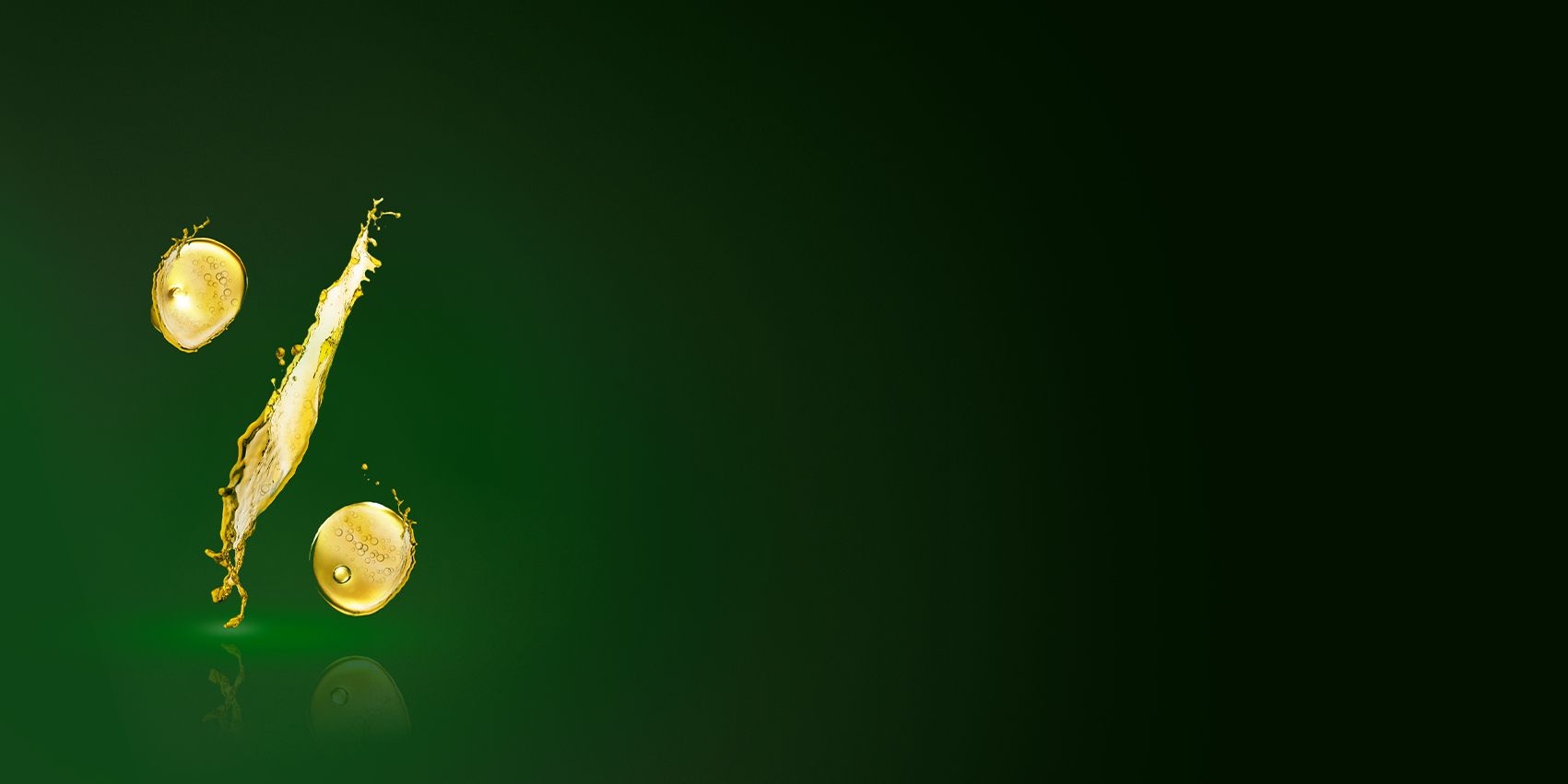 (1) (2) (3) Tested on 90 men with progressive hair loss over 3 months
Tips for caring for and styling your hair

How can you tell progressive hair loss from reactive hair loss?
You have noticed a decrease in hair density for less than 3 months. Your hair falls out abundantly and suddenly. You find it everywhere: on your pillowcase, in your hairbrush, in your fingers, etc : you have reactive hair loss.
You have noticed a slow, gradual decrease in hair density for more than 6 months, resulting in sparse, thin hair You have a family history of hair loss : you have progressive hair loss.
Our secrets for a precise application and optimal results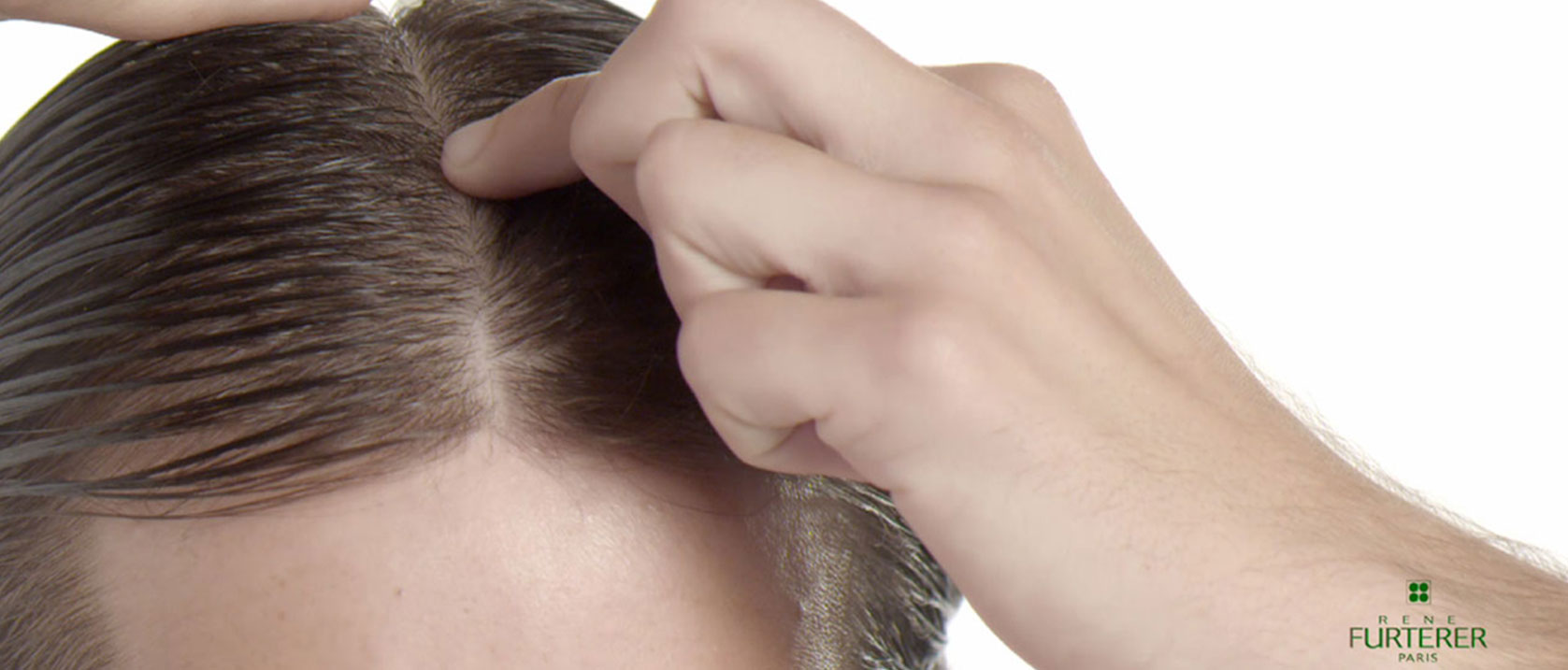 More +
HOW TO APPLY YOUR PRODUCT
Apply the entire vial, section by section, using the applicator tip, to a clean and damp scalp. Massage your scalp to make the product penetrate.
Do not rinse.
Non-greasy/Non-restrictive.
Frequency of use: 2 times per week the 1st month, once week the 2 following months.
STRENGTH AND BEAUTY TREATMENT: COMPLEXE 5
As the first step in a hair care routine, COMPLEXE 5 helps to activate microcirculation of the scalp. This optimizes the effectiveness of subsequent treatments by multiplying the penetration of active ingredients by 10.
View product
Vitalfan
Gradual or progressive hair loss
Gradual hair loss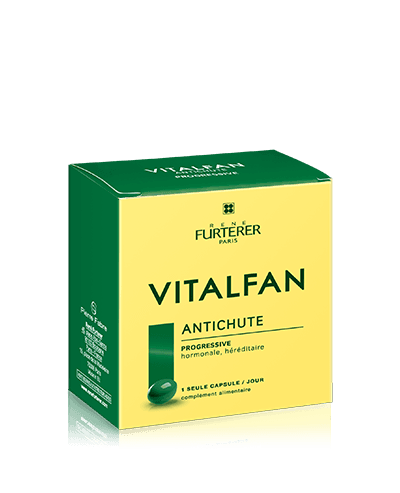 Forticea
Stimulating shampoo with essential oils
Ideal complement for hair loss treatments