Style
Vegetal sculpting gel, strong hold
Glossy effect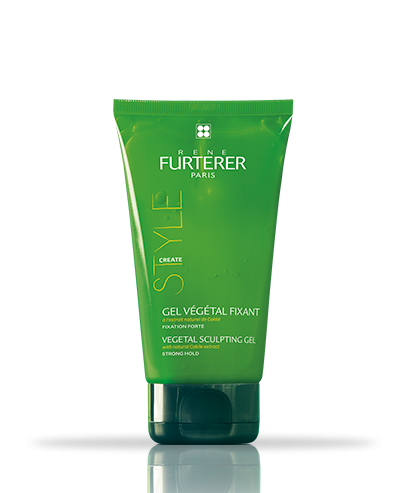 STYLE Vegetal sculpting gel sculpts and provides hold. Ideal for short hair, for structured, unstructured effects.
Radiance
Approved by professional hair stylists
By selecting the best plants, we obtain the best results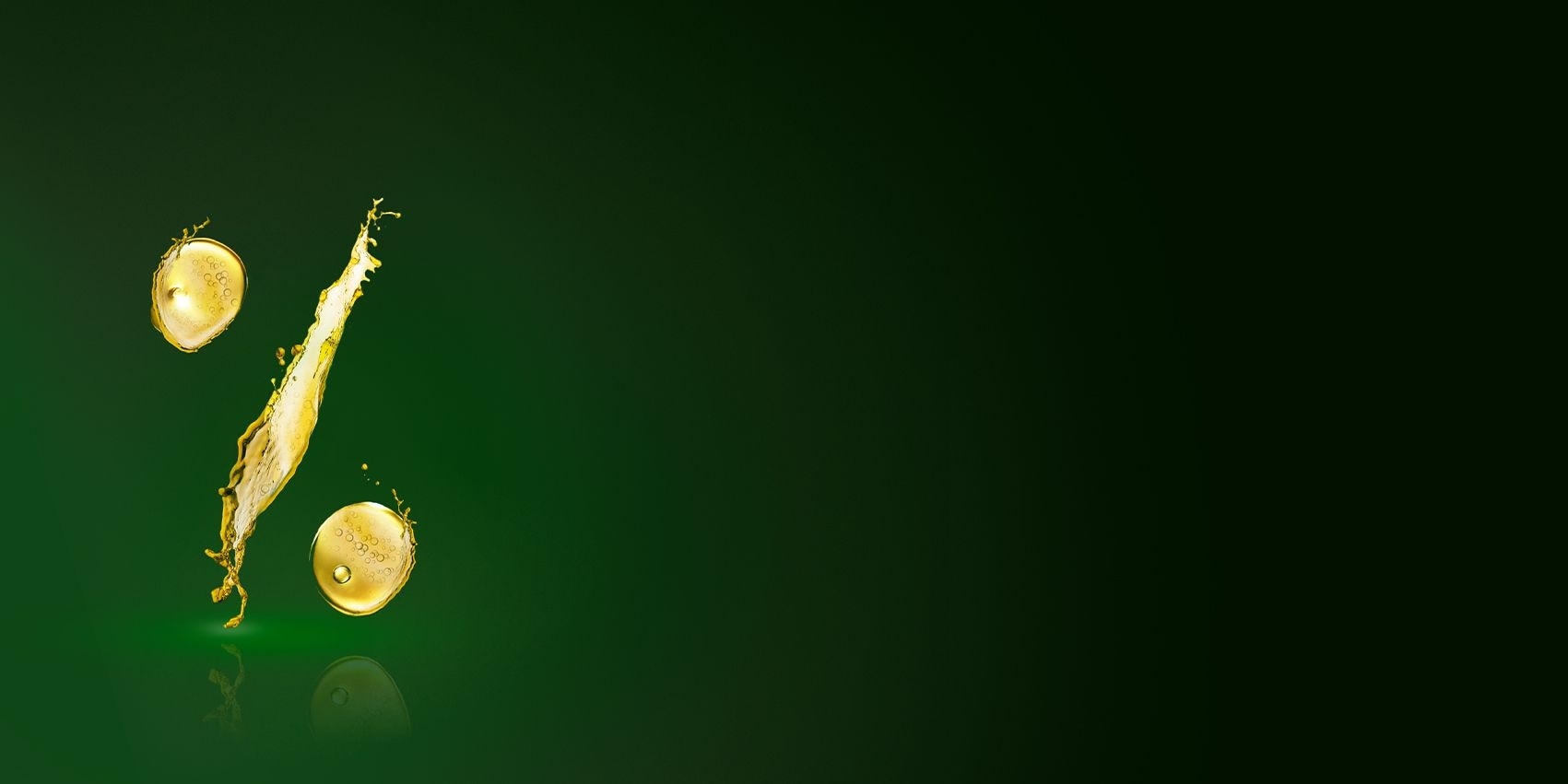 (1) % satisfaction. Tested on 62 men.
Tips for caring for and styling your hair

For a wet effect, apply STYLE Vegetal sculpting gel to damp hair. For lasting hold, dry your hair with a hair dryer.

Can be used on children over 3 years old.
Our secrets for a precise application and optimal results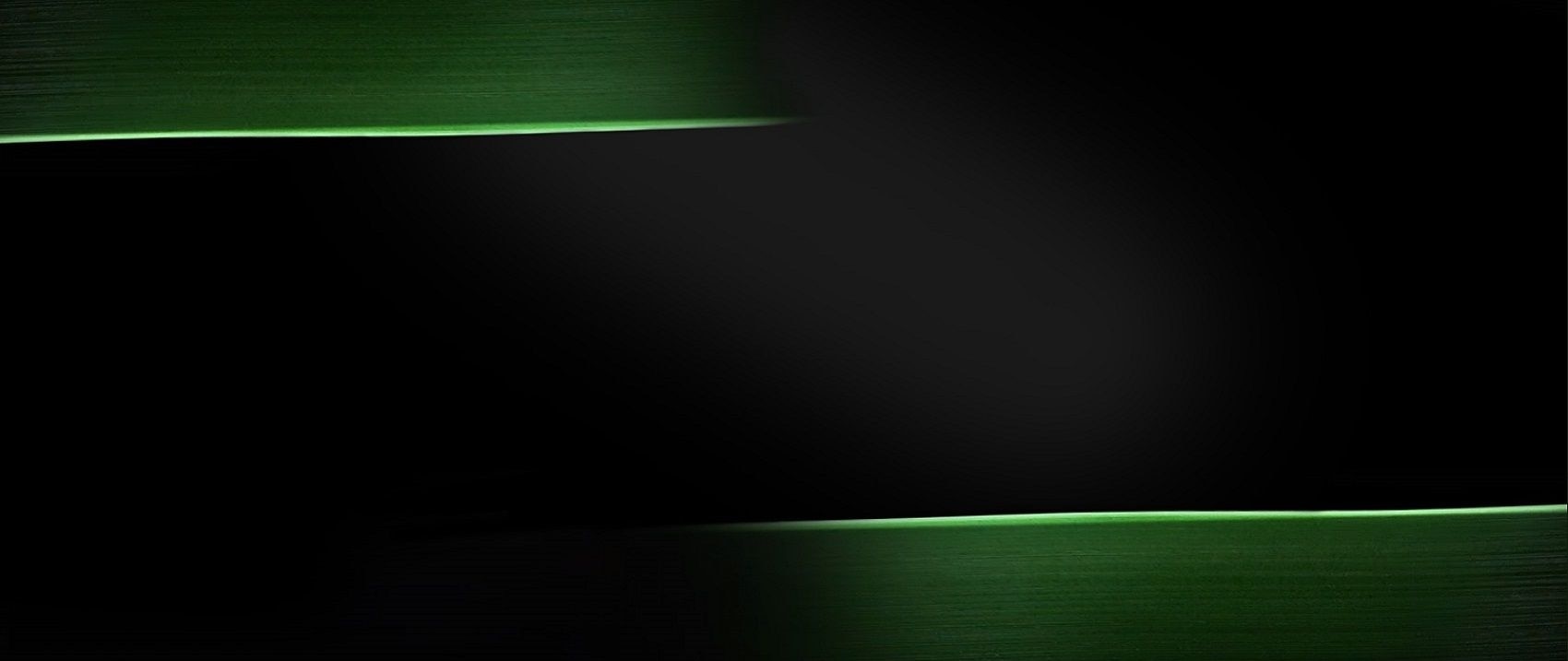 HOW TO APPLY YOUR PRODUCT
Heat up a dab of product between your hands, then work it through damp or dry hair, based on the desired effect.
Complexe 5
Regenerating plant extract
Strength and beauty treatment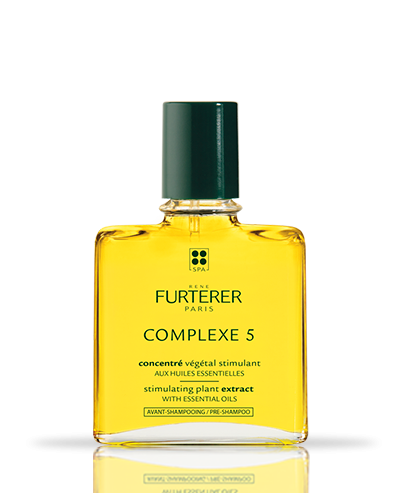 5 Sens
Enhancing dry oil
Hair and body