Style
Modeling paste, matte effect
Matte effect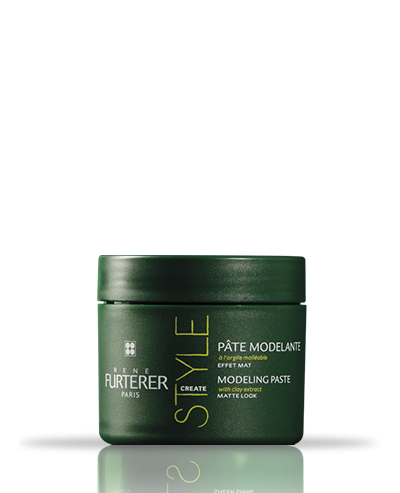 Be the first to review this product
STYLE Modeling paste defines, models, and reshapes your hair as desired. Recommended to accentuate the ends of short- and medium-length cuts.
Matte
Approved by professional hair stylists
By selecting the best plants, we obtain the best results
Tips for caring for and styling your hair

Ideal for a done-undone effect for short cuts or for a choppy effect for a layered bob.

Ideal for those who wear a helmet, so that you can restyle your hair any time.
Our secrets for a precise application and optimal results

HOW TO APPLY YOUR PRODUCT
Heat a dab of product between your hands and create the desired movement by sculpting your hair with your fingers.
Apply to dry hair.
Complexe 5
Regenerating plant extract
Strength and beauty treatment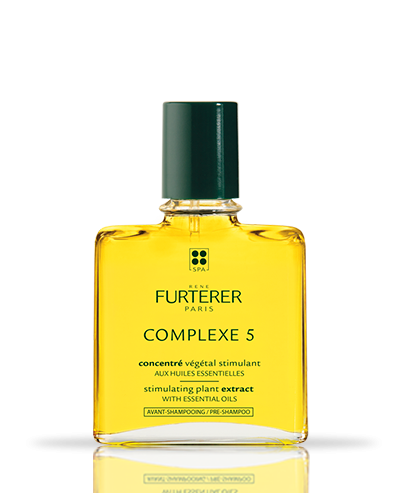 5 Sens
Enhancing dry oil
Hair and body