Awaken your hair to new sensations.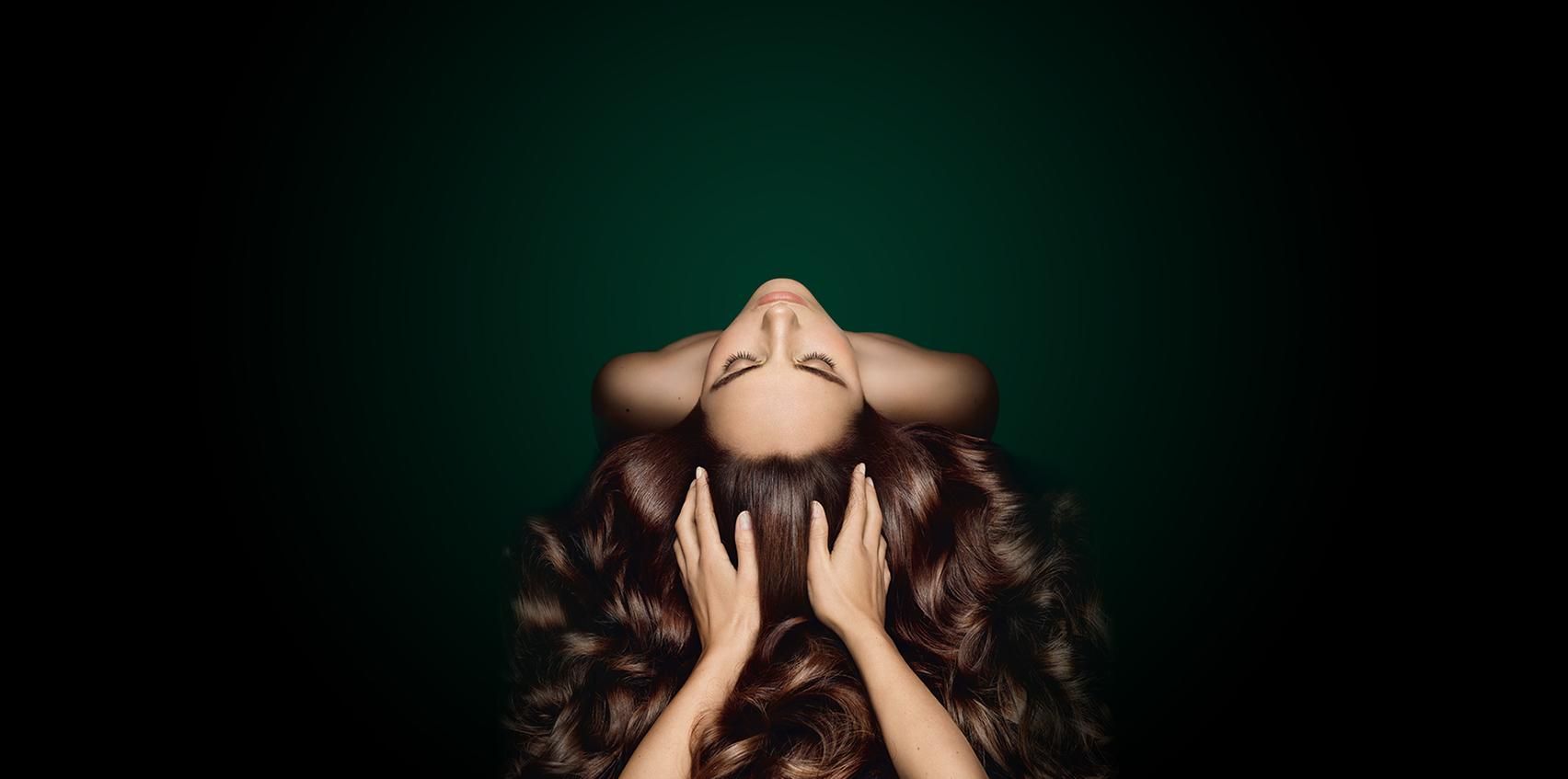 Intensive Hair Care
THICKENING
Add density to thinning hair from root to tip
The THICKENING ritual is unrivaled for helping hair regain its density and volume. Lemon Balm extract, a powerful antioxidant and once believed to be the elixir of youth, is combined with Orange and Lavender essential oils to stimulate collagen production and redensify the hair from root to tip. Find out more about this made-to-measure 3-step anti-aging ritual.

Tonucia
Toning and densifying shampoo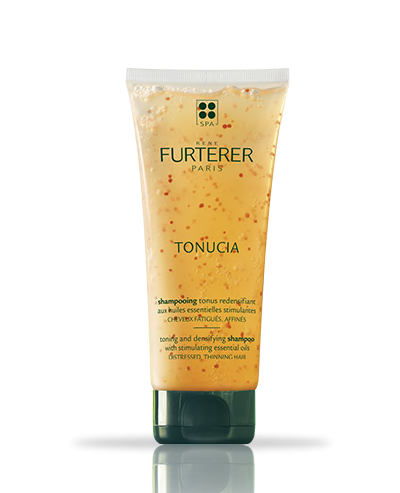 See product
Tonucia
Toning and densifying mask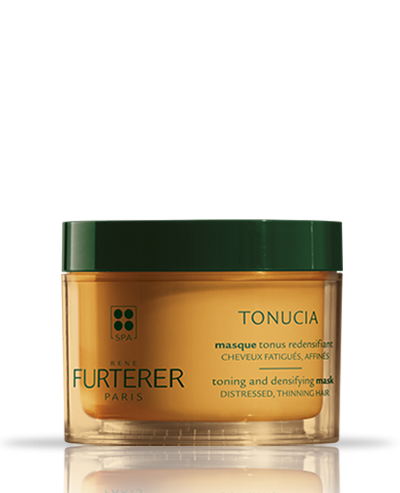 See product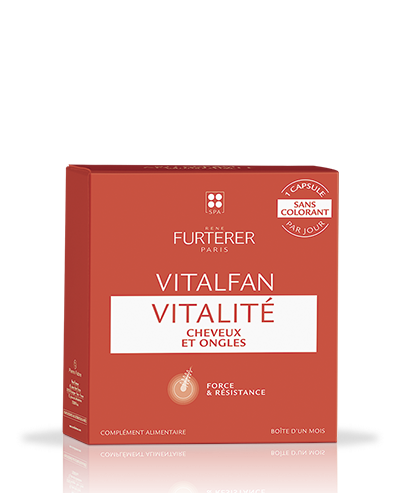 Lumicia
Illuminating shine rinse
All hair types