Awaken your hair to new sensations.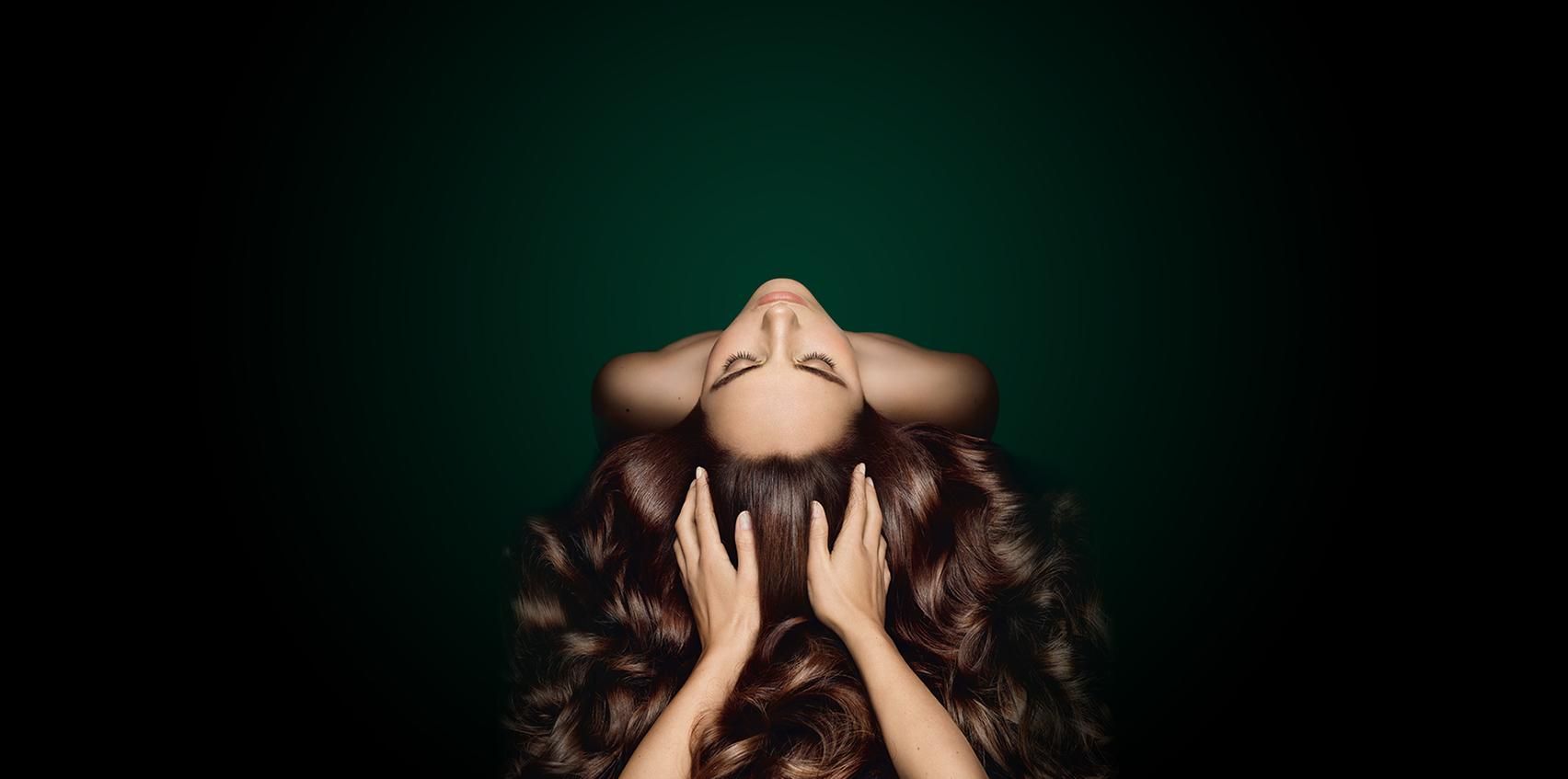 Intensive Hair Care
SUDDEN HAIR LOSS
Halt sudden hair loss and quickly reactivate growth
The SUDDEN HAIR LOSS ritual is unbeatable for slowing down hair loss and reactivating growth. Extract of Pfaffia, a plant originating in the Amazon rainforest, is combined with Lemon and Sage essential oils as well as plant peptides to provide essential energy and nutrition to the scalp in RF 80 ATP ENERGIE Concentrated serum. Find out more about this made-to-measure 3-step hair loss ritual.

Complexe 5
Regenerating plant extract
See product
Forticea
Energizing shampoo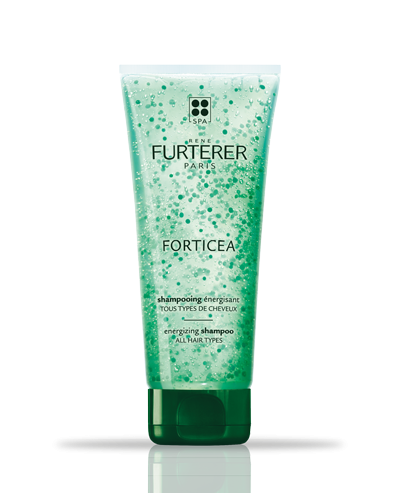 See product
ATP ENERGIE
Concentrated serum for hair loss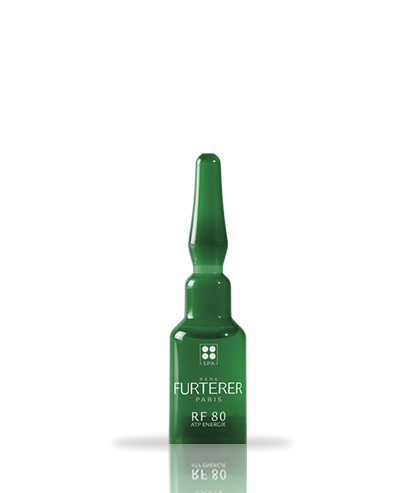 See product
Vitalfan
Sudden or temporary hair loss
See product