Awaken your hair to new sensations.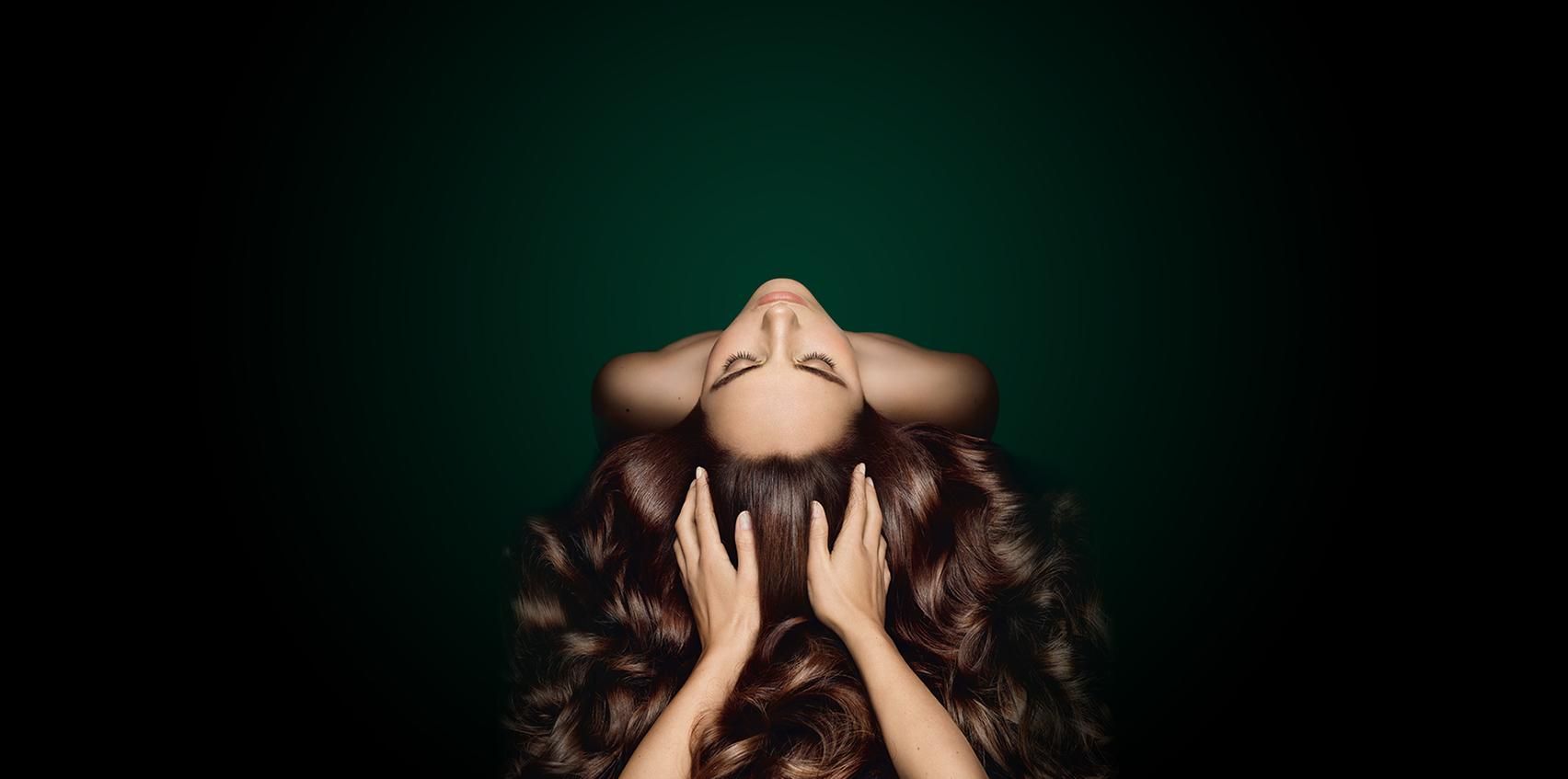 Intensive Hair Care
PROGRESSIVE HAIR LOSS
Treat hair loss and extend the life of each hair
The PROGRESSIVE HAIR LOSS ritual is unbeatable for treating hair loss and extending the life of each hair. The 3 active phases of TRIPHASIC VHT ATP Regenerating treatment work deep within the follicular papilla to provide targeted action on each factor responsible for gradual and hereditary hair loss: vascular, hormonal and tissue-based. Find out more about this made-to-measure 3-step hair loss ritual.

Complexe 5
Regenerating plant extract
See product
Forticea
Stimulating shampoo with essential oils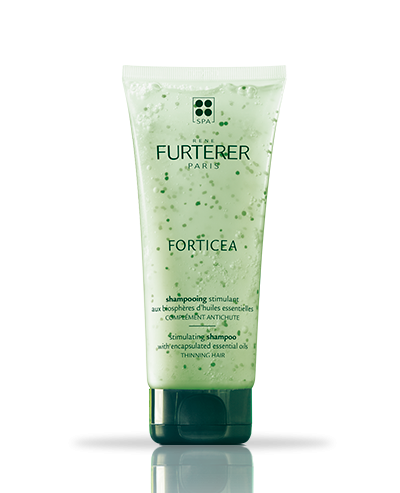 See product
Triphasic VHT
ATP Intensive
Regenerating treatment for hair loss
See product
Vitalfan
Gradual or progressive hair loss
See product