Awaken your hair to new sensations.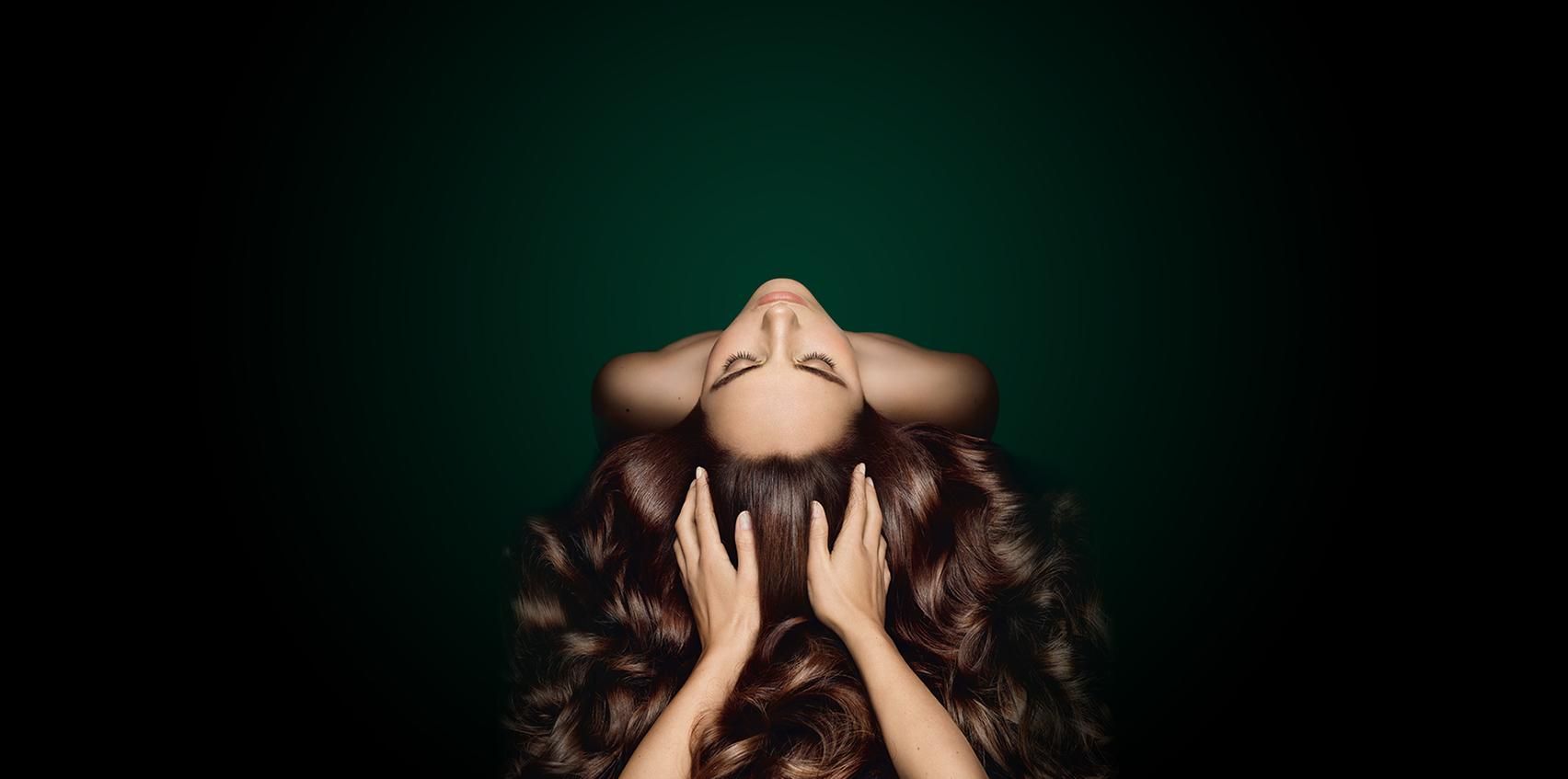 Intensive Hair Care
Beauty hair care
CURLS
Awaken the exquisite nature of curls
There is nothing like the CURLS ritual to nourish and gently shape your curls. The combination of Acanthus extract, with its patented curl-enhancing properties, and Evening Primrose Oil, a real elixir for long-lasting curls, gives all-day frizz control for beautiful curly and wavy hair. Discover this tailor-made three-step ritual for the care of curly hair.

Sublime Curl
Curl nutri-activating cream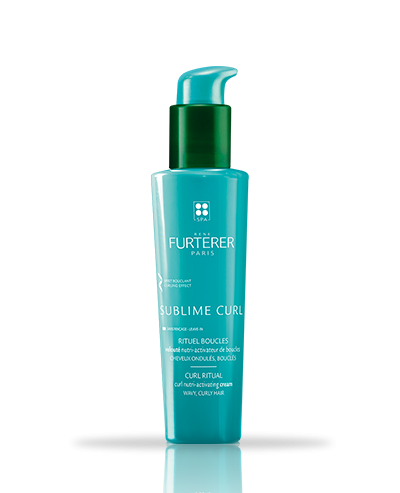 See product
Sublime Curl
Curl activating detangling conditioner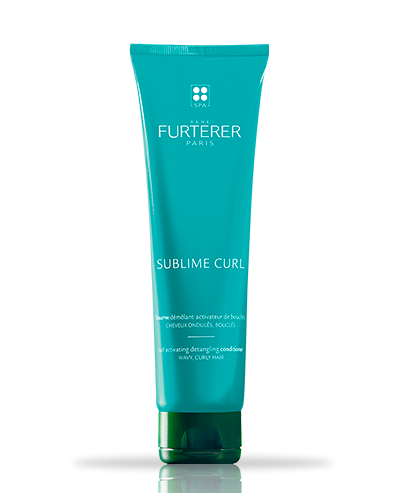 See product
Sublime Curl
Curl activating shampoo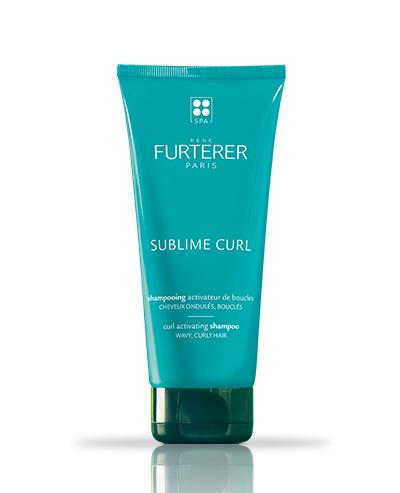 See product
Sublime Curl
Curl activating spray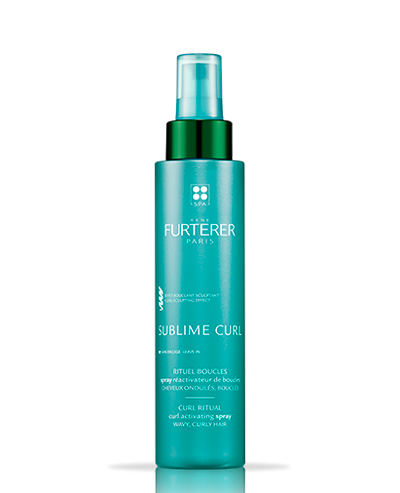 See product