Awaken your hair to new sensations.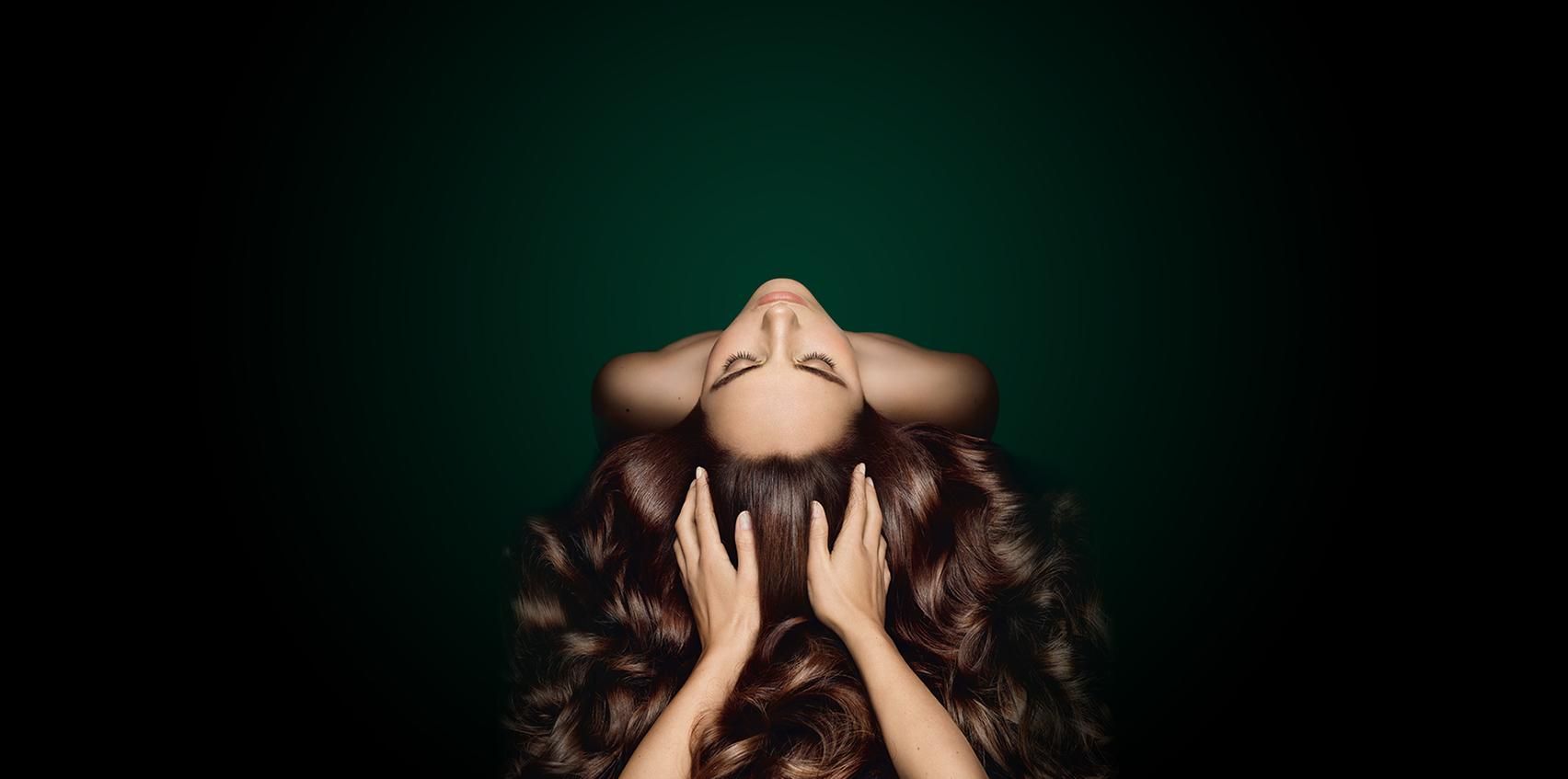 Beauty hair care
COLOR RADIANCE
Protect and enhance the radiance of colored hair
The COLOR RADIANCE ritual is unbeatable for retaining radiant color for longer. Okara extract from soya beans is combined with Witch Hazel extract to restructure the hair and retain the colored pigments deep within the hair fiber. Find out more about this made-to-measure 3-step ritual.

Radiance enhancing shampoo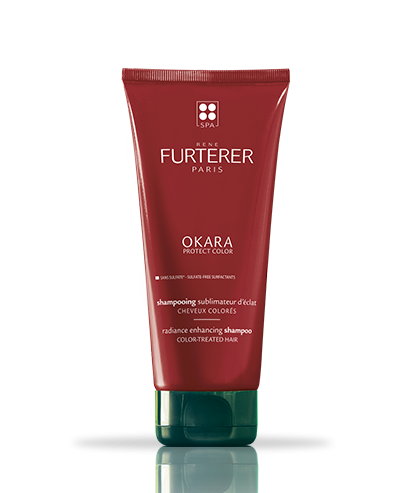 See product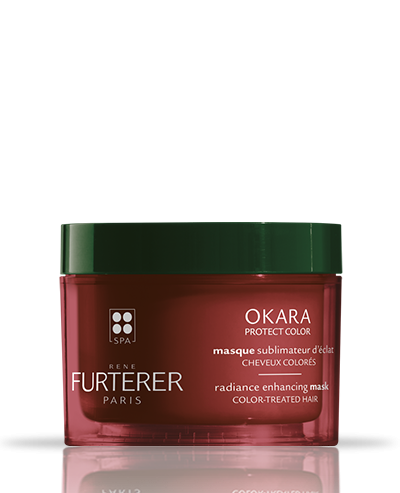 See product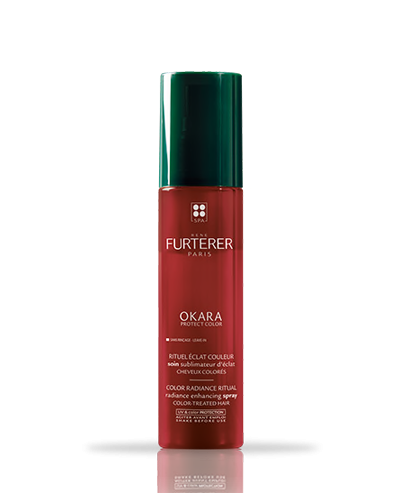 See product