ATP ENERGIE
Concentrated serum for hair loss
Sudden or temporary hair loss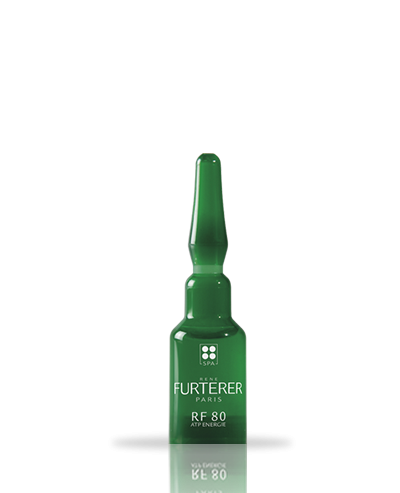 Be the first to review this product
Expert anti-hair loss treatment for all factors responsible for reactive hair loss
Stress, fatigue, illness, hormonal imbalance or a pregnancy can provoke sudden hair loss. RF 80 Concentrated anti-hair loss treatment fights against the two factors responsable for reactive hair loss, vascular and nutritional. The latest innovation, ATP, acts deep in the heart of the follicular papilla to reactivate hair growth. Particularly adapted to temporary hair loss in women, RF 80 launches hair regrowth for hair that is visibly stronger, more robust, and denser from the first month of treatment.
Once a week
No rinse
1 kit = 3-month treatment
Temporary hair loss
Stress, fatigue, post-pregnancy
By selecting the best plants, we obtain the best results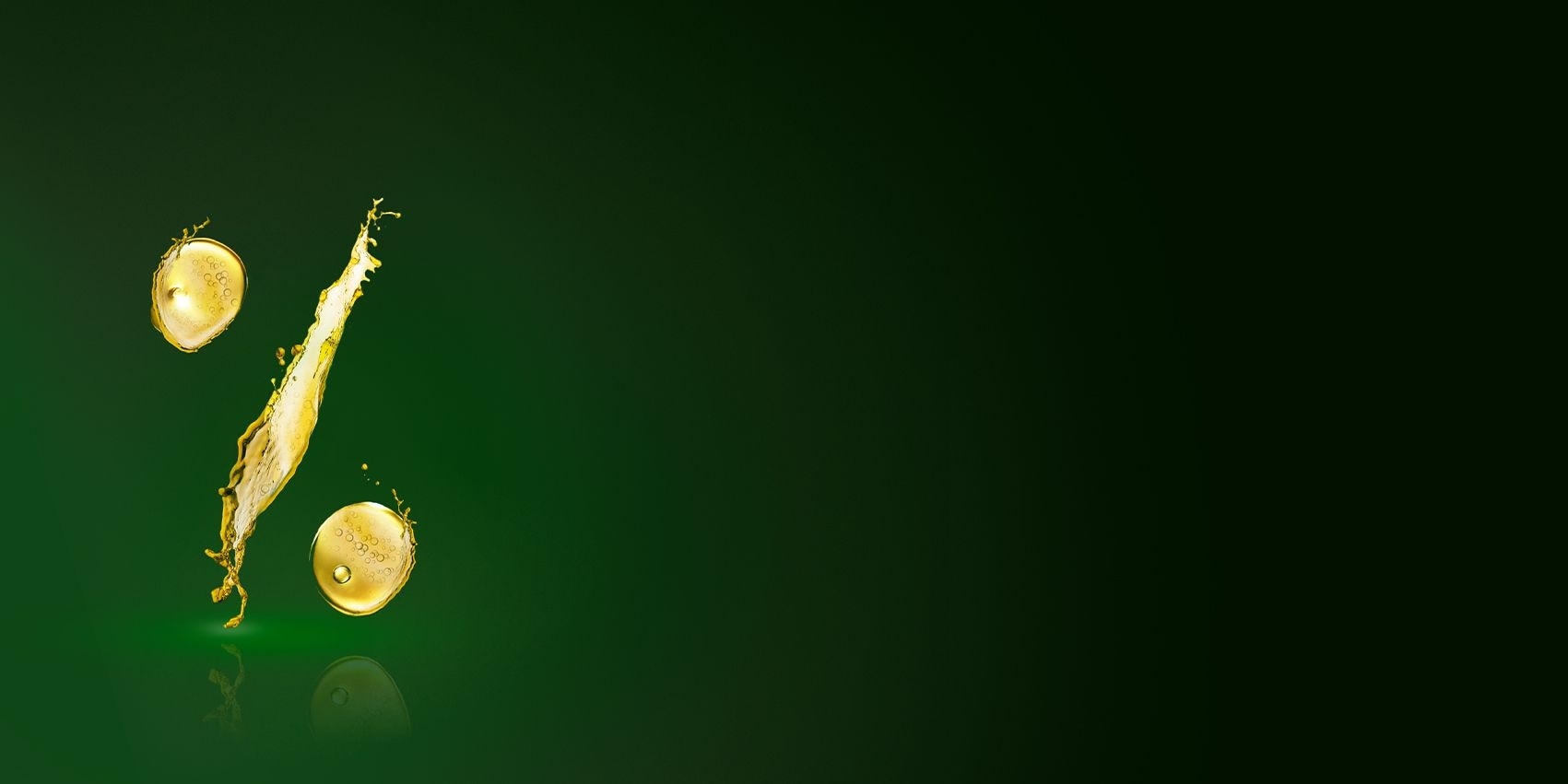 Hairs in telogen phase

from the 1st month

-23%(1)

Rapid action against hair loss

from the 1st month

84%(2)
(1) number of hairs in rest phase of hair loss/cm2 (p<0,0005) (2) % satisfaction after 28-day study on 51 subjects (3) IMS Health-Pharmatrend - #1 brand in cosmetic treatments for thinning hair lotions and vials outside of AMM. CMA from July 2014 in France in volume and value.
Tips for caring for and styling your hair
How can you tell progressive hair loss from reactive hair loss?
You have noticed a decrease in hair density for less than 3 months. Your hair falls out abundantly and suddenly. You find it everywhere: on your pillowcase, in your hairbrush, in your fingers, etc : you have reactive hair loss.
You have noticed a slow, gradual decrease in hair density for more than 6 months, resulting in sparse, thin hair You have a family history of hair loss : you have progressive hair loss.
Our secrets for a precise application and optimal results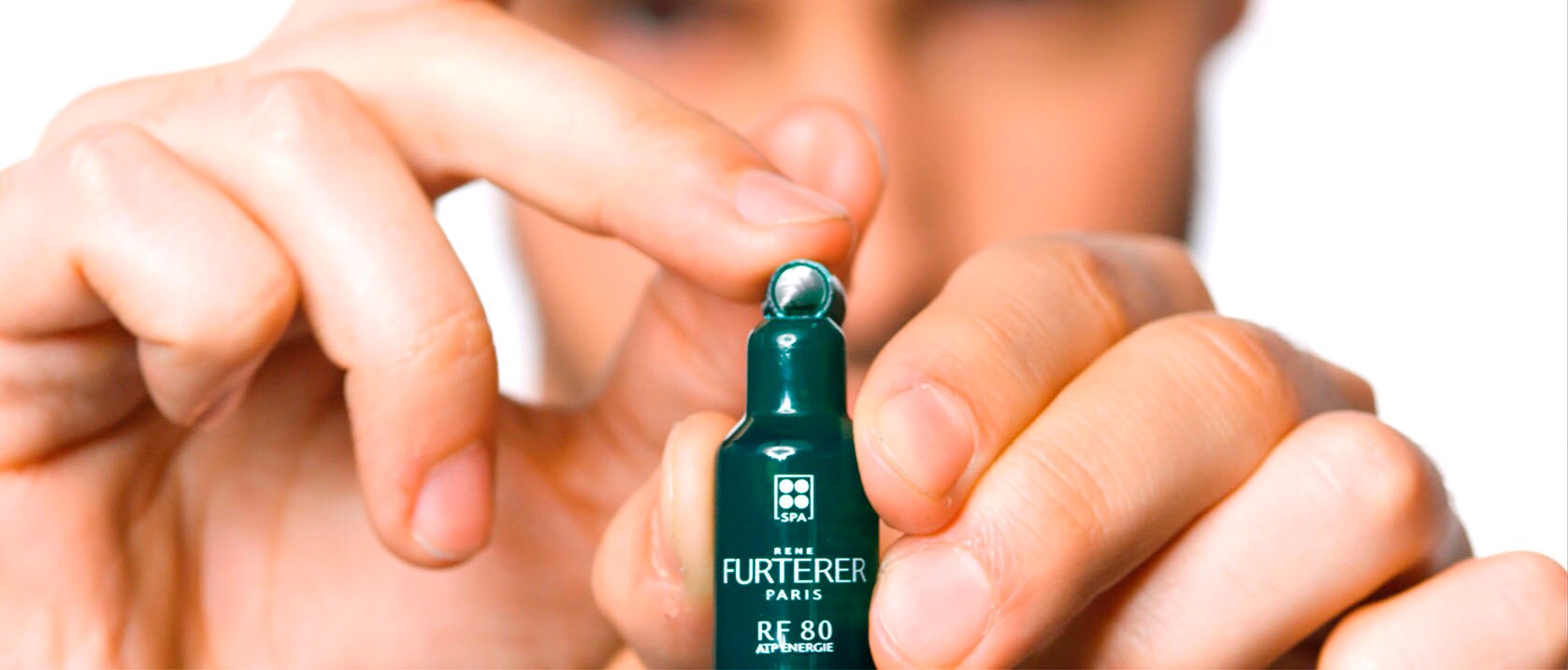 More +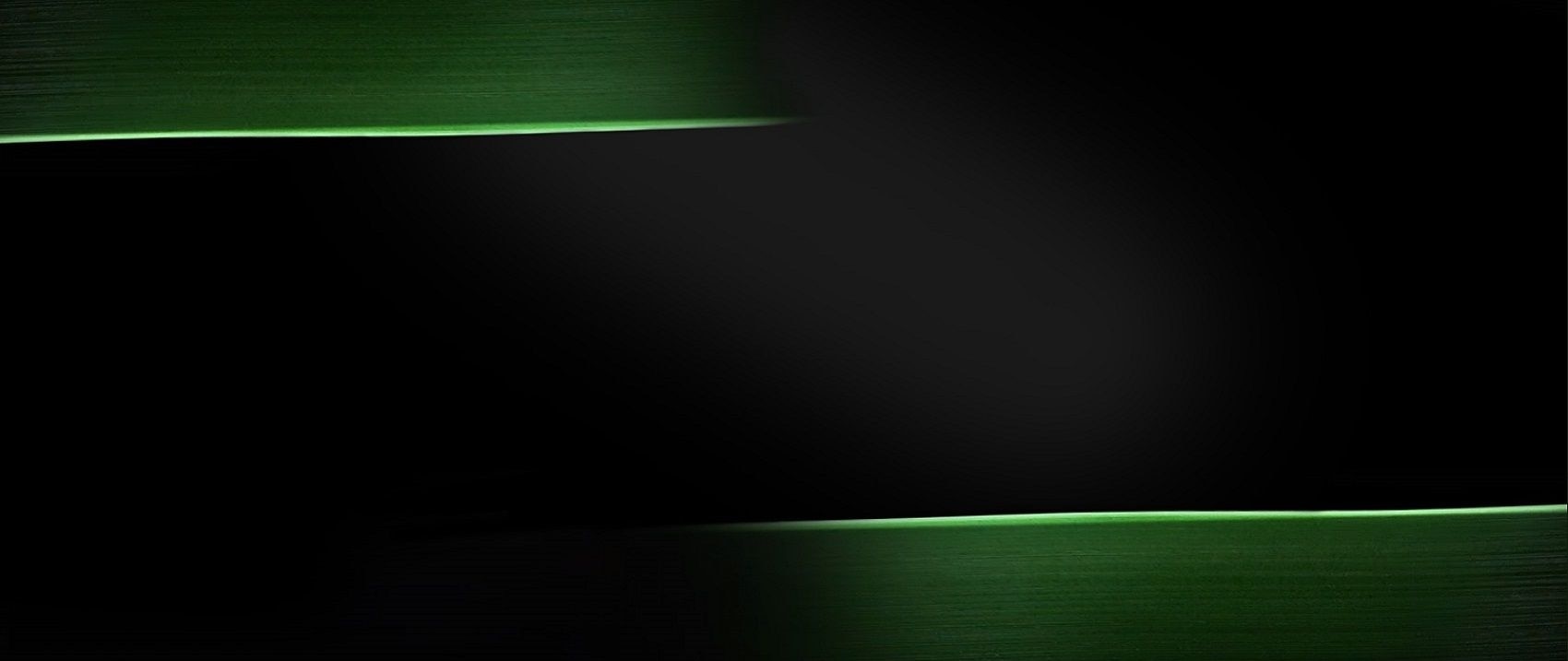 HOW TO APPLY YOUR PRODUCT
Apply all of the vial, section by section, using the applicator tip, to a clean scalp.
Massage the product into your scalp.
Do not rinse.
Frequency of use: once a week for 3 months.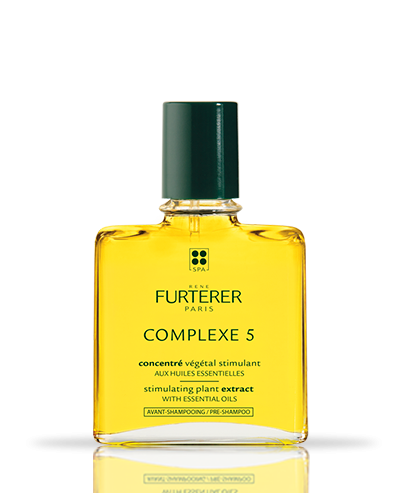 STRENGTH AND BEAUTY TREATMENT: COMPLEXE 5
As the first step in a hair care routine, COMPLEXE 5 helps to activate microcirculation of the scalp. This optimizes the effectiveness of subsequent treatments by multiplying the penetration of active ingredients by 10.
View product
Vitalfan
Sudden or temporary hair loss
Sudden or temporary hair loss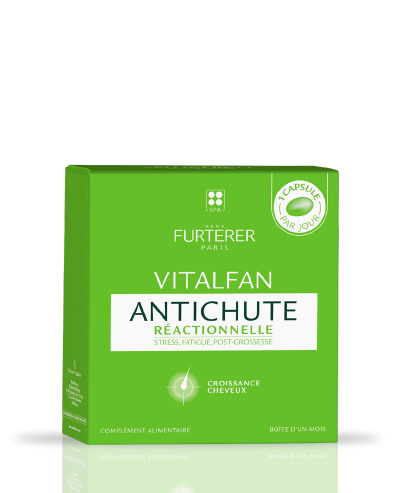 Forticea
Energizing shampoo
All hair types