Karité
Nutri
Repairing serum
Very dry hair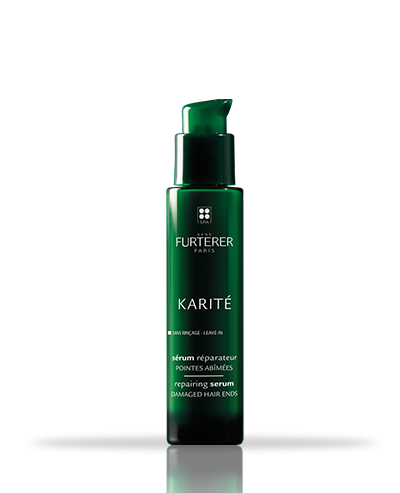 Expert care for damaged, very dry split ends
KARITÉ Repairing serum, with a light and luscious texture, locks in all the richness of Shea butter to deeply repair and prevent split ends. Ends are nourished, sealed and perfectly smooth.
100% natural-origin active ingredients
Daily care
No rinse
By selecting the best plants, we obtain the best results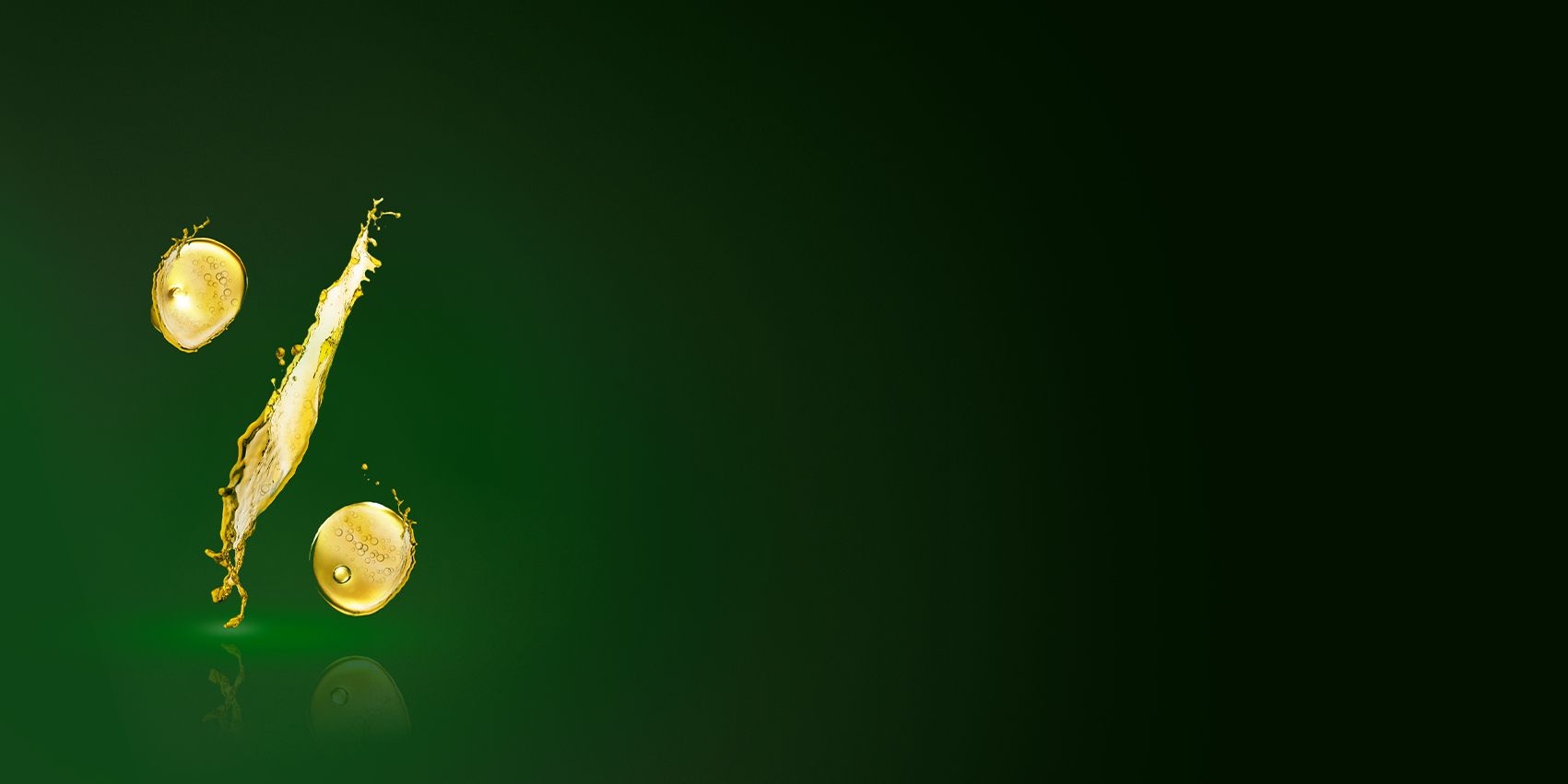 100%(1)
92%(2)
92%(3)

Ends are brighter and shinier

77%(4)
(1) (2) (3) (4) Tested on 13 women with frizzy, curly and straight hair for 3 weeks
Tips for caring for and styling your hair

How can you tell if you have dry hair or very dry hair?
You have a hard time untangling towel-dried hair without the use of a detangling product : your hair is dry.
You find it impossible to untangle towel-dried hair without the use of a detangling product : your hair is very dry. If your scalp is very tender and it burns, then it is very dry.

KARITÉ Repairing serum is the ideal finishing product for blowouts or after straight ironing to seal tips and prevent split ends.


Our secrets for a precise application and optimal results

HOW TO APPLY YOUR PRODUCT
Place 1 to 2 drops of the product on the tips of your fingers and apply to dry or towel-dried ends.
Use as often as you wish.
STRENGTH AND BEAUTY TREATMENT: COMPLEXE 5
As the first step in a hair care routine, COMPLEXE 5 helps to activate microcirculation of the scalp. This optimizes the effectiveness of subsequent treatments.
View product

How to repair and care for my dry hair
The ultimate beauty secrets for infinitely soft, silky, and shiny hair.
Learn more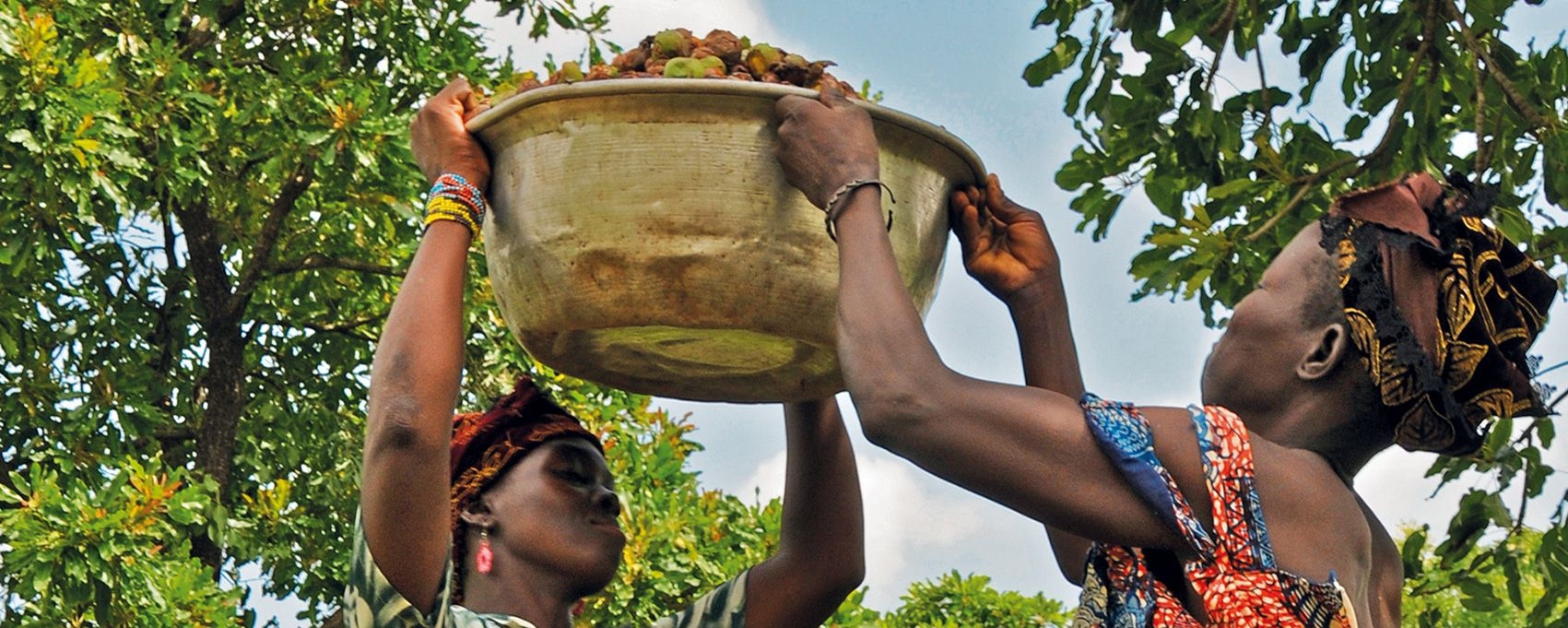 Ethical Shea
Nourish even the driest hair with the infinite richness of Ethical Shea, from René Furterer's responsible supply chain initiative.
Learn more
Lumicia
Illuminating shine rinse
All hair types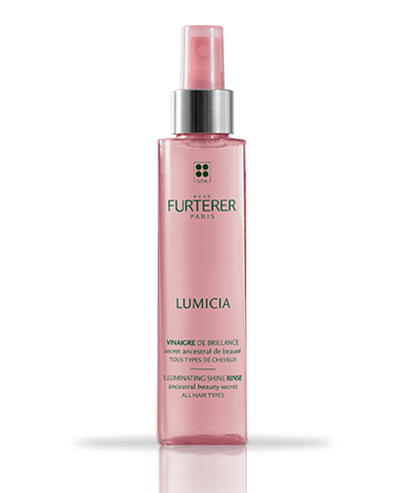 Solaire
KPF 90 protective summer oil
Glossy effect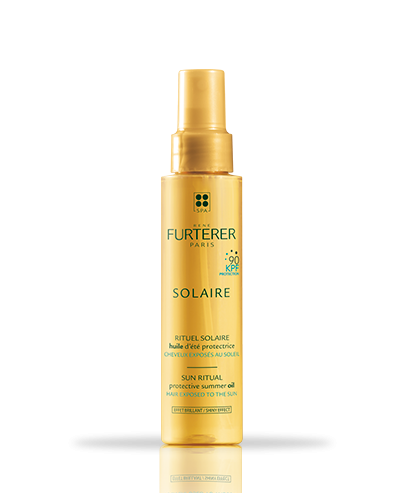 Absolue Kératine
Sublime renewal leave-in cream
Extremely damaged hair