Forticea
Stimulating shampoo with essential oils
Ideal complement for hair loss treatments
Stimulating shampoo with essential oils, the ideal complement to a thinning hair treatment
With its new gel texture, rich in active biospheres and saturated in essential oils, FORTICEA Stimulating shampoo stimulates microcirculation. The hair's strength, bounce and resistance are restored.
99% natural-origin active ingredients
Daily use
The ideal complement to thinning hair treatments
Multiplies microcirculation by 7 (in vitro test)
By selecting the best plants, we obtain the best results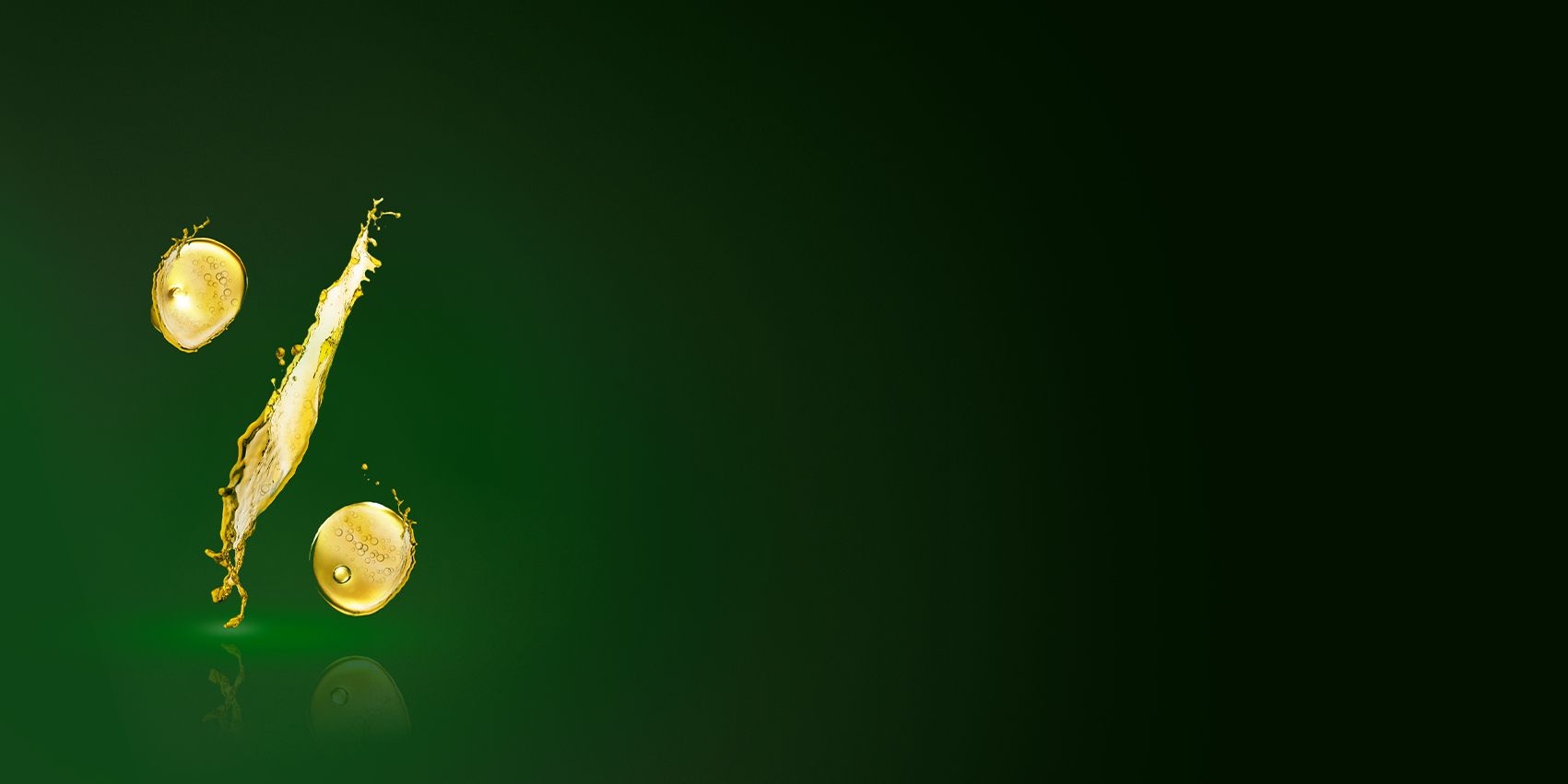 (1) (2) (3) Tested on 50 men and 49 women over 3 weeks
Tips for caring for and styling your hair

How can you tell progressive hair loss from reactive hair loss?
You have noticed a decrease in hair density for less than 3 months. Your hair falls out abundantly and suddenly. You find it everywhere: on your pillowcase, in your hairbrush, in your fingers, etc : you have reactive hair loss.
You have noticed a slow, gradual decrease in hair density for more than 6 months, resulting in sparse, thin hair You have a family history of hair loss : you have progressive hair loss.
Our secrets for a precise application and optimal results

HOW TO APPLY YOUR PRODUCT
Apply a dab of shampoo and massage it into your wet scalp with your fingers. Add a little water to work into a lather. Massage using circular motions from the nape of your neck to the crown of your head.
Leave on for 3 minutes.
Carefully rinse, preferably with cool water, until clean.
Daily use.
STRENGTH AND BEAUTY TREATMENT: COMPLEXE 5
As the first step in a hair care routine, COMPLEXE 5 helps to activate microcirculation of the scalp. This optimizes the effectiveness of subsequent treatments by multiplying the penetration of active ingredients by 10.
View product