Awaken your hair to new sensations.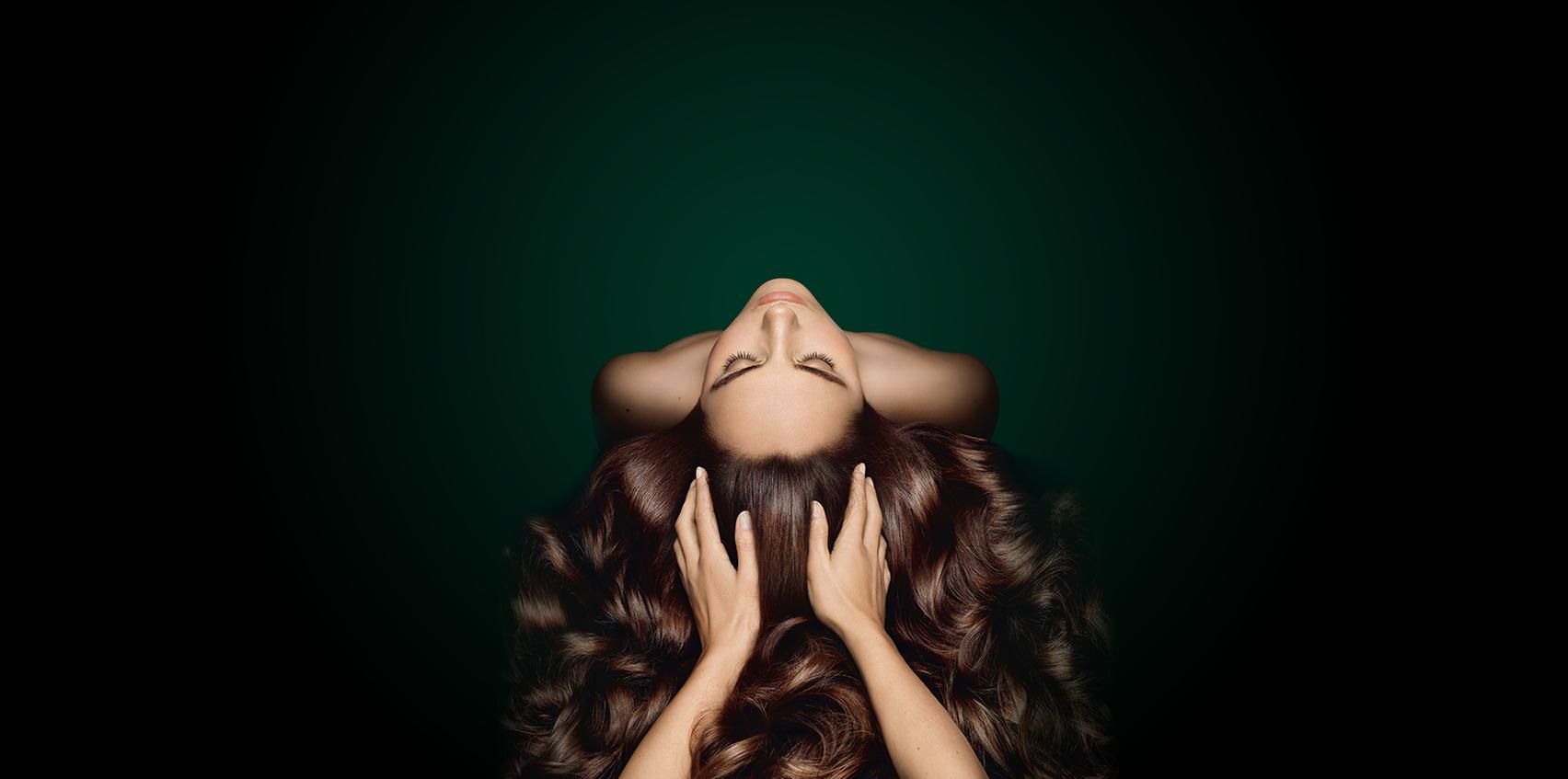 Intensive Hair Care
SOOTHING
The relaxing experience with cooling essential oils
Experience a soothing and relaxing ritual for your irritated scalp with the ASTERA FRESH range. Enriched with cooling Mint and Eucalyptus essential oils, it provides a delightful feeling of freshness and immediate relief. With its natural-origin Asteraceae extract, it reduces itching sensations to provide comfort and softness to the scalp. Its texture with ultimate sensory appeal and its relaxing fragrance make this ritual a pure moment of relaxation, an instant source of cool relief, for rediscovered well-being and beautiful, shiny hair.

Soothing freshness concentrate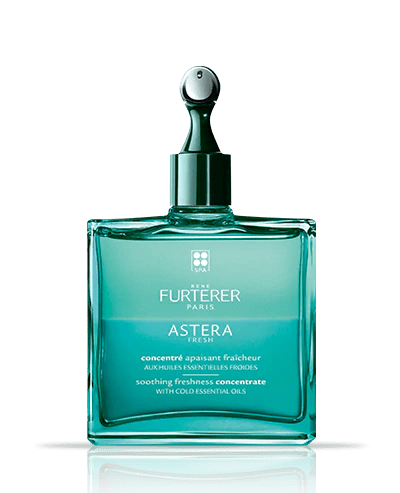 See product
Soothing freshness shampoo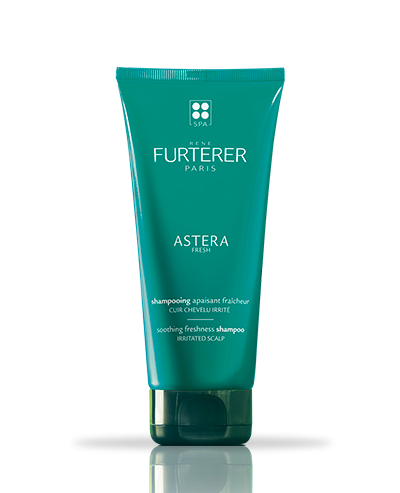 See product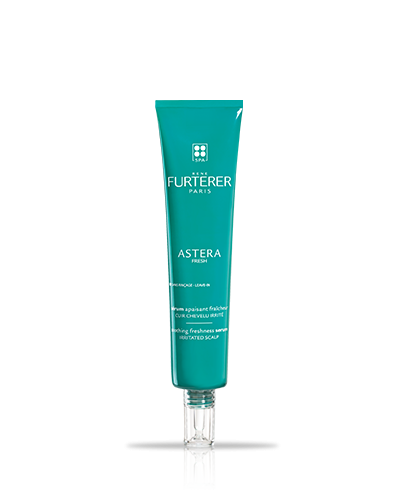 See product