Awaken your hair to new sensations.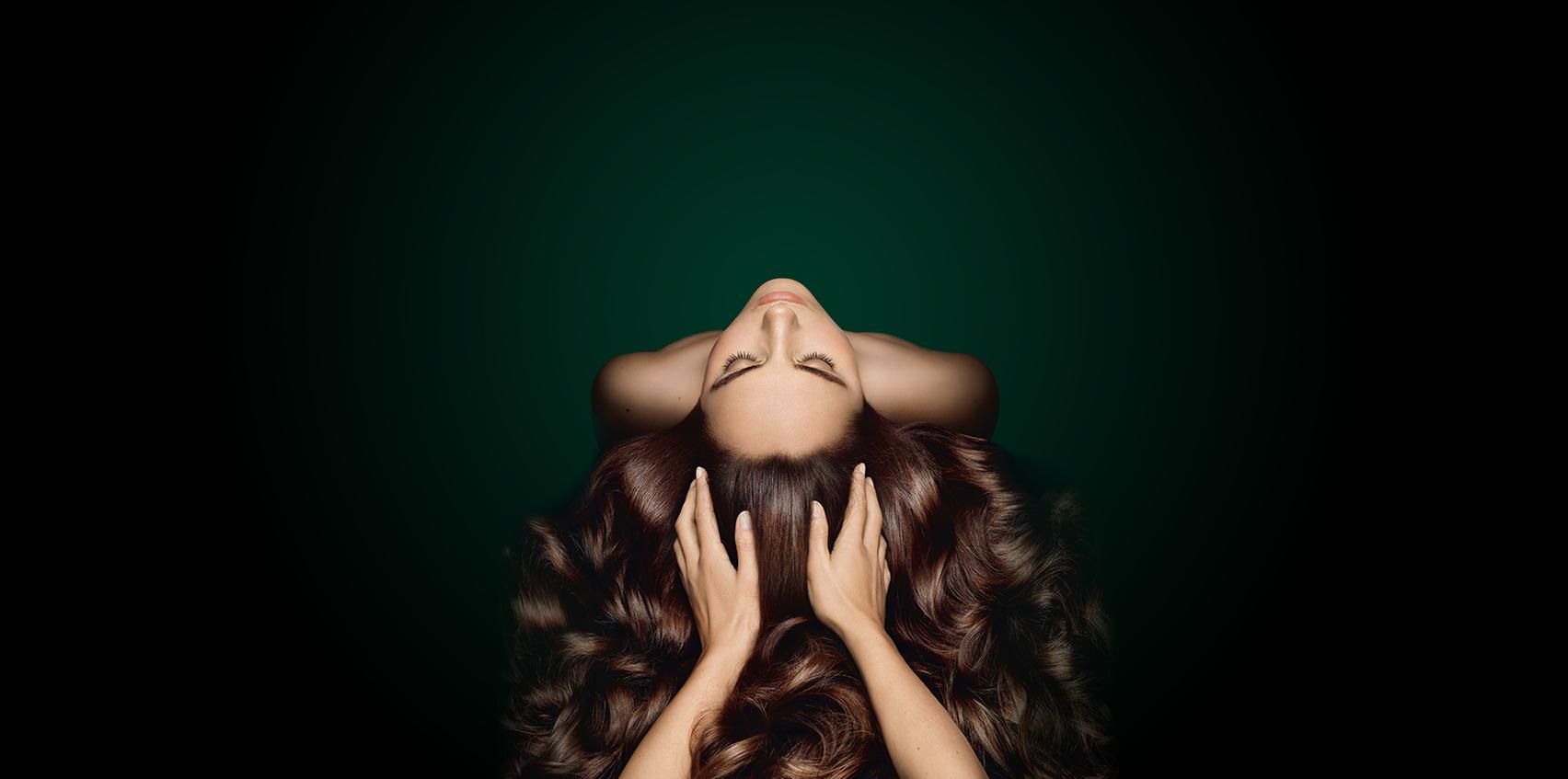 Intensive Hair Care
Beauty hair care
ILLUMINATING SHINE
Illuminate your hair with shine
Irresistibly feminine, divinely sensual, wonderfully effective, the ILLUMINATING SHINE hair care ritual combines Fioravanti Alcohol, an ancient plant-based recipe from the 16th century, with Acerola Vinegar to tighten the hair cuticle and prevent the build-up of particles along the hair fiber. Dull, porous hair becomes instantly silky and shiny. Silicone-free. Find out more about this made-to-measure 3-step ritual for shiny hair.

Lumicia
Illuminating shine shampoo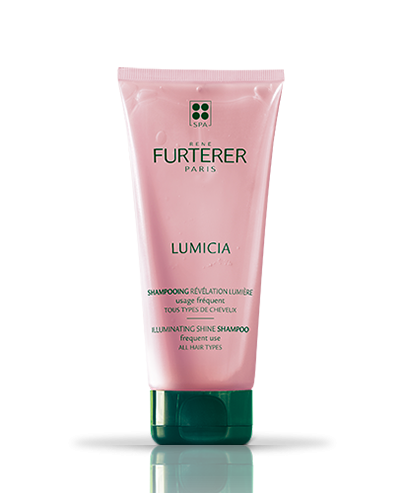 See product
Lumicia
Illuminating shine conditioner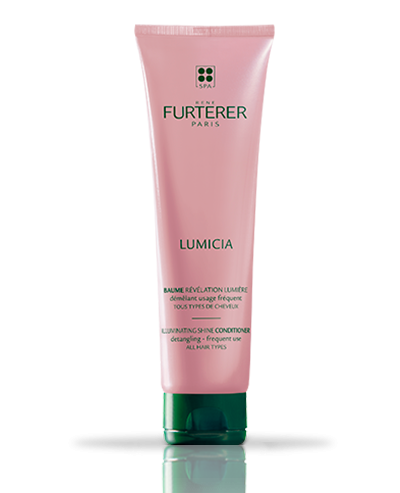 See product
Lumicia
Illuminating shine rinse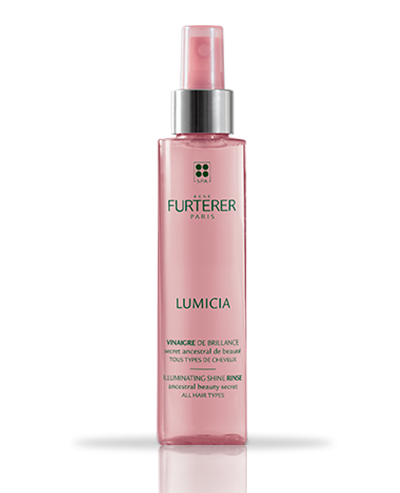 See product