Awaken your hair to new sensations.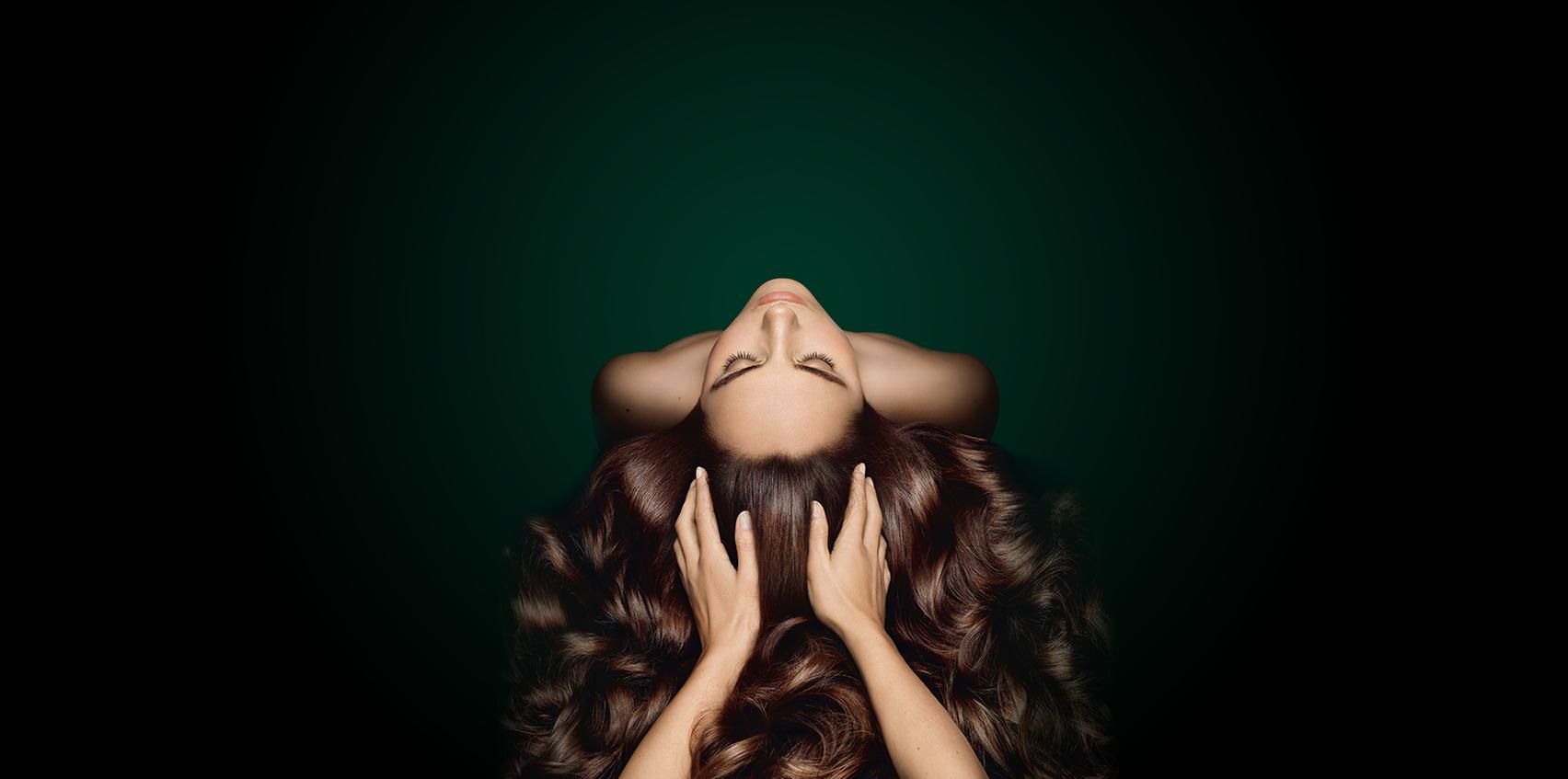 Intensive Hair Care
ANTI-DANDRUFF
Eliminate dandruff and cleanse the scalp
The ANTI-DANDRUFF ritual is essential for eliminating dandruff and preventing bacteria from multiplying. Extracted from the Australian tea tree, Melaleuca essential oil cleanses, purifies and soothes scalps suffering from dandruff. Find out more about this made-to-measure 3-step anti-dandruff ritual.

Melaleuca
Anti-dandruff exfoliating gel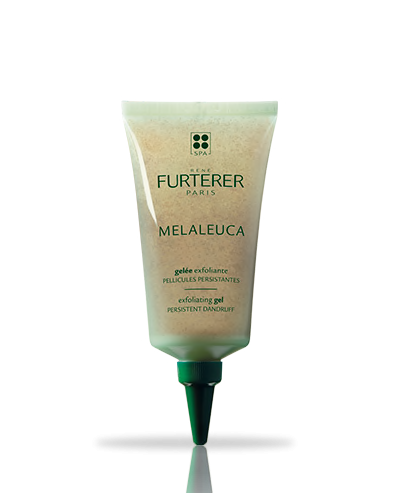 See product
Melaleuca
Anti-dandruff shampoo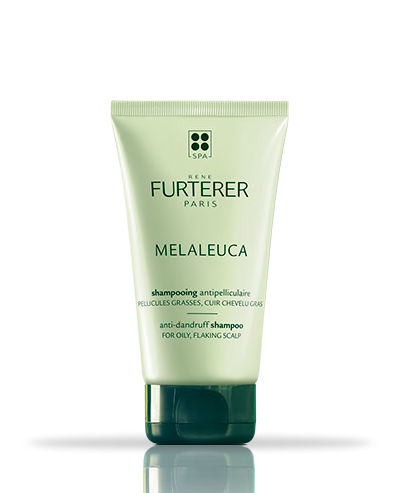 See product
Melaleuca
Anti-dandruff shampoo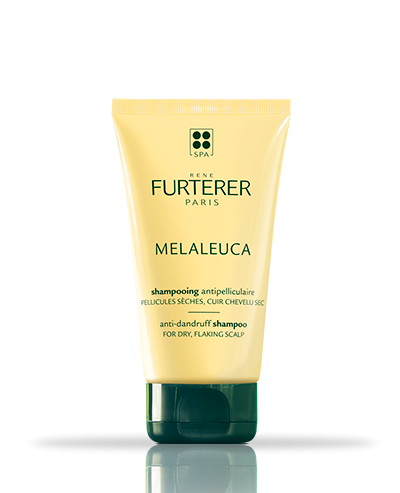 See product