Karité
Nutri
Intense nourishing shampoo
Very dry hair and/or very dry scalp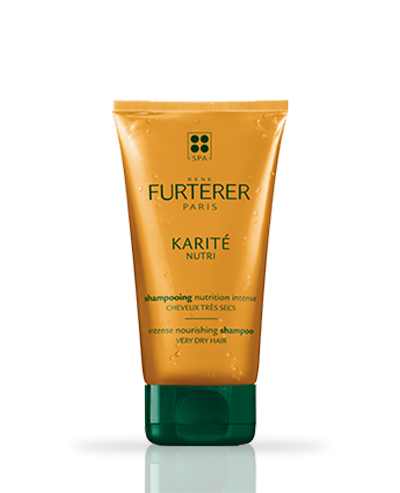 Be the first to review this product
Superior formula for your very dry hair: 12% nourishing oils.
KARITÉ NUTRI Intense nourishing shampoo is based on a superior formula with its combination of ETHICAL* Shea butter, a legendary natural key ingredient with 12% nourishing oils. Formulated using a gentle cleansing base with a rich, indulgent texture, it leaves dry hair exceptionally nourished and restores comfort to the scalp, all with a sensuous fragrance. Easy to detangle and style, hair is supple, soft and shiny. 100% natural-origin active ingredients
1 to 2 times per week
Intense nourishing
Silicone-free
By selecting the best plants, we obtain the best results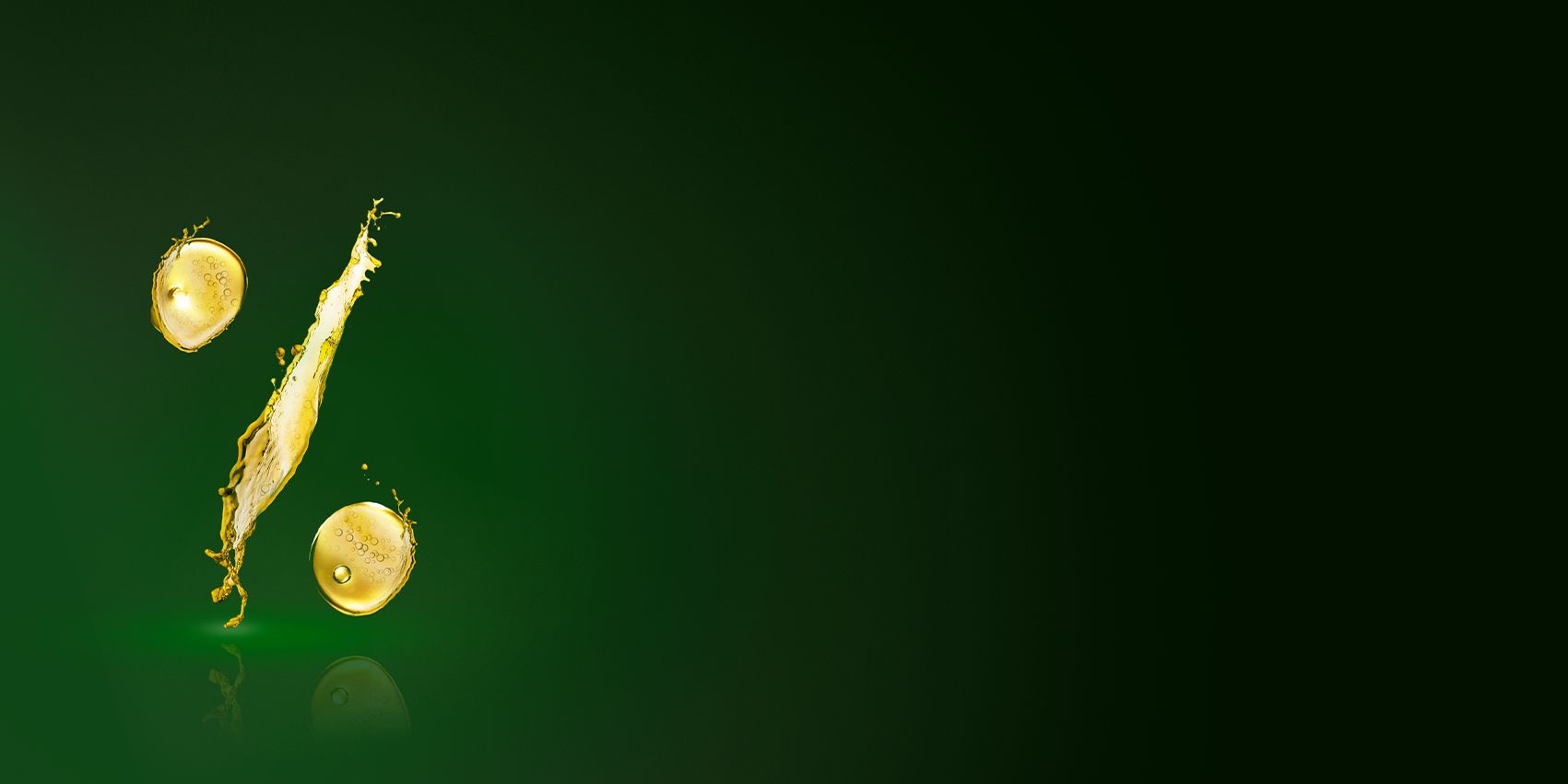 Rich, enveloping texture

After 15 days

92%(1)

Hair is nourished

From the first application

97%(2)

Scalp feels soothed

From the first application

97%(3)
(1) (2) (3) Test performed over 2 weeks on 60 women.
Tips for caring for and styling your hair

How do you tell dry hair from very dry hair?
You have a hard time untangling towel-dried hair without the use of a detangling product : your hair is dry.
You find it impossible to untangle towel-dried hair without the use of a detangling product : your hair is very dry. If your scalp is very tender and it burns, then it is very dry.

KARITÉ Intense nourishing shampoo is recommended for hair that is frizzy, curly, straight or even highly sensitive from processing (coloring, highlights, straightening.)


To revive dry, dull hair and make it shine again, spray LUMICIA Illuminating shine rinse onto the hair after each shampoo or mask, finish with a splash of cold water and the job is done!
Our secrets for a precise application and optimal results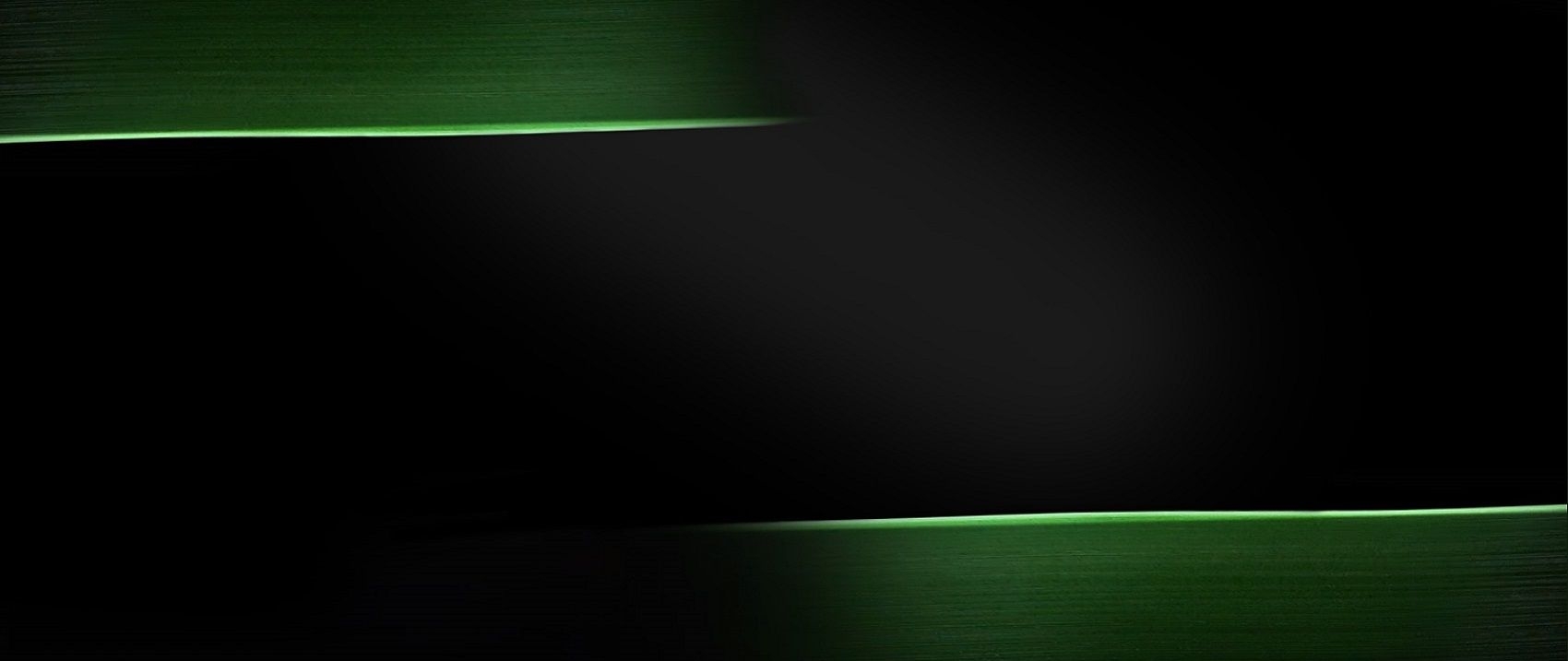 HOW TO APPLY YOUR PRODUCT
Wet hair and scalp, apply a small amount of shampoo and use your fingertips to massage into the scalp. Add a little water to lather, rinse.
Repeat the operation, leaving the shampoo on the scalp for three minutes.
Rinse thoroughly, preferably with cold water, until the hair is squeaky-clean between the fingers.
Frequency of use: 1 to 2 times per week. Use a frequent-use shampoo of your choice on other days.

How to repair and care for my dry hair
The ultimate beauty secrets for infinitely soft, silky, and shiny hair.
Learn more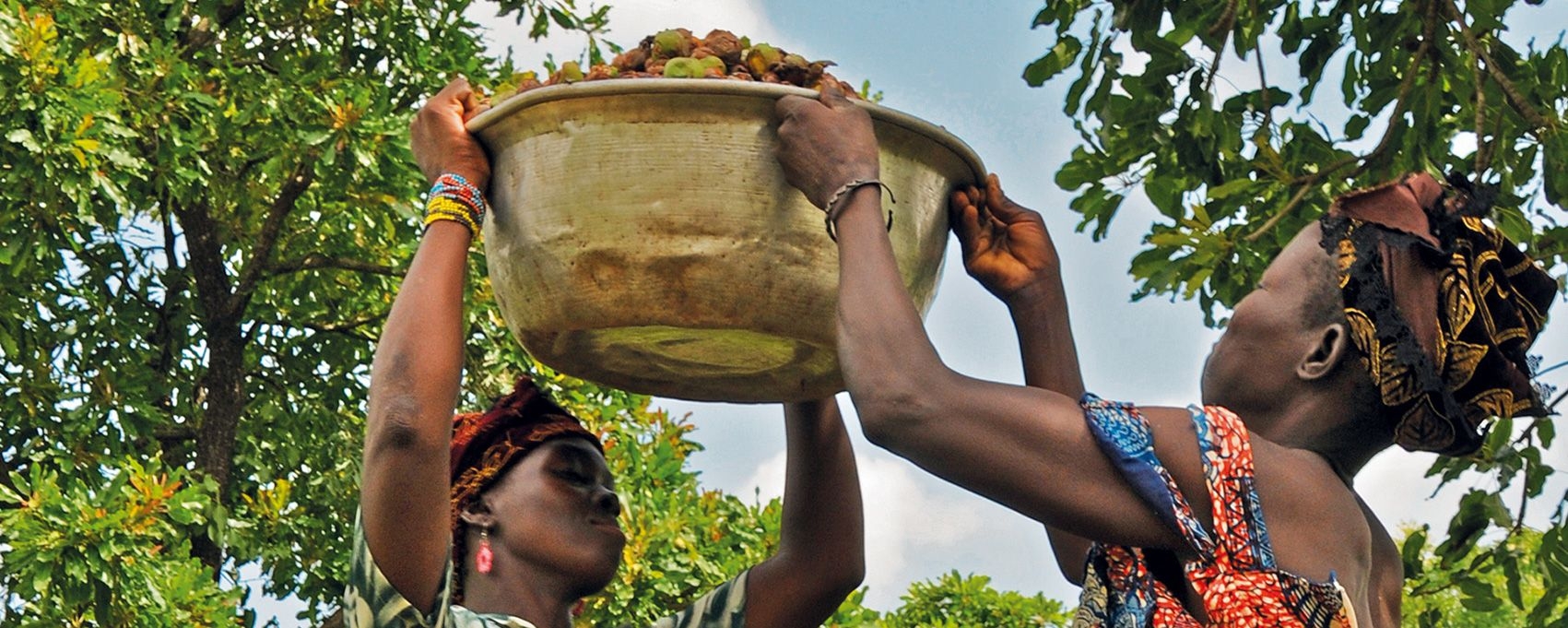 Ethical Shea
Nourish even the driest hair with the infinite richness of Ethical Shea, from René Furterer's responsible supply chain initiative.
Learn more
5 Sens
Enhancing dry oil
Hair and body
Lumicia
Illuminating shine rinse
All hair types